If you and your friends were asked what authenticity is, all of you would give different answers. For some, the idea is to stay true to yourself or always do what you love.
For others, authenticity is the cozy streets of their hometown or the emotions we feel when we spend time with our loved ones.
However, practice shows that photographers translate authenticity in the best way. Why do you ask? Because images speak louder than words.
This summer, Depositphotos, a library with more than 180 million visuals, launched a themed photo contest and asked photographers to share what authenticity means to them, capturing candid moments from everyday life. The contest had no categories, only a main theme "Authenticity 2.0".
12. Stefano Zocca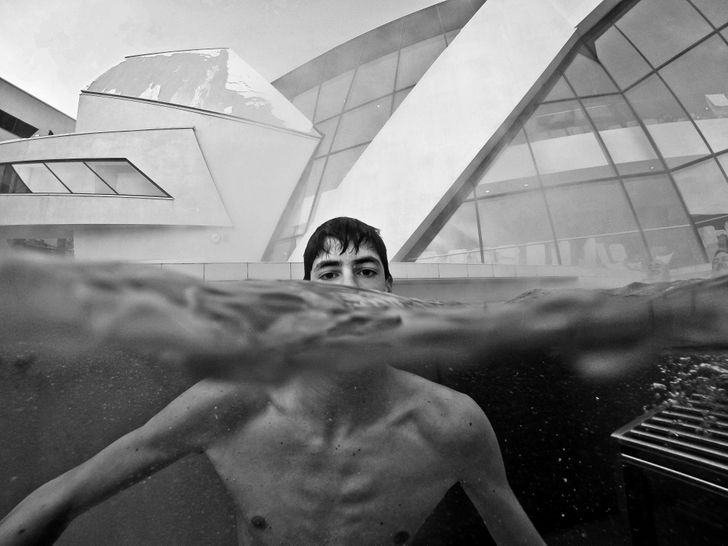 11. Mohammad Hedayet Sarker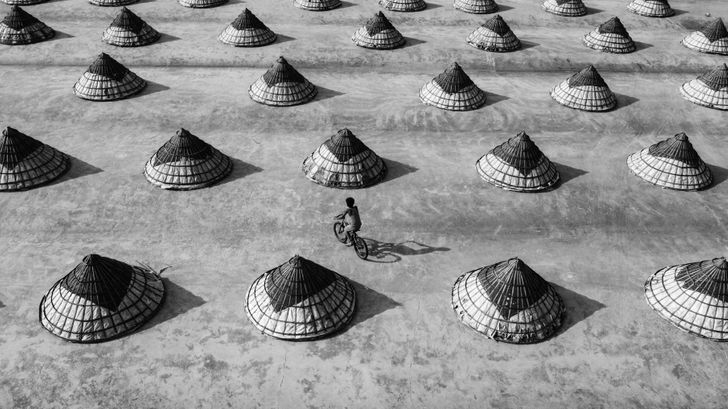 10. Khánh Phan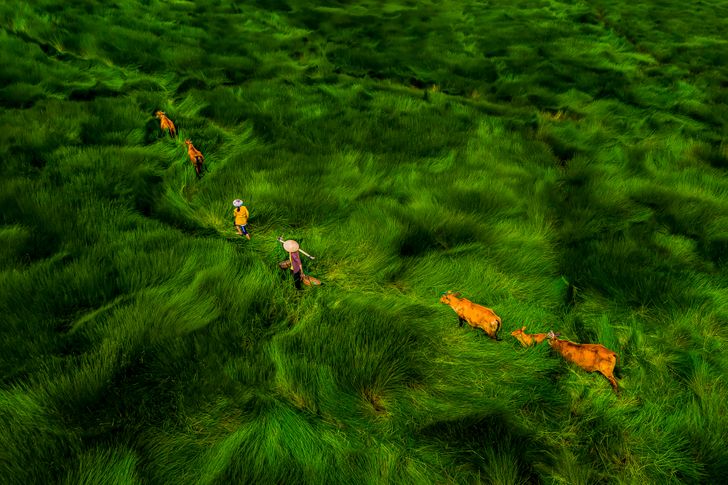 9. Dina Alfasi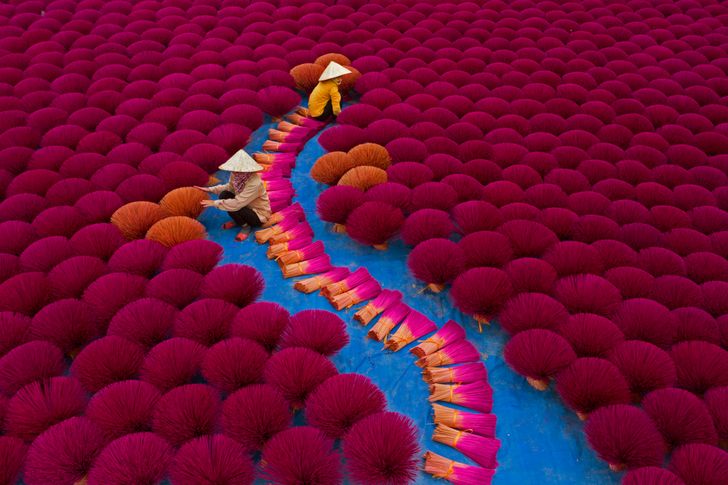 8. Barun Rajgaria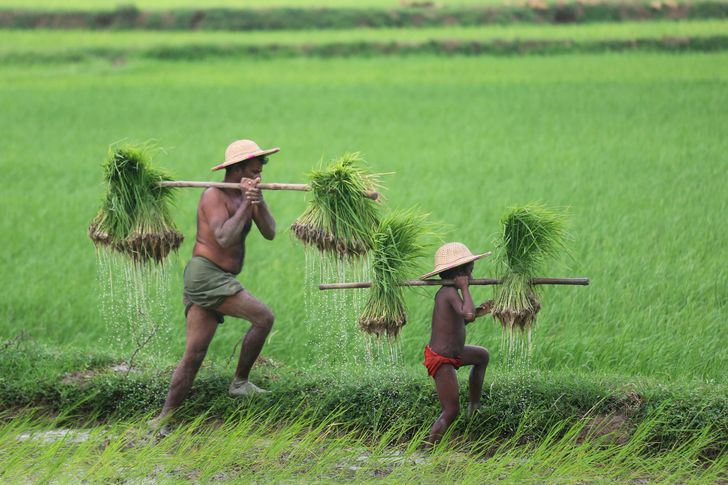 7. Oleksandra Chornobab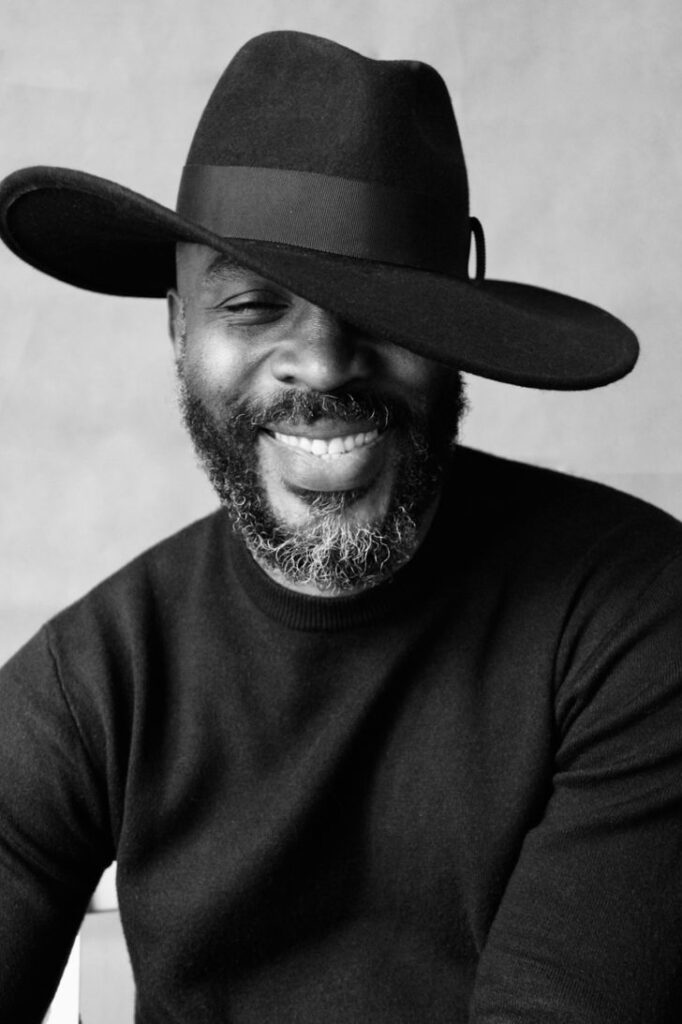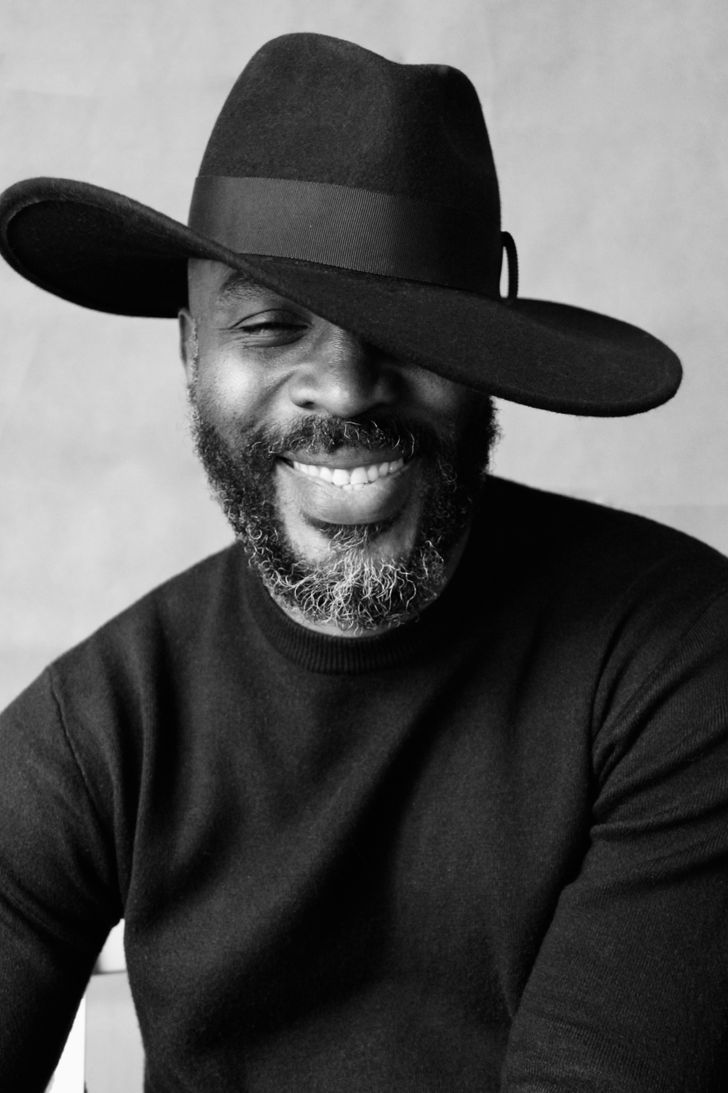 authenticity_is seeing the beauty in each person, regardless of their appearance or whether you can show it to them with the help of the camera.
6. Zuka Kotrikadze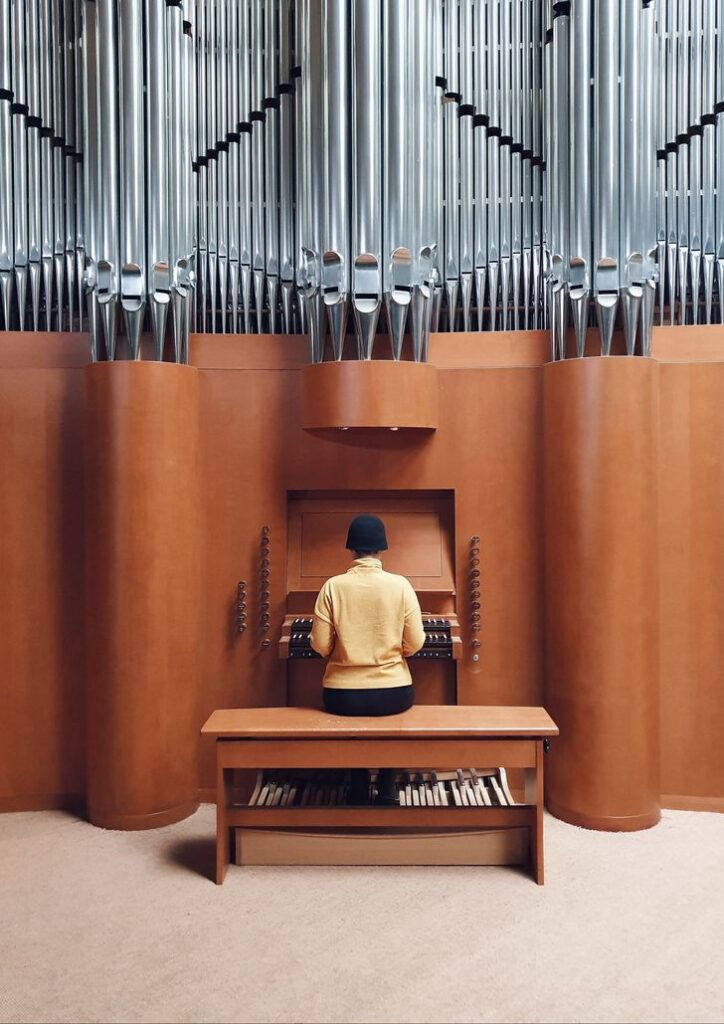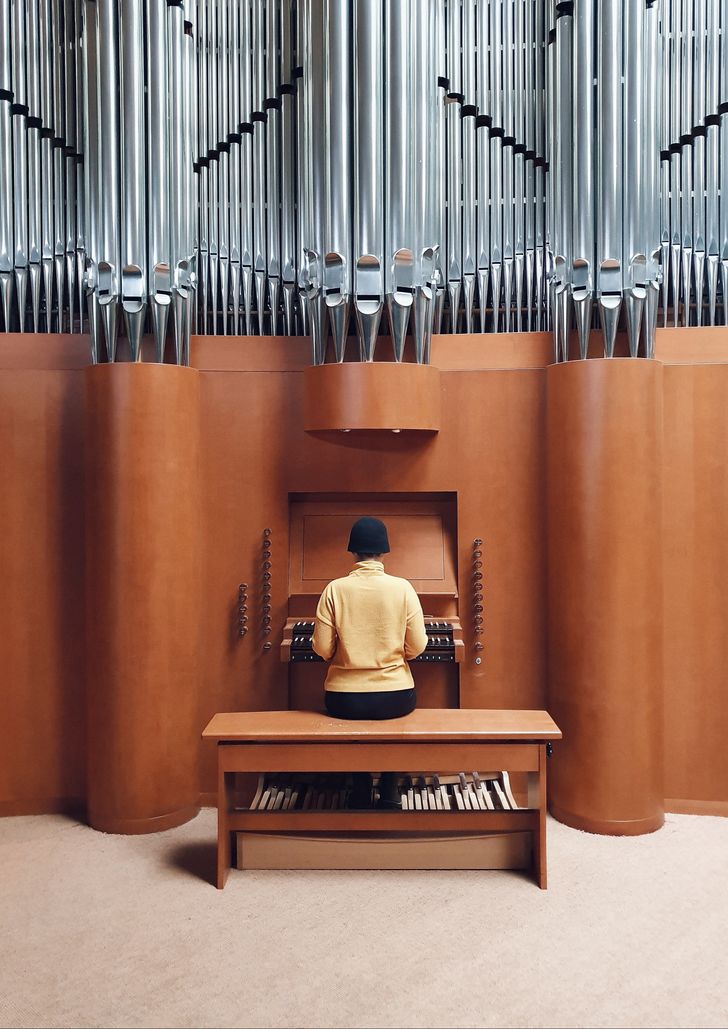 5. Pavel Zelenov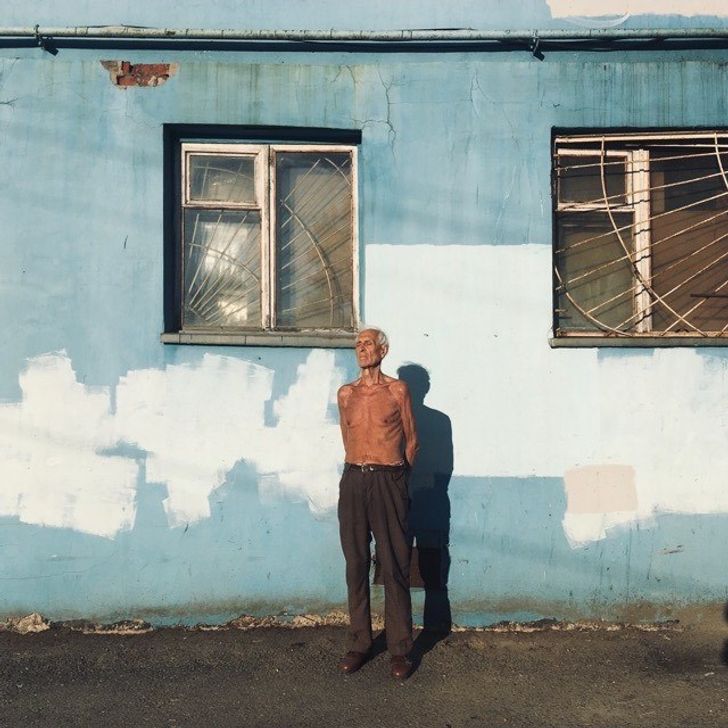 4. Yauheni Stsiapanau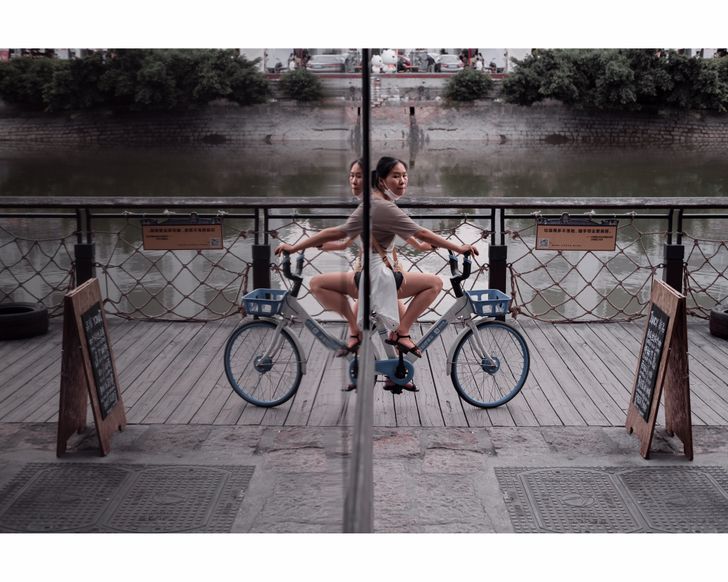 3. Louis Navas
2. Anton Tochnov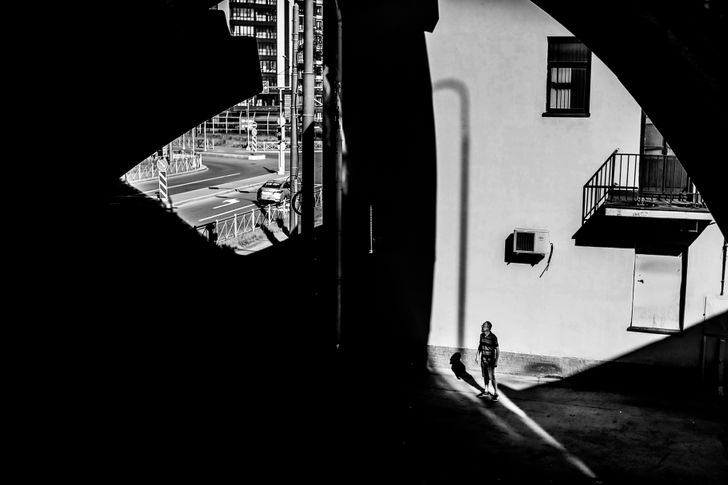 1. Vladyslav Fomin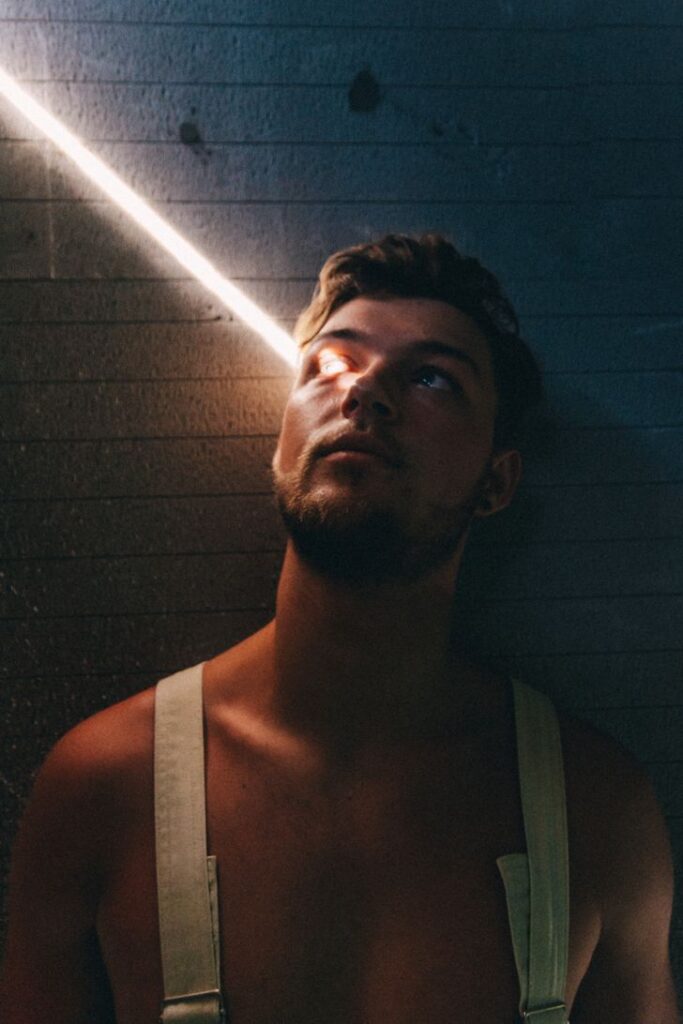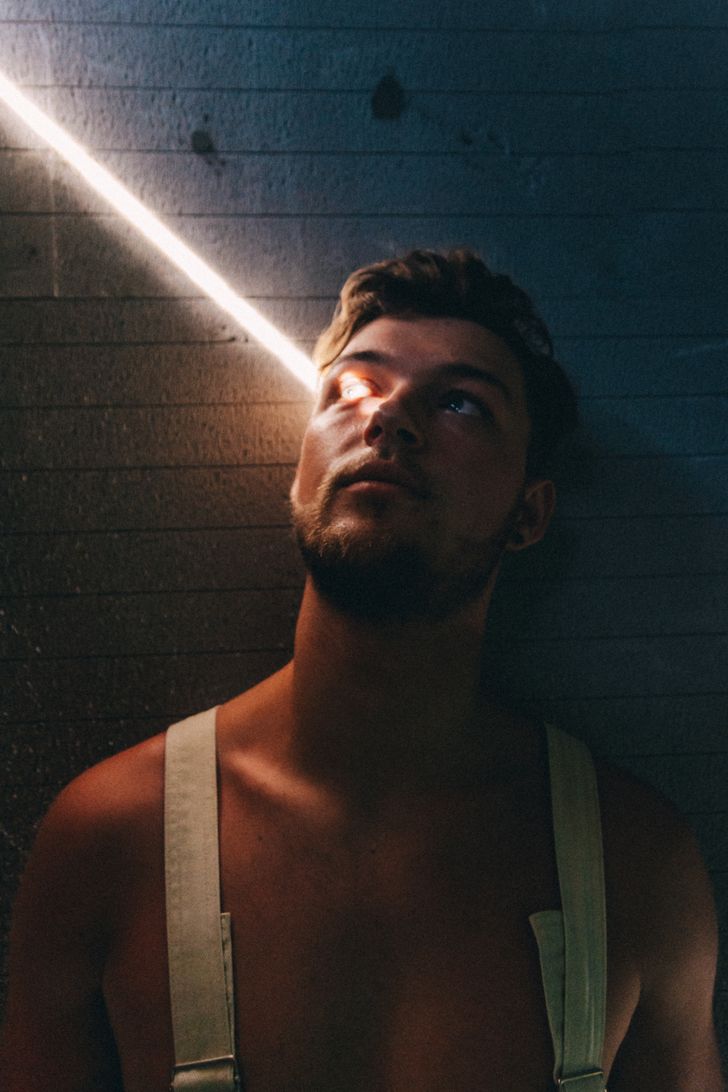 You can explore all the submissions in the contest at the hashtag #authenticity_is. Get inspired by a variety of authentic and environmental photos created by freelance photographers from around the world.