You'll probably agree with the idea that if a movie doesn't have a good story, it just can't be good, let alone great. Nothing will help, not a big budget, not even a great performance. And if you don't want to waste your time on another useless movie, this is the compilation for you.
This time we will be talking about movies that have a deep story that will catch your eye from the very first scenes. Be careful: while you watch, you can forget about everything else.
Movies That Keep You Guessing
Boy Erased, 2018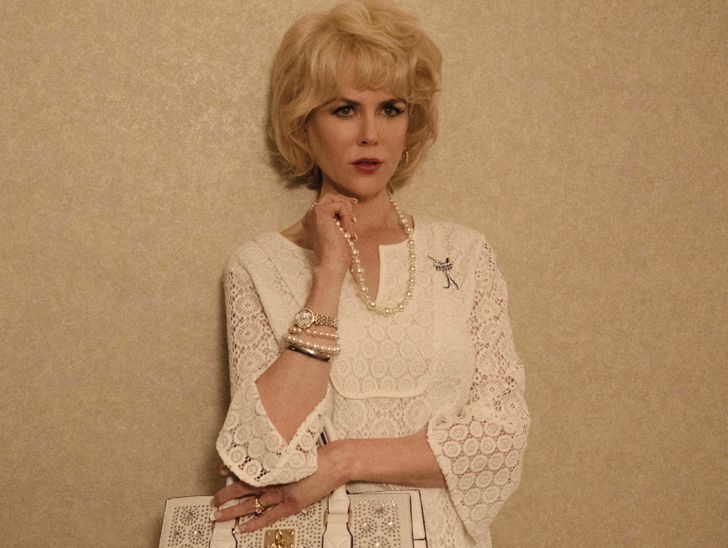 This American drama, by Joel Edgerton, was critically acclaimed and nominated for several awards.
This movie is set in a small town where most of the people are very conservative and religious. The story revolves around Jared, the son of an authoritarian Baptist.
Jared is a good student and athlete. Once, as a teenager, he makes a confession that almost instantly wipes out all the good things about him for other people and becomes an outcast.
His worried father sends him to a private camp, where he will have to make a difficult decision.
Masquerade Hotel, 2019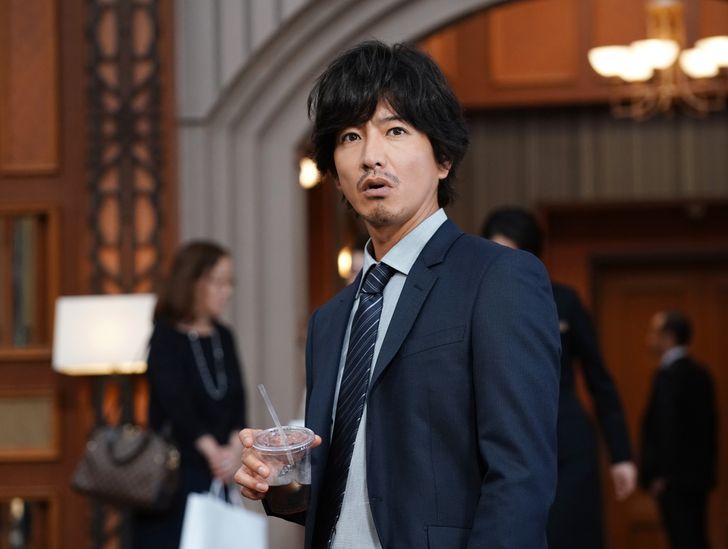 In Tokyo, 3 murders happen one by one. There is no connection between the victims, besides one thing: each victim had some notes with numbers.
The police managed to discover that they pinpoint the location of the next crime. And the next crime is supposed to occur in a luxury hotel.
Detective Nitta, who is in this case, pretends to be a receptionist at this hotel. He does not only greet guests like an experienced clerk but also find out who the serial killer is.
The Professor, 2018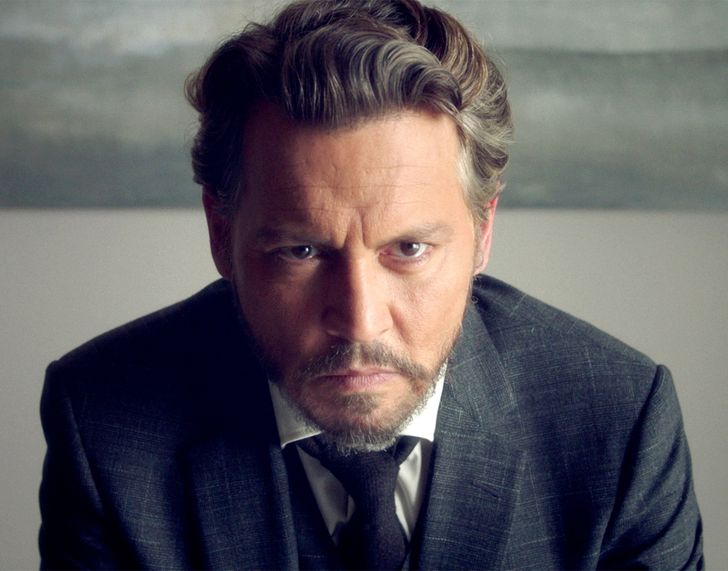 This is the story of a man who realized that he can be honest with himself and with the world.
Richard is a bored college professor whose normal life suddenly changes after a visit to the doctor.
His boring world ceased to exist when he discovered he was only 6 months left to live and realized that he was finally free to do what he hadn't done before.
Teen Spirit, 2018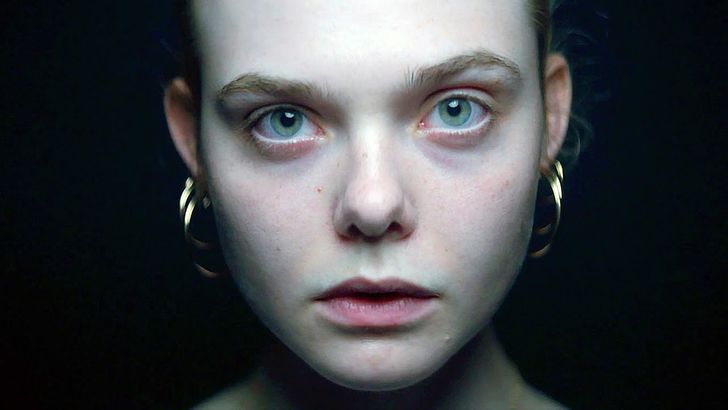 Teen Spirit is a British-American musical drama in which Elle Fanning plays the main character.
The story revolves around a shy student named Violet, who dreams of leaving her hometown and becoming a famous singer.
She is a good student, helps her mother, and sometimes performs at a local bar at night where almost no one notices her.
But one night, a visitor who will change his whole life appears in the hall.
An Officer and a Spy, 2019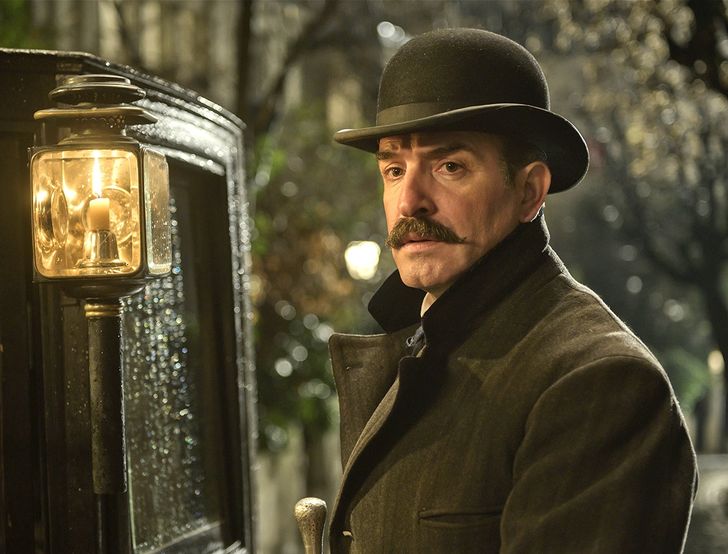 An Officer and a Spy is a Roman Polanski police drama. The film won the Grand Jury Prize at the Venice Film Festival and a few other awards.
The story revolves around Captain Alfred Dreyfus, who was wrongly convicted of treason and sentenced to life in prison.
His former mentor Georges Picquart decides to start his own investigation. And the further the investigation progresses, the more he realizes that Dreyfus is innocent.
Seberg, 2019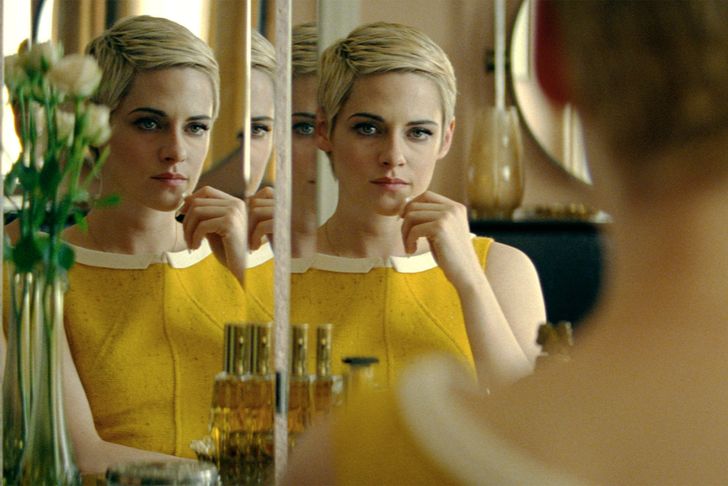 Despite the powerful storyline and great visuals, this British-American thriller received a very low rating and mixed reviews. This is one of the movies that you like the most immediately or not.
The film takes place in the late 1960s. Talented actress and New Wave icon Jean Seberg return to Los Angeles, where she quickly becomes a Hollywood star.
She receives many different roles and reporters continue to follow her. But then, she enters a love story that can destroy not just her career, but her entire life.
The Translators, 2019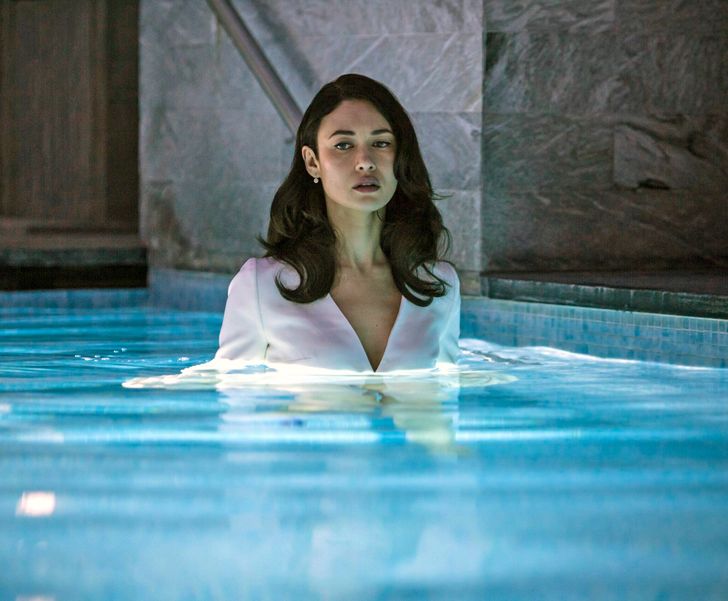 A group of translators receives a very good offer: in a very short time and for good money, they have to translate the sequel into a best-selling book.
But to avoid information leakage, they must do so in an isolated bunker. When someone still leaks 10 pages of the secret text, the dream job turns into a nightmare for everyone who has agreed to do it.
Which of the most recent movies you have seen do you remember well and why?
Preview photo credit Teen Spirit / Interscope Films