Today, with Photoshop, it is possible to add anything to reality. But the world around us is so incredible that it doesn't need editing to surprise even the most skeptical person.
The most important thing is to look up more often and realize how wonderful life is.
We have collected several photos to inspire you and offer you to see them with us.
The way these trees line up with the edge of the park: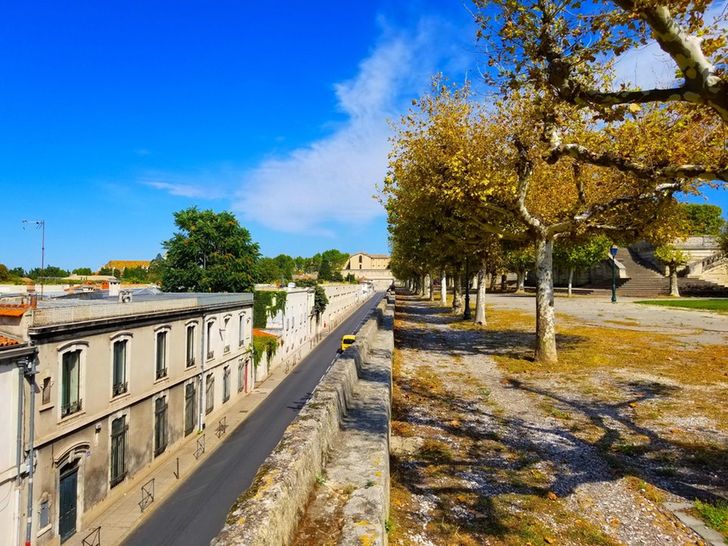 Trees cocooned in spiders webs after floods in Sindh, Pakistan
"Took this shot through the windshield of my car (at a stop sign) but I had to get this picture!"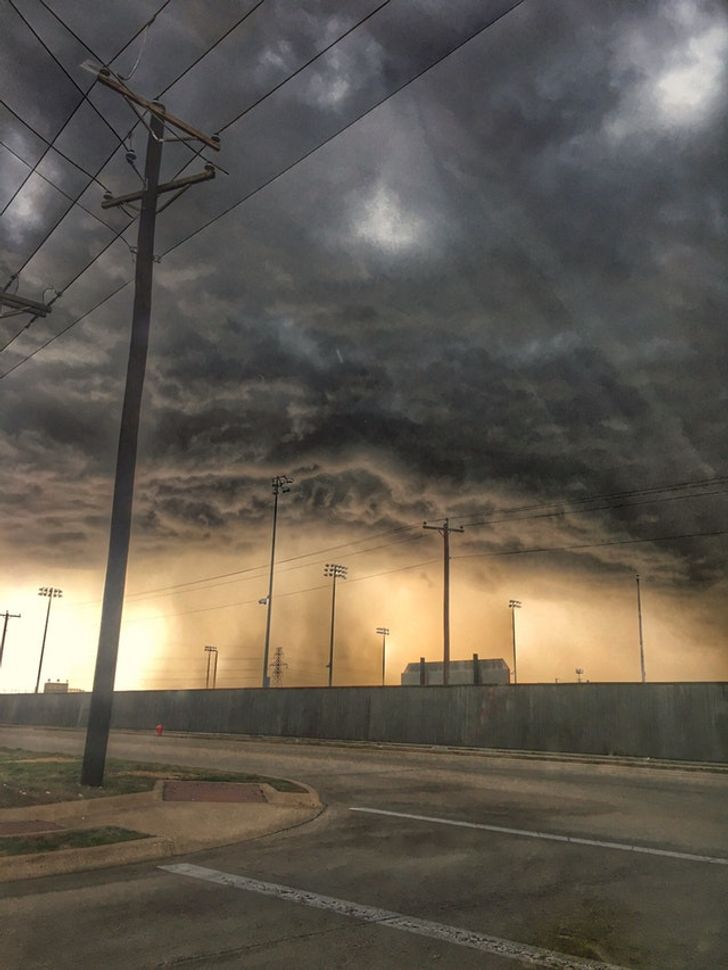 An underwater wave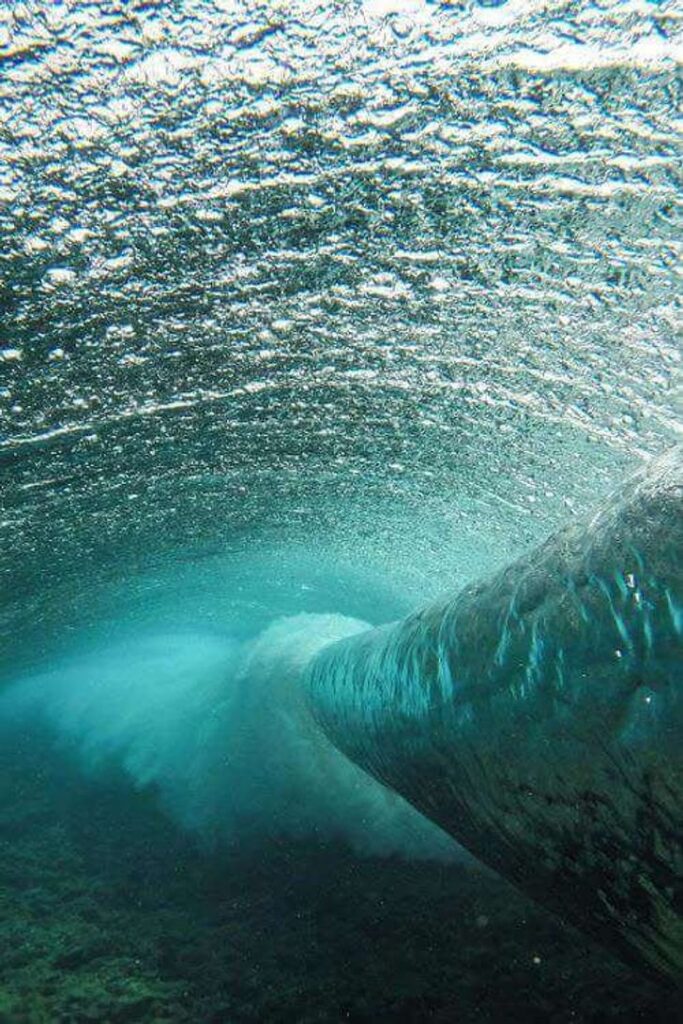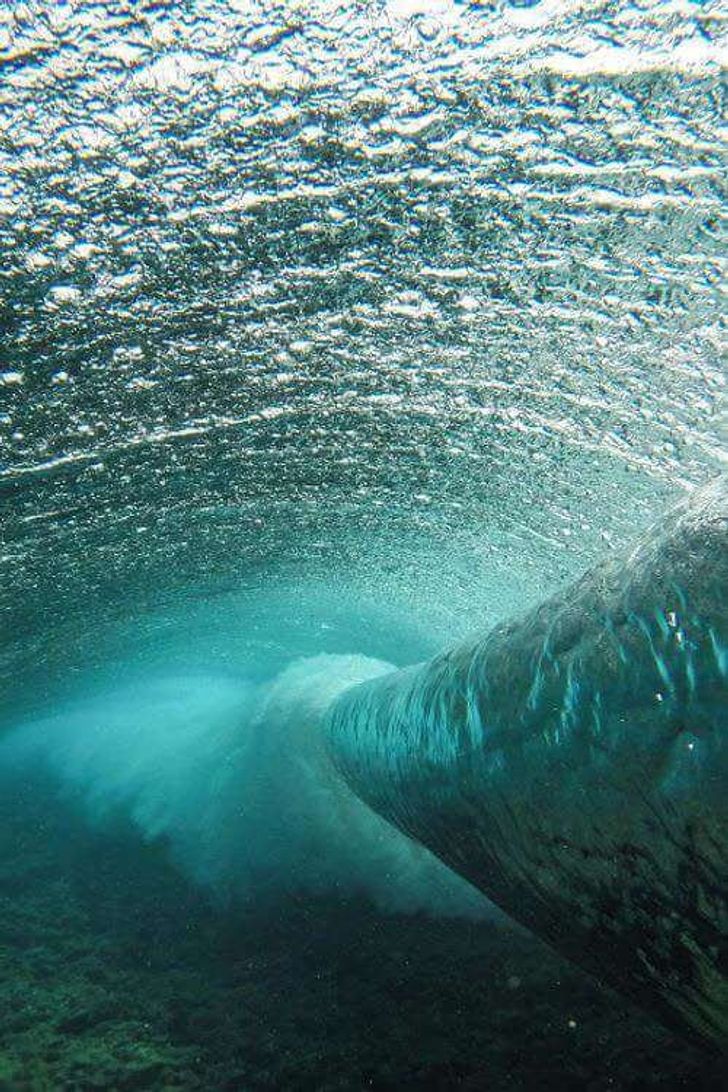 "The reflection in the car mirror makes it look like my friend is missing a brick."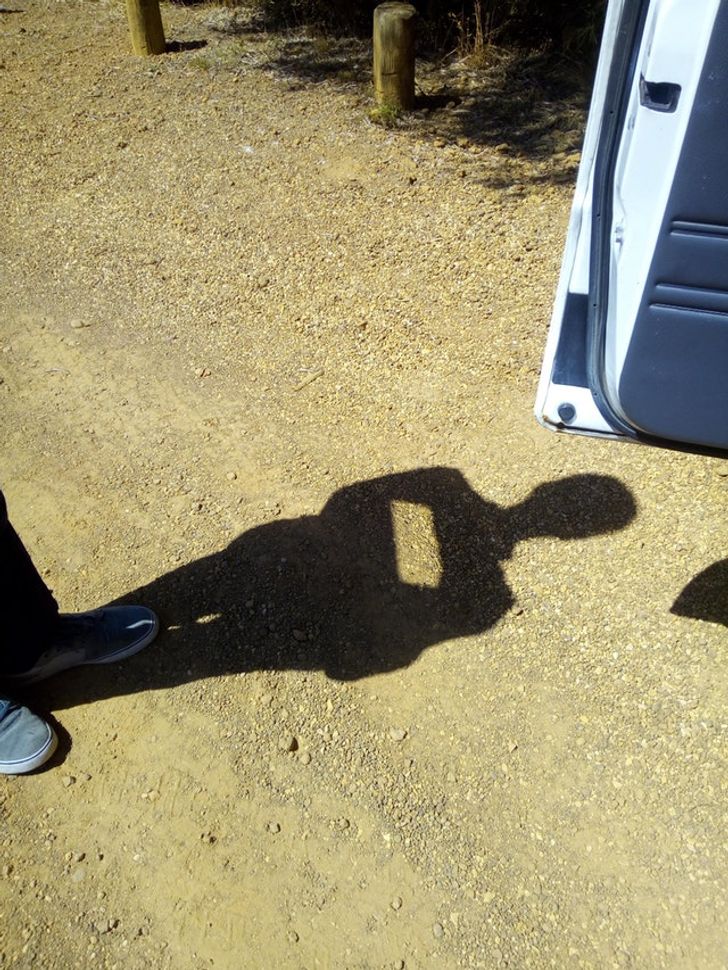 The broken mirror creates a 3D reflection and shadow.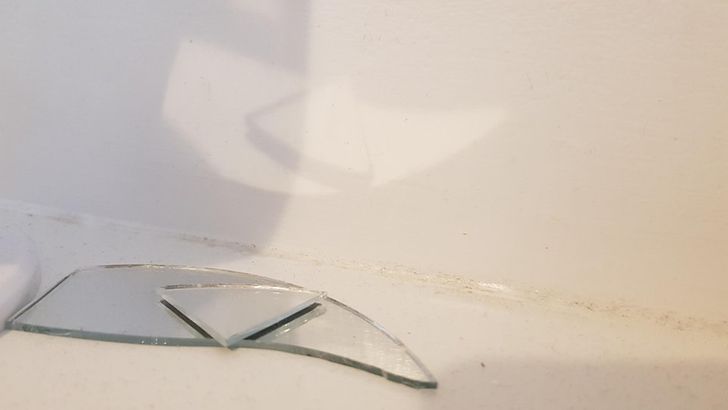 "This silhouette of me and my hat also looks like a space invader."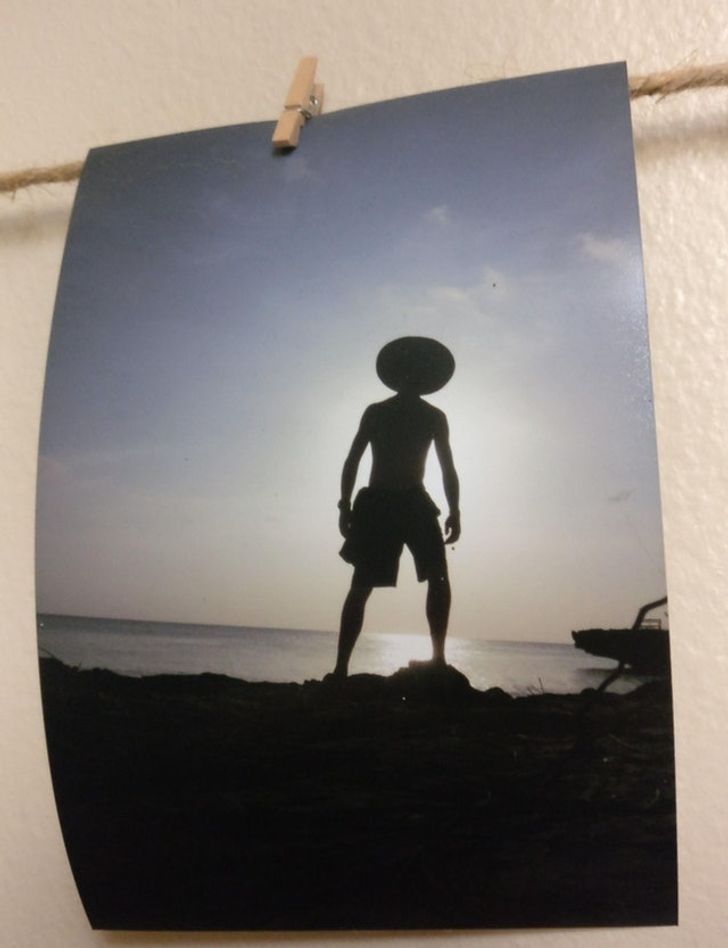 "I went to take a photo of my new apartment with the flash on, but all it did was make my purse glow."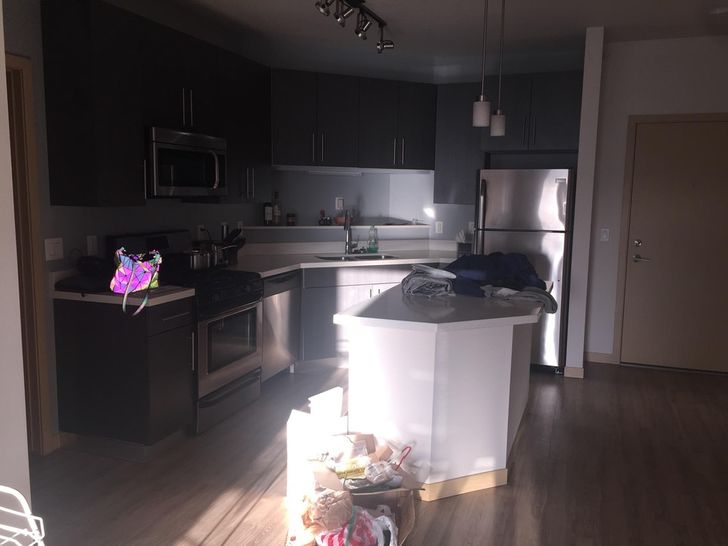 An abandoned apartment building reclaimed by the sea in the old fishing village of Kirovsky, Russia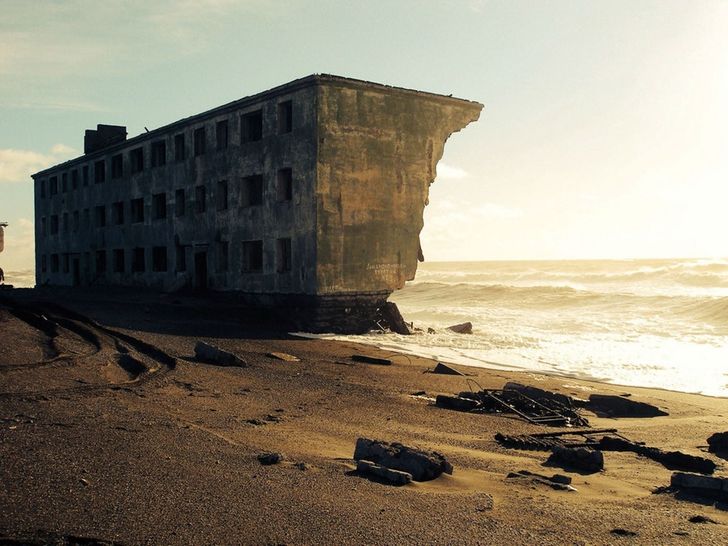 This is lava. We want to see it in real life just as much as we don't want to see it.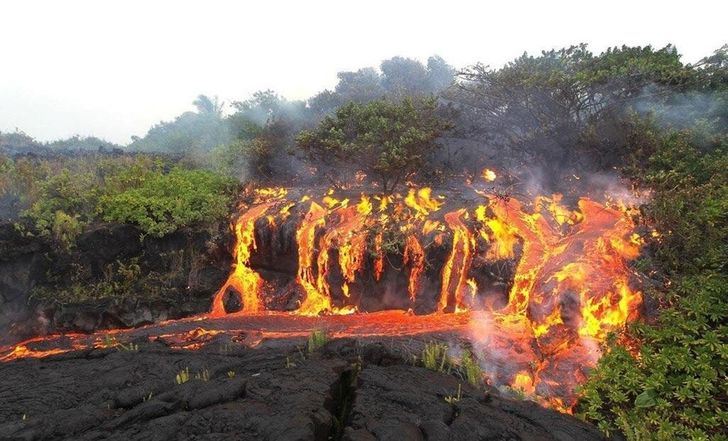 Which of the photos impressed you the most? Let us know in the comment section below!
Preview photo credit ORB Lab / facebook, Department for International Development