Beauty contests have become an important part of our culture. Today hundreds of beauty contests are held each year, from local beach bikini contests to international scholarship competitions, with thousands of girls participating.
The choice of the beauty queen almost always provokes heated public debate. Some people agree with the final decision of the judges and others doubt the beauty of the winner.
However, we are sure that all competitors are beautiful. We offer you the possibility to compare the photos of the contest queens taken during the contests with the photos of their real lives. Girls look beautiful even without makeup, right?
Pia Alonzo Wurtzbach (Philippines) Miss Universe 2015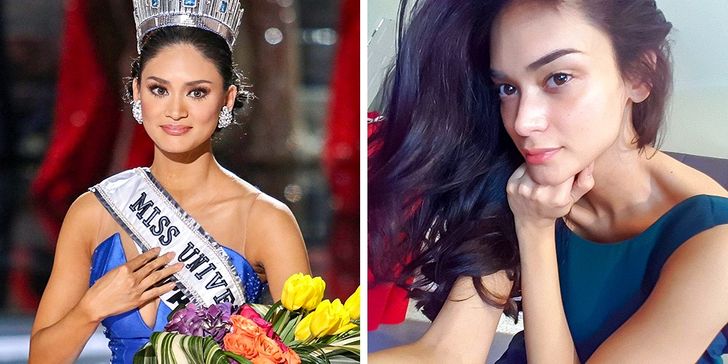 Deshauna Barber (USA) Miss USA 2016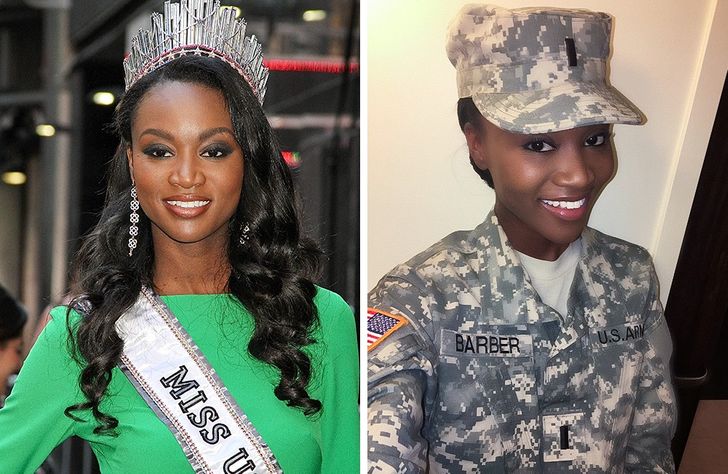 Natalie Glebova (Canada) Miss Universe 2005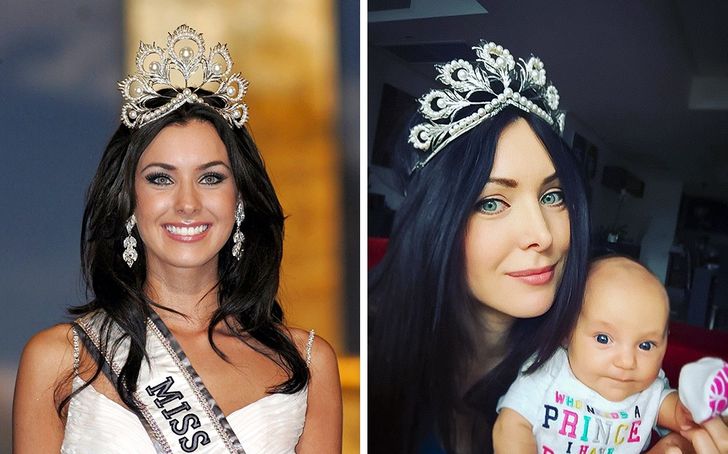 Mireia Lalaguna (Spain) Miss World 2015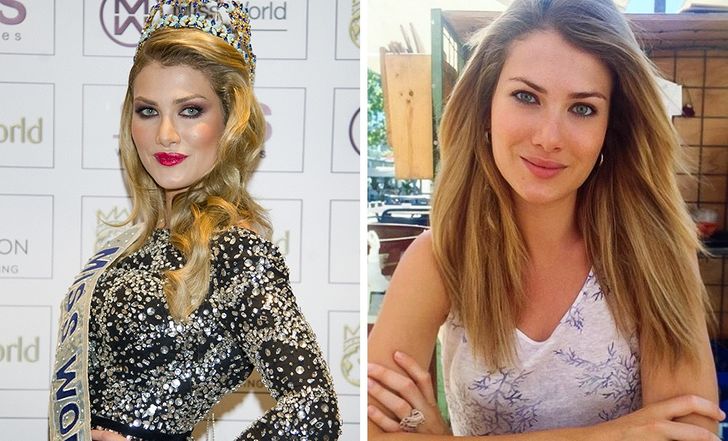 Maria Gabriela Isler (Venezuela) Miss Universe 2013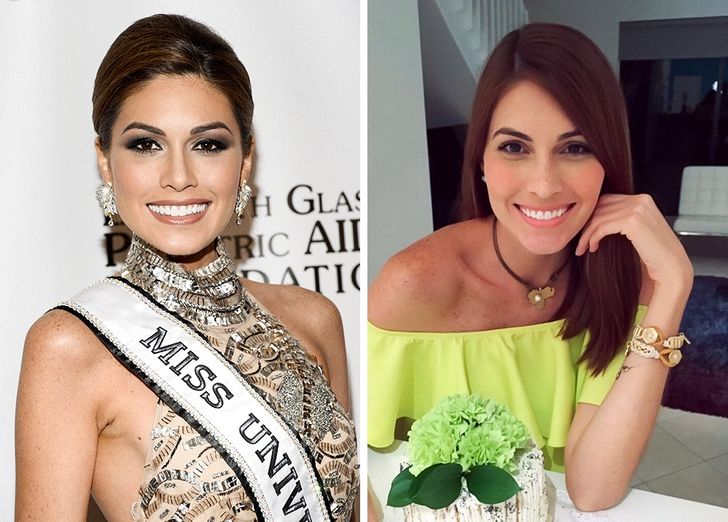 Yu Wenxia (China) Miss World 2012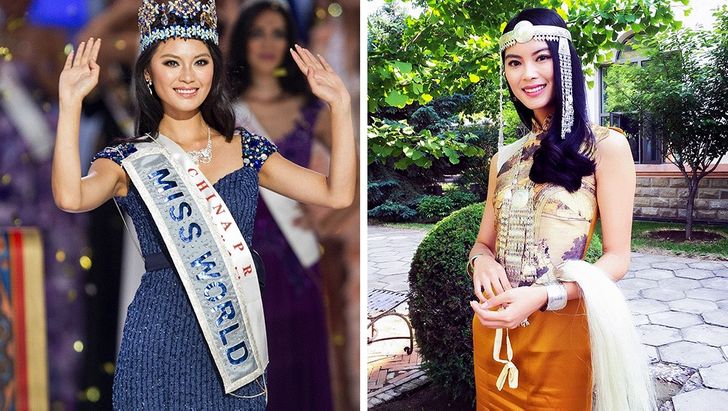 Paulina Vega (Colombia) Miss Universe 2014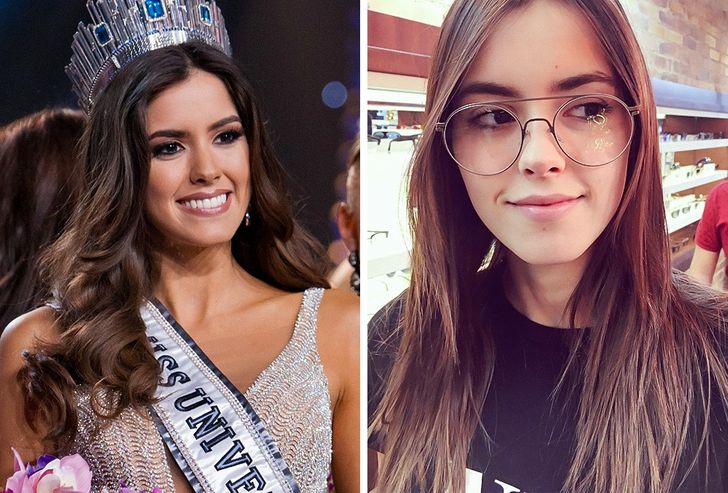 Ksenia Sukhinova (Russia) Miss World 2008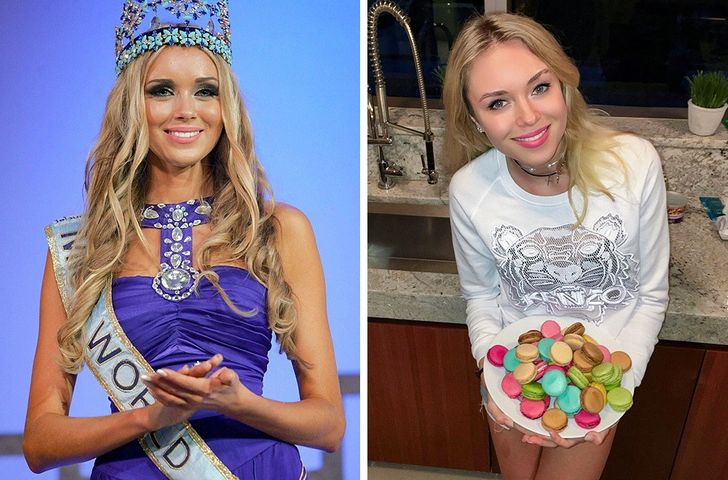 Azra Akin (Turkey) Miss World 2002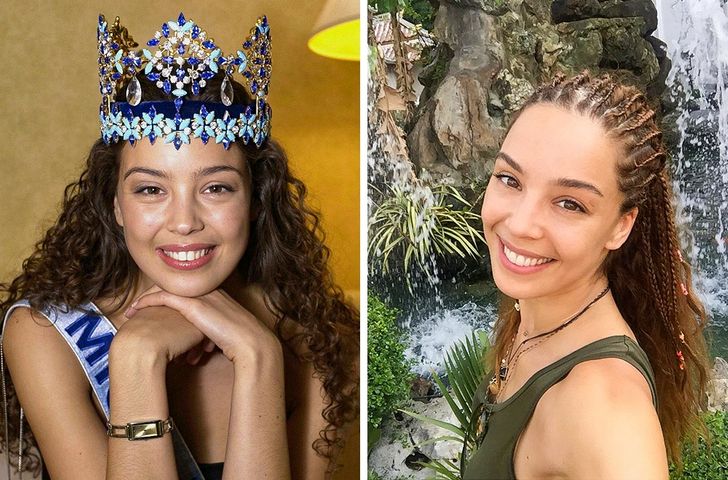 Megan Young (Philippines) Miss World 2013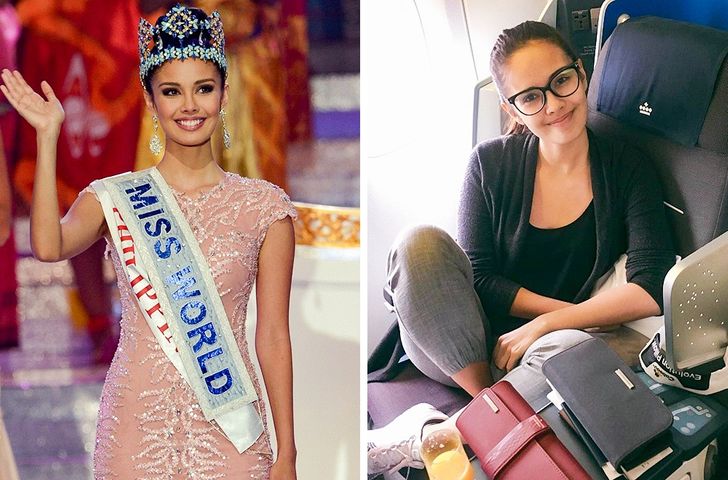 Rolene Strauss (South Africa) Miss World 2014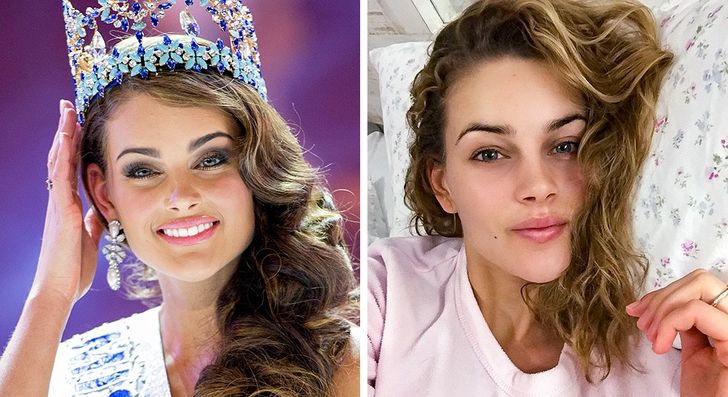 Yana Dobrovolskaya (Russia) Мiss Russia 2016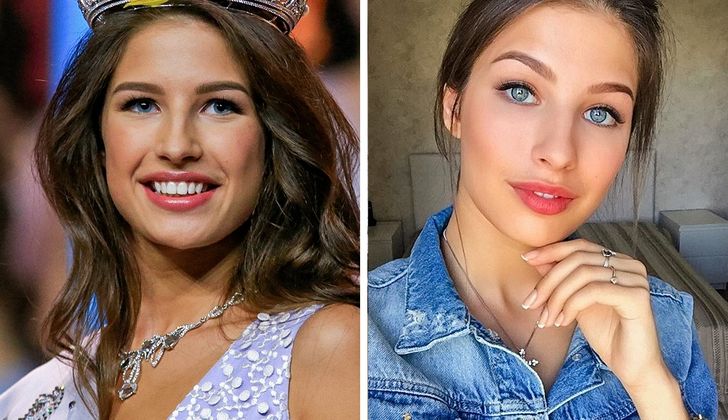 Olivia Culpo (USA) Miss Universe 2012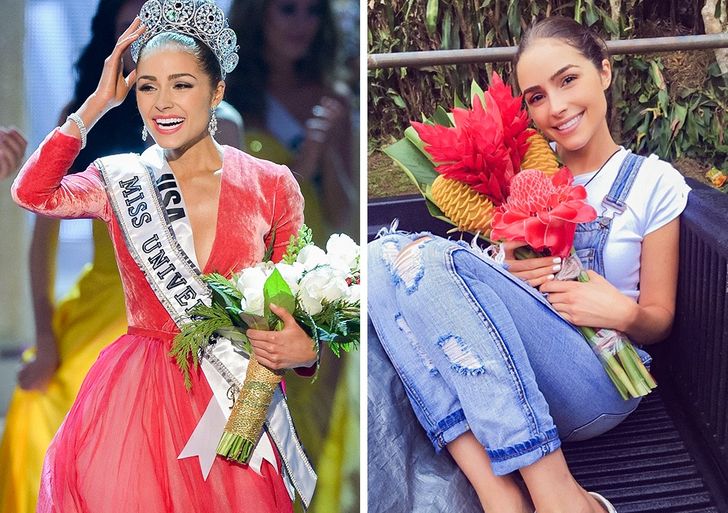 Preview photo credit AFP/EAST NEWS