Whether by human contact or natural causes, the world is always changing, but we are not always aware of it until we compare 2 photos. The physical change that goes through every place leaves a story behind that wants to be told.
We have created a before and after collection so you can see how even the smallest change can make a big difference over time.
Chichen Itza in Mexico in 1892 and now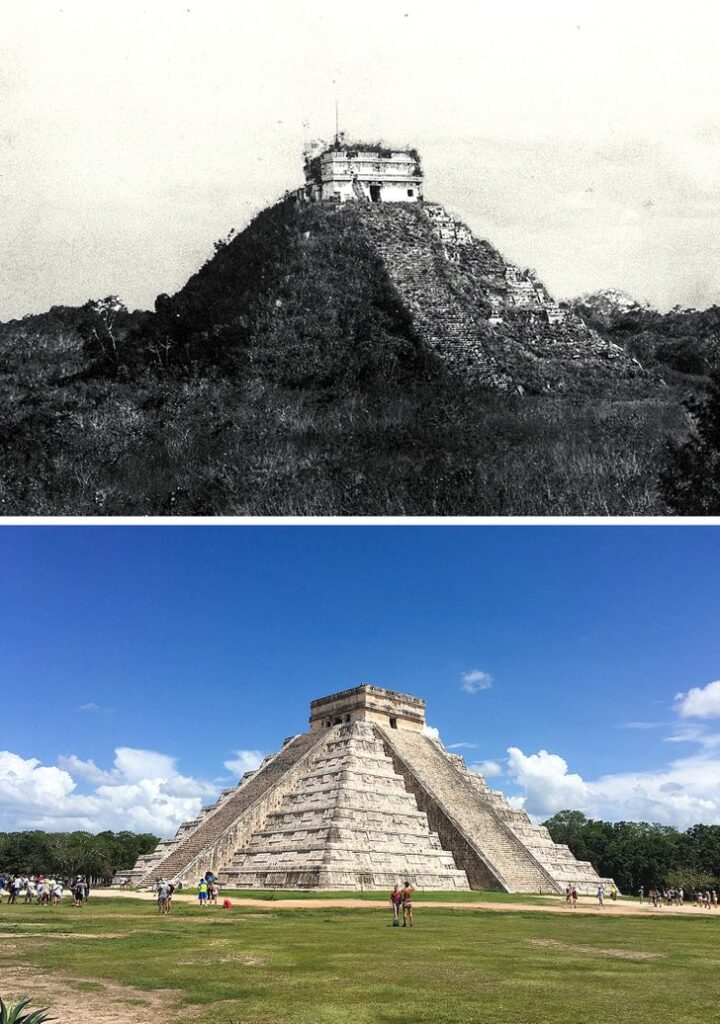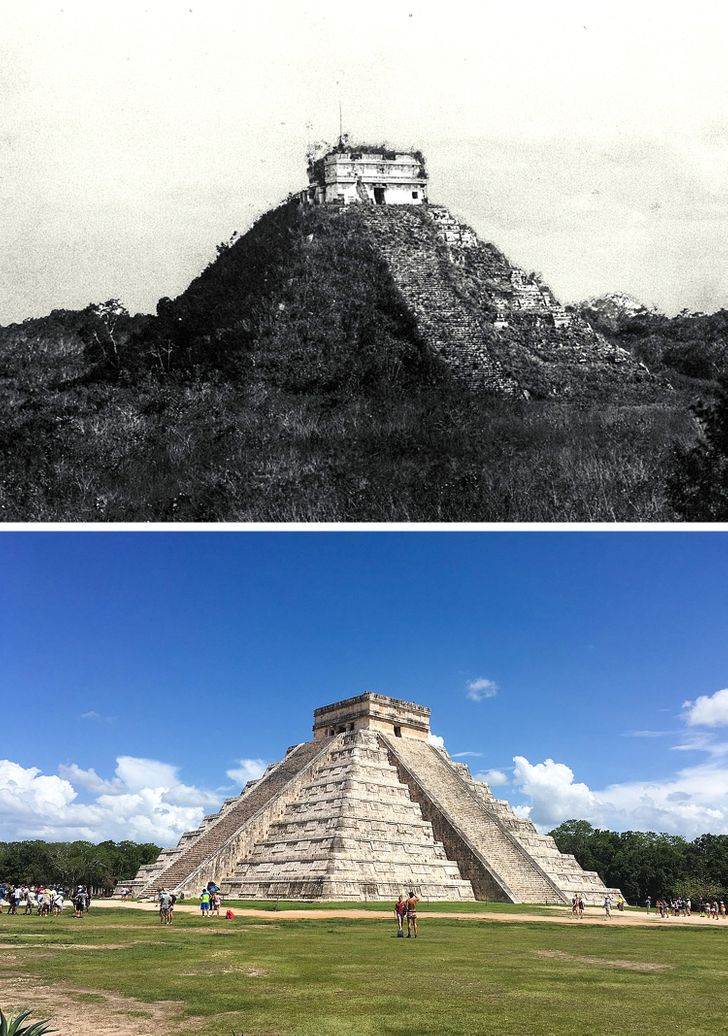 Mount St. Helens the day before the eruption in 1980 and the day after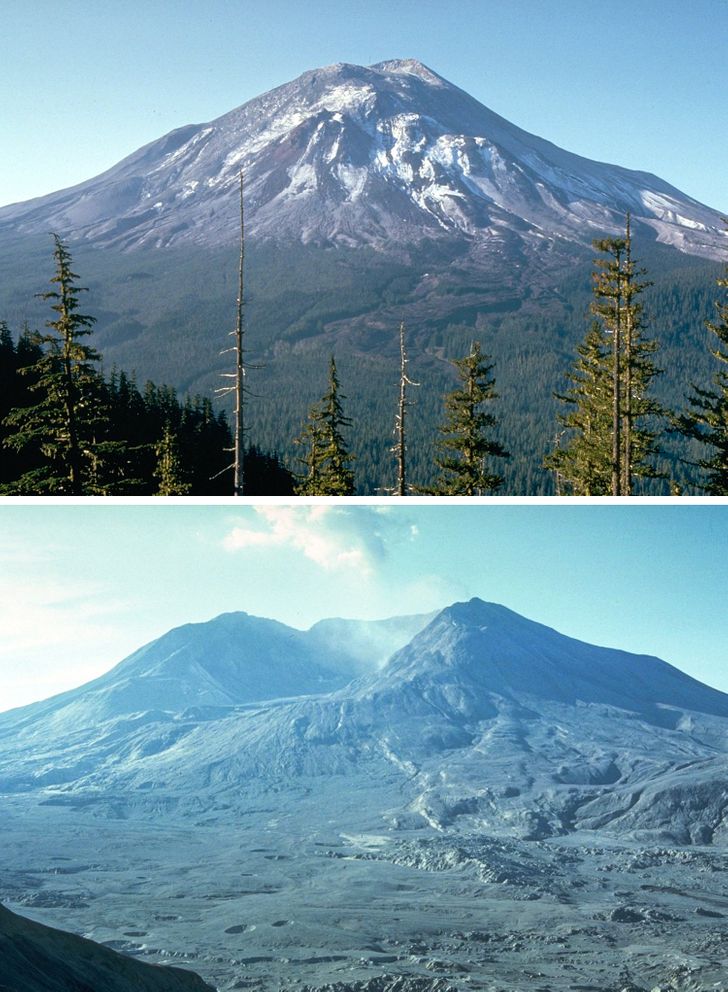 The Bamiyan Buddha in Afghanistan, in 1963 and after its destruction in 2008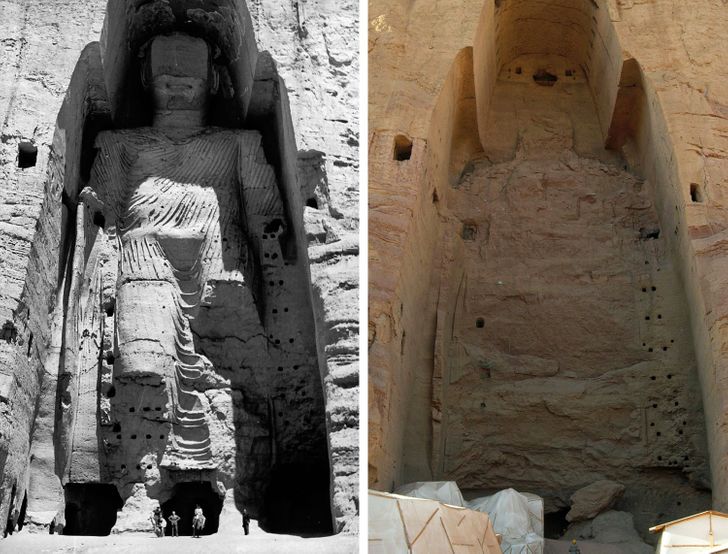 Des Moines, Iowa in 1868 and now
Hong Kong in the 1960s and now
Brazilian government headquarters during construction in 1959 and now
Hammerfest City, Finnmark, Norway between 1890 — 1900 and now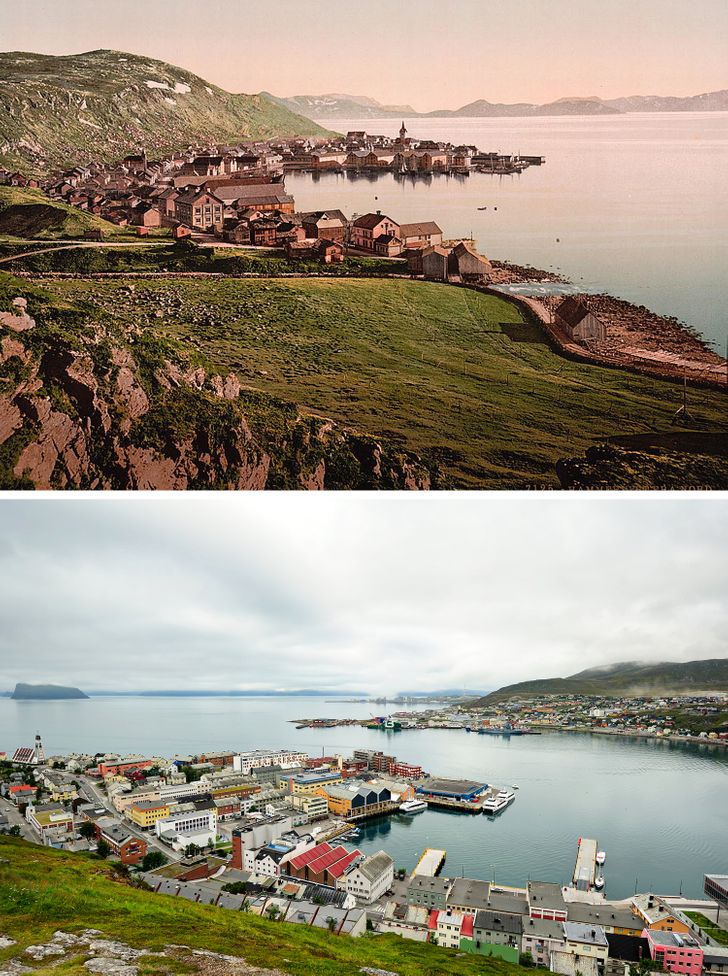 Old Kent Road, Southwark, London in 1885 and now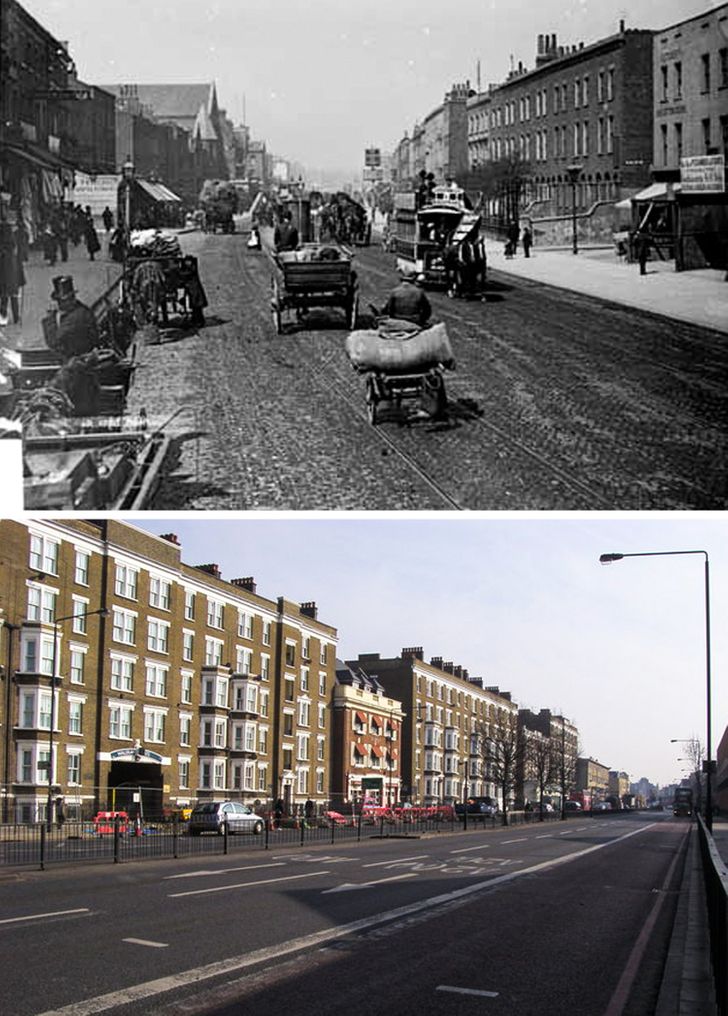 The stone bridge in Skopje, North Macedonia in 1876-1900 and now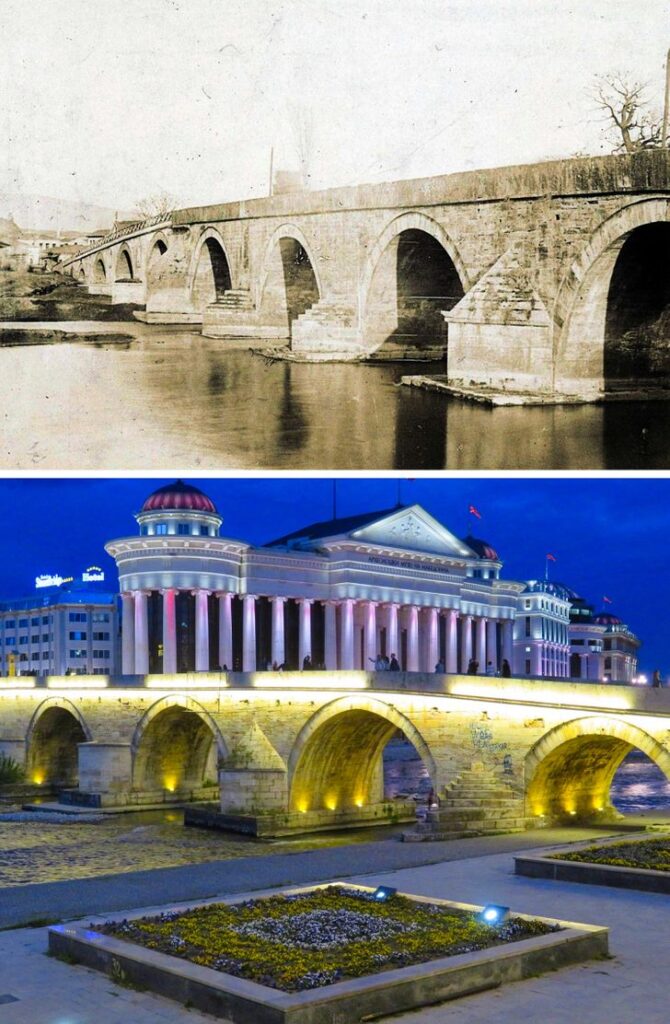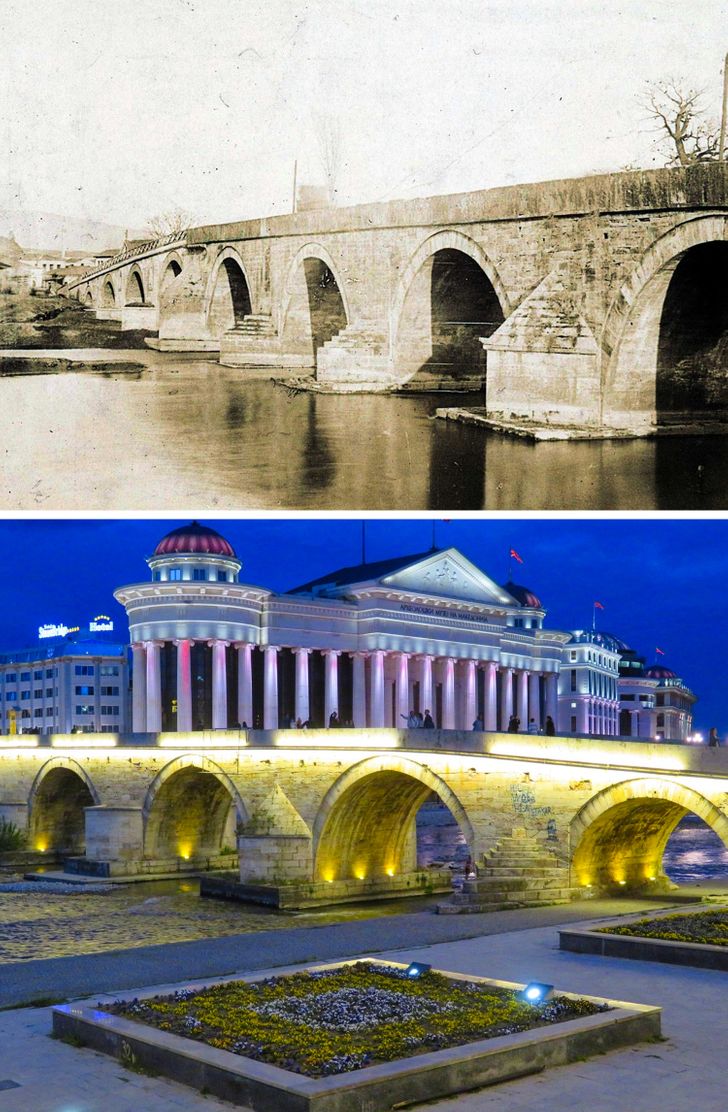 Sava River mounting in the Danube, Belgrade around 1925 and today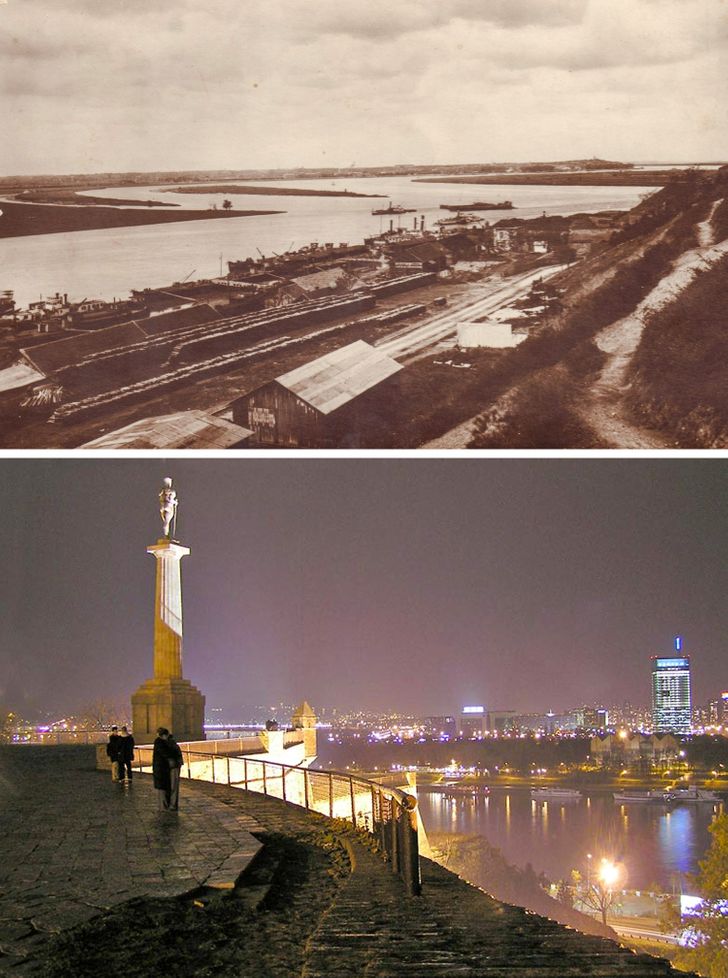 Sungnyemun Gate in Seoul, South Korea in 1904 and now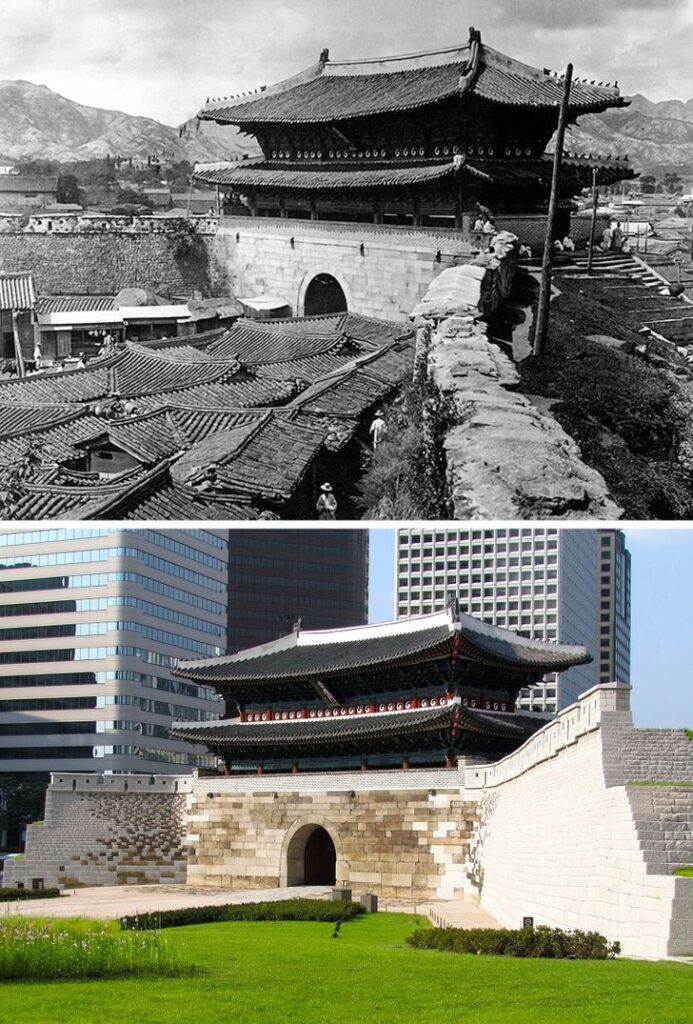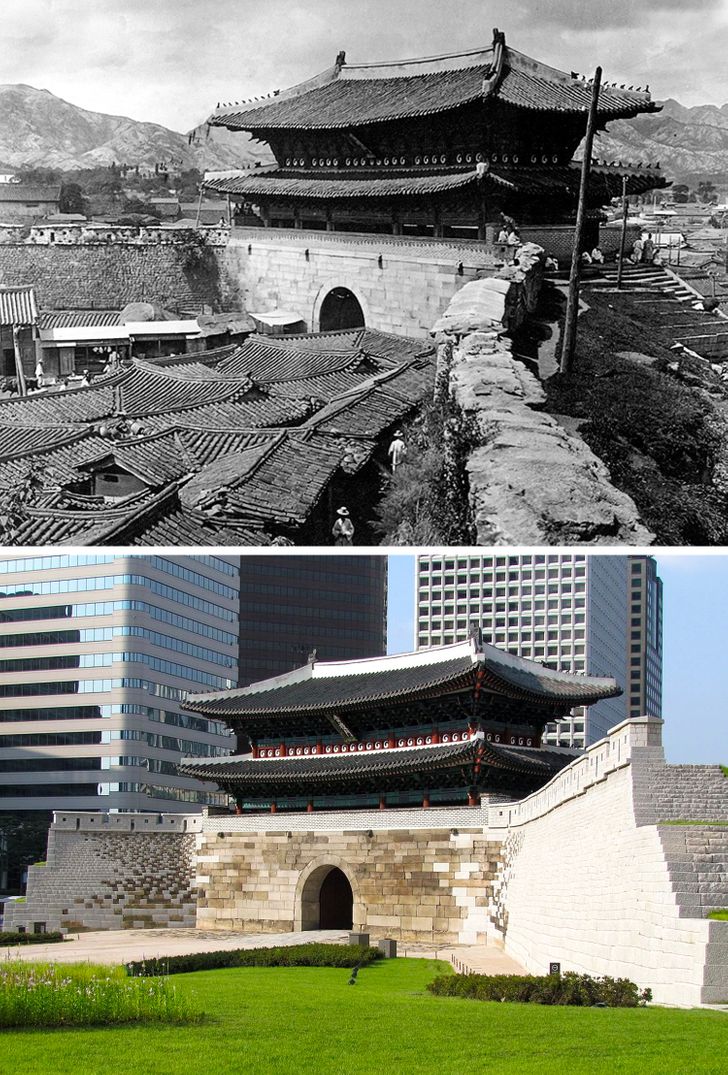 Shepard Glacier, the USA in 1913 and 2005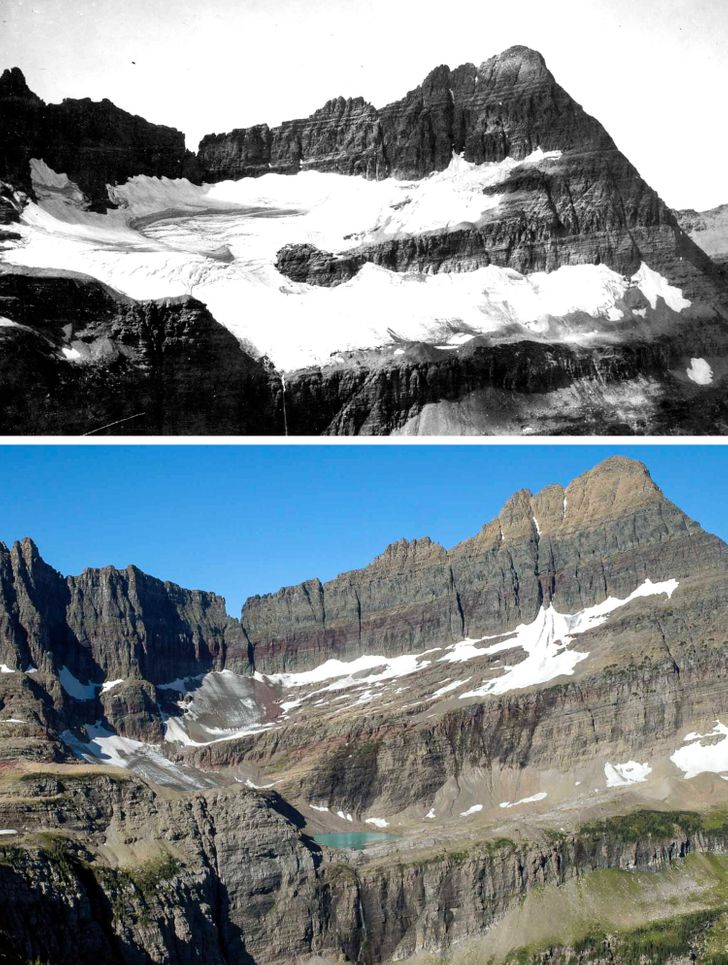 How much of your city has changed, Maybe you have images to share with us? What change was the most surprising in our collection?