Massimo Bietti is an Italian photographer who travels the world and captures moments in the lives of children. He has already visited kids in India, Russia, Norway, and many other countries.
Some of them live in the most remote areas and each photo gives us an idea of ​​their lifestyle.
The simple yet thought-provoking essence of these images has impressed us, and we suggest you take a look at this impressive photo project.
15. Vanuatu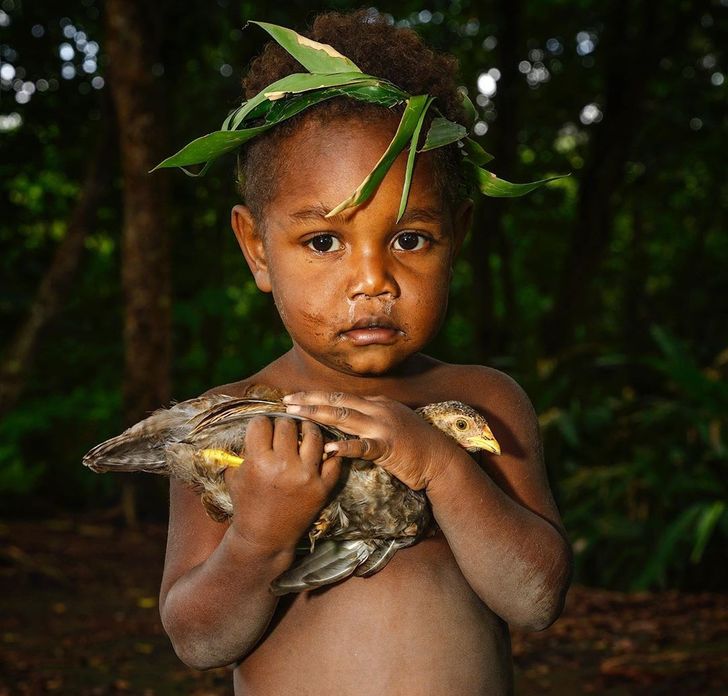 14. South Sudan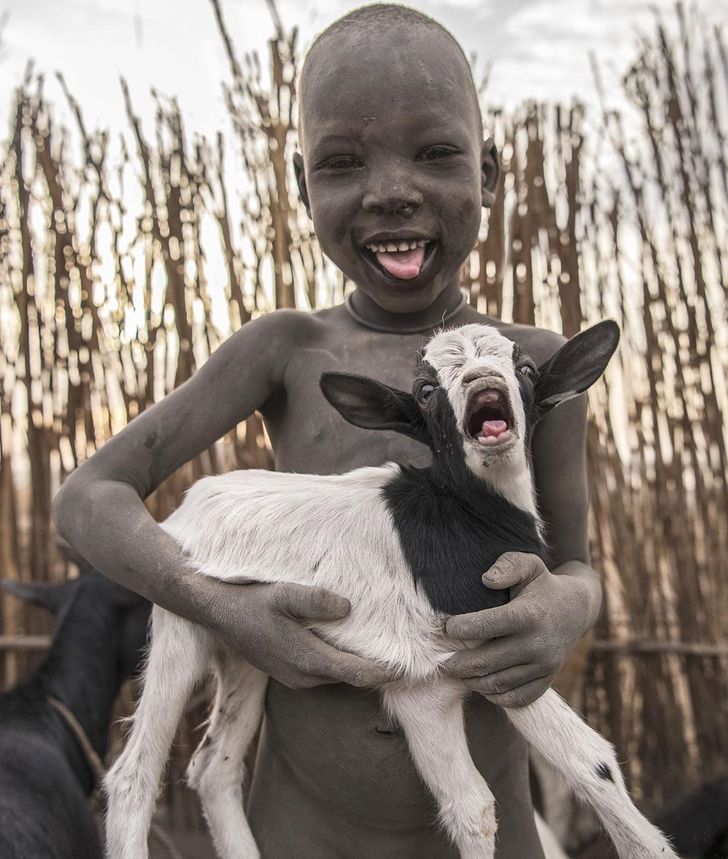 13. India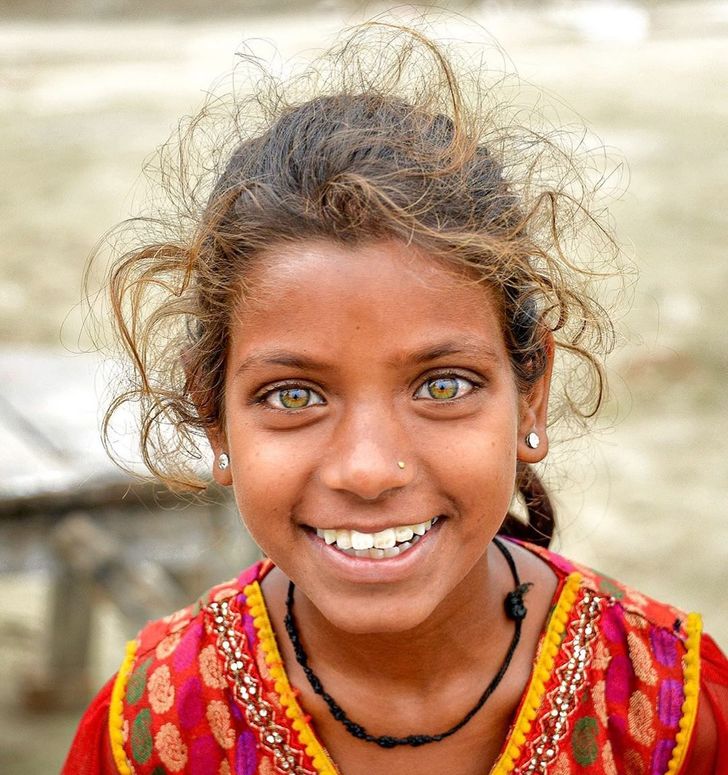 12. Ethiopia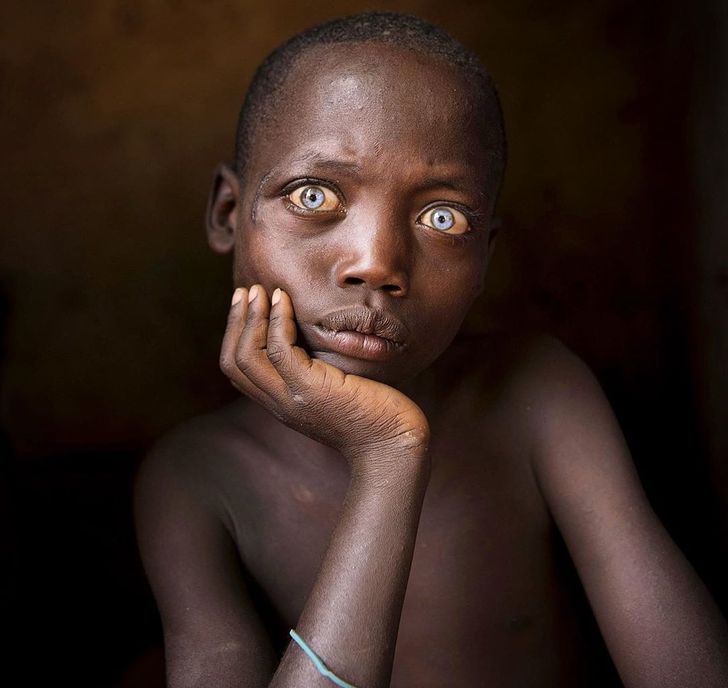 11. Russia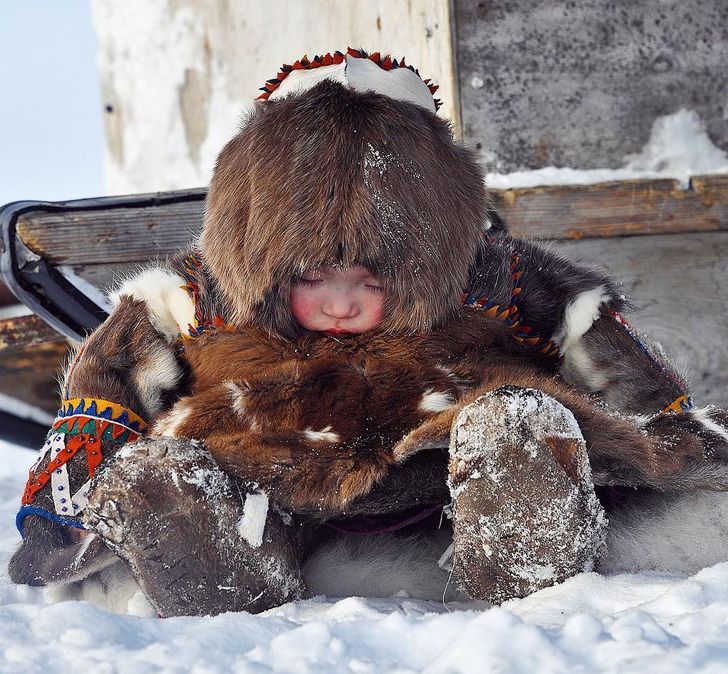 10. Malaysia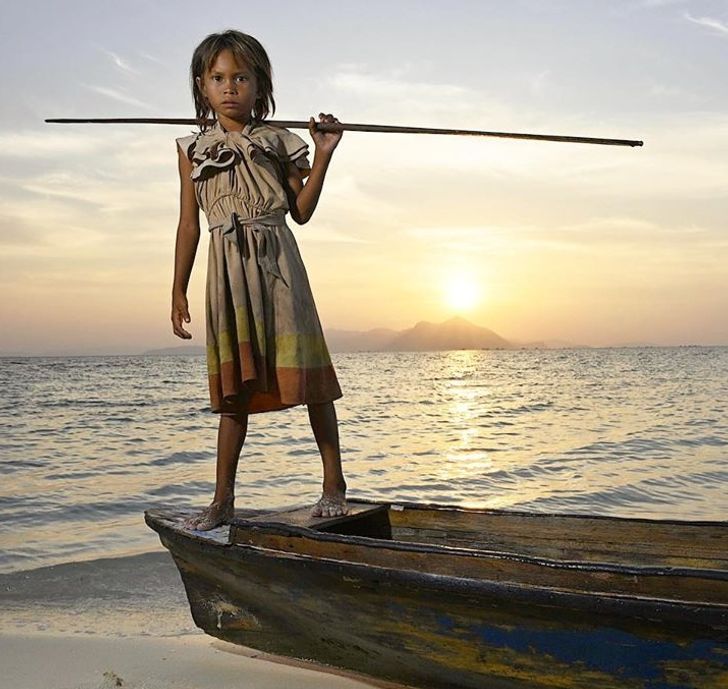 9. Bangladesh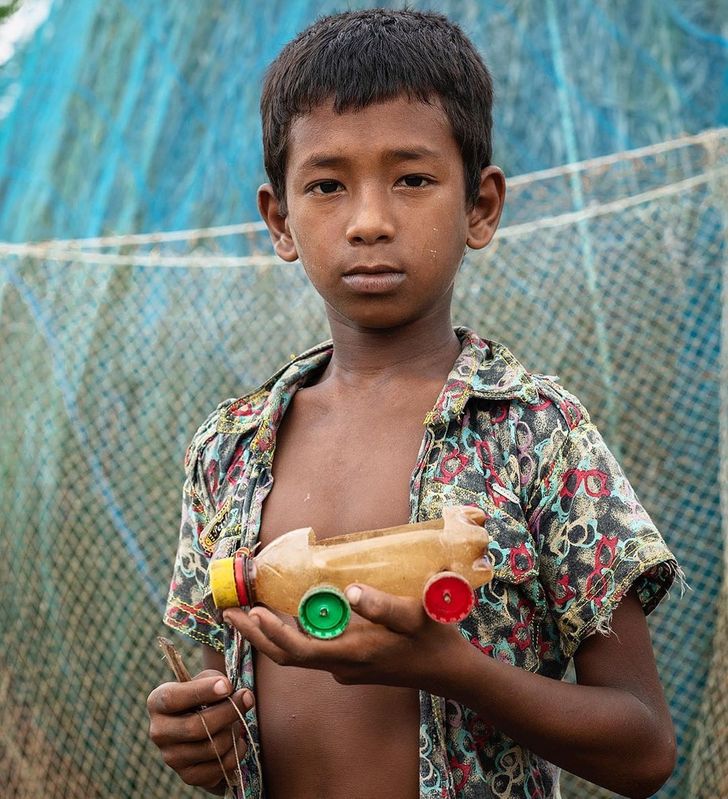 8. Sri Lanka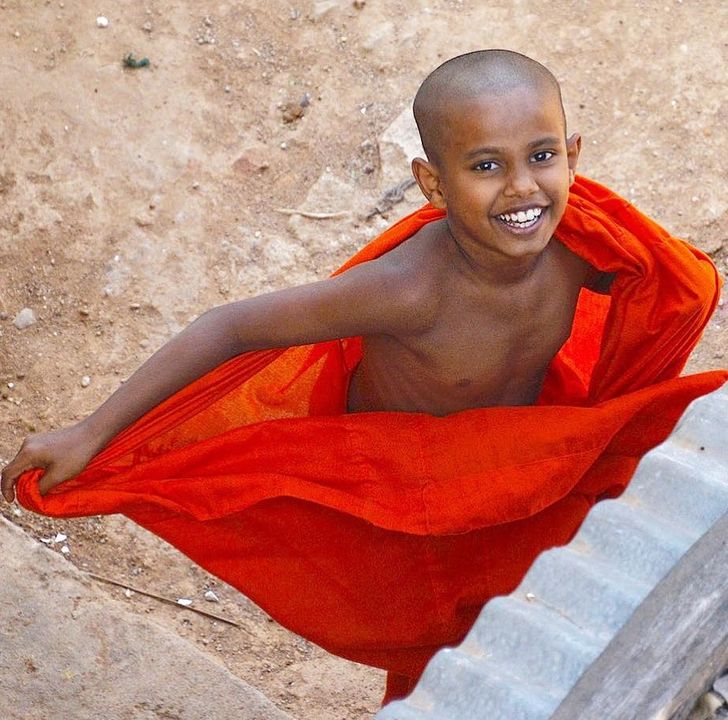 7. Myanmar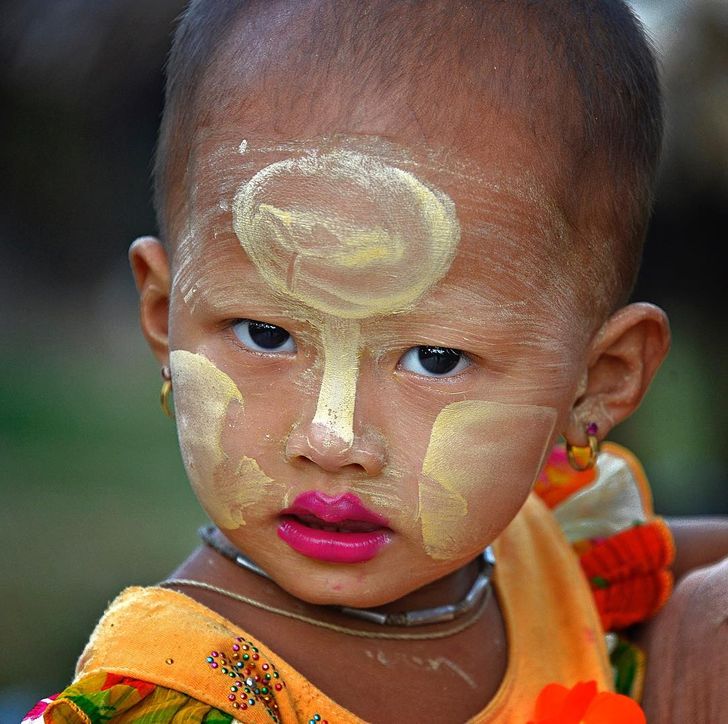 6. Norway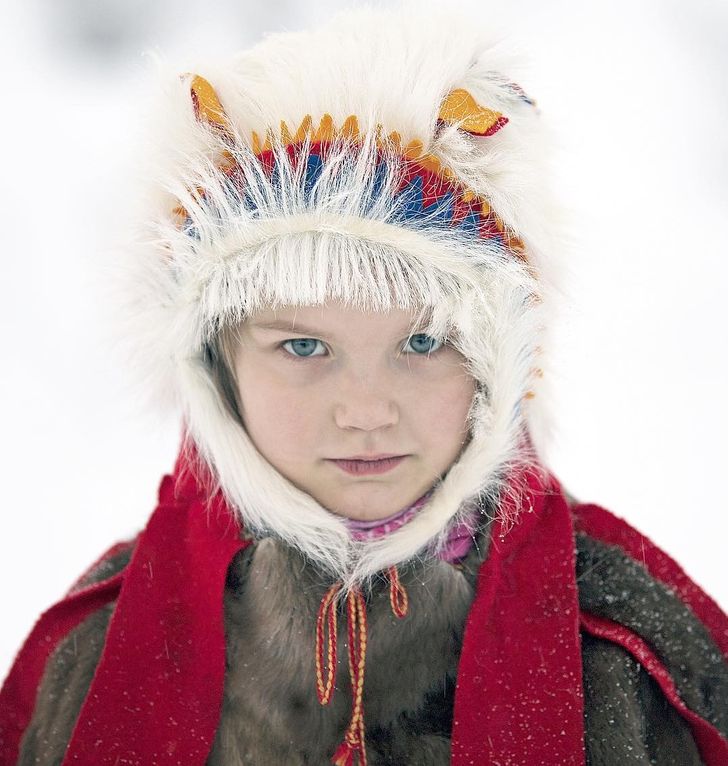 5. Cambodia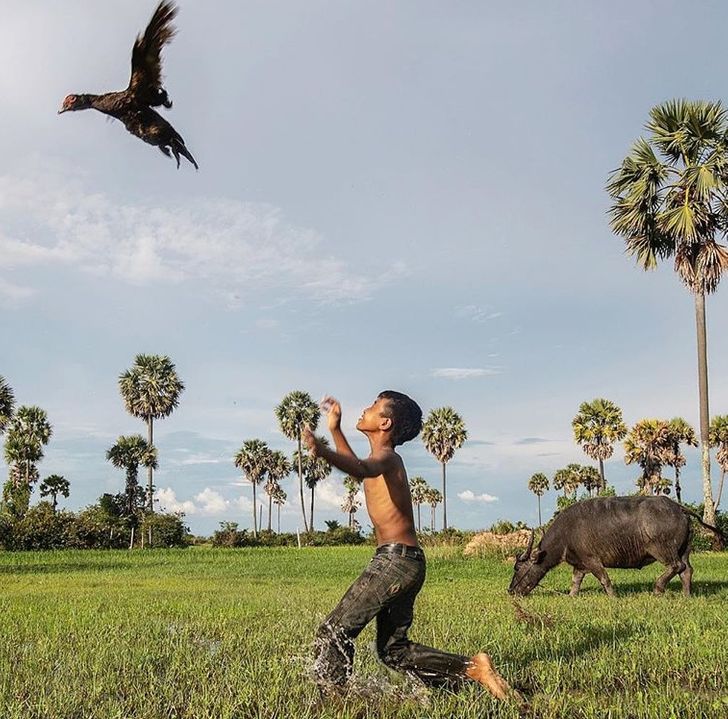 4. Nepal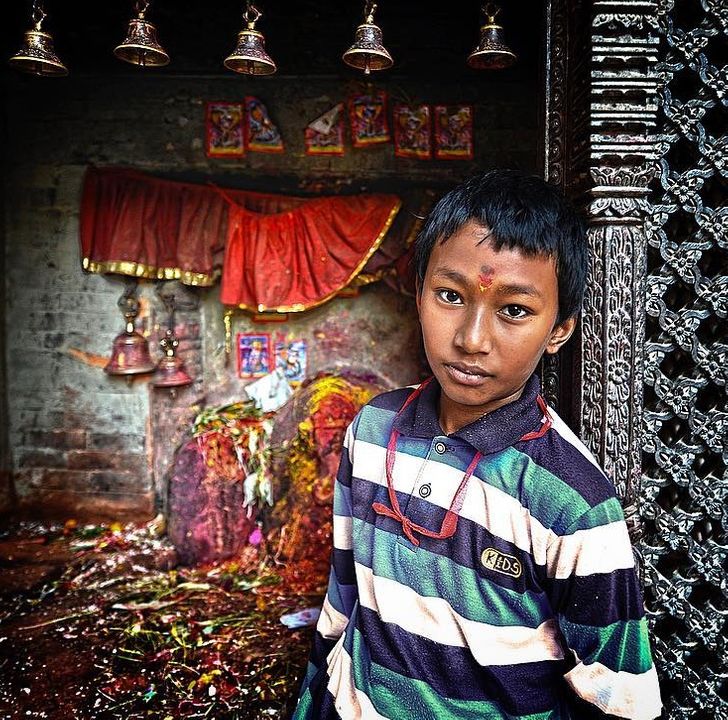 3. Madagascar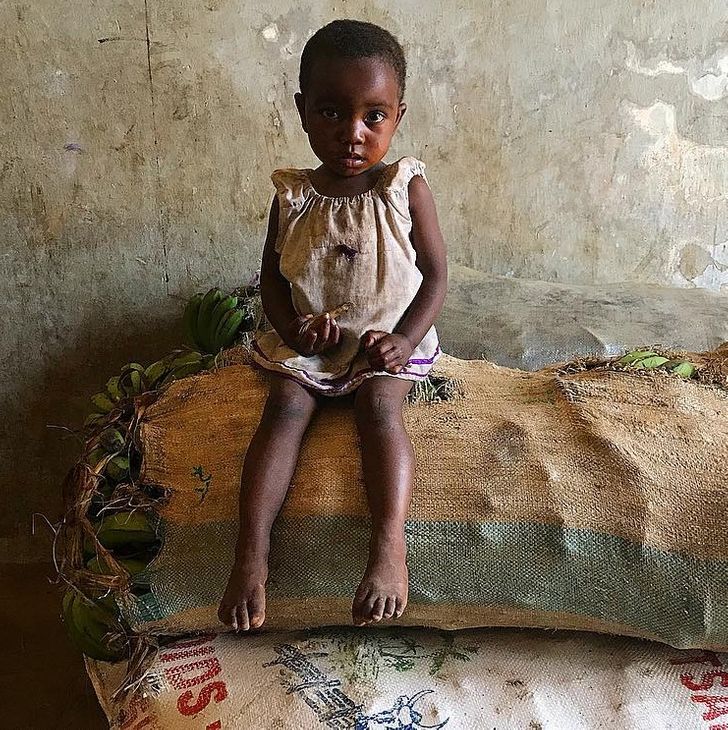 2. Laos
1. Papua New Guinea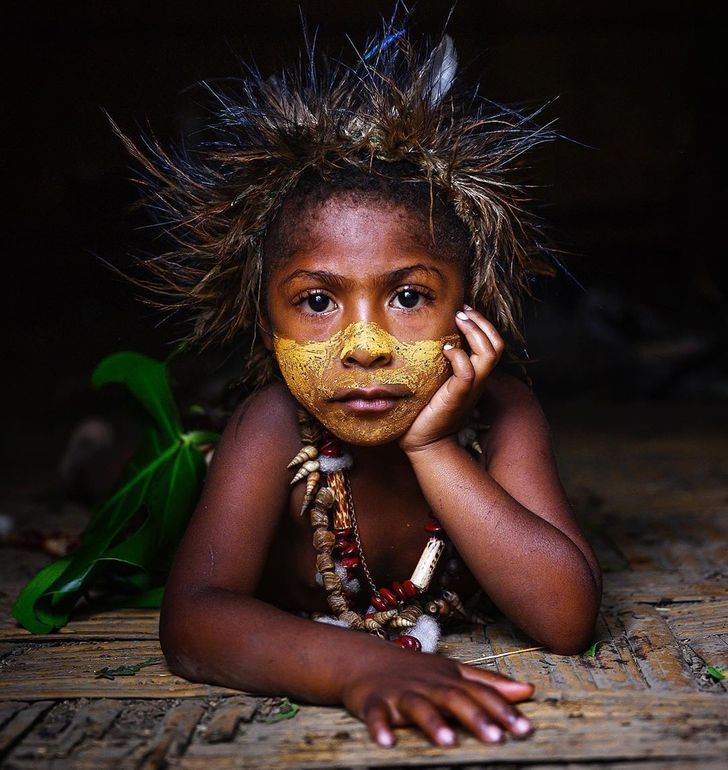 What defines childhood for you? Did any of these photos make you want to explore these countries?
Preview photo credit maxxetto / Instagram, maxxetto / Instagram