Lithuanian photographer Vaida Markeviciute-Razmislavice had an unusual but simple idea: photograph women before and after giving birth to their firstborn.
In her project called Becoming a Mother, Vaida managed to convey all the changes that occur within women through her eyes. Vaida also displays her work on her Facebook and Instagram profiles, which are gaining popularity.
We are excited about the artist's impressive work and look forward to sharing some of it with you.
#1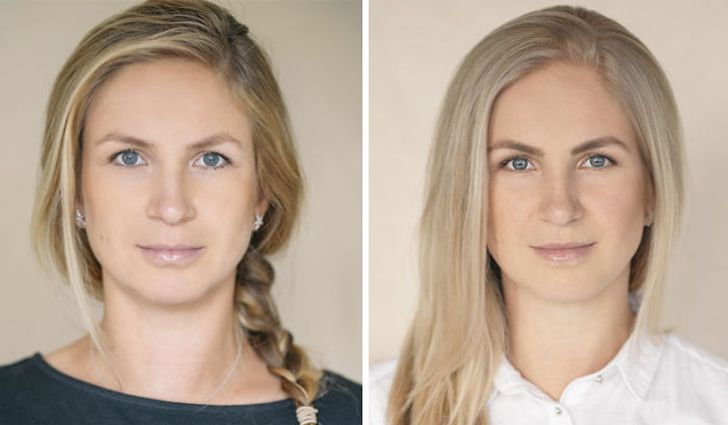 "Motherhood is a deep experience, filled with joy, pain, exhaustion, and love," says the photographer
#2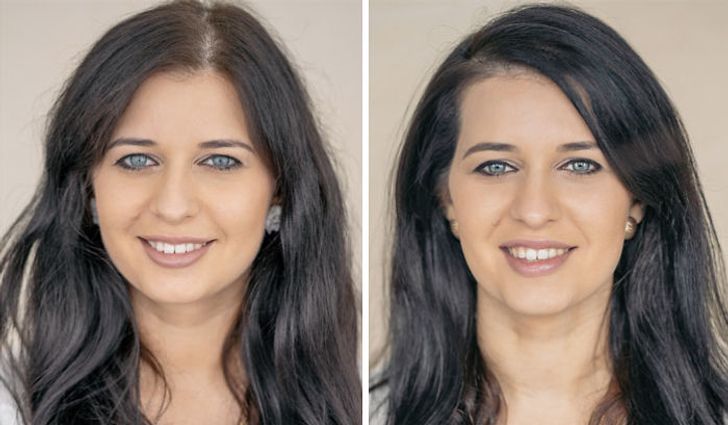 #3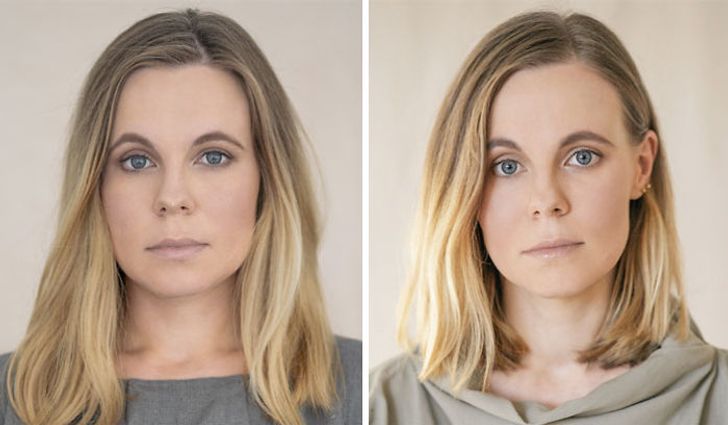 #4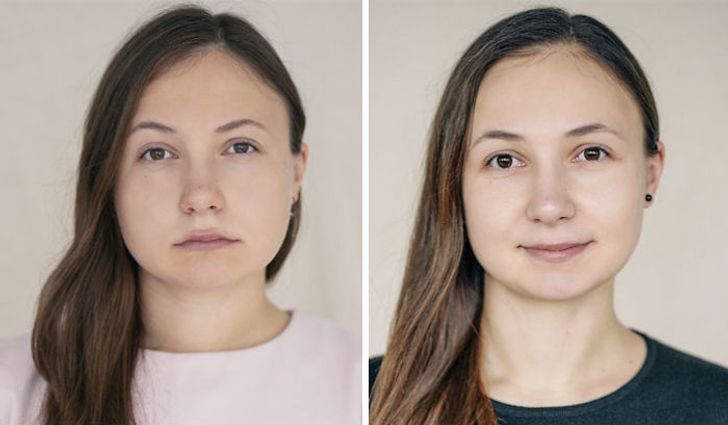 Vaida came up with the idea for the project after meeting some people who viewed newborns as an obstacle to parents. She wanted to show that it is possible to continue living in harmony even after having a baby.
#5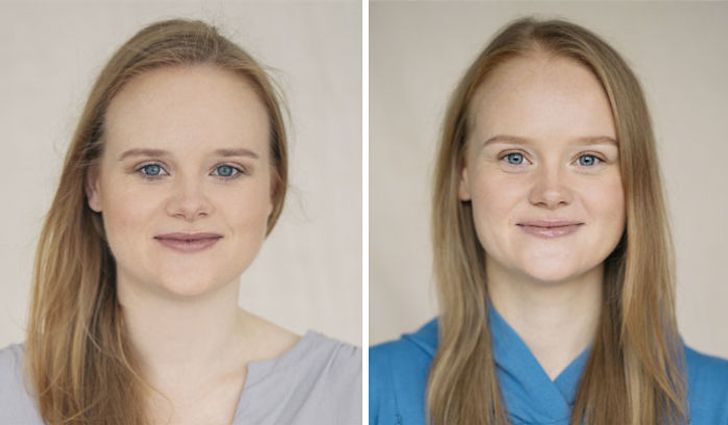 #6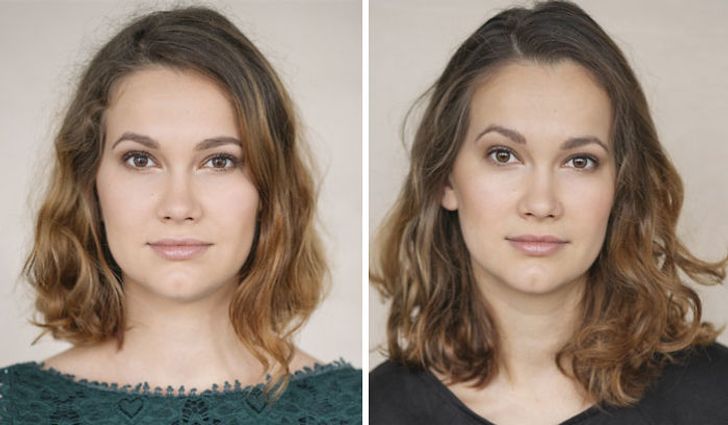 #7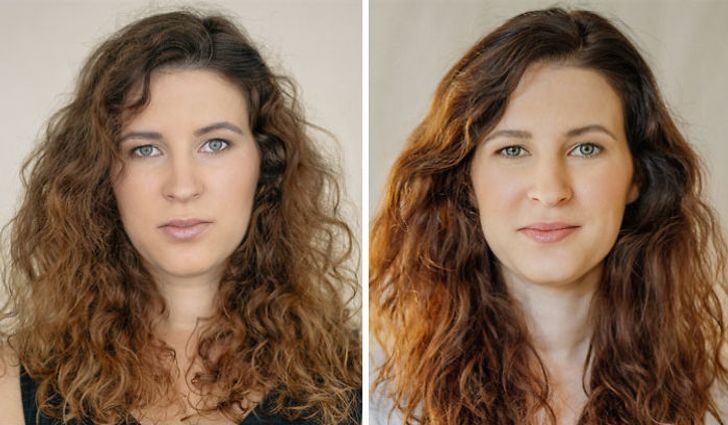 #8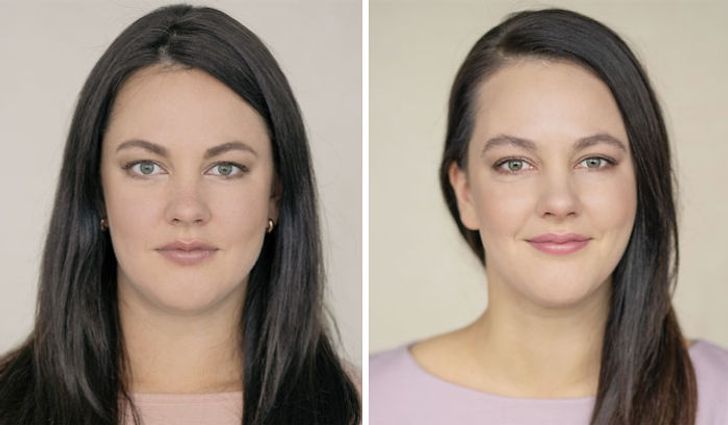 "This period was very similar to the moment when you are waiting for someone to be born. And it also ended the same way: you can't control it, you just have to let it go and believe that it will happen when it needs to." Say Vaida
#9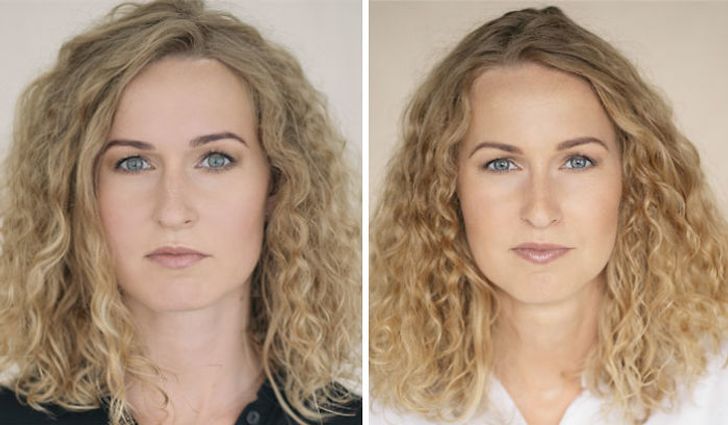 #10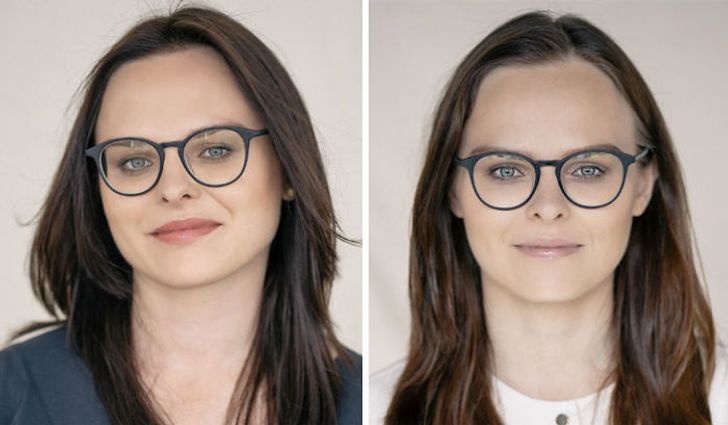 #11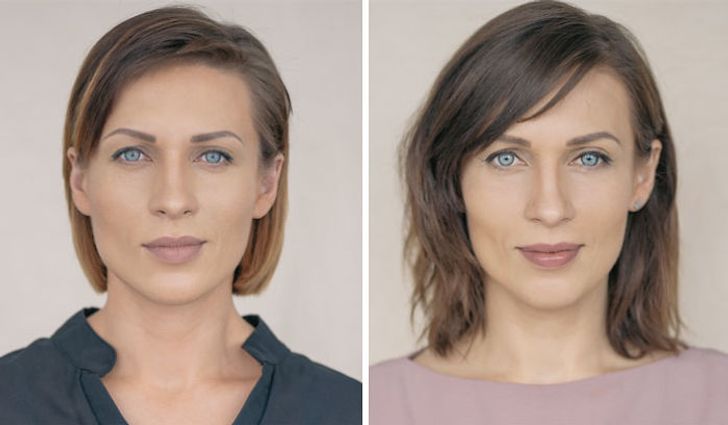 The photographer received some criticism when publicizing the project with many people saying there was too much post-production.
"At first, I was concerned with lighting. I took the before and after photos in different studios (I used whatever spaces I could get) and even though I could've faked the first batch of portraits, I didn't want to do it," tried explaining herself the photographer."
#12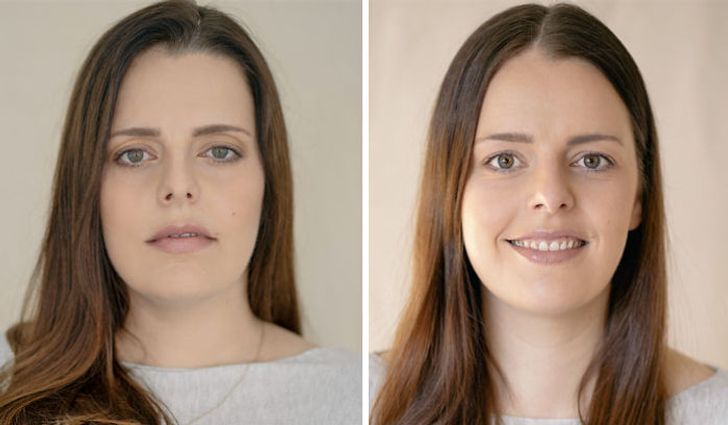 #13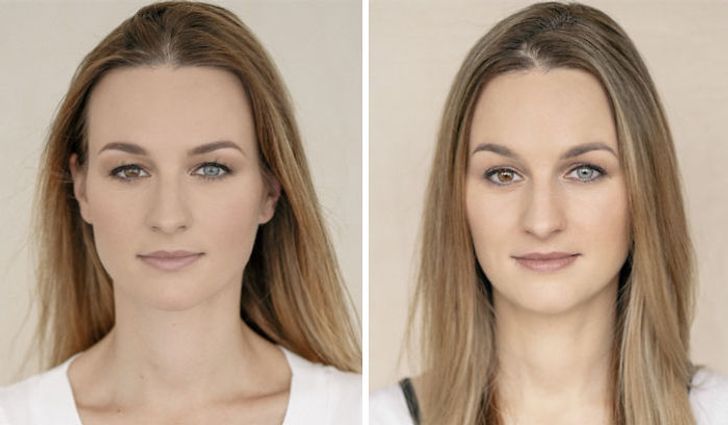 #14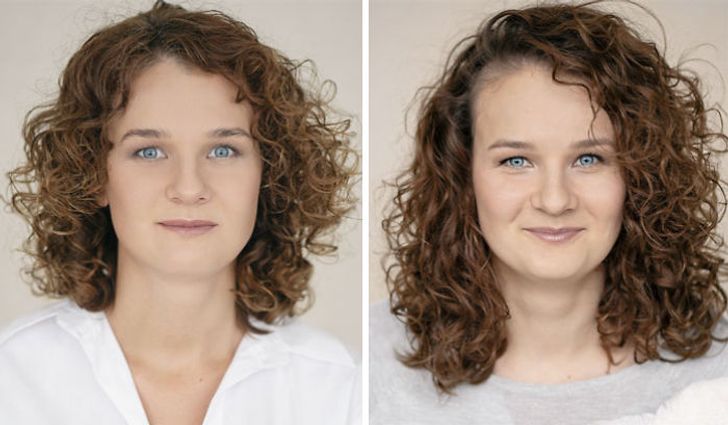 #15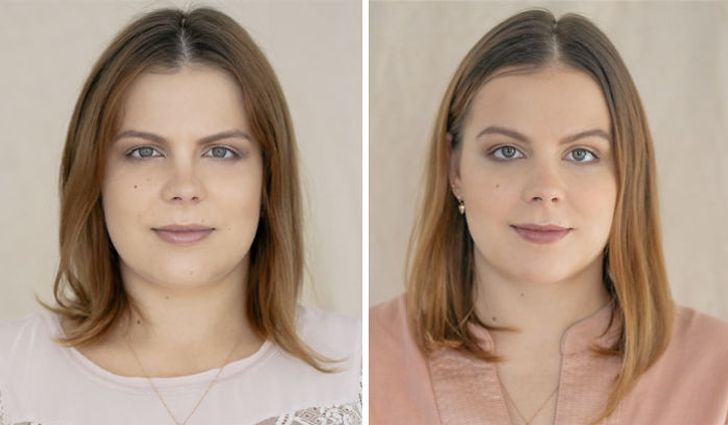 Do you have any before and after becoming a mother pics of yourself? We would be glad to see them in the comments!
Preview photo credit Vaida Markeviciute – Razmislavice