Istanbul-based photographer Abdullah Aydemir believes that the entire universe can be hidden from the eyes of children.
He takes pictures that can instantly mesmerize you with the gorgeous looks of the kids you meet on the streets.
His portraits capture the unreal beauty of his little models, and we can't take our eyes off his incredible photos.
We were mesmerized by Abdullah's project and we invite you to walk the streets of Istanbul, where he takes most of his photos.
#1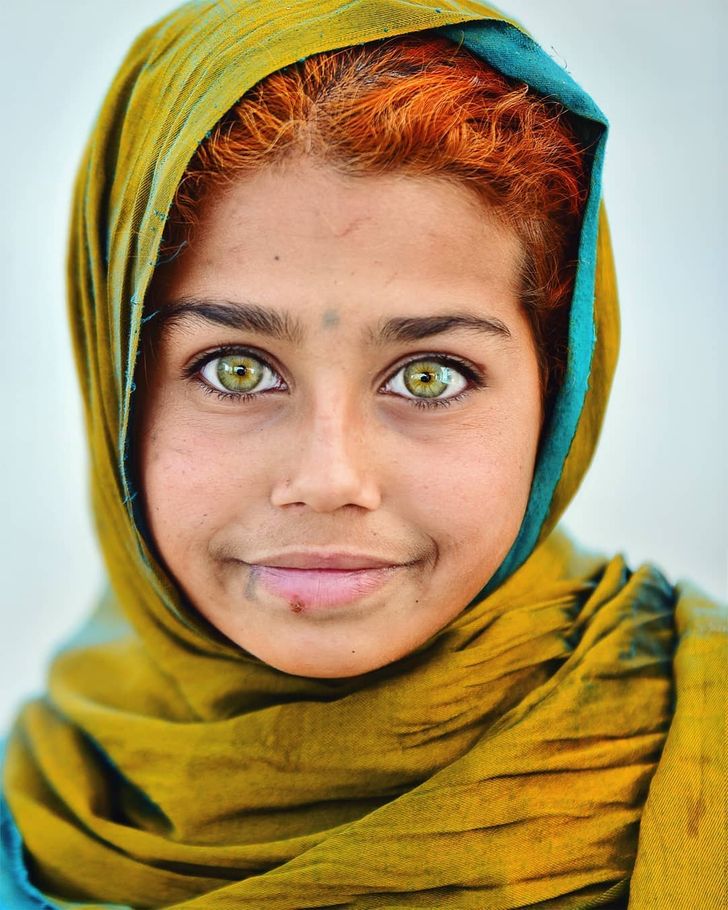 #2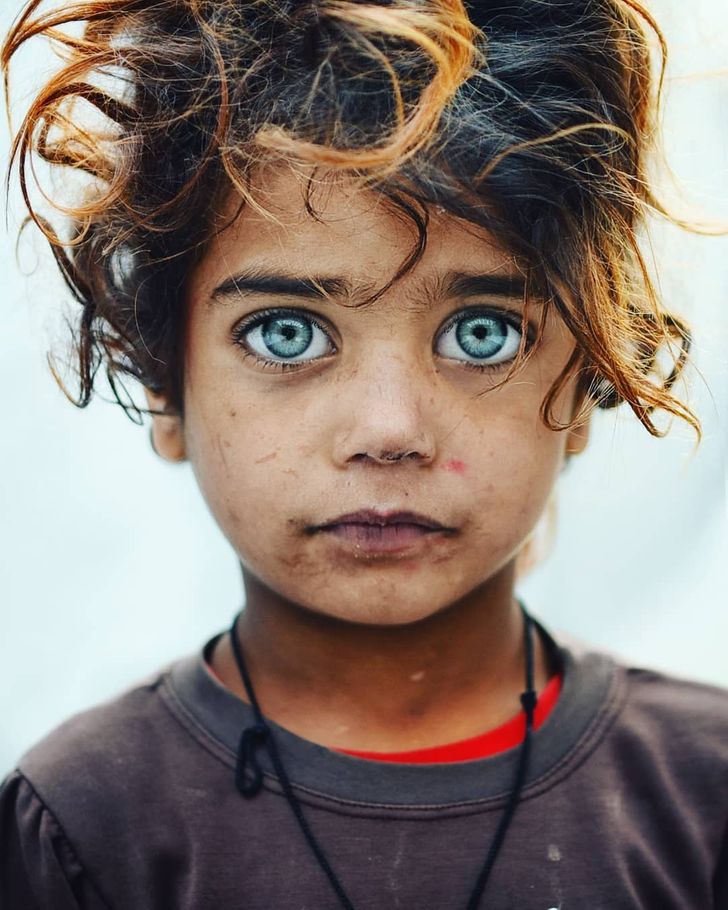 #3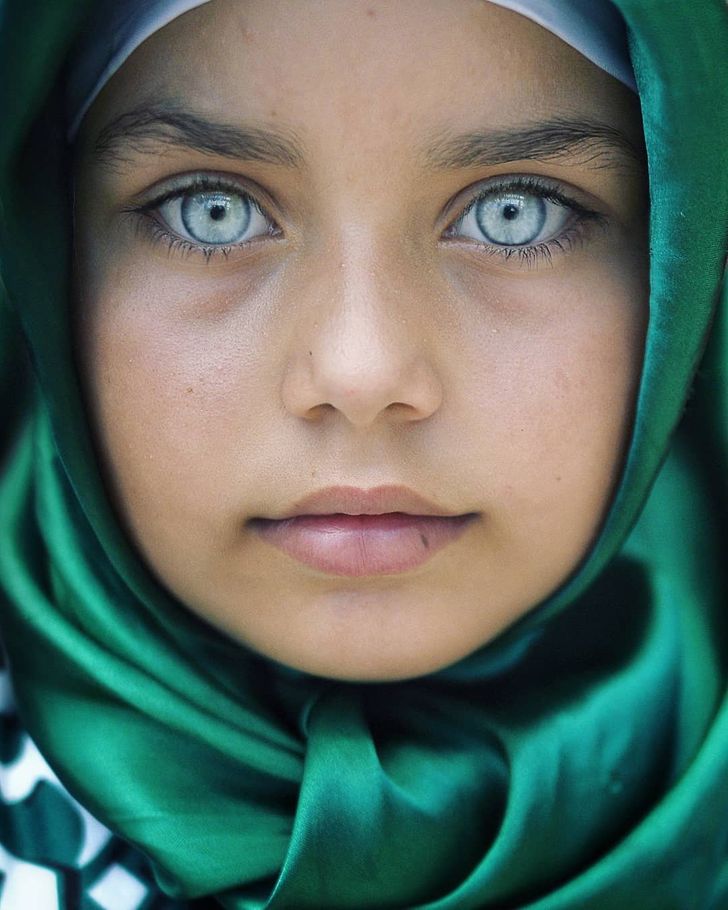 #4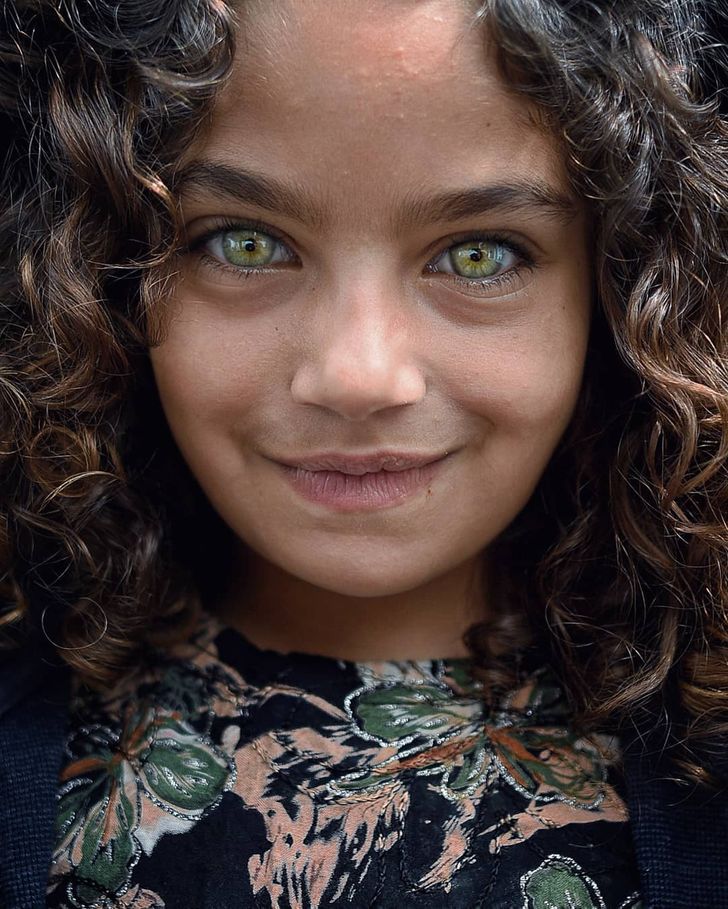 #5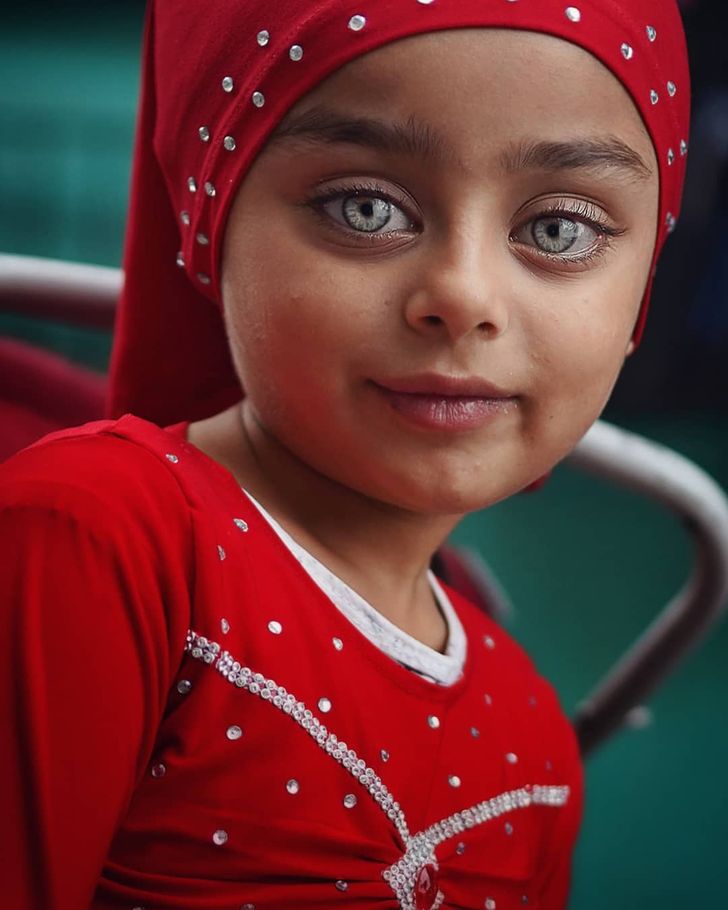 #6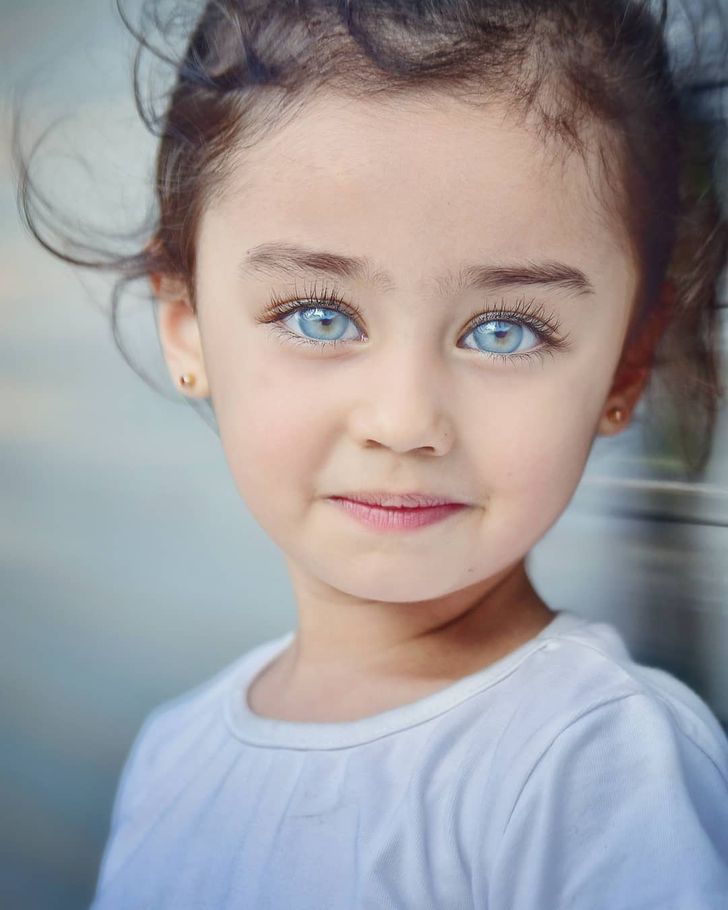 #7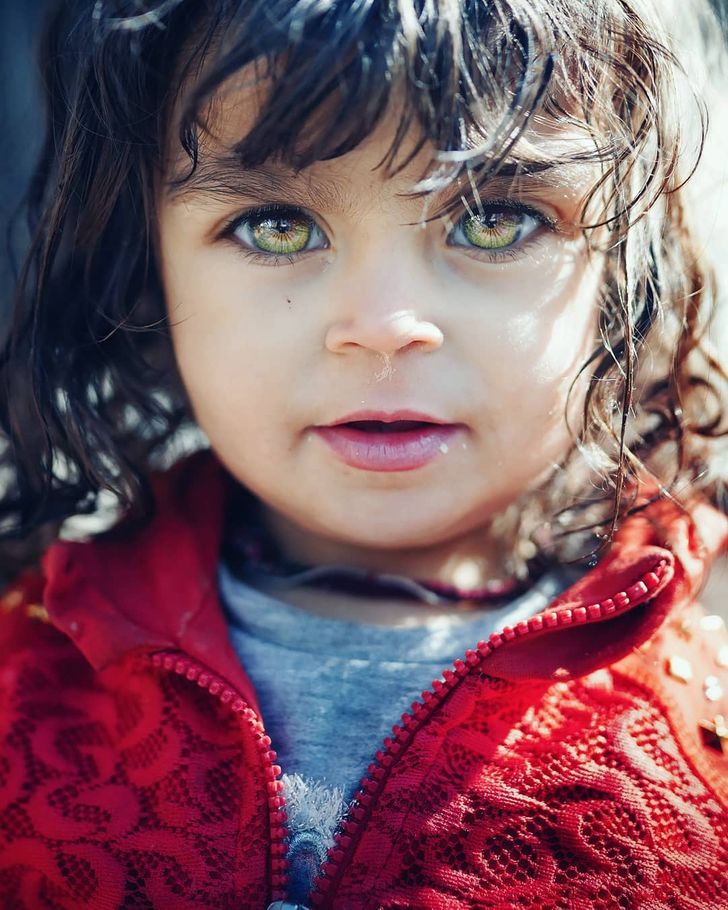 #8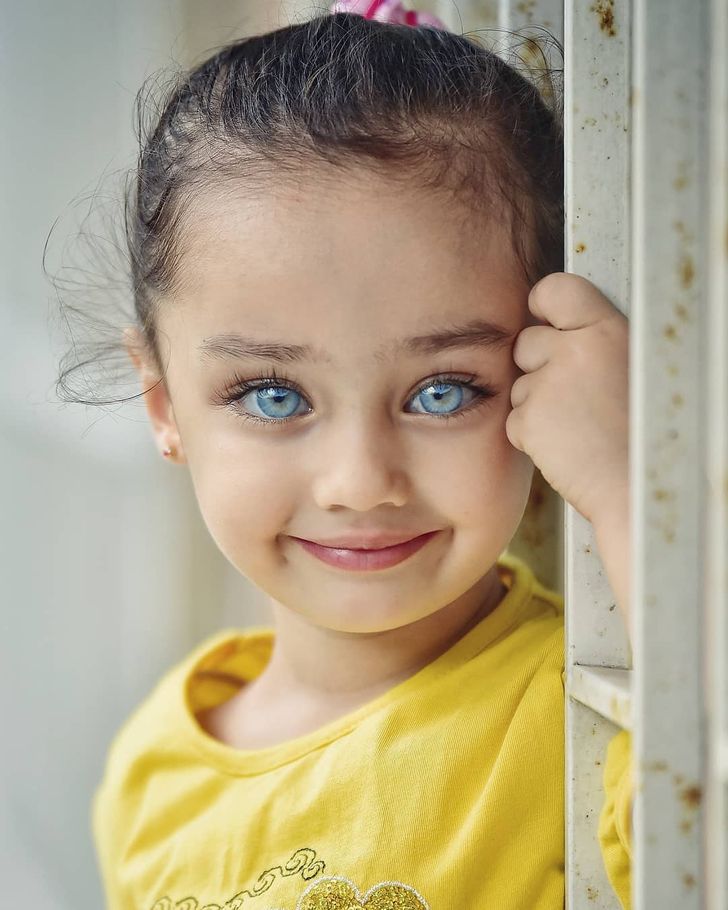 #9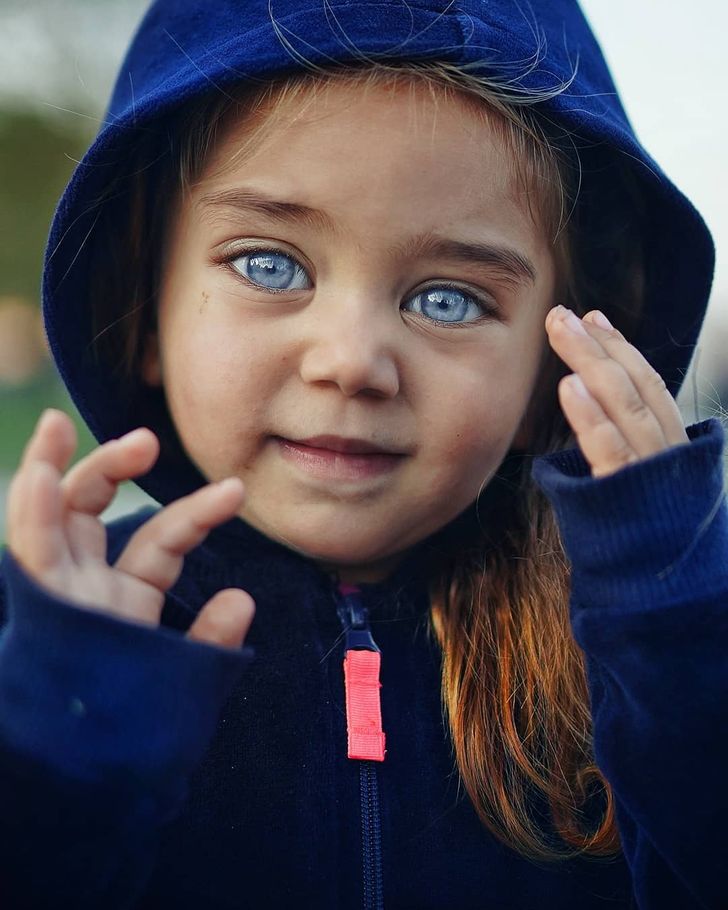 #10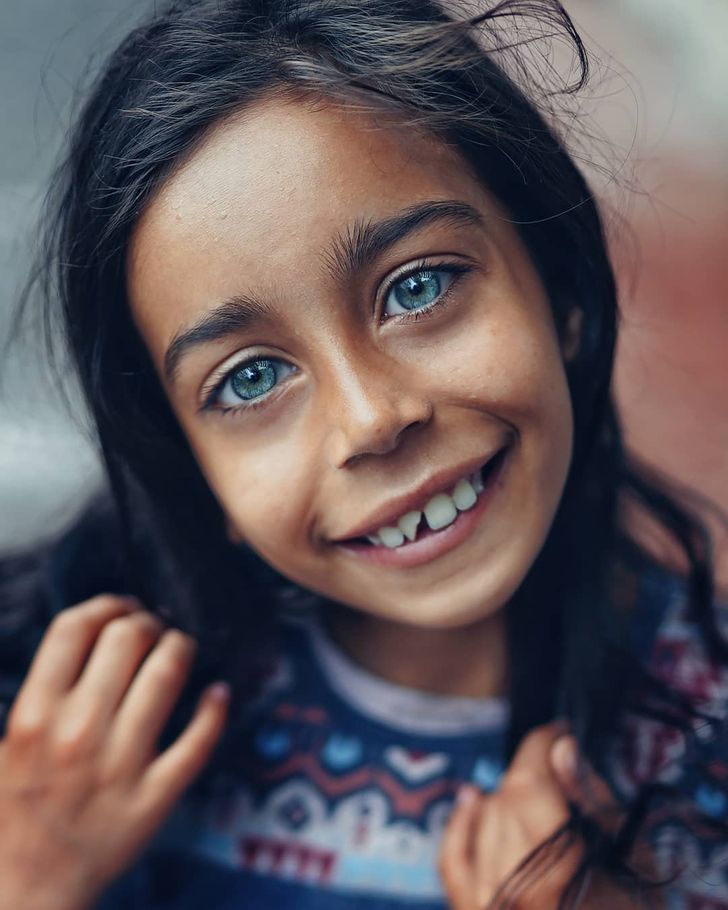 #11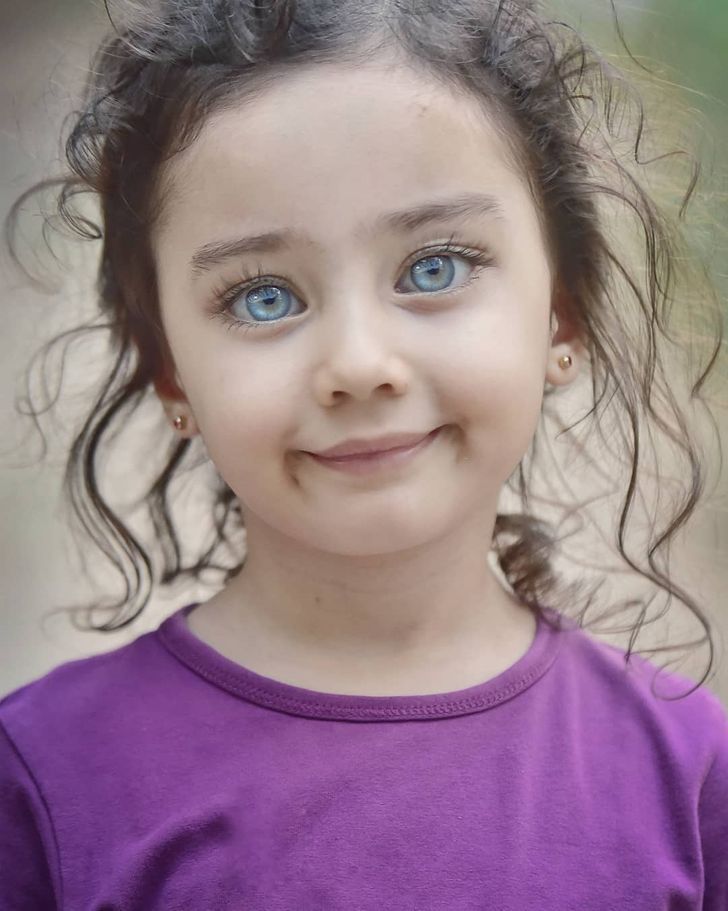 #12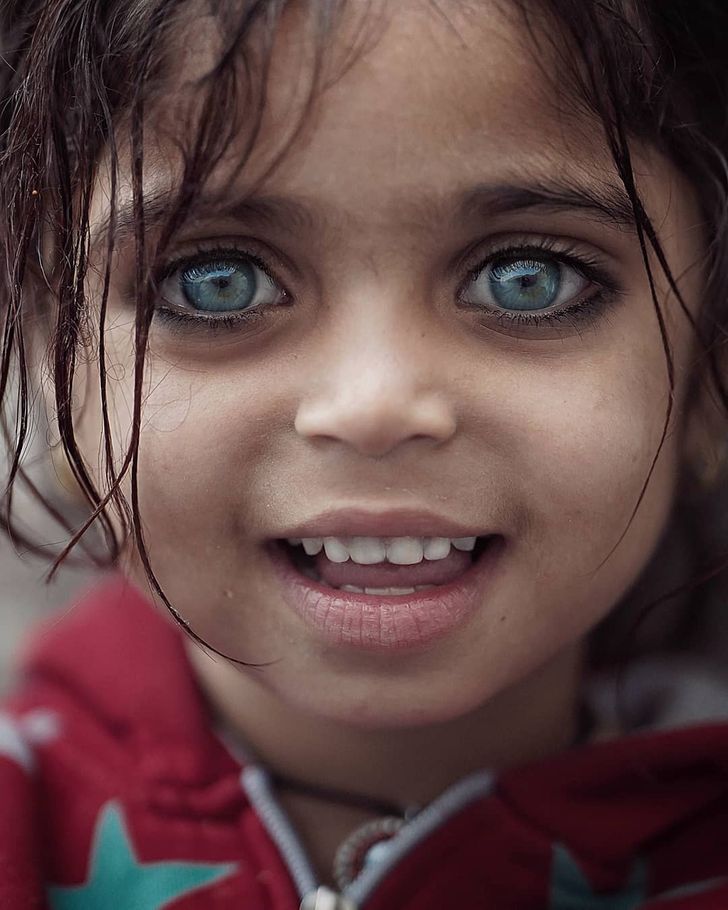 Do you believe that the eyes are the mirror of the soul? Which photo did you like the most?
Preview photo credit Abdullah Aydemir / Instagram, Abdullah Aydemir / Instagram