Even now, royals don't just exist in Disney cartoons. There are still more than 20 royal families in the world today, and we can only wonder what their life is like.
We are curious to know who are the children who will one day be kings and queens. Today we want to talk about some of them.
Princess Leonor, Spain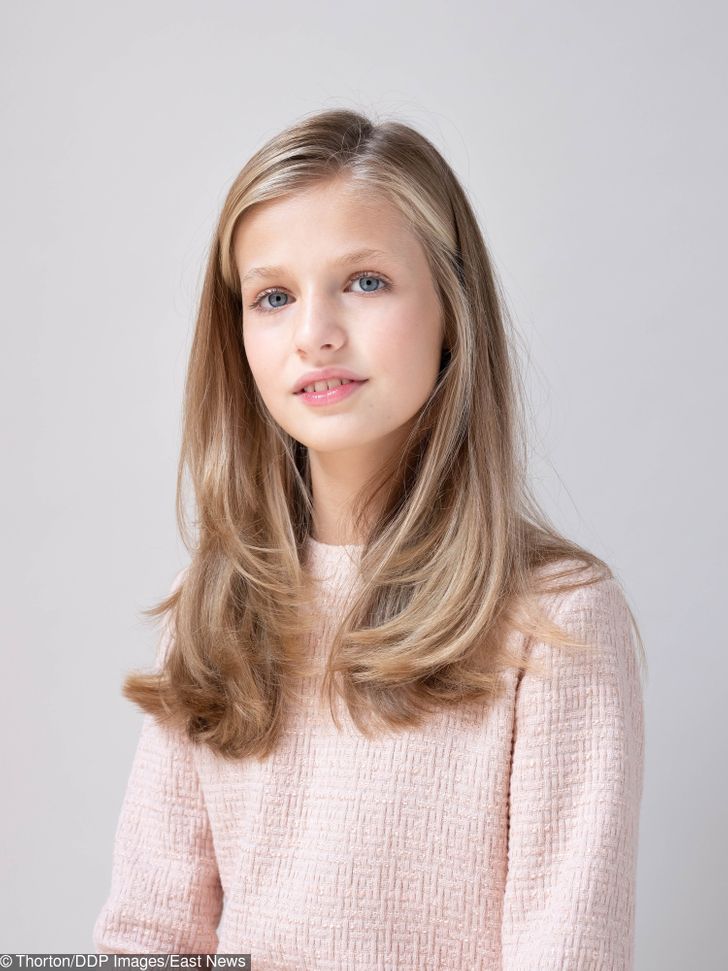 Princess Eleanor was born on October 31, 2005, and is now 14 years old. She is the eldest of the two daughters of King Felipe, who ascended to the throne in 2014 after his father's abdication. She is the first in line and will be the first queen of Spain since 1868.
In addition to Spanish, Leonor is already fluent in English and is learning Mandarin, French, and Arabic. He also loves photography and carries a camera when she travels.
Prince George, United Kingdom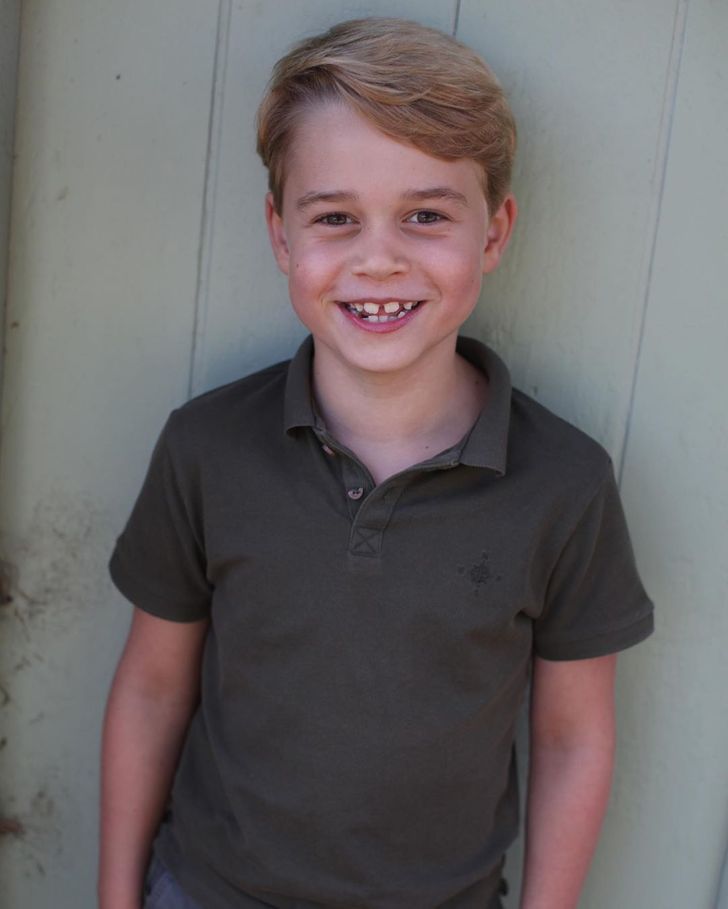 Prince George is the eldest son of Prince William and is third in line to the British throne, after his father, Prince William, and his grandfather, Prince Charles. He was born in 2013 and is now 7 years old.
Princess Estelle, Sweden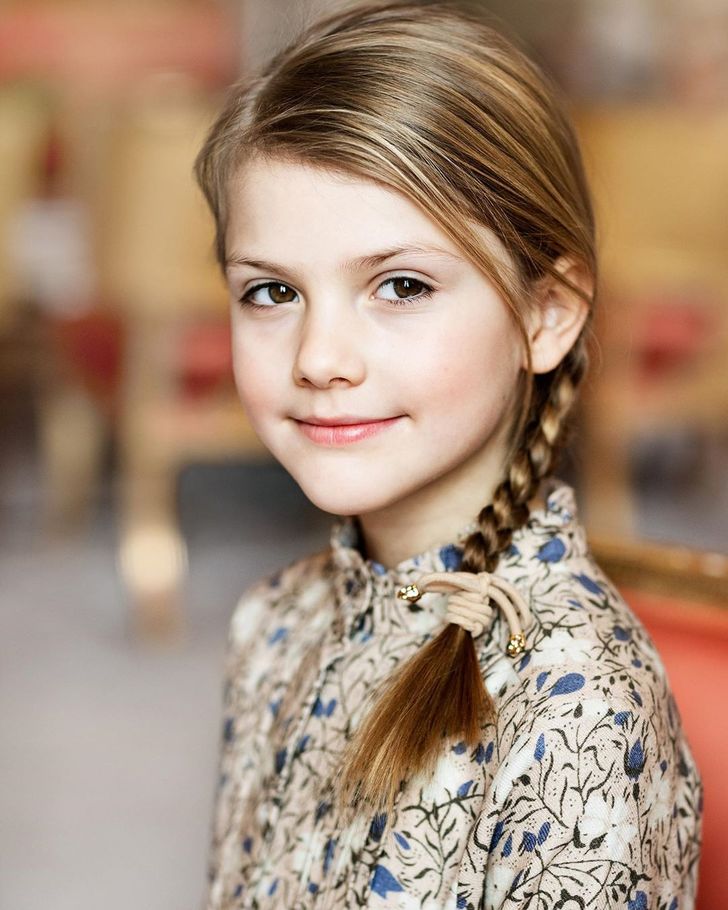 Princess Estelle is the eldest daughter of Crown Princess Victoria of Sweden and is second in line to the Swedish throne after her mother. Her full name is Estelle Silvia Ewa Mary. She was born on February 23, 2012, and is now 8 years old.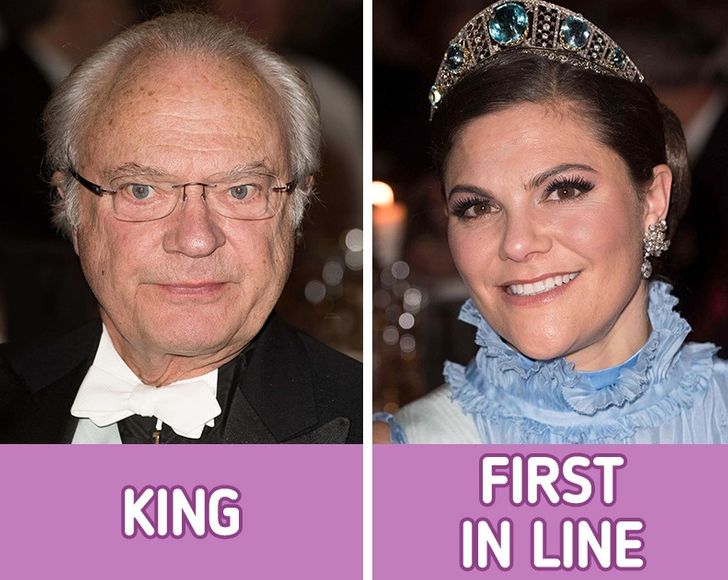 As the future queen, the princess visits concerts and museums to learn more about her country and the world. In her spare time, she enjoys spending time outside and playing with her brother.
Princess Elisabeth, Belgium
Embed from Getty Images
Belgian princess Elisabeth was born on October 25, 2001, and is now 18 years old. She is the eldest daughter of the king and, although she has siblings, she is the first in line and is the heir apparent to the Belgian throne, as the rules changed 10 years before her birth. If she ascends the throne, she will be the first reigning queen of Belgium.
Elisabeth goes skiing, tennis, scuba diving, and enjoys hiking. She also likes music, cooking, reading, and being with friends.
The princess speaks Dutch, French, German, and English. She completed her studies at UWC Atlantic College in Wales in May 2020 and will enroll at the Belgian Military Academy in Brussels in Fall 2020.
She does a lot of volunteer work, helping children with learning difficulties, the elderly, the homeless, and people with disabilities.
Prince Christian, Denmark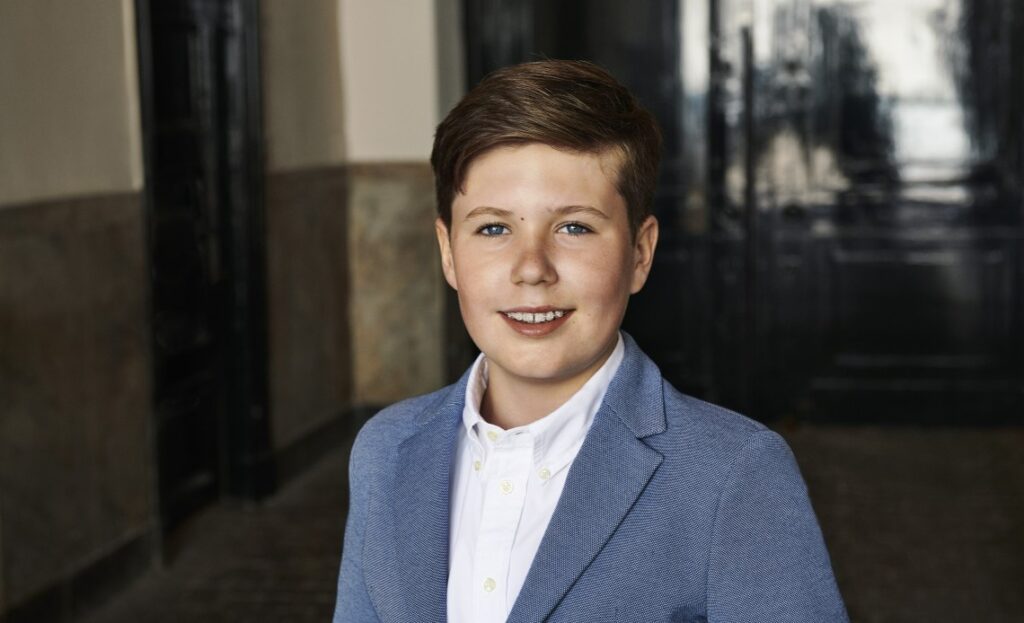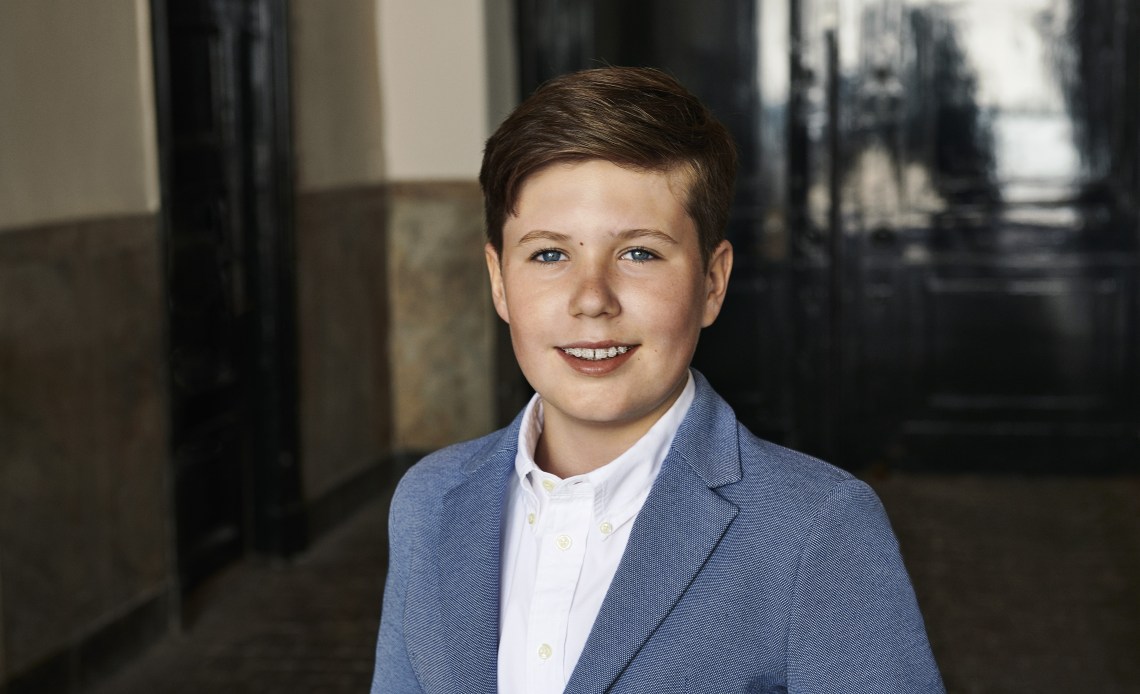 Prince Christian is 15 years old. He is the eldest son of Crown Prince Frederik of Denmark and grandson of Queen Margaret II.
After his father, he is second in line to the throne. Interestingly, since the 16th century, the first sons of Danish monarchs were called Christians or Frederik.
Prince Jacques, Monaco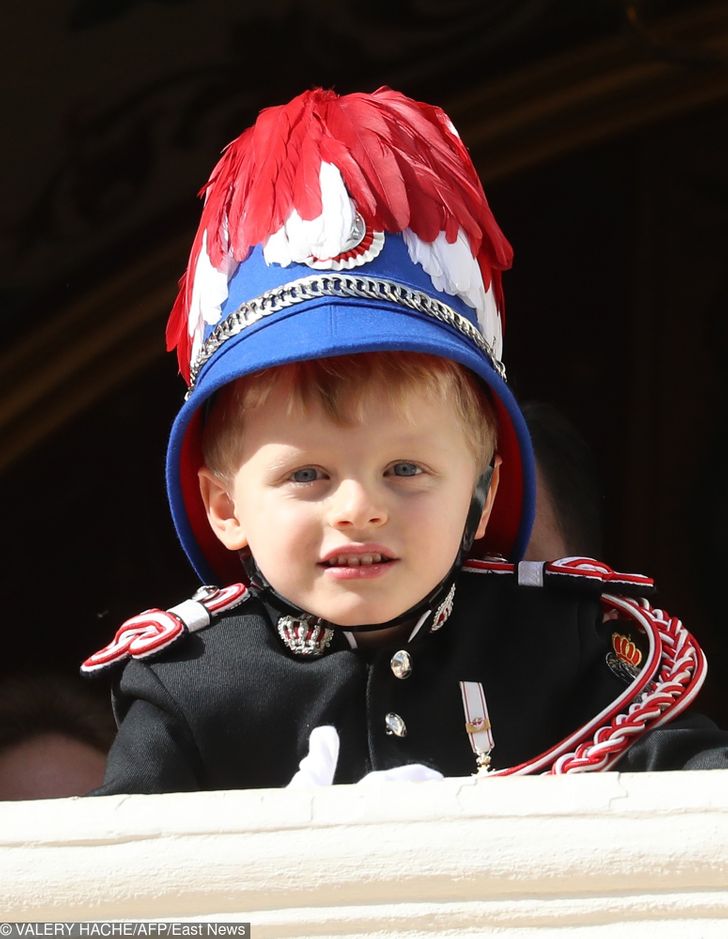 Prince Jacques, whose full name is Honoré Rainier Grimaldi, was born on December 10, 2014, and is now 5 years old. He has a twin sister, Princess Gabriella, who is 2 minutes older than him.
However, due to the succession rules, he is the heir apparent to the Monegasque throne.
Prince Moulay Hassan, Morocco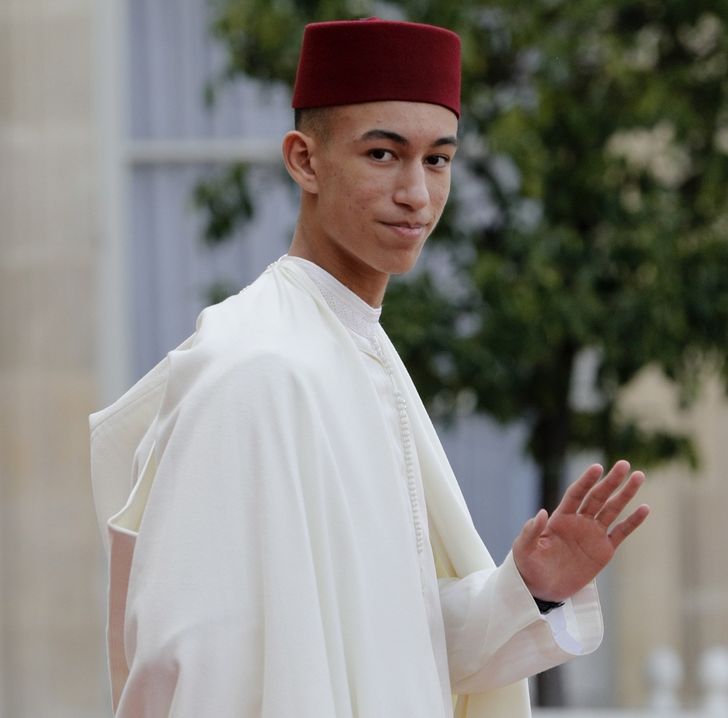 Moroccan Prince Moulay Hassan, born in 2003, is 17 years old. Being the eldest son of King Mohanned, he is the heir apparent to the Moroccan throne.
This year, the prince graduated from high school and earned an international degree in economics and social sciences.
He is fluent in Arabic, French, English, and Spanish. Unlike his father, who is studying law, the prince plans to study aviation.
Now the prince is getting used to his royal duties, giving royal visits and communicating with world leaders, often representing his father.
Would you trade your life to be a royal? If so, with whom? Let us know in the comments, we are very curious!
Preview photo credit kungahuset / instagram, AP/Associated Press/East News