Modern technologies have definitely benefited our lives, from healthcare to work efficiency, from communication to space exploration, offering solutions to the world's problems.
And we can no longer imagine our lives without it. But with great benefits come many disadvantages. With the rise of the Internet, smartphones and other similar devices, we are permanently connected to cyberspace, whether we like it or not.
And though it has made our lives more comfortable and fun, it has also made us trust modern technology and social media. Being online all the time is not only possible, but it is also the de facto state for many.
However, it's fun to think of the hundreds of little ways these things have changed our behavior. Here are 10 of the ones we noticed on Creative Side. How many do you recognize?
1. Holiday Photos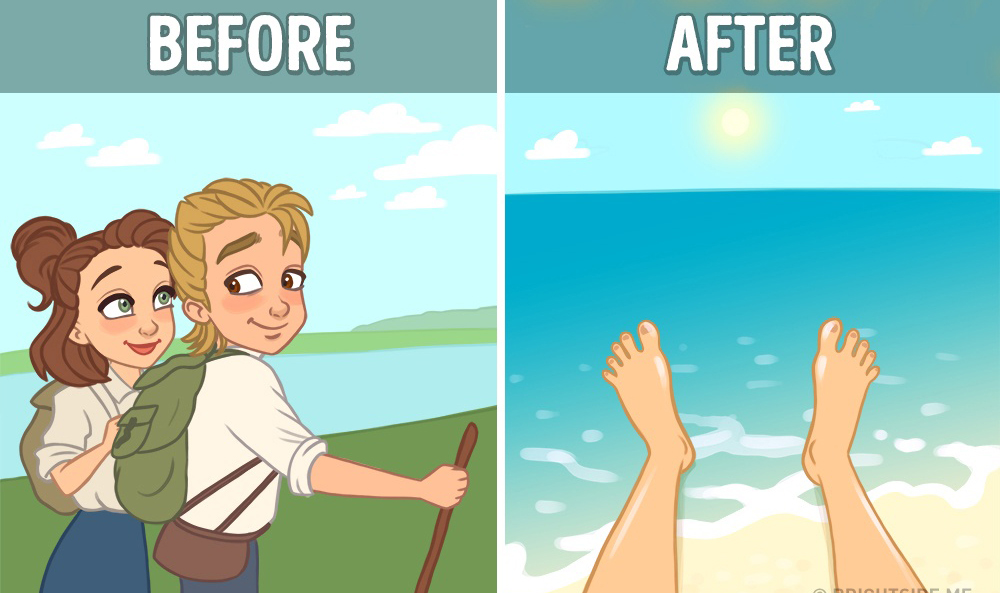 2. Packing For Your Holiday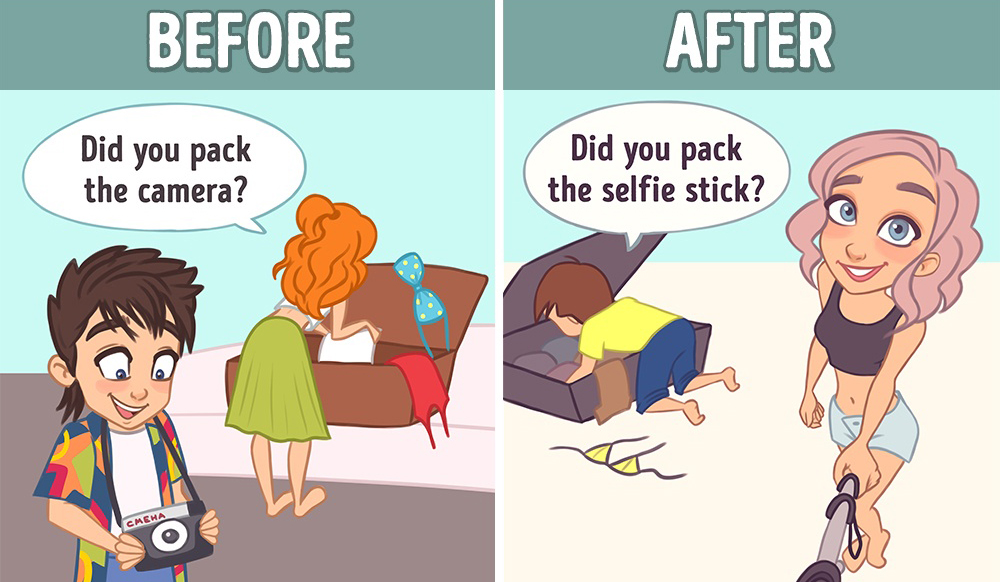 3. Announcement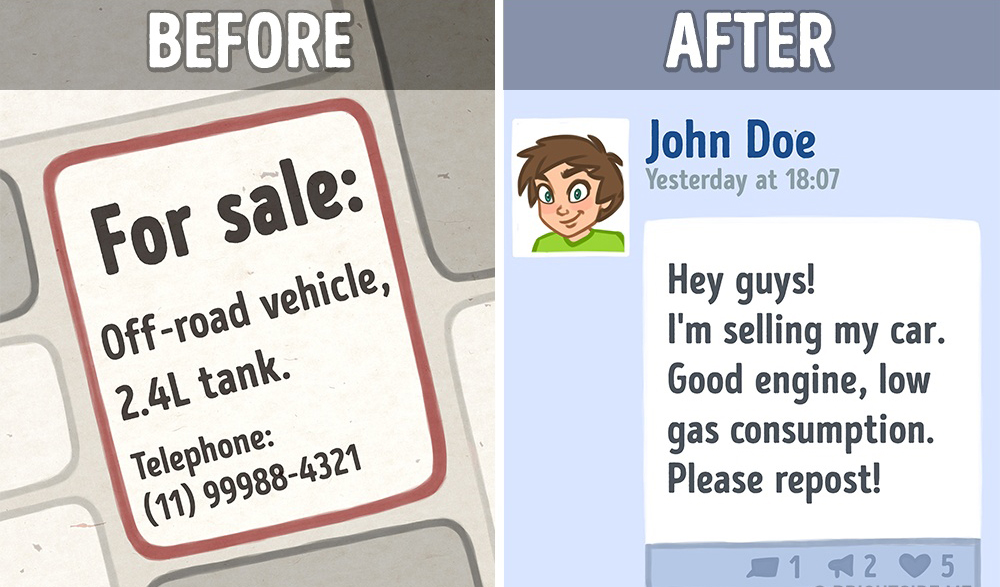 4. Asking For Help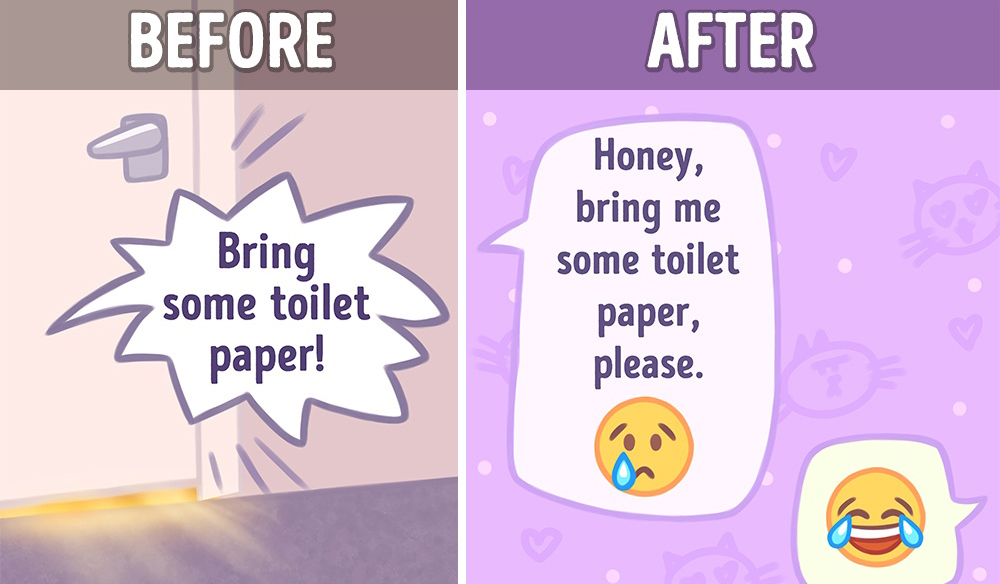 5. Looking For Recipes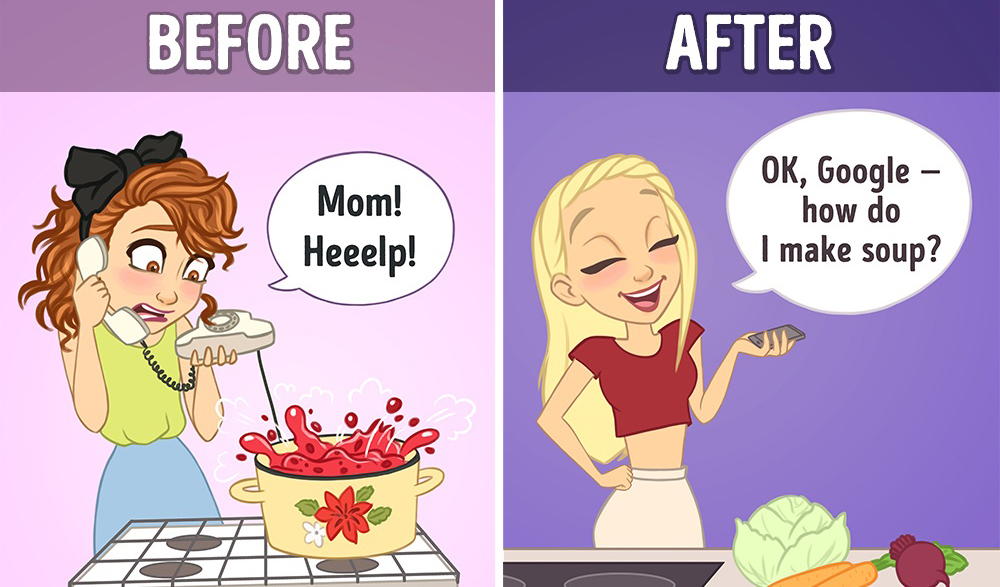 6. Flirting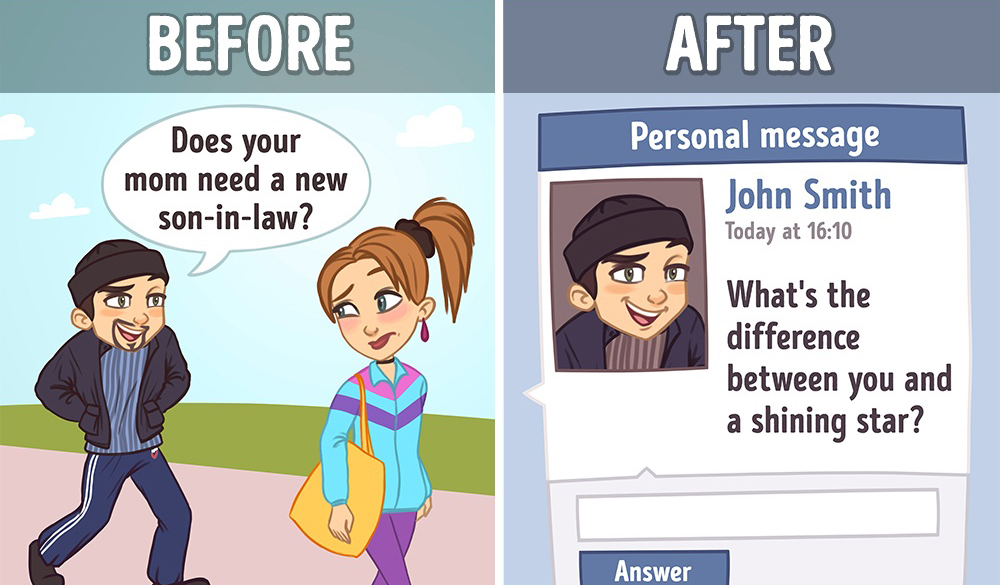 7. Watching TV Shows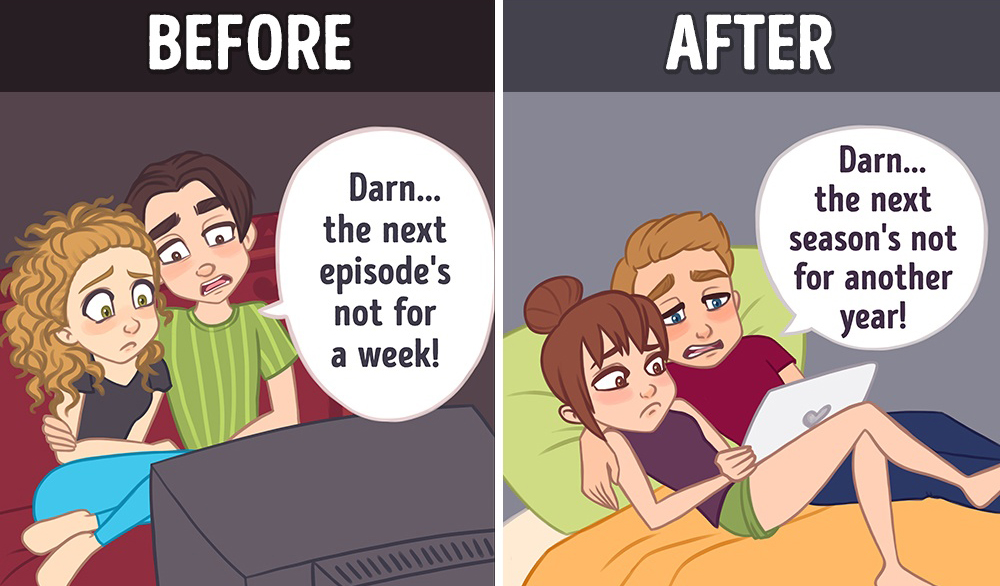 8. Pirating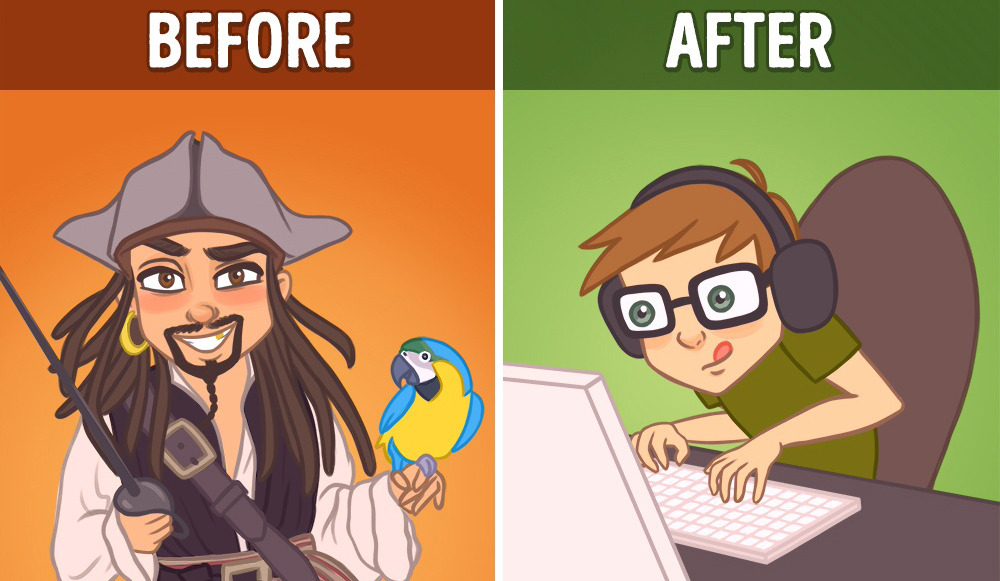 9. Finding Stuff Out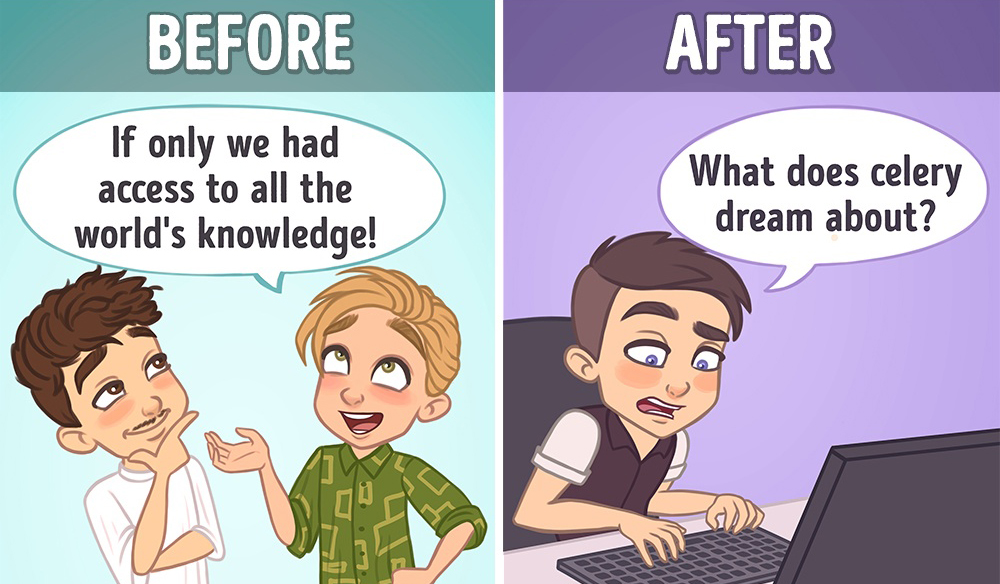 10. Jealousy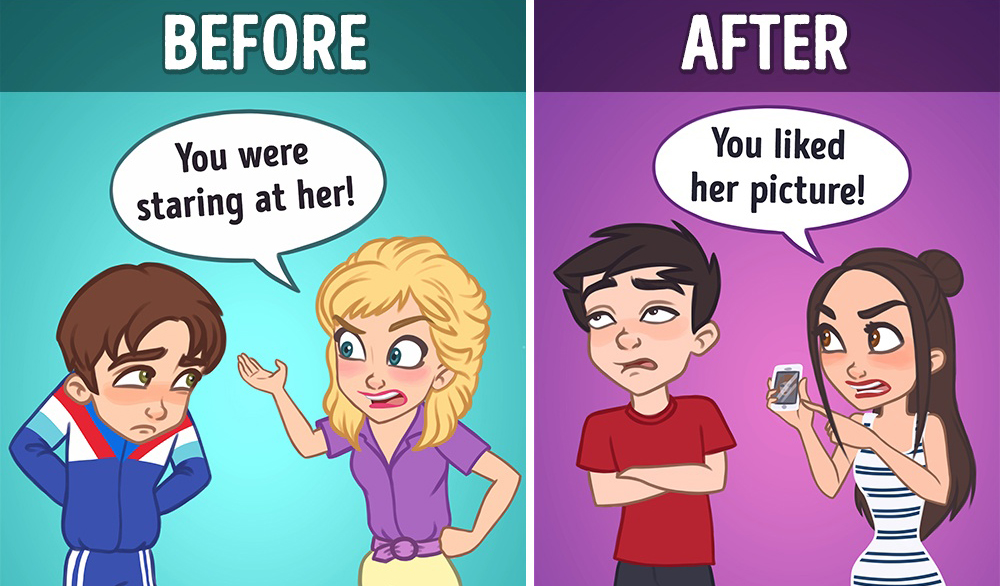 11. Children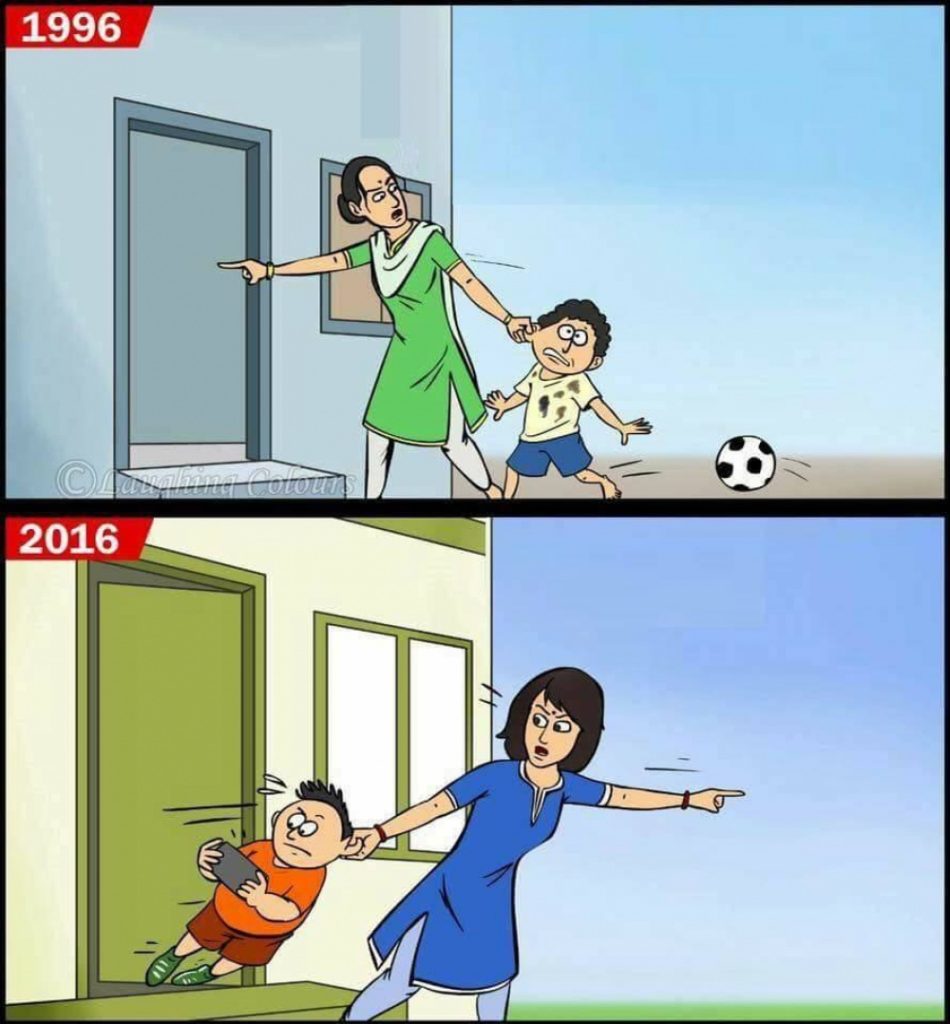 Preview photo credit Laughing Colours