Relationships are hard, everyone says. And they seem particularly difficult when you are having a difficult time with your partner or your heart is broken.
While it is true that all relationships have their challenges, it can distort your thinking; It can make you think that being in a relationship is more difficult than running Bear Grylls up the mountain.
Relationships take effort – you can't afford to be lazy or complacent with them. And every relationship faces tests over time.
But you shouldn't wake up every day feeling like it's all "hard slog," like you're going to work on a construction site (even if it is).
But some of the best relationships work (and continue to work) because of the ease both partners feel in each other's company. These are the main signs that you may be on a very good "easy" thing.
Signs of an "Easy" Relationship
8. You Feel Okay About Yourself — Consistently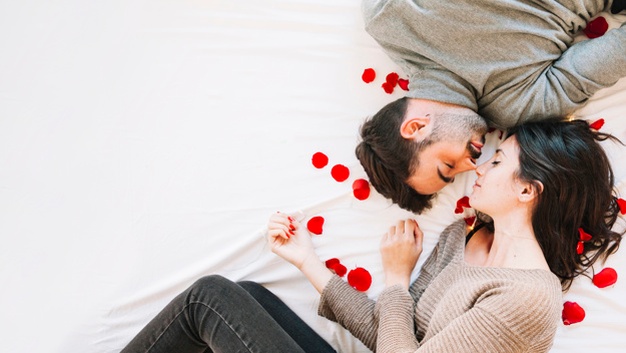 Your partner likes you, the whole package, and tells you so often. You like who you are when you are with your partner. What teaches you to like yourself more when you are not.
7. You Feel Safe — Physically, Sexually, And Emotionally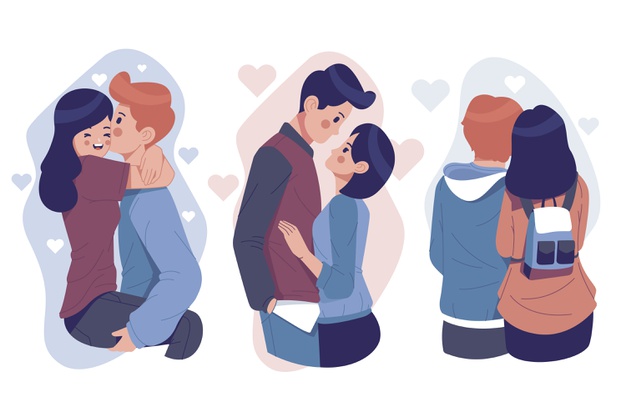 Obviously, feeling safe with a partner is essential. But you also feel confident in raising the "important" issues: that your partner will listen and your reactions will be fair and reasonable, even if he doesn't always agree with you.
6. You Can Not-talk For Hours
You are as comfortable in silence as when you speak. This means that you feel totally relaxed with them. That is a wonderful thing.
5. You Know Who's Walking Through The Door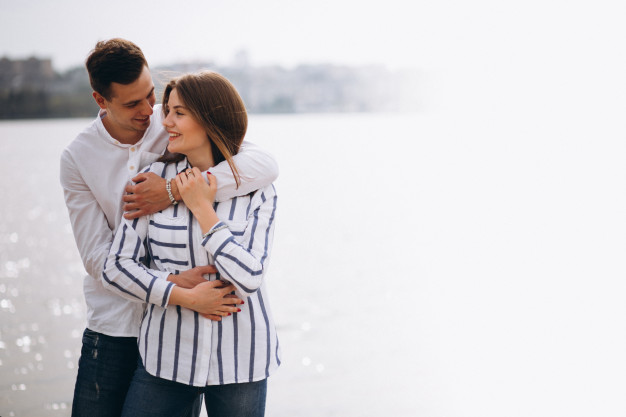 You don't have to nervously wait to see which version of your partner has turned up for your anxiety to calm down.
Therefore, you are always happy to see them before they appear, and also when they appear.
4. You Sort Out Disagreements Quickly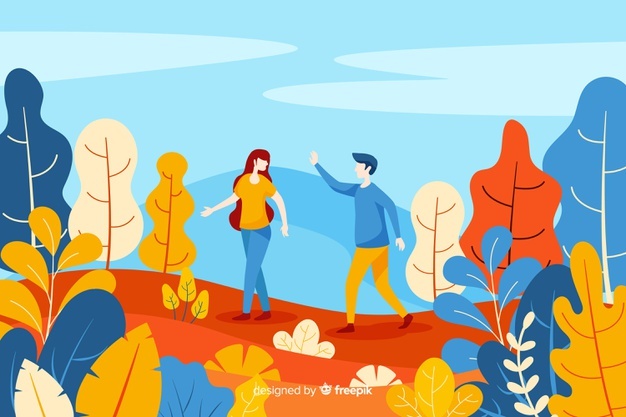 You both acknowledge their mistakes and apologize appropriately when necessary.
You do not hold a grudge or leave the house in a fury, or give the silent treatment, or use sex as a weapon or any other dysfunctional "battle" strategy.
3. Your Partner Encourages You To See Your Friends
Wow. Your partner wants you to have a life beyond them. It makes you want them to have one too.
2. You Like Hanging Out Together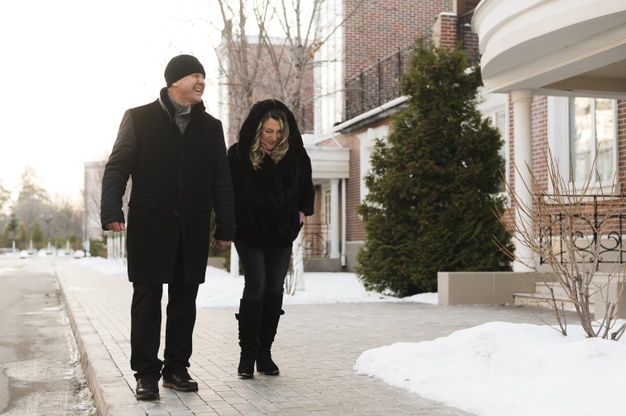 You don't need to spend every waking minute together, but because you really enjoy your partner's company, you take time out for it.
You two initiate things for both of you to do, and shock-horror, you have fun.
1. It Just Feels Good
You try hard to put it into words, but it's good. As Helen Keller said: "The best and most beautiful things in the world cannot be seen or heard, but must be felt with the heart." It seems … correct.