Life begins after 30. It is then that we finally have a feeling of awareness and independence and understand our aspirations and true desires. However, to make your dreams come true and achieve maximum success in all areas of life, a few things are worth learning. We picked 13 necessary things everyone should do at 30.
Learn To Cook Your Signature Dish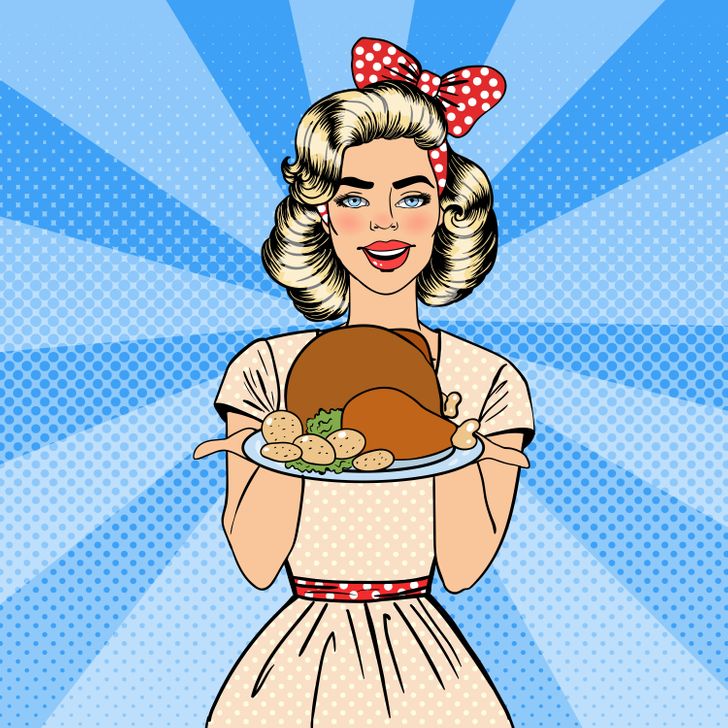 You may hate cooking or know all of Gordon Ramsay's recipes by heart, but either way, you must have a dish that cooks better than anyone else. It must be the main dish; having an exclusive dessert is optional.
Give it a try and don't be afraid to add new features to your plate to master this skill. Having an exclusive dish gives you confidence in the presence of important visitors in your home.
Understand Who Your True Friends Are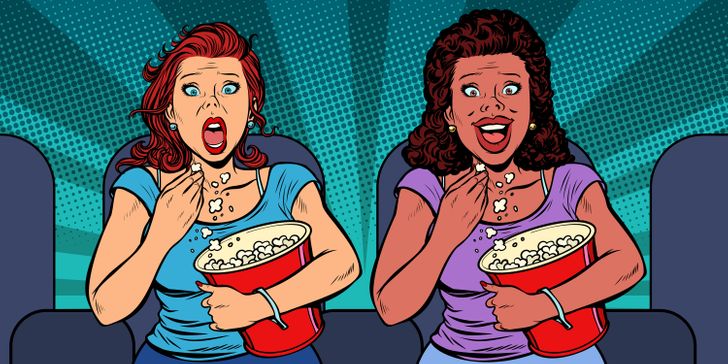 When we are young, we are surrounded by many people and we easily make new acquaintances. We often mistakenly think that everyone is our friend.
However, after a while, they disappear and only true friends are close to us, those who will help you when you feel sad and those who rejoice in your success with you.
Appreciate the people who have stood the test of time and don't limit yourself to anyone around you.
Stop Telling Everyone The Details Of Your Personal Life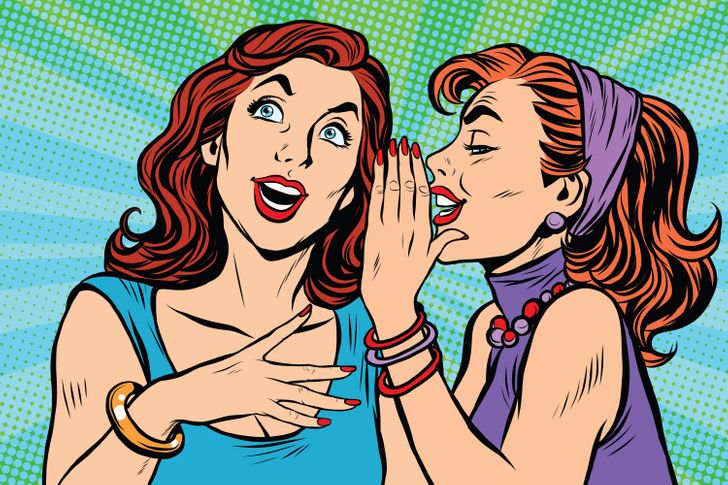 Remember that if you want to keep your relationships strong, don't tell all the problems that you and your partner are facing. If you feel the need to do so and want to share your concerns with someone, visit a psychotherapist.
A professional will listen to you carefully and help you analyze your actions and those of your partner.
All these things will give you the opportunity to look at yourself not only from the position of a victim, but you will also notice your own weaknesses and as a result, you will find the right way out of the situation.
Prioritize Correctly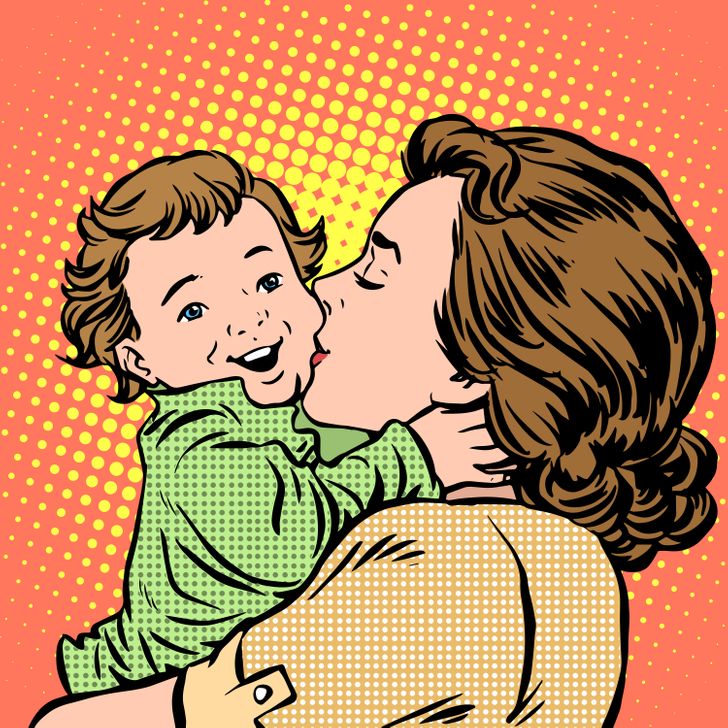 We are always running through life, trying to do as many things as possible. But after a while, we understand that we are focusing on the small things and neglecting the important ones.
In general, what we remember is the trips and the time that we spend with the family; no one remembers how they had to work overtime in the office on a Friday night.
It is important to learn to prioritize and do what you really want as often as possible.
Provide Yourself With Extra Income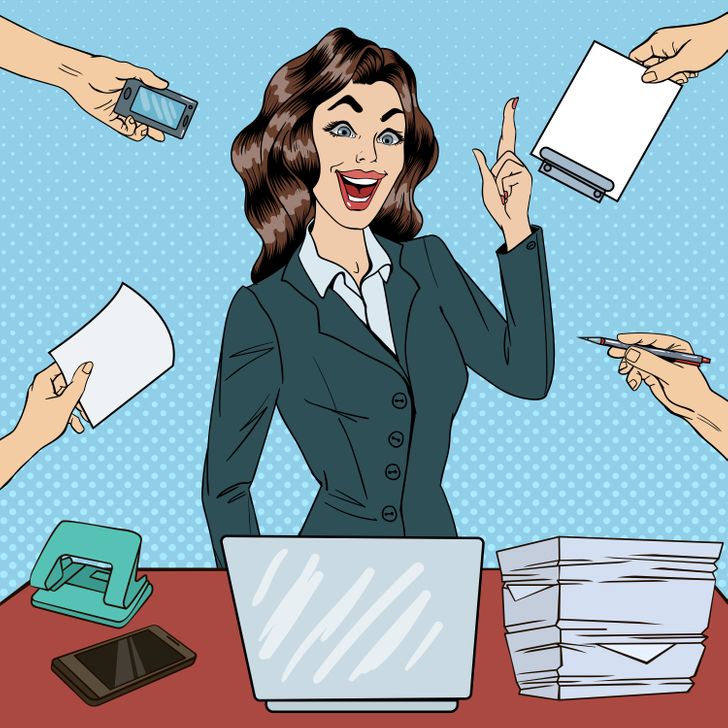 Make sure you have an additional source of income in your 30s. It can be freelance work, some passive income, or your own business. Even working for one of the most stable companies in your city cannot guarantee you a stable future.
That is why it is necessary to provide yourself with an extra source of income to be able to face any critical situation.
Find Your Style
Adult should have their own personal style that makes them feel comfortable. Having found your personal style, you will forget about the eternal problem of choosing what to wear.
All because you already know what clothes to choose to outline your personality and uniqueness. Also, knowing your style will help you easily choose new clothes that will match the rest of your wardrobe.
Remember that it is your appearance that gives you the first impression, that is why it is very important that you feel comfortable in it.
Read Classical Literature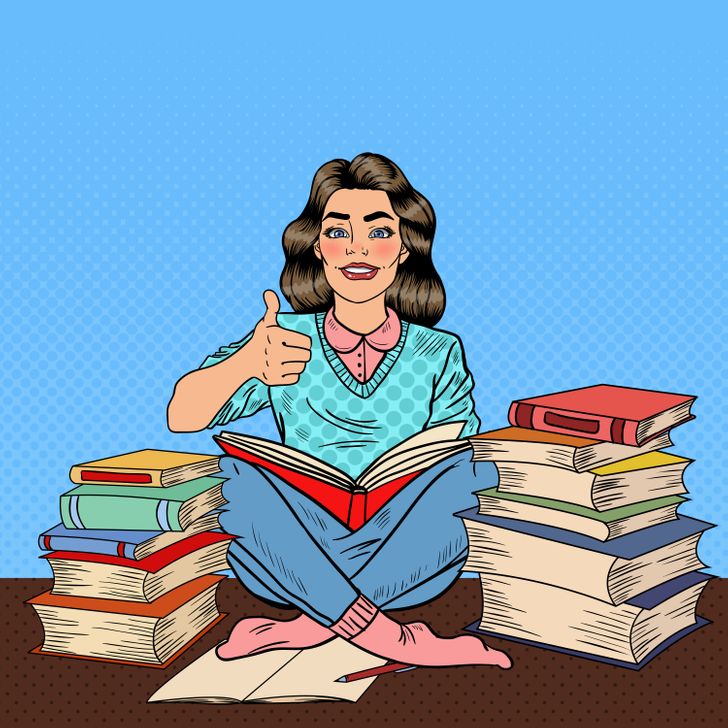 We learned classical literature in school, but due to our young age, we could not understand the real depth of these stories. So we must not be lazy and reread all those famous classic novels.
We're sure you'll see them differently – you'll notice more details, hidden tips, and even connections to today's world.
In addition, you will increase your cultural awareness, your speech will be enriched and you will be able to sustain an interesting conversation.
Get Yourself In Good Shape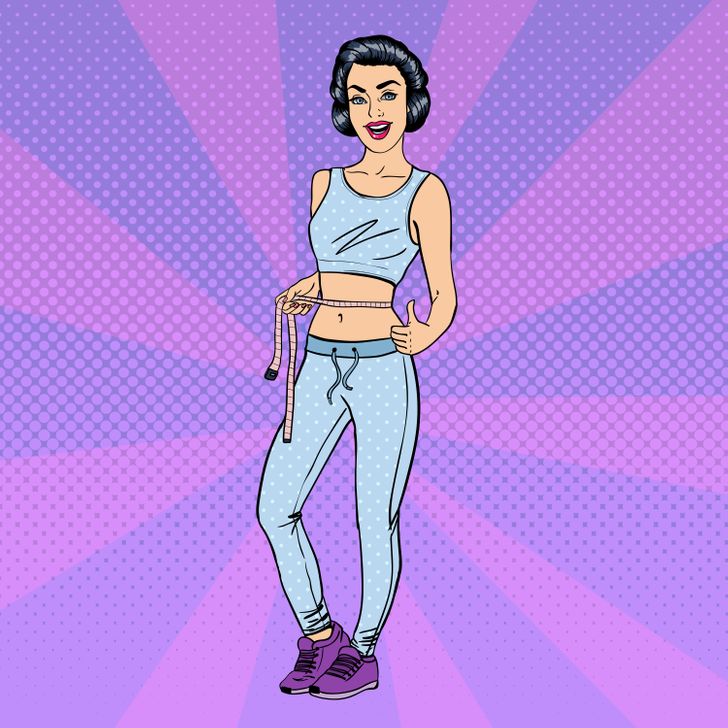 We can easily do without physical exercise until a certain age. Even eating potato chips at night will not affect our body shape. However, overall muscle tone decreases over time and metabolism slows down.
So if you don't want to spend your free time sitting on a bench at age 50, you should get into the habit of playing sports. Your weekly schedule should include physical activities that help you stay fit and healthy.
Is there anything we forgot to add to this list? Let us know in the comments!