Social networks are one of the most important things in the lives of modern people. Sometimes we want to get as many "likes" as possible and we are ready to use tricks and tricks to achieve the desired popularity.
The rise of social networks and communication networks has made access to information worldwide faster and easier, and by having small pieces of information, it facilitates digestion and communication between people.
In CreativeSide, we were so impressed by this fact that we decided to show the other side of beautiful photos from social networks.
1. Good-looking user pic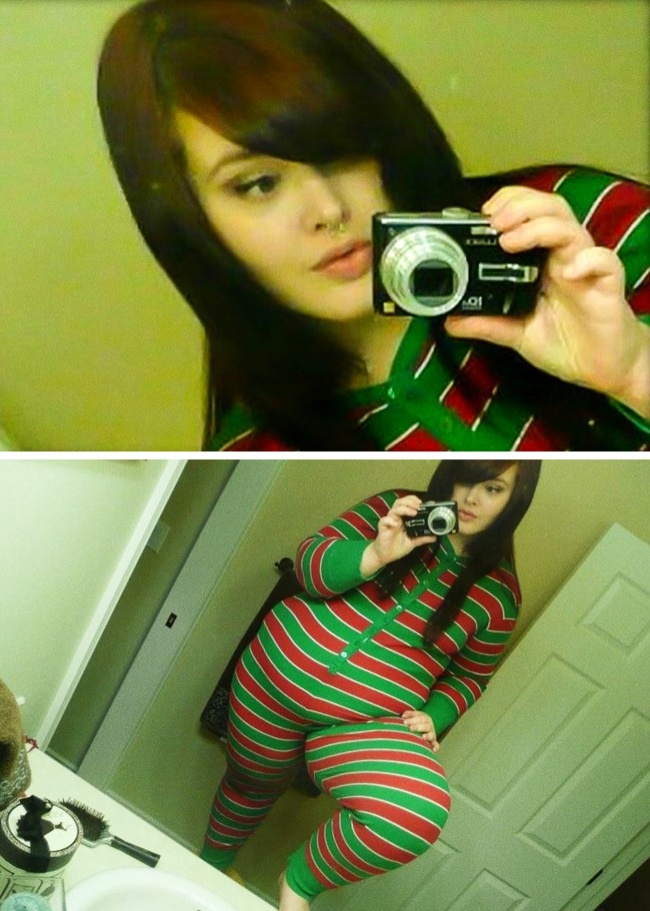 2. Still don't have a selfie stick? No problem, brother!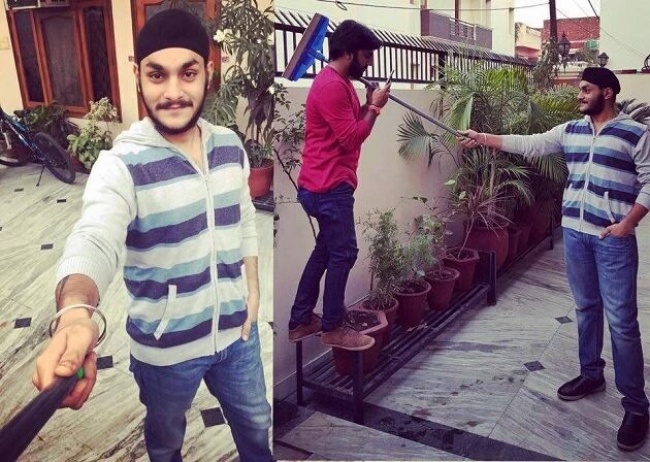 3. "I love these exotic trees on the way to the beach."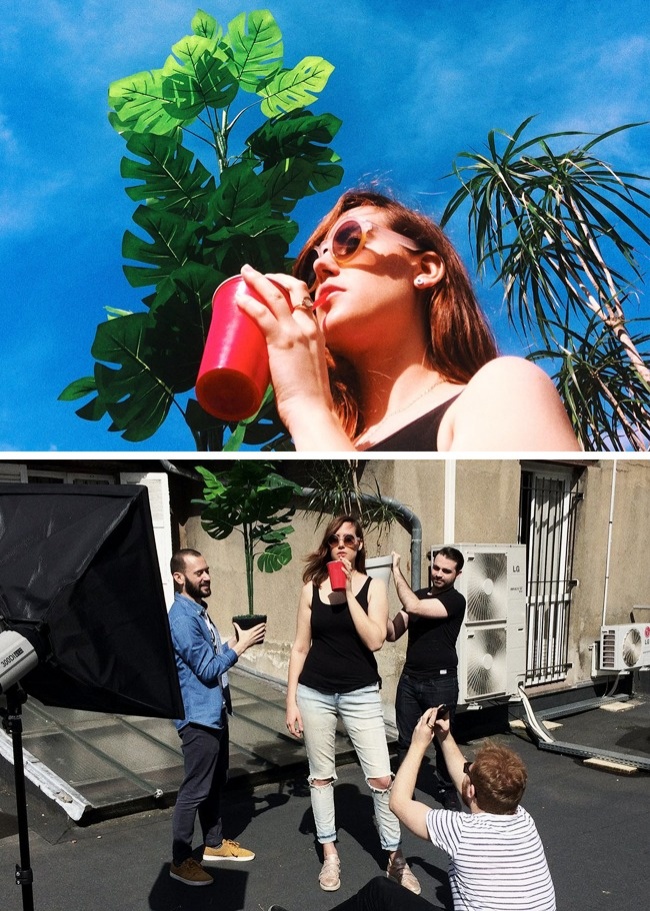 4. Dubai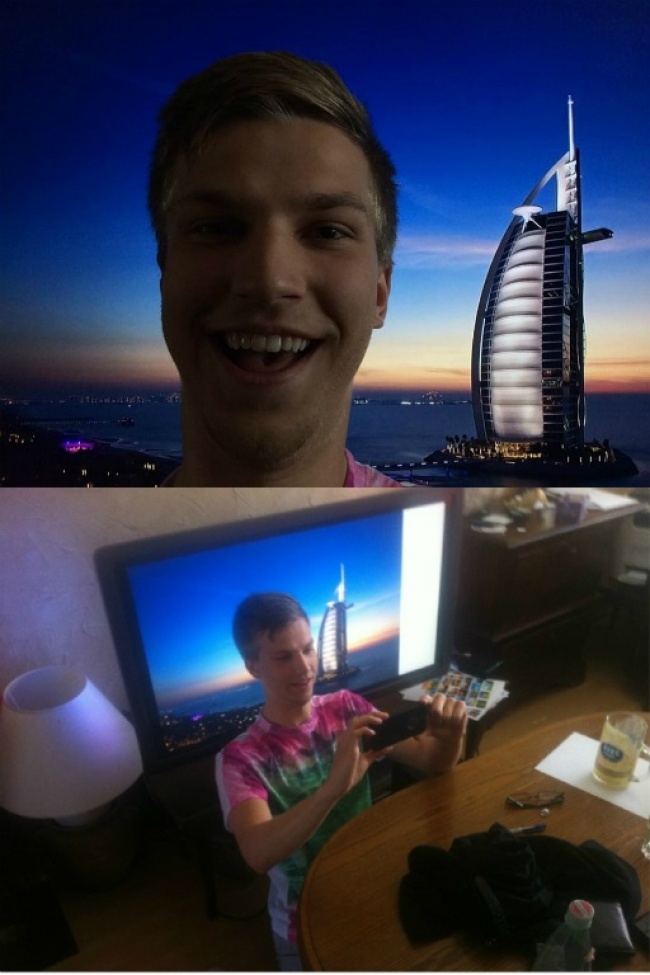 5. "Finally put it back in the water!"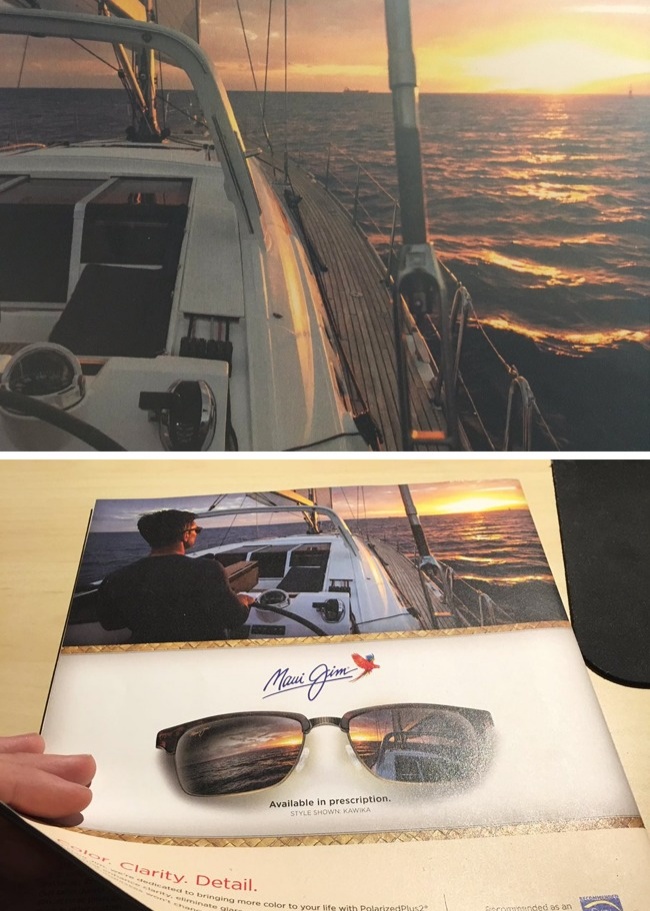 6. "Traveling with my girlfriend".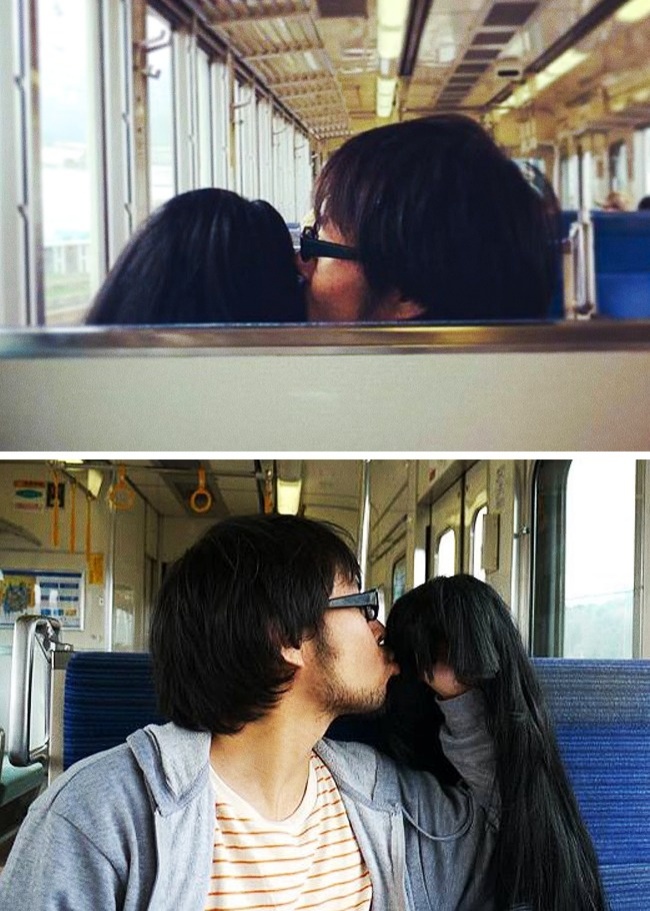 7. "Look at how my workspace is now!"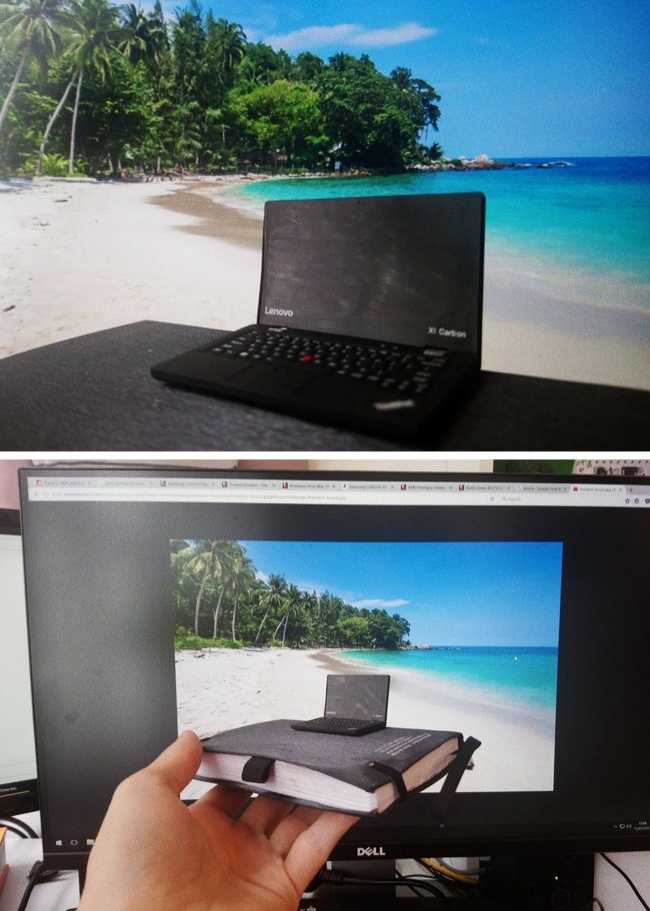 8. Good weather!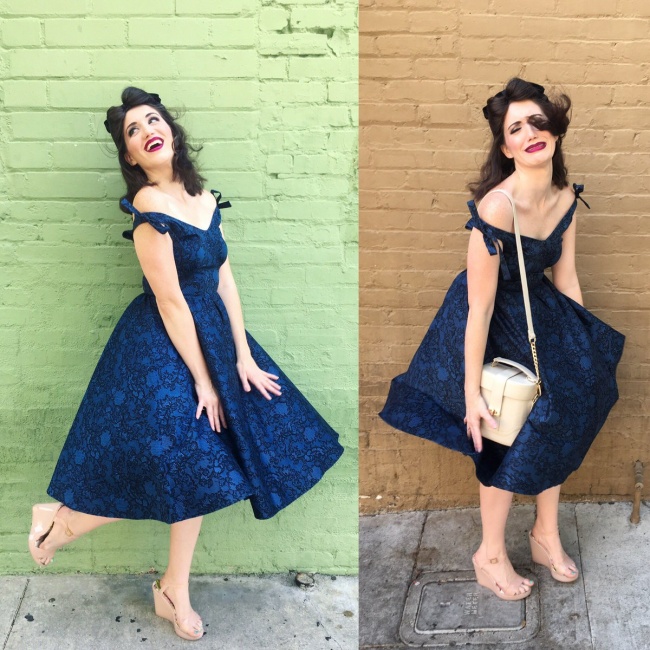 9. Reflective humor
10. One last breath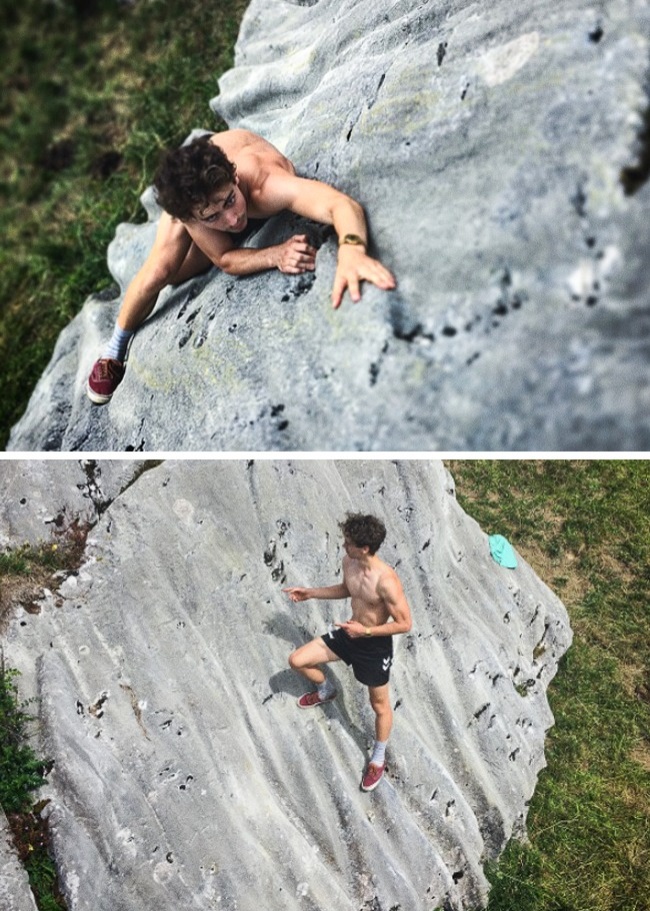 11. "I was taking a fake fall photo. My dog ​​believed it and ran to save me …"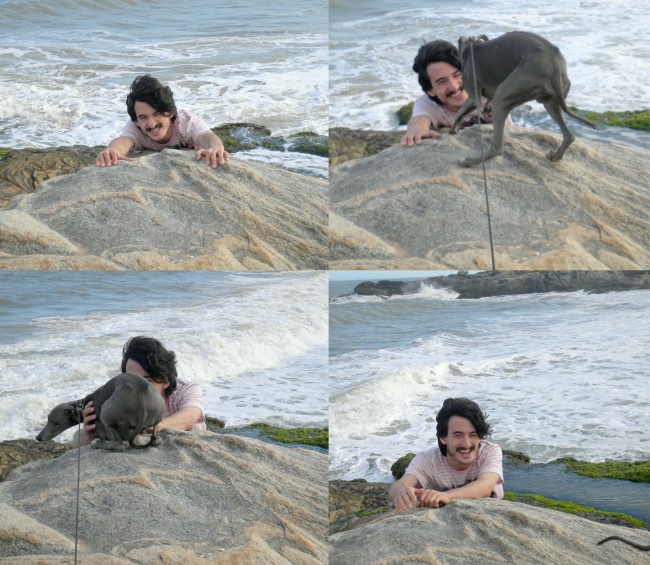 12. Pure happiness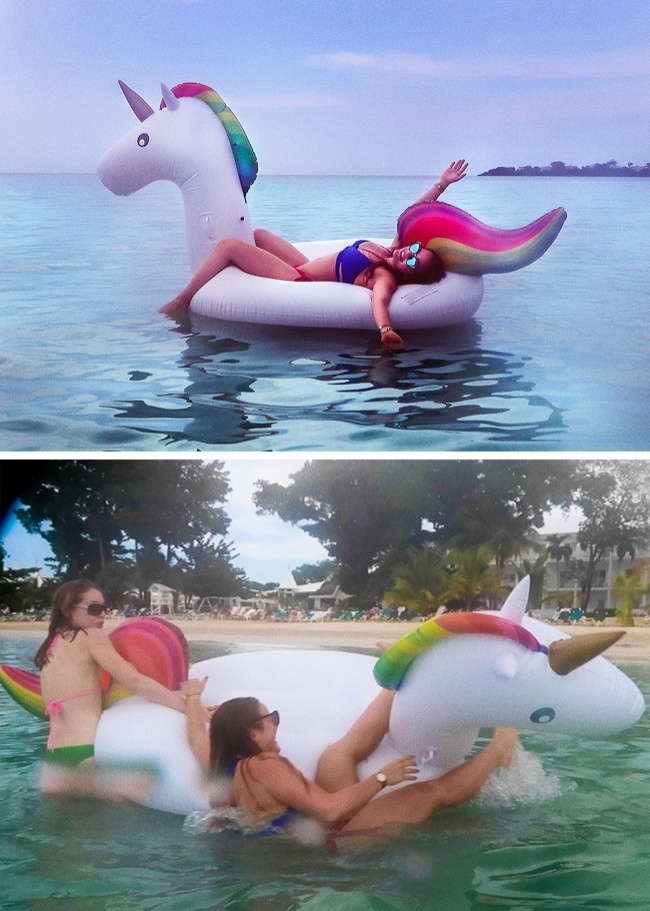 13. "My dog ​​has just won the grand prize!"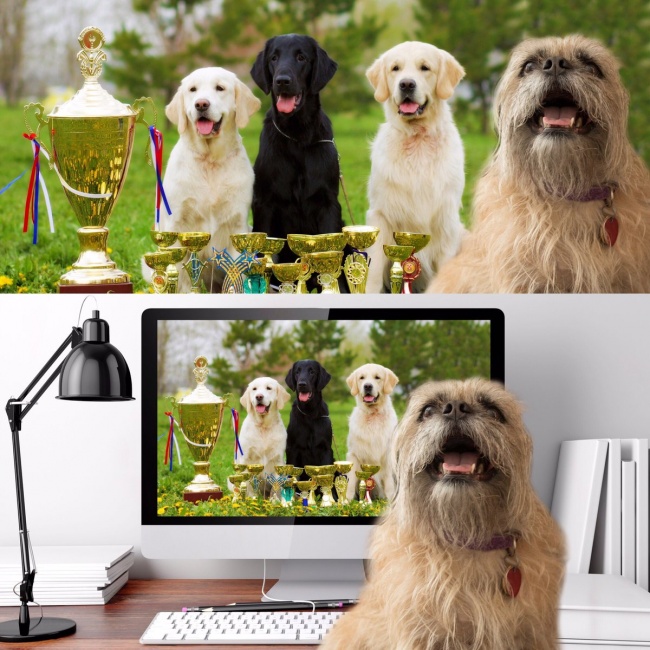 14. In harmony with nature.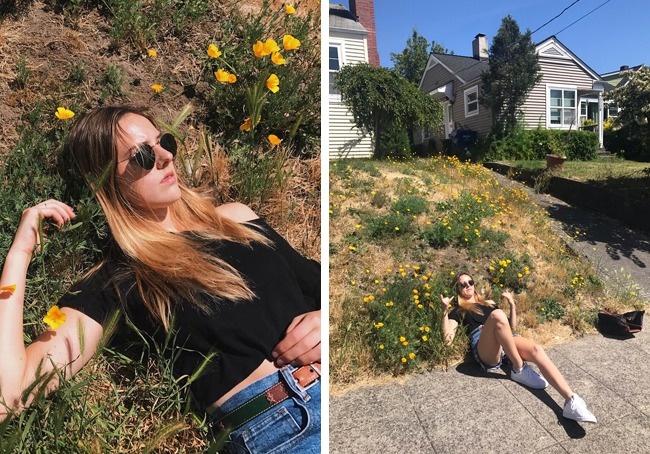 15. Blogging about food is not as easy as it seems.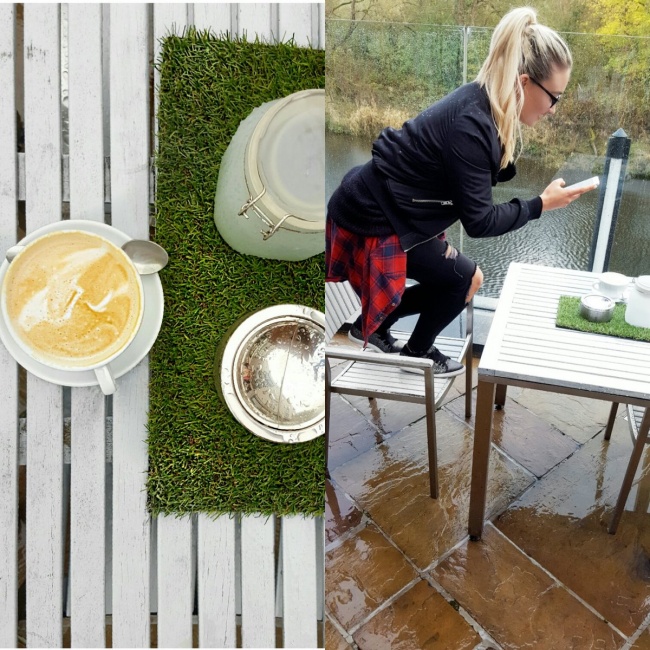 16. "Sitting next to a beautiful blonde. Life is good."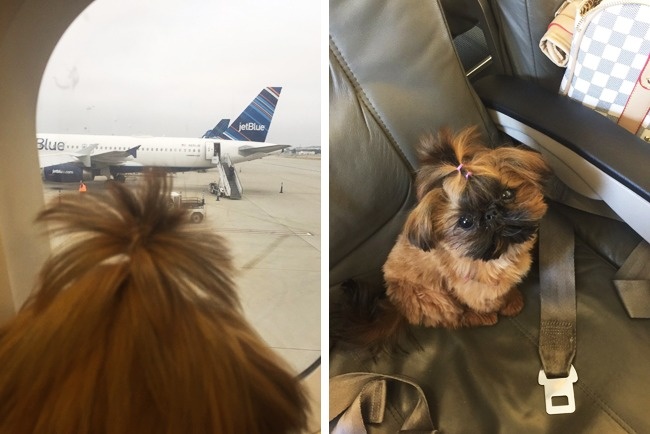 17. "What is she doing?"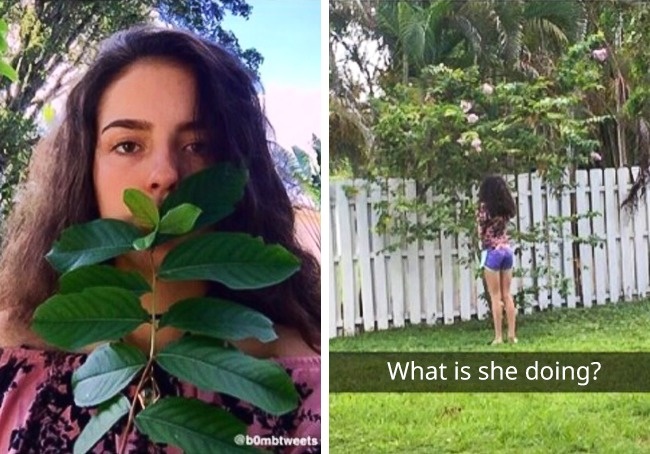 Preview photo credit Imgur