Life without stress seems like a dream, but researchers say it's good when you can step out of your comfort zone. The positive side is that it can make you grow. But not all types of stress can motivate us.
We have studied 3 types of stress and their impact on us and we would love to share our knowledge with you.
Good and Bad Stress
Our whole life is made up of stressful challenges, but there are certain degrees or levels of stress that can have a positive or negative effect:
The positive response is a normal part of our development and is characterized by brief increases in heart rate and slight increases in hormone levels.
The tolerable response activates alert systems to a greater degree due to difficulties. It may be a breakup or injury, but we can all tolerate it.
The toxic response is not normal and harms our health.
But to understand why our body responds differently, we must distinguish between different types of stress.
3. Acute Stress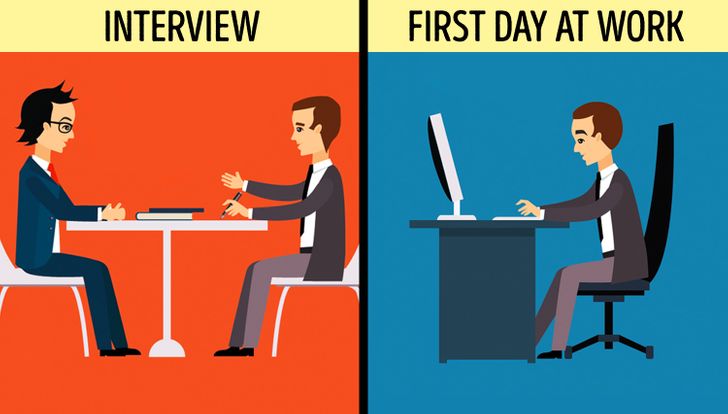 Acute stress is the most common type. It is a reaction to a new challenge or event. You can make a mistake at work, fight with your best friend, or have a difficult assignment at school.
You can teach your child to ride a bike and it will be a great stress for both of you. But at the same time, it will be fun.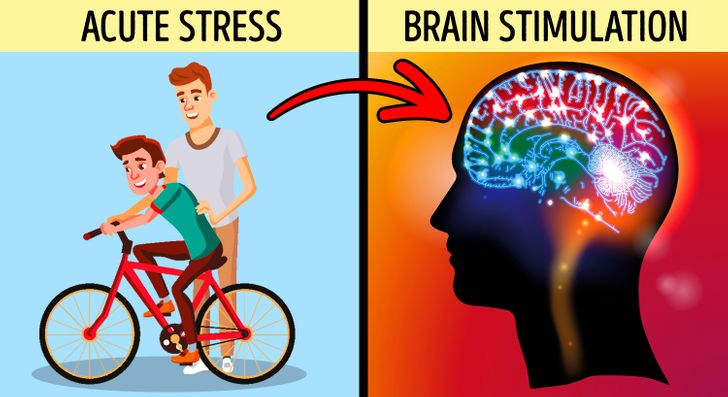 The right amount of acute stress can stimulate the brain and help with health. In studies, they found that brief stressful events caused stem cells to improve mental performance.
However, too little stress can lead to boredom and even depression. We believe that many of us have had a period in our lives where nothing happens and we felt apathetic because of that.
2. Episodic Acute Stress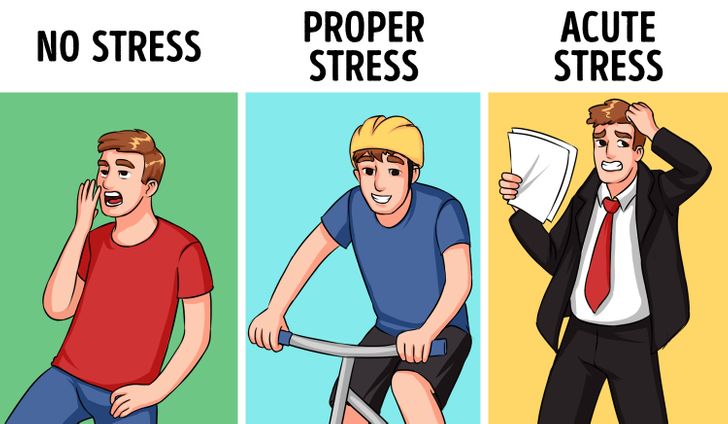 When acute stress occurs frequently, it is called episodic acute stress. When you're preoccupied with the little things all the time, negative feelings can take over. This can lead to tiredness, headaches, and a weakened immune system.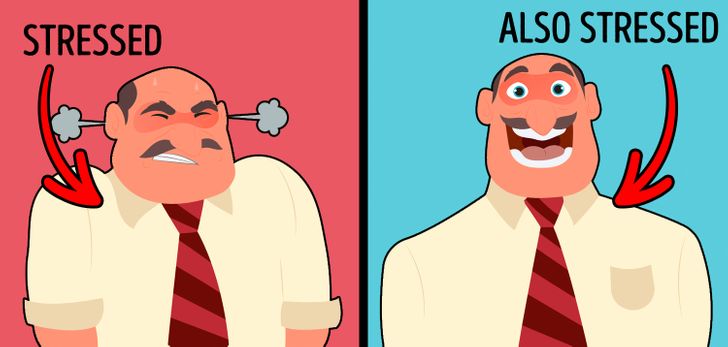 That is why it is important to correct your lifestyle and train yourself to make things easier for yourself.
Some of us tend to have this more often. For example, ill-tempered and anxious people are more stressed.
1. Chronic or Toxic Stress
When acute stress goes unresolved and lasts a long time, it slowly becomes chronic. The roots of this can be an unhappy marriage, a bad job, or poverty.
This stress is very dangerous and toxic. It can ruin your physical and mental health and even lead to cancer, heart disease, and obesity.
Research has shown that chronic stress can even raise the levels of certain hormones that impair memory.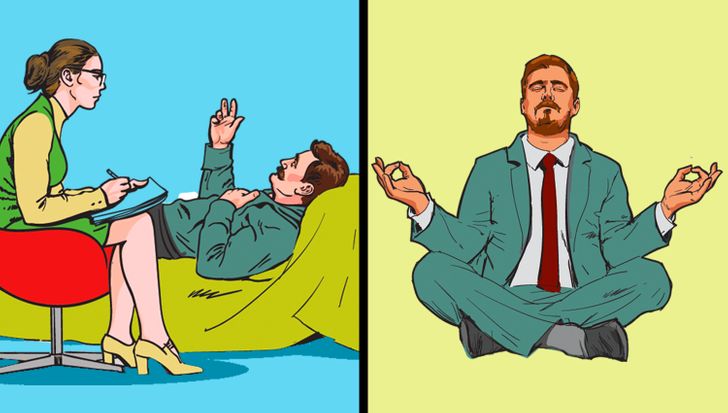 Sometimes the causes of chronic stress can be a difficult childhood. In that case, some people try psychiatric sessions or meditation.
If you have noticed that your life becomes more complicated day by day, there is no need to find any positive side of this stress. It's time to change something if you don't agree to play the victim.
Do you agree that the absence of stress is also harmful? Have your own tips for dealing with episodic and chronic stress? Share your stories with us!