Many of us think that Headaches, Low Energy, and Insomnia are the result of a lot of work. But they can also be caused by low levels of magnesium and vitamin K in your body.
We are about to provide all the quick facts you need to know about these important microelements, so read on.
Why Is Magnesium An Important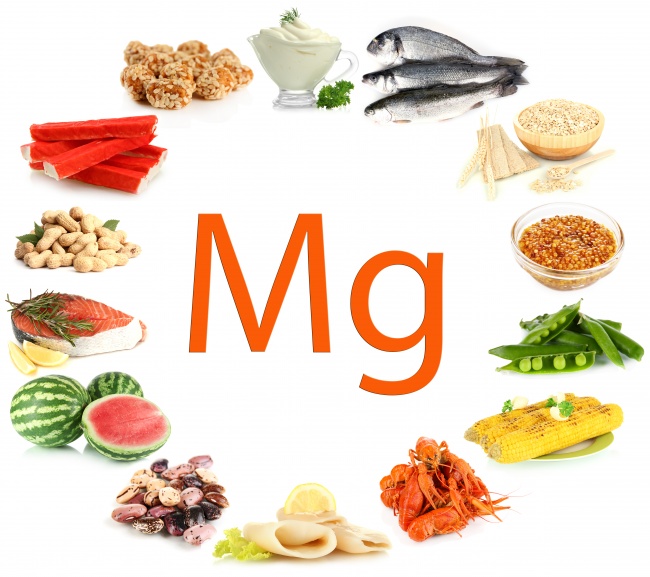 Magnesium Benefits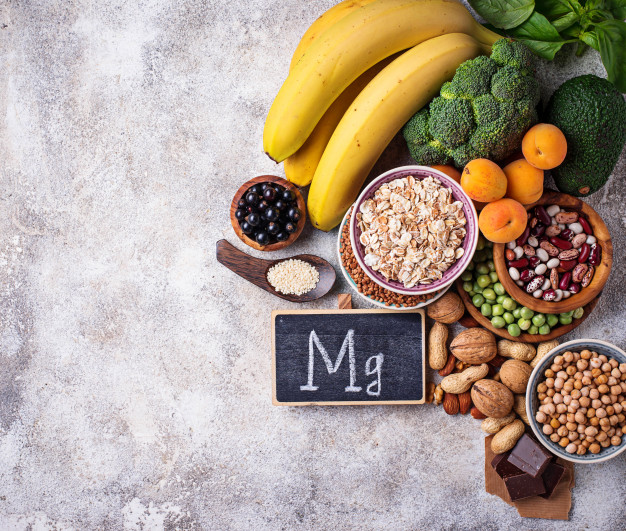 Magnesium is involved in at least 300 different chemical reactions in our bodies. It helps convert food to energy and create new proteins from amino acids. That is why it is used to relieve anxiety, stress, and combat fatigue.
Magnesium can prevent frequent headaches and even help treat migraines. Its deficiency lowers serotonin levels, causes blood vessels to constrict and affects neurotransmitter functioning.
Low magnesium levels can lead to depression and insomnia.
Magnesium Sources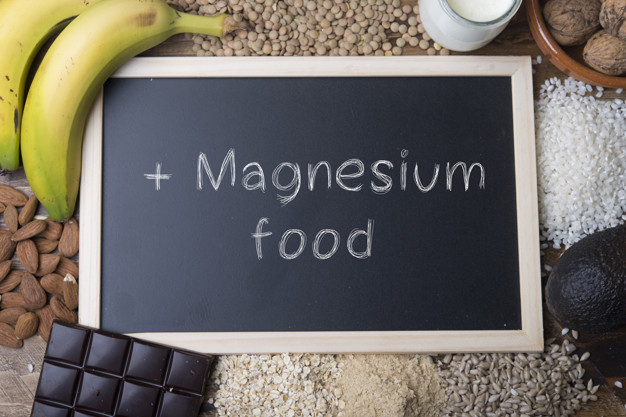 The recommended dietary allowances (RDA) are 400 mg for men aged 19-30 and 420 mg for older; for women, 310 mg for ages 19-30 and 320 mg for older.
Here are the main sources to get your daily dose of magnesium:
Spinach
Walnuts
Integral rice
Bread (especially wholemeal)
Fish
Meat
Avocado
Why Is Vitamin K An Important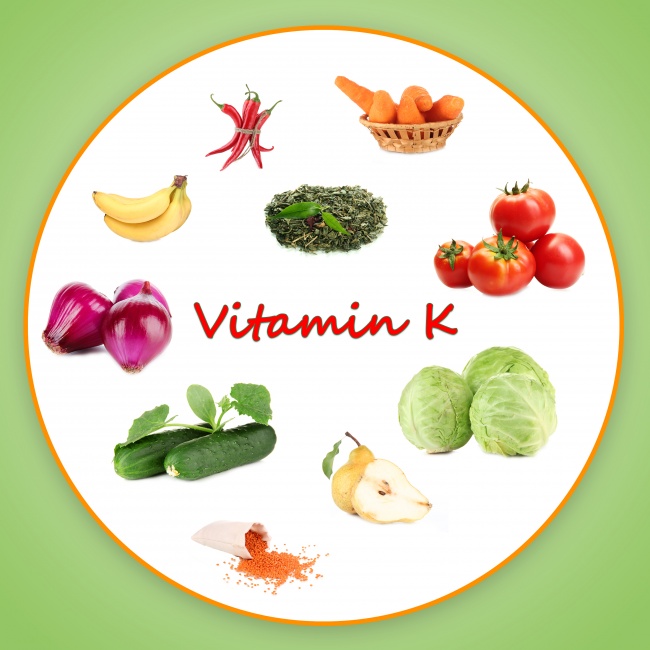 Vitamin k Benefits
Vitamin K synthesizes proteins that are essential for blood clotting and stopping bleeding. A deficiency can cause excessive bruising or bleeding.
Other benefits of vitamin K that have been proposed, but are not fully scientifically proven, include protection against calcification of the arteries and valves and a lower risk of Alzheimer's disease and prostate cancer.
It works with vitamin D to bring calcium to the bones and helps bond with them to strengthen your bones. Low levels of vitamin K can lead to an increased risk of fractures.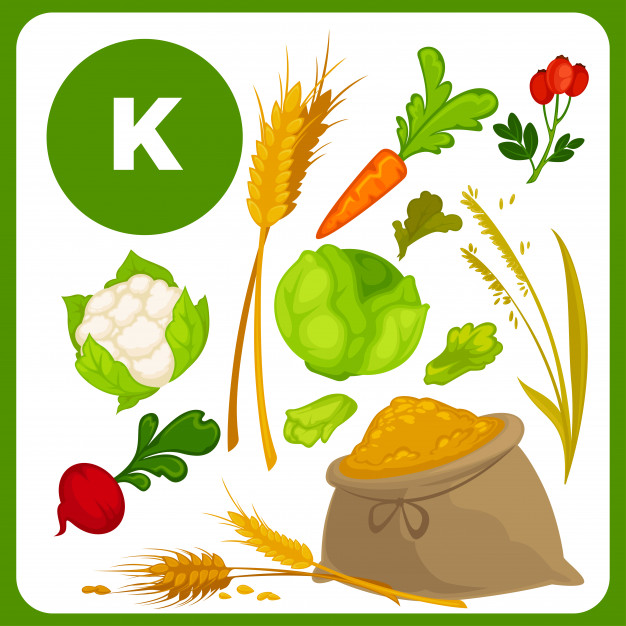 Vitamin k Sources
The recommended daily allowance (RDA) for vitamin K varies by age, gender, and weight. However, a simple guide for adults (taken from the UK NHS) is 0.001 mg of vitamin K for every 1 kg of body weight.
Here are the main sources to get your daily dose of vitamin K:
Herbs like basil, sage, thyme, parsley, coriander, marjoram, and chives.
Leafy green vegetables such as kale, spinach, mustard, kale, beets, turnips, and other vegetables.
Salad such as chives, garden cress, chicory, watercress, romaine lettuce, red lettuce, arugula, celery, and American lettuce.
Brass vegetables, such as Brussels sprouts, broccoli, kale, pak choi, kale, and cauliflower.
Spicy spices such as cayenne pepper, bell pepper, chili powder, and curry.
Other great sources: asparagus, fennel, leeks, okra, pickles, soy, olive oil, and nuts.
Be sure to consult your doctor before taking magnesium and vitamin K supplements, as the overuse of medical-grade vitamins and trace elements can cause side effects and interact with other drugs.
A healthy and balanced diet can provide more than enough of the magnesium and vitamin K your body needs!