Nervous laughter is not actually laughter. But when that happens and we laugh during a traumatic event or serious moment, we begin to sink into confusion, shame, and discomfort. Fortunately, even if those laughs seem uncontrollable, there are ways to avoid them or at least hide them.
We laugh a little during the serious moments and it's definitely not pleasant, so we wanted to save you from this strange experience by giving you some tips.
It's An Emotional Reaction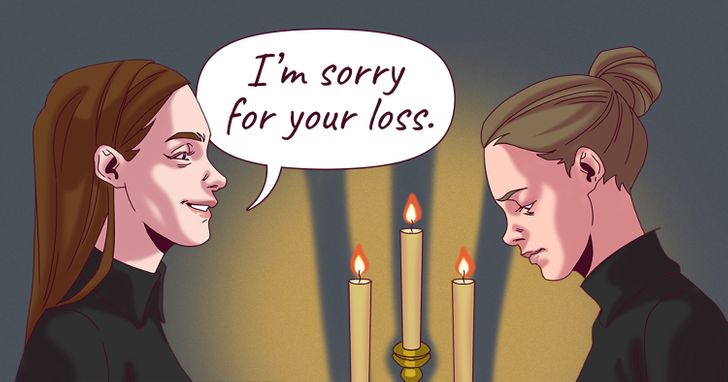 If you laugh during an inappropriate situation, it does not mean that you are a bad person. In fact, we can go further and say that this is not a real laugh, because it is only the result of the body's defense mechanism to decrease the anxiety, confusion, stress, and discomfort that you are feeling at that moment.
In some way, laughter diverts our attention from trauma and pain, releasing positive reactions. It also helps us fight all the emotions that we are experiencing and that can make us vulnerable or weak.
Lick Or Bite Your Lips
Try to think of a behavior that you can replace with laughing. Some examples that may be helpful to you are: licking your lips, nodding, inhaling deeply, and exhaling.
You may also bite the inside of your cheek or lips, or pinch your arm.
Click On A Pen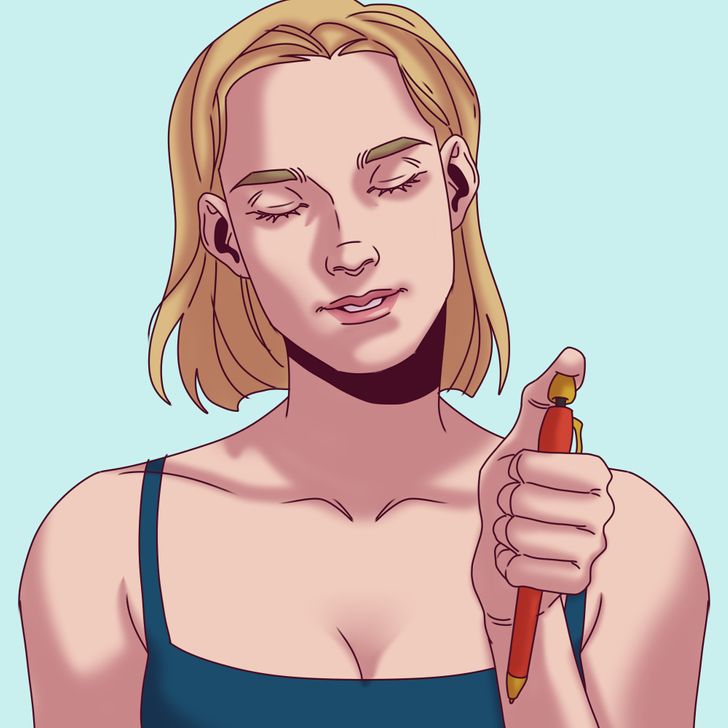 Nervous laughter does not only occur during situations where the pain is involved, it can even occur during a serious moment at work.
This can complicate things, and the best way to try and block the laughter is to click a pen. Focus on the click to take your thoughts away from the laughter.
Laugh It Out While You Leave
Laughing can be good medicine, but laughing in front of grieving people is not appropriate. Save yourself the embarrassment by turning around and laughing as you go out, trying to hide as much of it as possible.
You can also apologize and go to the bathroom or act like you forgot something in the car and say you should go get it.
Focus On One Color In The Room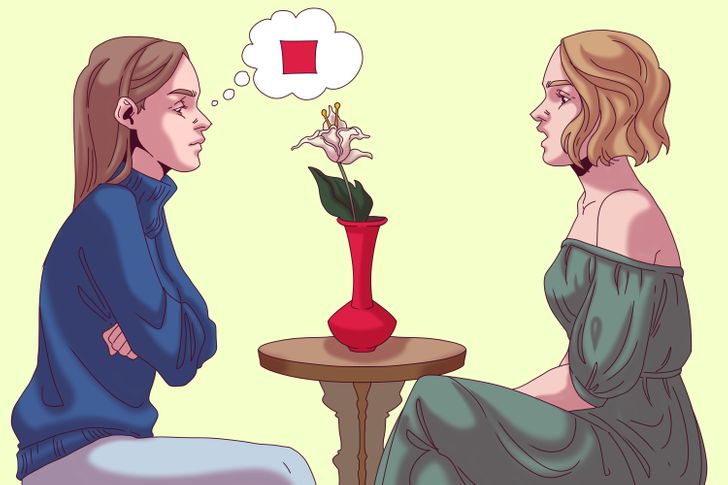 One way to get your thoughts out of laughter is to shift your focus to something completely different. For example, think of a color and start searching the room to find it.
Now see how many times that color appears. Even if it is a small target, it will direct your emotions elsewhere and be able to swallow your laughter.
Sing A Song To Yourself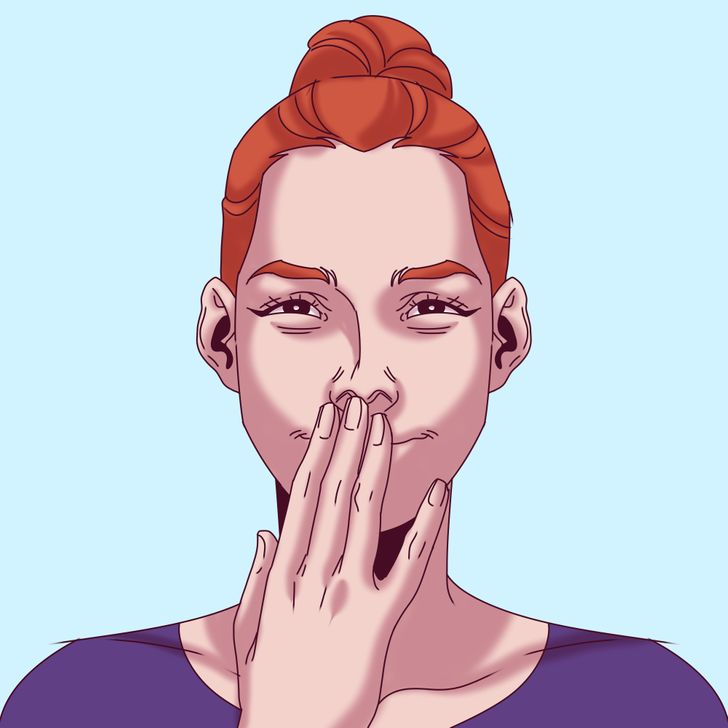 It can be any song, even "ABC". Reciting the lyrics of a song is a practical way to drive thoughts away from your emotions and lessen the urge to laugh.
In addition to singing, you can try making a multiplication table or even imagine making a pizza. Think about each step you would take to do it. The goal is to divert attention from nervous laughter.
Push Out Air With Closed Lips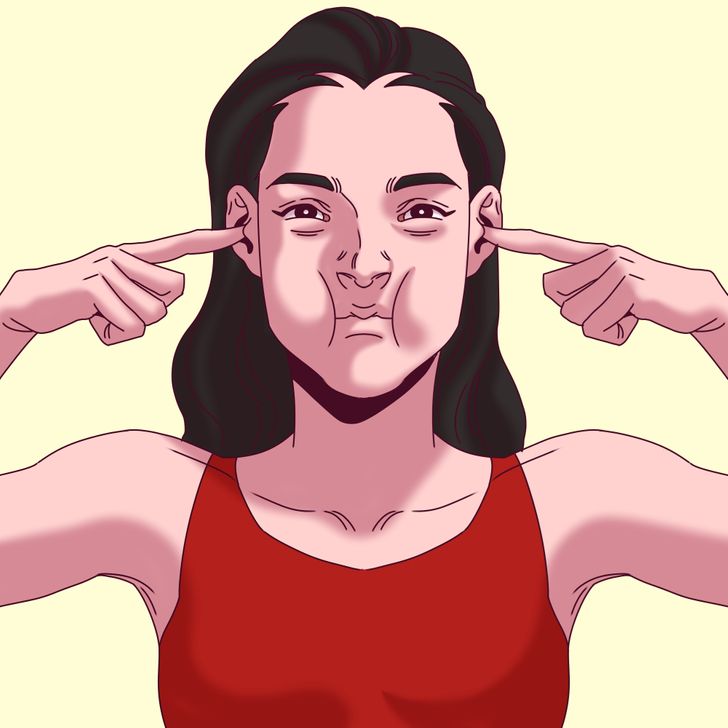 Breathing techniques can help prevent a laugh. Close your lips tightly and close your ears with your fingers.
Now try to breathe out through your mouth and it will seem like the air is about to leave your lips. The desire may disappear when you feel the pressure in your mouth.
Have you ever laughed during a serious moment? What makes you laugh in these situations? Do you have your own way to stop laughing?