We must all be in a situation where we had to pay for something more than we expected. At first, we didn't like it, but then we got used to it. And sometime later, this seems normal to us: Yes, airport food is more expensive and stores only carry standard-size clothes, so what?
We have been in those situations too. That is why we have made a compilation of photos that show the number of lies that we are so used to that they seem perfectly normal and natural.
We are used to the fact that our interests are tracked.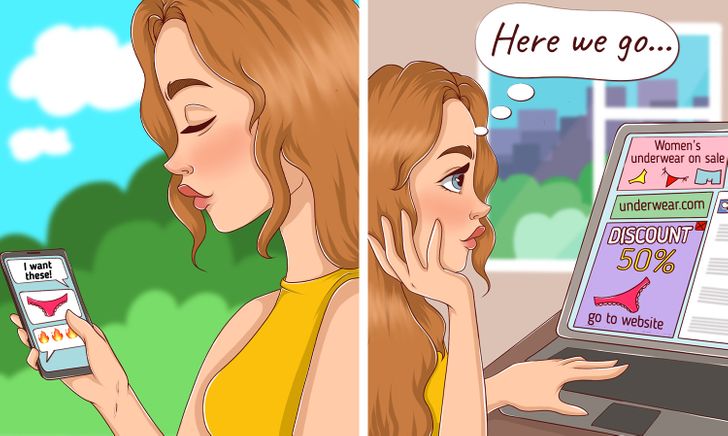 We believe that if we choose a job that we like, we will always enjoy it.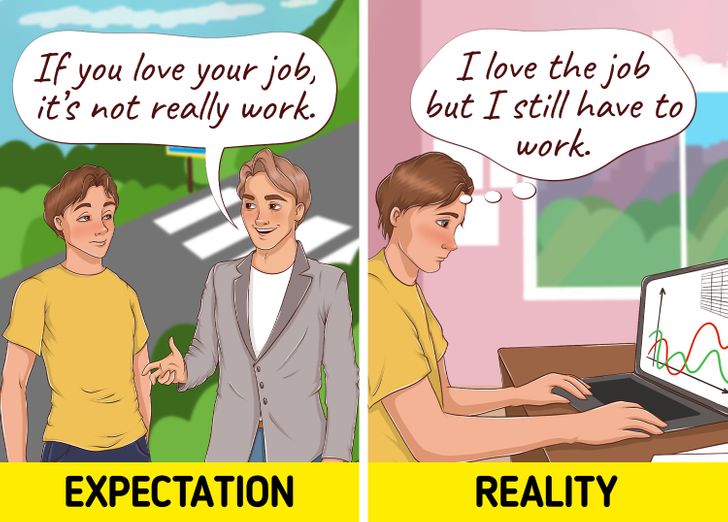 We accept someone else's terms.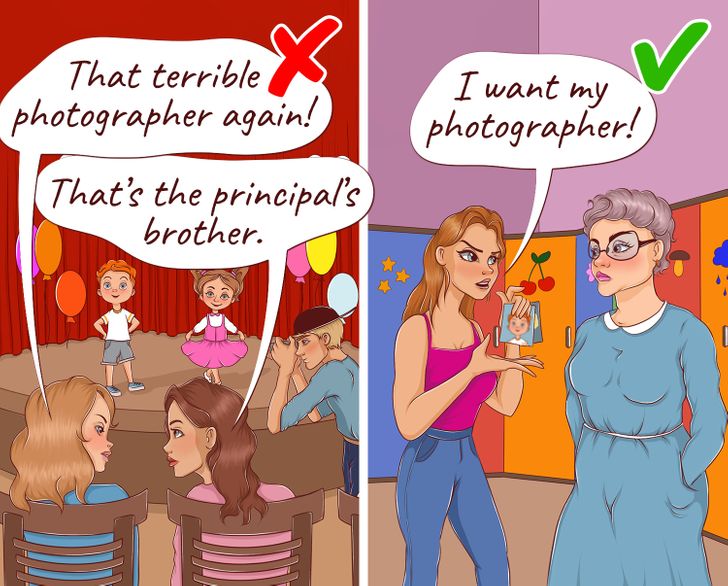 We are almost at peace with stereotypes about the perfect body shape.
We spend money on celebrations that no one needs.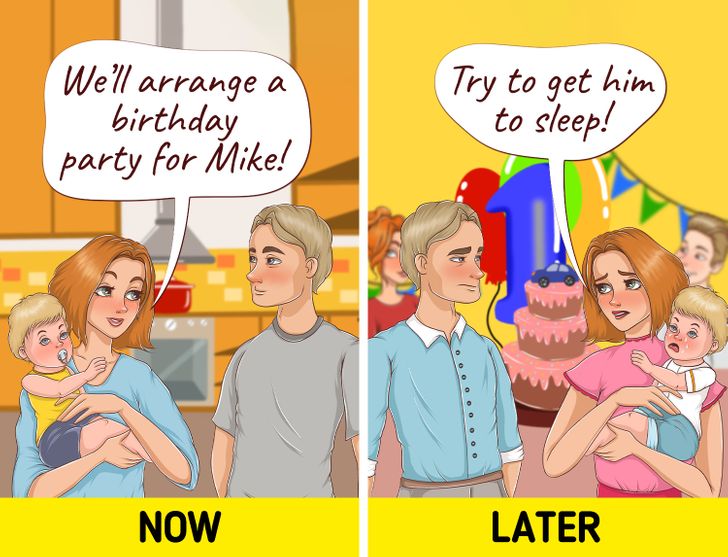 We try to impress others instead of enjoying our lives.
We pay a lot for airport food.
We wait for sales to pay less.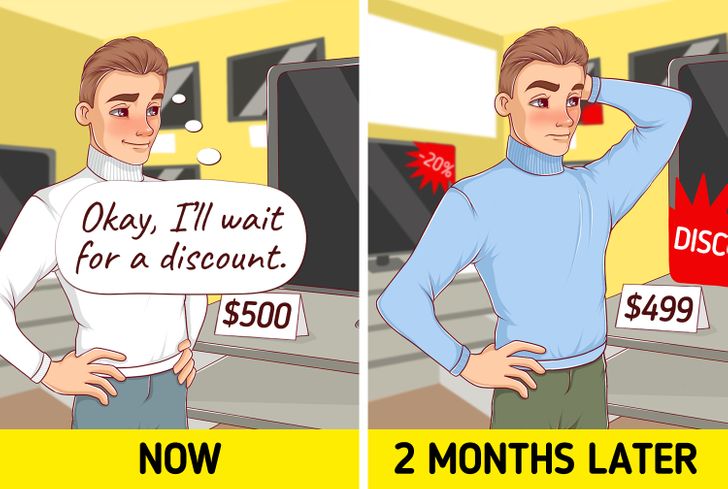 Do you have any examples of the lies we see every day?