In a matter of seconds, you can go from swimming peacefully to having trouble in the water. It is important to assess a dangerous situation and then react to it.
There are many risky situations in which we can get involved, and knowing how to survive quickly in the face of danger is the absolute key.
While we hope you are not in the middle of a threatening emergency, we understand that unusual circumstances are likely to occur when we least expect them.
How To Survive Getting Caught In A Riptide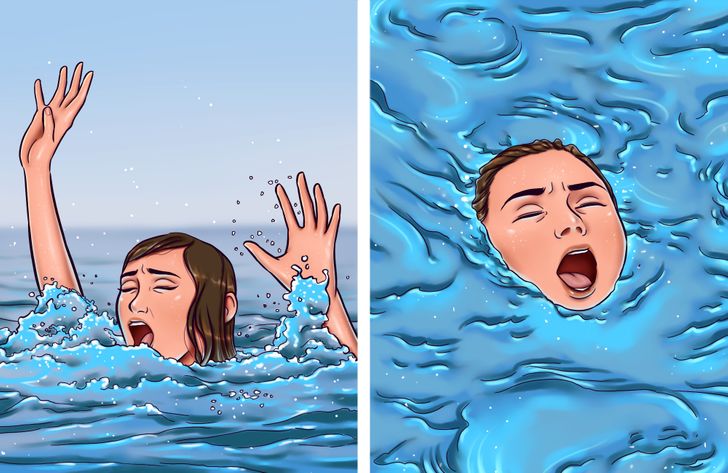 Unfortunately, knowing how to swim does not mean that you are safe in an environment like the sea.
If you feel that the riptide is too strong and you cannot swim, turn around and float. That way, you can rest your body while you catch your breath.
How To Stanch Bleeding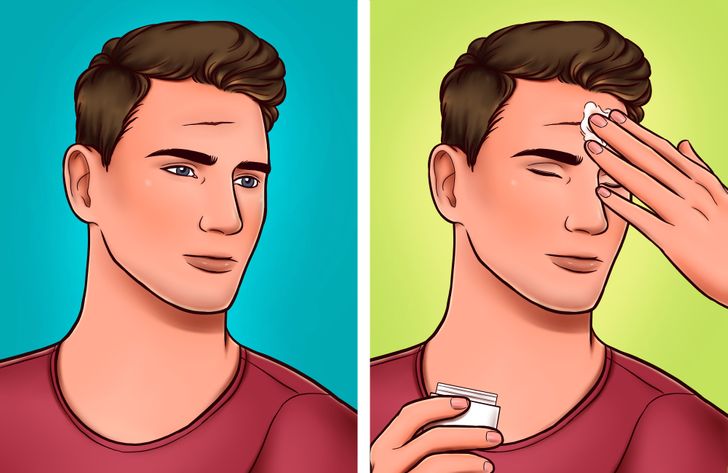 This is a proven trick used by athletes, especially in UFC (Ultimate Fighting Championship) tournaments.
If you happen to get a cut, clean it, apply pressure to the scratch, and with clean hands apply a coat of petroleum jelly to prevent bleeding. If possible, cover the wound with gauze pads and tape.
How To Successfully Survive A Tornado In The Sea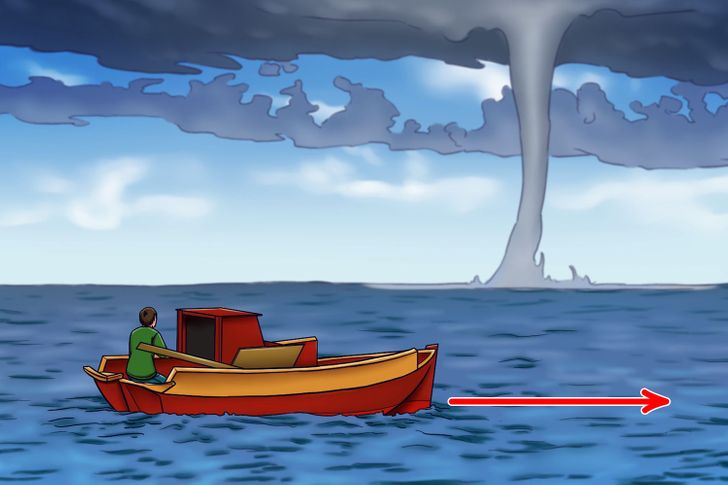 It is generally advisable to find a basement in the event of a tornado, but if you are in the water, this is virtually impossible.
If you are outdoors and you see a tornado approaching, move in a perpendicular direction to get away from it.
How To Survive A Piranha Infested River
If you find yourself in an Amazon river full of piranhas, don't make noise (to avoid attracting more).
Since these fish live in shallow water, protect your hands and feet and swim in deeper, cooler waters.
How To Survive A Crashing Motorbike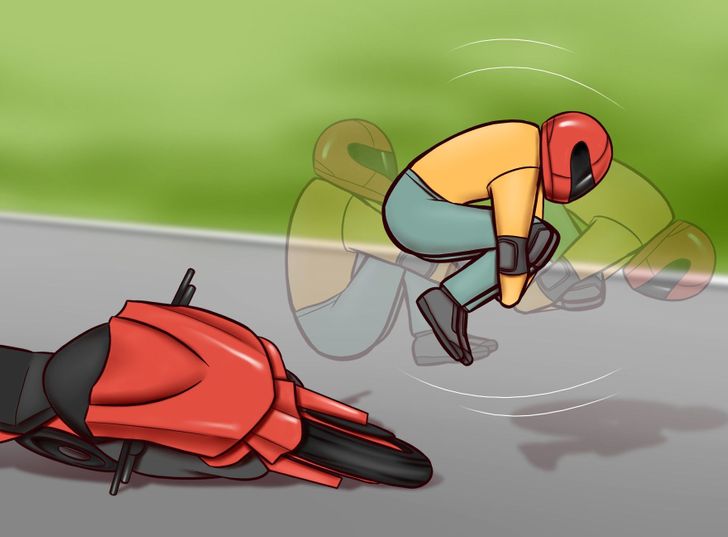 Bicycle and motorcycle accidents are dangerous because there is a lack of protection between our body and the environment.
If you are on a motorcycle and an accident is unavoidable, do the following:
Do not let go of the handlebar until you fall.
Lower your head and bring your elbows and knees closer to your body.
Relax for impact and, if possible, roll.
That way, you will save yourself from the worst types of injuries.
How To Survive A Cougar Attack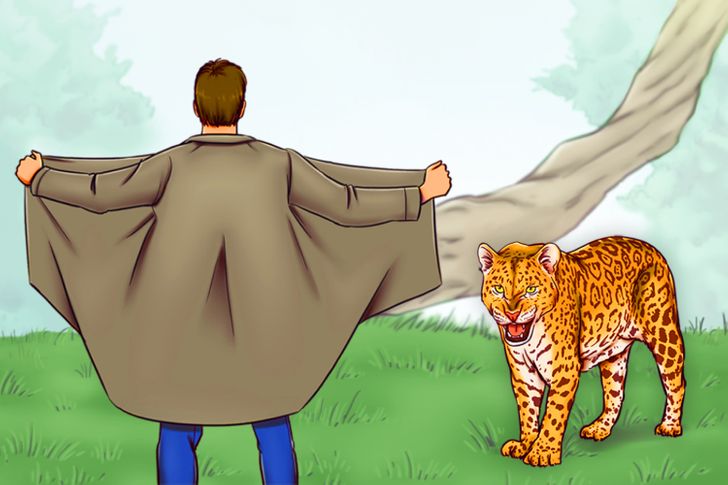 Cougar attacks can occur while camping or hiking. If you find this animal, do not run. Stand still and straight, open your coat and raise your arms to look big and scare the cougar.
Was there a time when you only had a second to make up your mind? What is the advice we should all know to survive in dangerous situations?