Think about how many little lies you have told in the last 24 hours and you will find that there are many. We often find ourselves telling little lies to make others feel better about themselves, but when we start to tell the truth, our friends may not like us as much.
We can change the way we see ourselves after receiving brutally honest feedback, as well as being more receptive to others. We imagined what the world would be like if we all started telling the truth tomorrow, and that comes with some nasty and fun results.
We Would Be More Accepting And Forgiving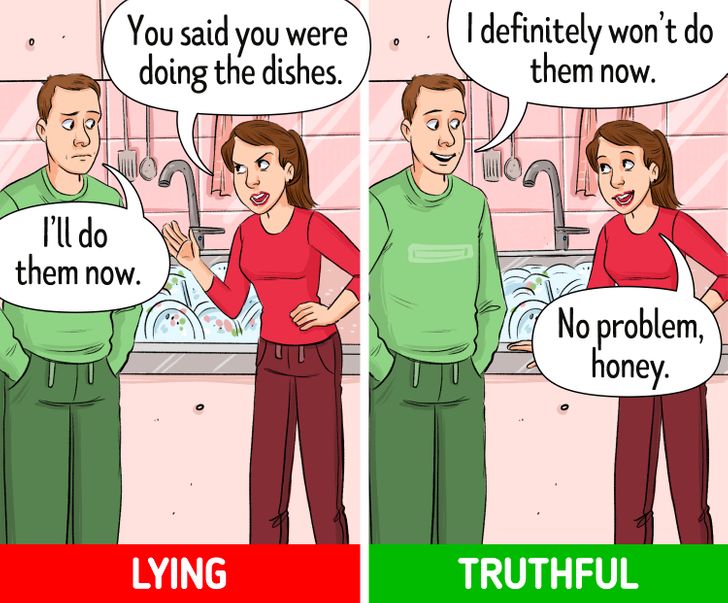 A true world would mean having to face difficult truths about yourself and your loved ones. This will probably make us more forgiving and tolerant, as we are not that perfect and we could not hide our own imperfections.
We May Sleep Better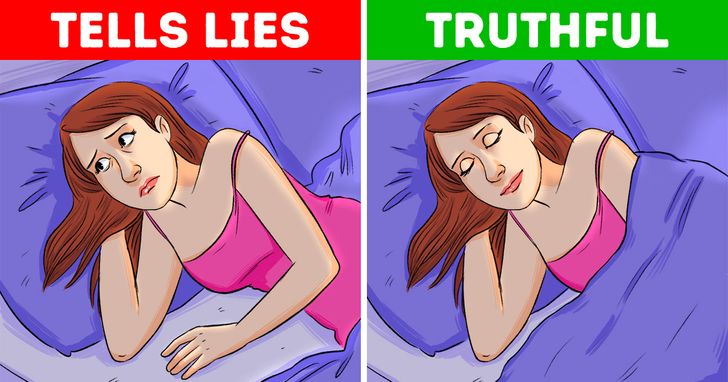 In a world where everyone is telling the truth, there will probably be less anxiety and worry. After telling a lie, big or small, we can easily stay up at night regretting it.
A study shows how stress can negatively affect our quality of sleep, which means that a peaceful mind can result in peaceful sleep.
We Would Change How We See Ourselves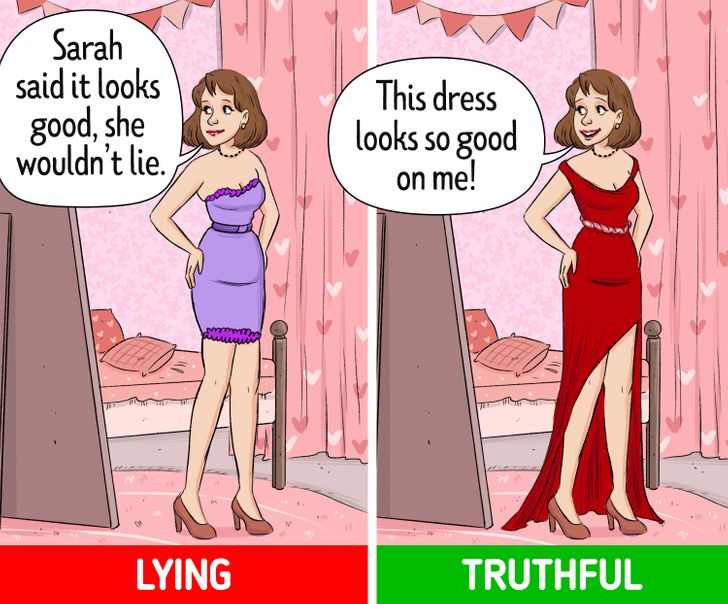 If everyone tells us the truth when we ask for their opinion, the way we see ourselves can change completely. You'll get more honest feedback on what looks good on you, the quality of your work, and how well you kiss.
It may not be what you want to hear, but it would give us a real feel for ourselves, rather than just responding to what we want to hear.
We Would Learn To Be More Honest And Kind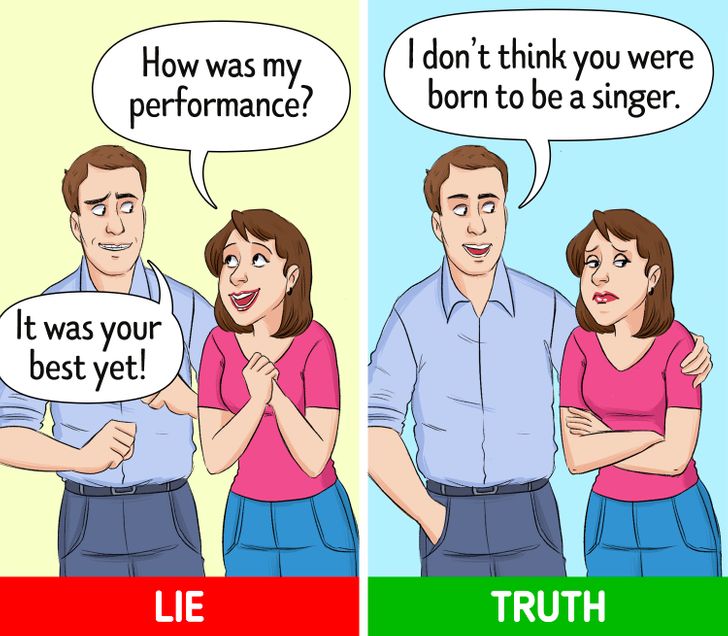 By being more honest with each other, we wouldn't worry about awkward social situations that we normally avoid. In the long run, it is better, to tell the truth, even if it hurts the person because it can save them from a lot of struggle and pain.
Telling a bad singer that they are good won't necessarily help them in their quest to become an international star. Therefore, we would learn to tell the truth with tact and kindness, rather than relying on little lies.
Our Health Would Be Better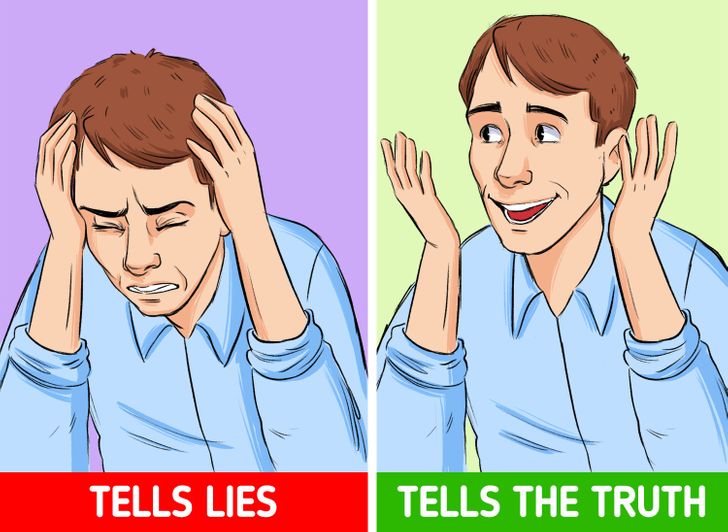 One study shows that telling lies can cause physical discomfort, while those who struggle to tell the truth have reported fewer health problems.
It also found that people who lied the least had fewer everyday health problems, such as sore throats and headaches.
What do you think of always telling the truth? Did you tell a big lie recently that you regretted?