Mikhail Labkovsky, a psychologist, does not hide the fact that he became a psychologist to deal with his own problems. And he managed to deal with them.
As a result of his 30-year observation experience, he formulated 5 rules. The author claims that these rules really help to overcome neurosis.
We decided to learn more about these 5 rules from Mikhail Labkovsky. We will try all the principles to make ourselves happier and healthier.
Rule 5: Do Only What You Want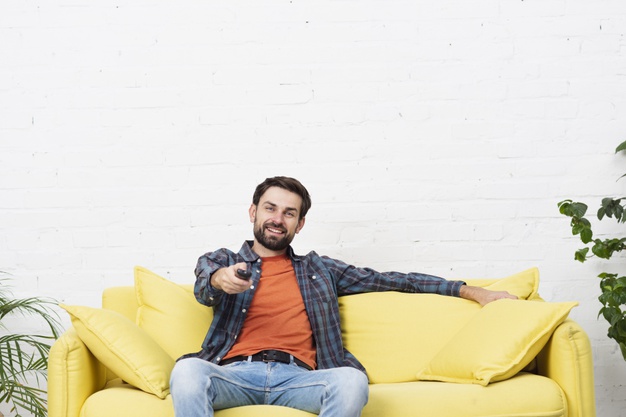 This rule is the main one. Do only the things you really want to do. And it works with all situations, whether it's daily (what should I cook for breakfast?) Or transformative (should we really get married ?, do we need a child now ?, can I move to another city ?, should I change jobs Or not? Just listen to your heart and do what you want.
To raise a self-sufficient child with a healthy psyche, this rule should be used from the time the baby is born.
Questions like "What do you want to do now?" "What do you want to eat?" "What do you want to wear today?" are the first steps.
Rule 4: Don't Do What You Don't Want To Do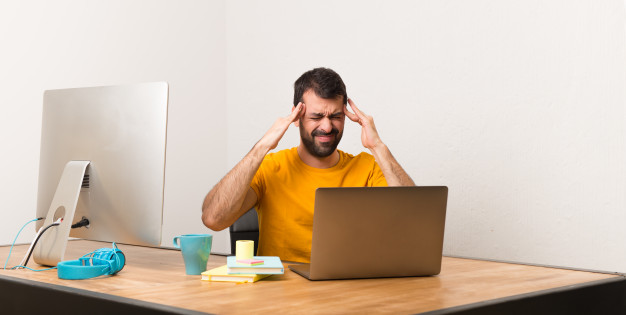 One of the main phrases of Labkovsky is: "Concessions and compromises are a direct path for a cardiologist or oncologist." The idea of ​​"I don't want to do it, but I have to" leads to the same consequences.
This is why you shouldn't be doing things you don't want to do. And if you still do, don't be surprised if you're feeling unhappy, restless, and unsuccessful.
Rule 3: Don't Keep Silent If You Don't Like Something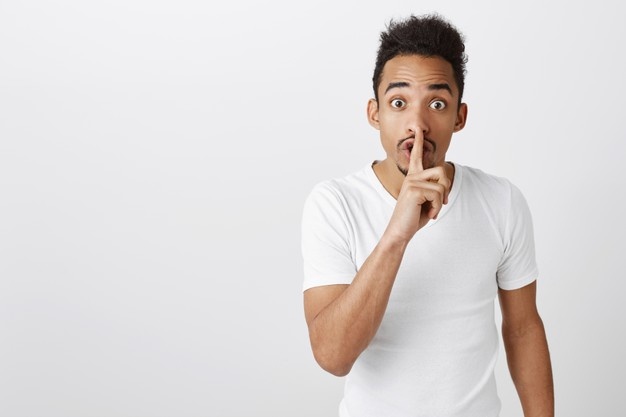 The typical behavior of a neurotic is to increase their outrage and then suffer and argue mentally with an opponent. It's less romantic, but it's better for everyone to say, "No, I don't like it. Don't talk to me like that."
The author of the method also indicates that you should say it only once. If there is no reaction, it is better to avoid these relationships.
Rule 2: Don't Answer If You're Not Asked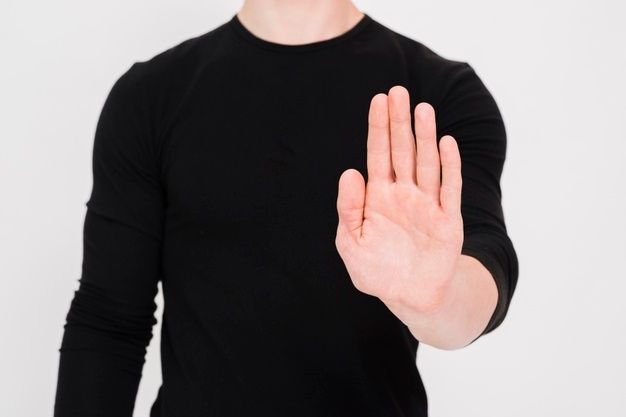 Statements like "You suck!" or "I'm so tired. I'm done!" and so on are not questions. And you should not answer them.
They provoke people to respond. For example, "What's wrong? Why are you complaining?" You must understand that such phrases are manipulative for neurotics.
Labkovsky says that you should not respond or it is better to respond according to rule 2: "I don't like these conversations."
Rule 1: Speak Only About Yourself While Arguing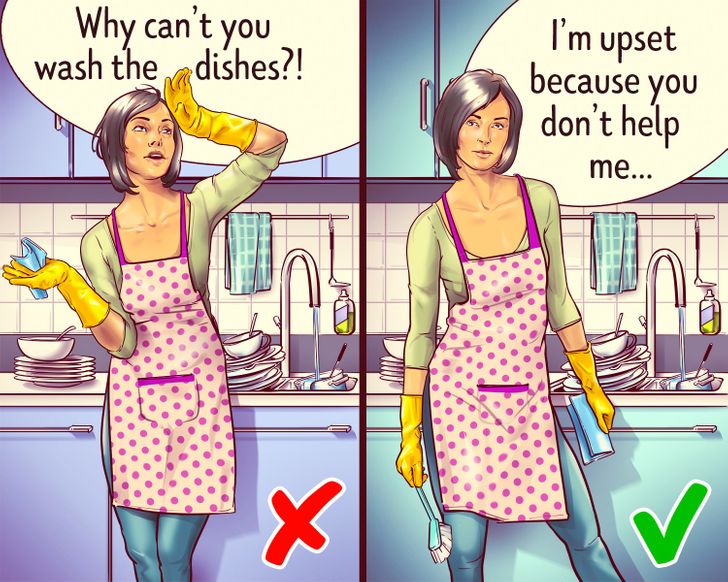 The basic principle of this method is to explain your feelings and expectations about how you want the people around you to treat you.
This rule does not pose any conflict: you don't really argue with your partner. You only talk about yourself and your feelings.
The author states that to experience positive changes, you need to follow these methods for at least 6 months.
Have you tried these rules? Share with us in the comments.