Divorce lawyers and family psychologists are the best people to help you recognize the red flags of coupledom. Due to their experience, they can immediately detect which personality traits will cause minor annoyances and which will become a big problem in the future and can lead to separations. So they are very good advisers when it comes to first dates.
We researched expert advice on first dates and gathered the 6 most important questions that will help you see the person from the inside out, simply and easily.
Perfect Questions to Ask On The First Date
Are You Married?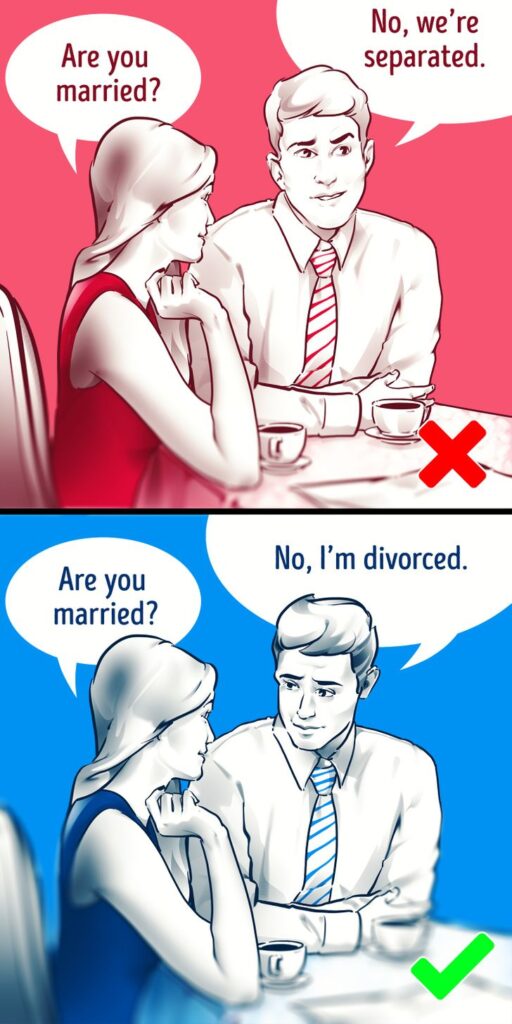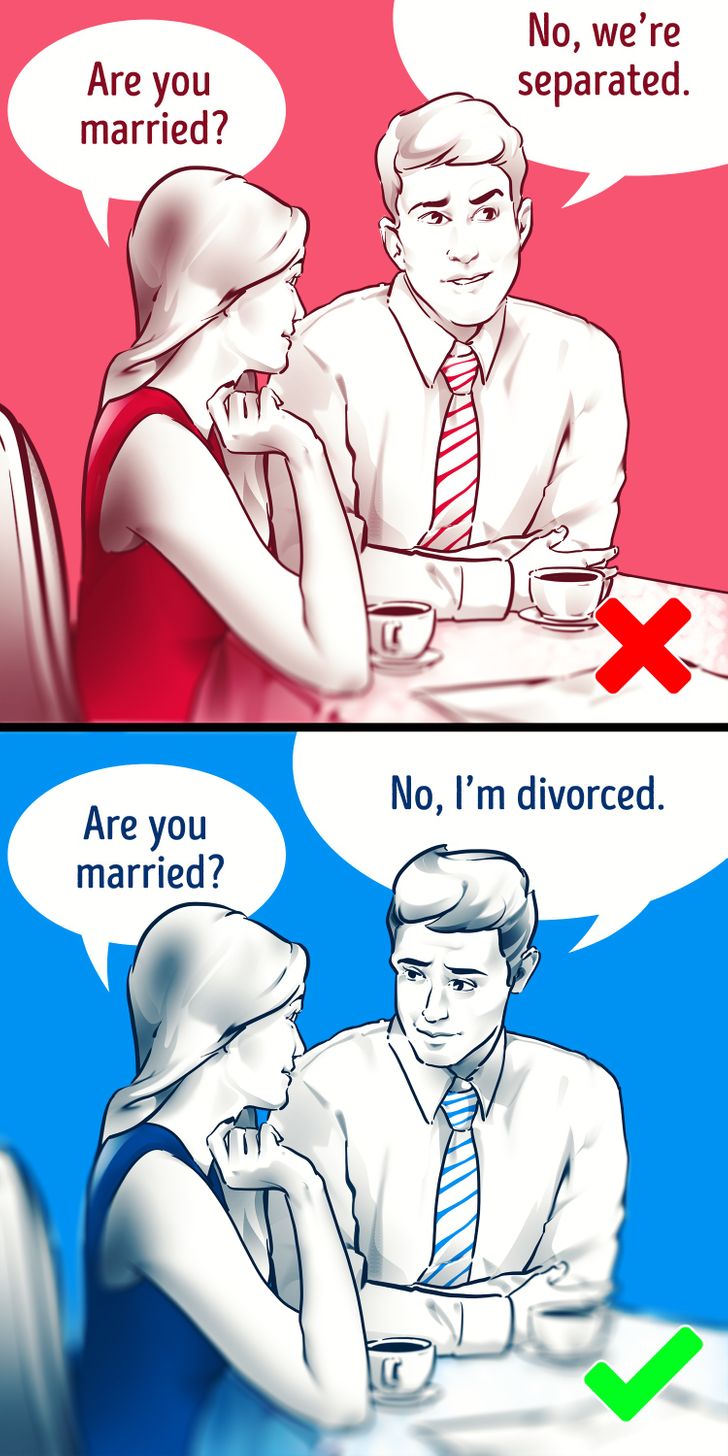 Some people will think this is a strange question and others are too shy to ask it. However, it is a very important question that needs a clear answer. Divorce attorney Randall M. Kessler explains that "we're going to break up," "everything is complicated," "we're separated" and "we're getting divorced soon" is not the same as "I'm free."
Make sure the person you want to be in a relationship with is also ready for a serious relationship with you.
Do You Make Your Bed In The Morning?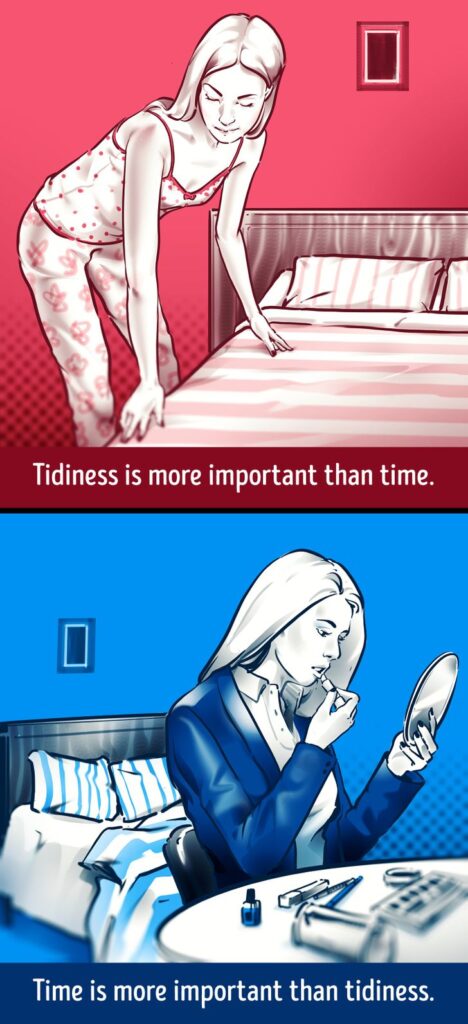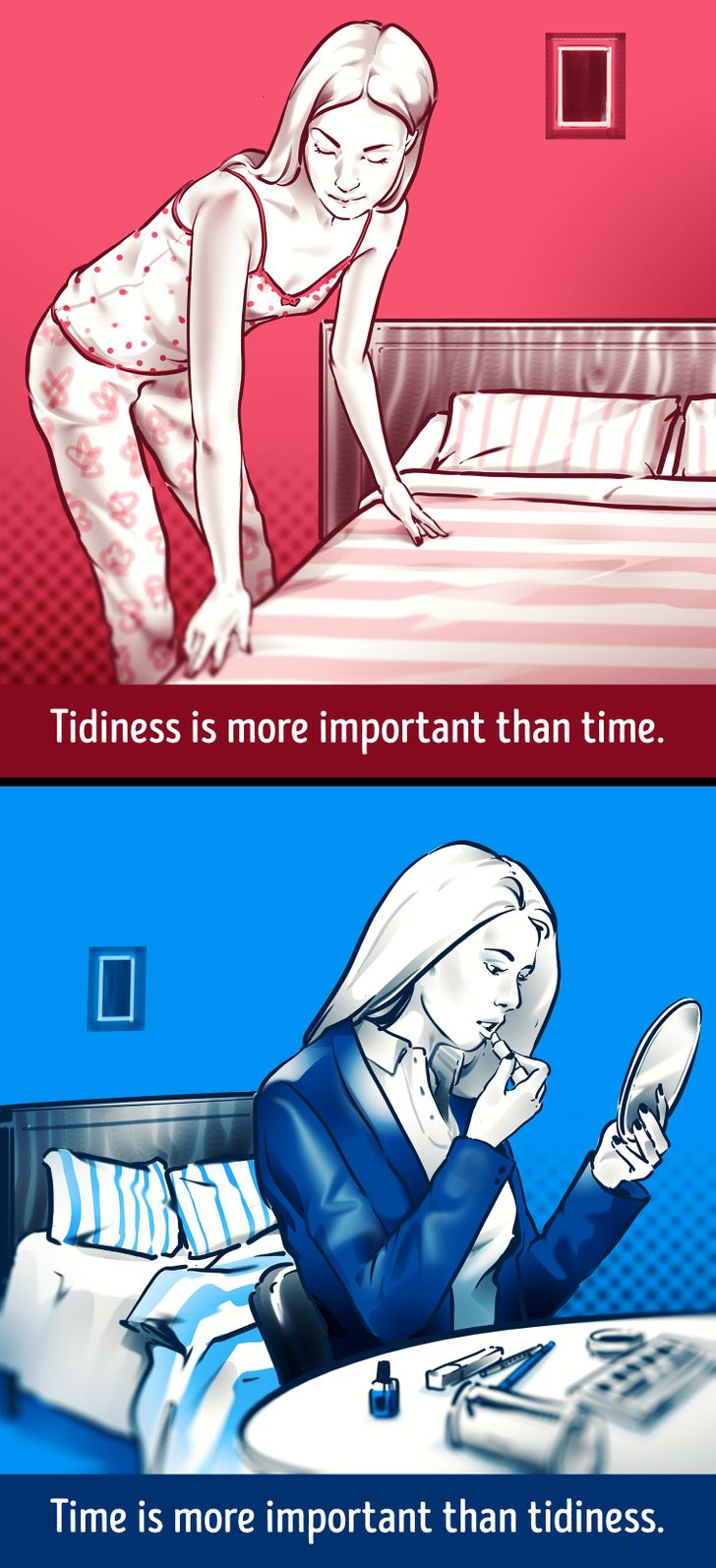 Danielle Kepler, a family psychologist, believes that this simple question reveals a person's priorities: which is more important: cleanliness and order or time, do you prefer a slow life or do you want to live fast?
This question also provides an opportunity to continue the conversation and find out if your appointment is late or early, and what you like to do in the morning.
Do You Read Reviews Or Rely On Your Intuition?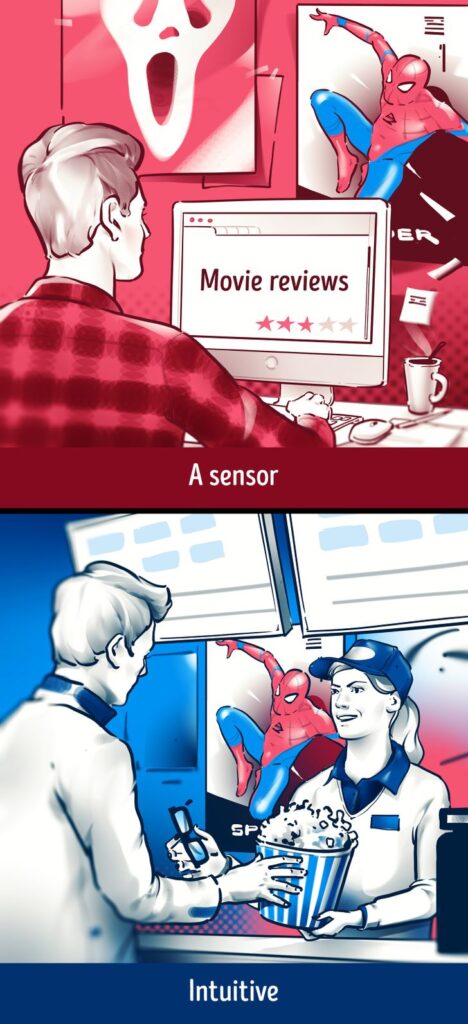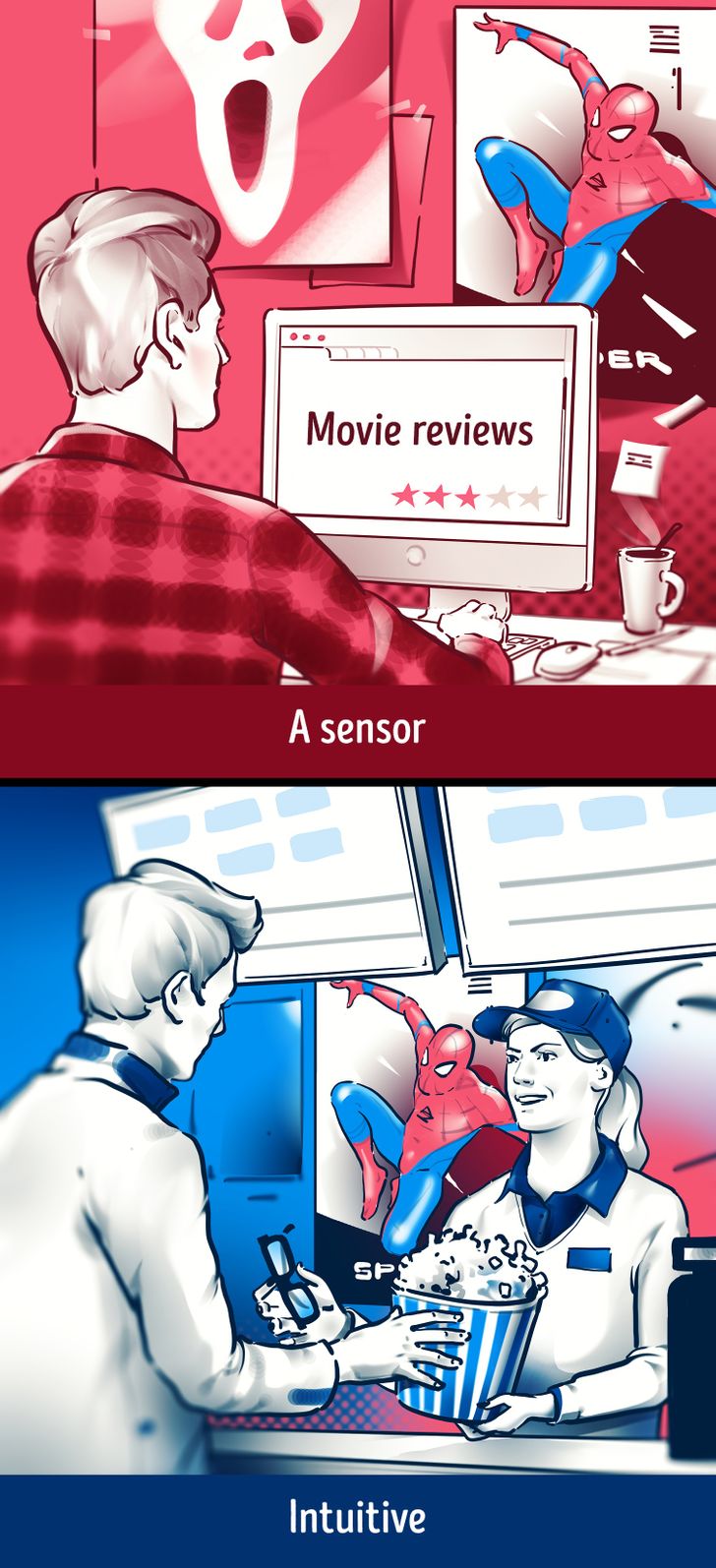 This question can easily reveal if you are different than your date or similar, which means if your partner is the sensitive or intuitive type and if that aligns with who you are. Some people can't buy a toothbrush without reading hundreds of reviews, while others can go on vacation and book a hotel without looking at a single review.
If you belong to different types and your partner's behavior irritates you, it is definitely reasonable to wonder if you could live together.
Which Feature Irritates You The Most?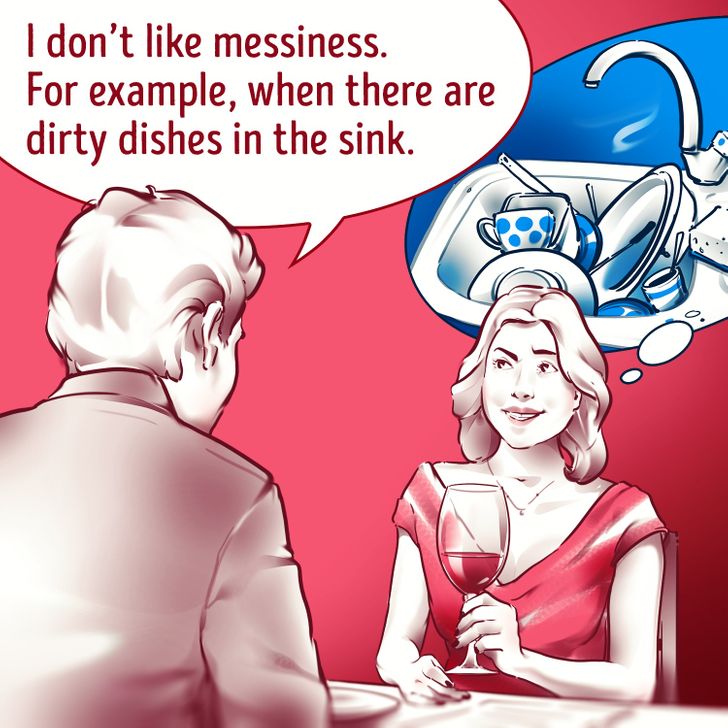 On the first date, people try to show themselves the best they can. But there may be personal traits beneath the surface that can lead to relentless conflict. Psychologist Ryan Howes explains, "If your partner likes organization and you're messy, then you two have a big problem."
And it can relate to anything, for example, you love silence and your partner prefers loud parties. It is better to find out these things in advance.
How Often Do You Communicate With Your Parents And Relatives?
The frequency of communication with parents and dependence on a person in their opinion can play a decisive role in the relationship. Divorce attorney Carla Donnelly confirms that there are actually married people who still prioritize the needs of their parents and family over the interests of their spouses.
On the other hand, bad relationships with parents can be a sign of an unstable mental state. These people may not be able to maintain a relationship for long, and they may not know how to commit.
What's Your Opinion On Abortion?
Yes, you read correctly. And really, you could ask any other tough question. Psychologist Dan Ariely described his experiment in which a group of young people dating online was allowed to ask their boyfriends only embarrassing questions that had nothing to do with the weather, work, or other trivial things.
As a result, it helped people relax, truly share their hidden thoughts, and experience a wide variety of emotions that made their communication that much brighter. At the same time, whoever asked the question managed to be a good listener.
What questions do you think is important to ask on your first date to get to know someone better?