Adolf Hitler is one of the best known and reviled figures in history. As the leader of Nazi Germany, he orchestrated World War II and the Holocaust, events that led to the deaths of at least 40 million people.
In the ensuing decades, he was the subject of numerous books, documentaries, and television shows. He received the Iron Cross for bravery on the western front of the war (although many historians agree that he served primarily as a dispatcher and headquarters officer just behind the front lines).
But when the war ended in defeat for the Germans and the Versailles Treaty punished the country, Hitler was desperately bitter and angry. This list presents some notable and some lesser-known facts about it.
30. He practiced his speeches by having photos of himself in various poses.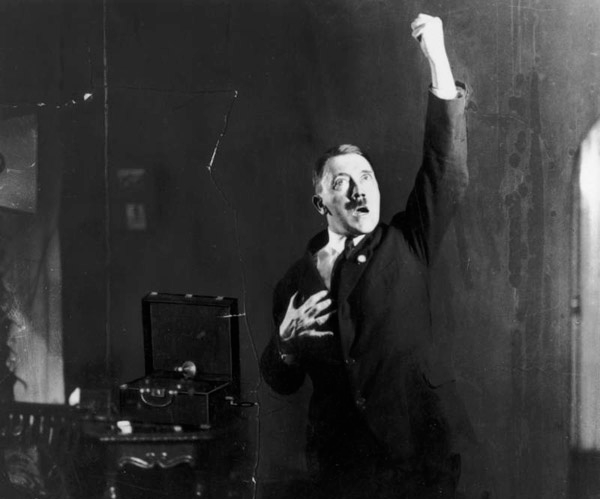 29. Historians agree that he never visited a single concentration camp.
28. He reportedly suffered from a fear of cats.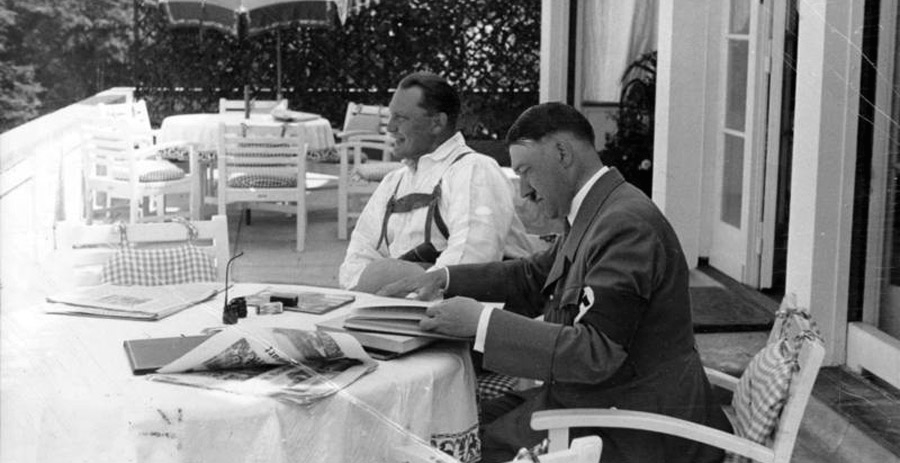 27. He regularly used cocaine during the war years.
26. He was Austrian, not German, and did not move to Germany until the start of World War I.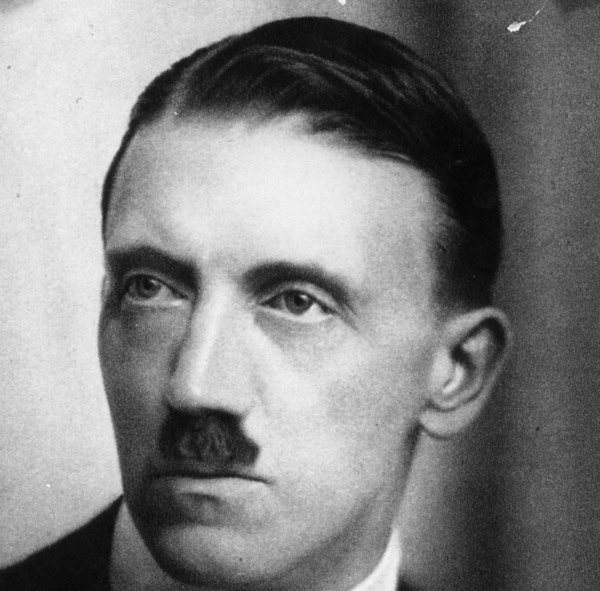 25. He was obsessed with his teenage niece, making her a virtual prisoner in his home and perhaps his lover.
24. She died in a suspicious"suicide" with Hitler's gun the same day they argued his attempt to escape to Vienna.

23. Before his father changed it, the family name was Schicklgruber.
22. Medical records show that he only had one testicle.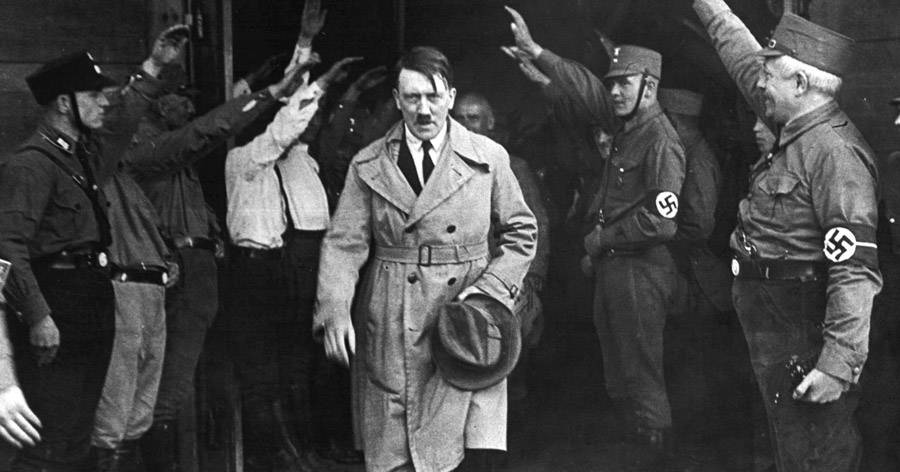 21. He received injections of bull semen to increase his sexual virility.
20. There is no evidence to support the popular theory that his father's family was Jewish, but the family's DNA contains elements common to Jews and Africans.
19. A priest reportedly saved him from drowning in a frozen lake as a child.
18. Before adopting the signature mustache, he had a handlebar mustache but had to trim it after joining the army.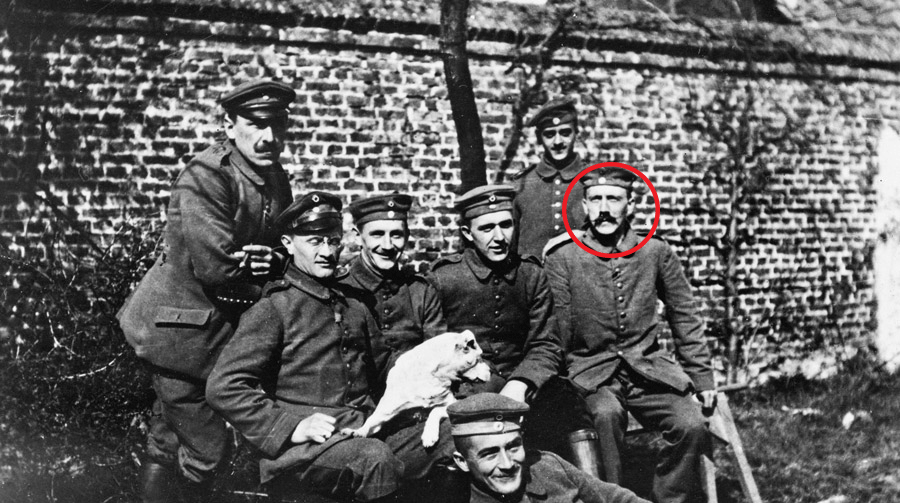 17. He had extreme gastrointestinal problems and farted uncontrollably.
16. Records show that he suffered from a number of illnesses, including irritable bowel syndrome and Parkinson's disease.
15. Bizarre treatments for his various illnesses included leeches and a methamphetamine-like compound called Pervitin.
14. The allies planned to slip estrogen into Hitler's food, hoping to make it more feminine and less aggressive.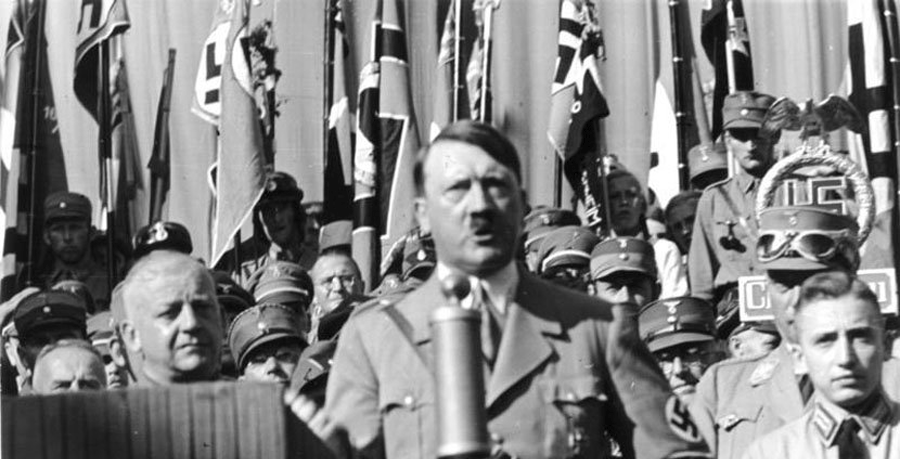 13. He was the first European leader to ban the operation of human zoos.
12. He became incredibly paranoid after trying food poisoning and had a staff of 15 terrified young women taste test all his meals.
11. After some rogue Nazi officers nearly killed him in 1944, he had to execute 5,000 people in response.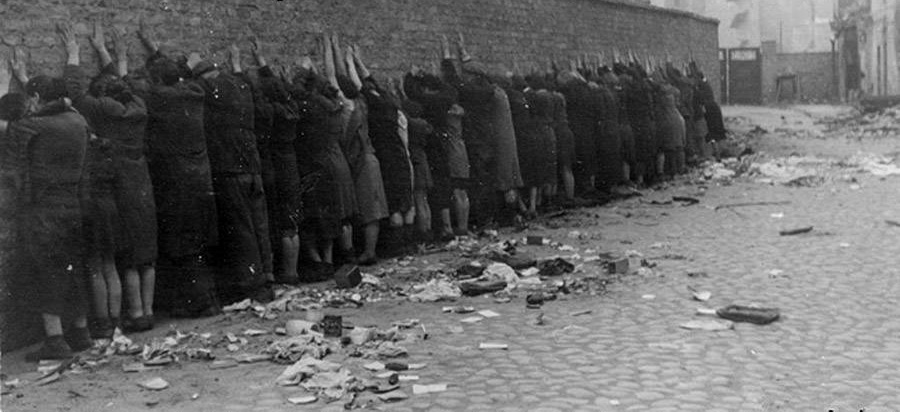 10. There were at least 42 known assassination plans against Hitler.
9. He was a huge movie fan and some of his favorites were King Kong, Snow White, and the Seven Dwarfs.
8. He had a plan to kill Winston Churchill with a bomb planted in chocolate. However, British spies were able to foil the plan.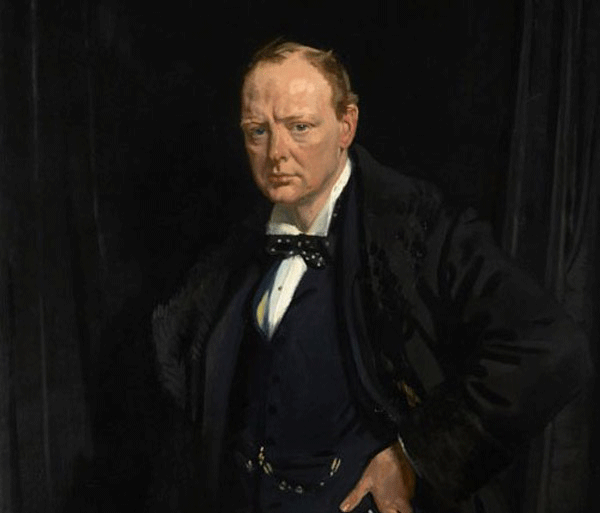 7. He squandered his inheritance while trying to be an artist and ended up in homeless shelters.
6. He desperately wanted to be a painter but was unable to enter art school twice.
5. While fighting in World War I, he was temporarily blinded by a mustard gas attack.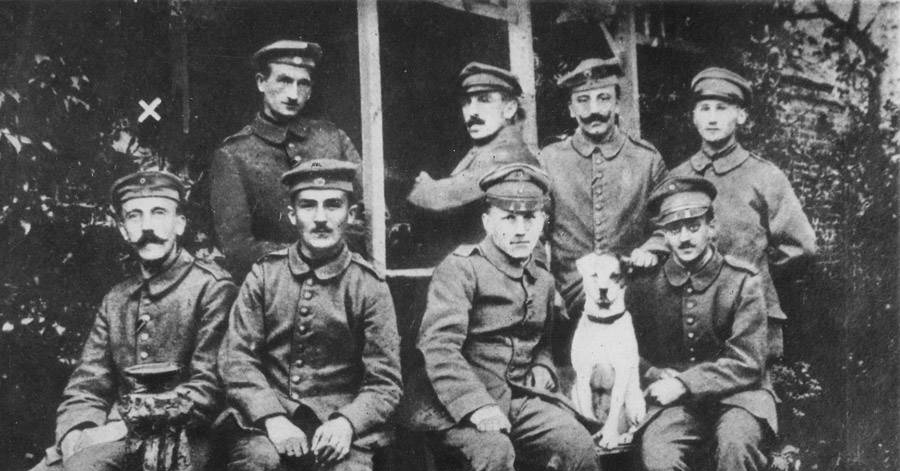 4. He saved the life of a Jewish doctor who treated his family during difficult financial times and called him a "noble Jew."
3. He had a nephew named William Patrick Hitler (left) who fought the Axis as a member of the US Navy.
2. He collected Jewish artifacts with plans to build a museum for what he hoped was an extinct race after World War II.
1. He was a health freak and did not eat meat, smoke, or drink alcohol during World War II.