They say that every woman has a mystery. But what about men? They also have secrets that we girls might not even guess. We compiled a list of 10 things no man will ever tell you.
10. "We Love Confident Girls."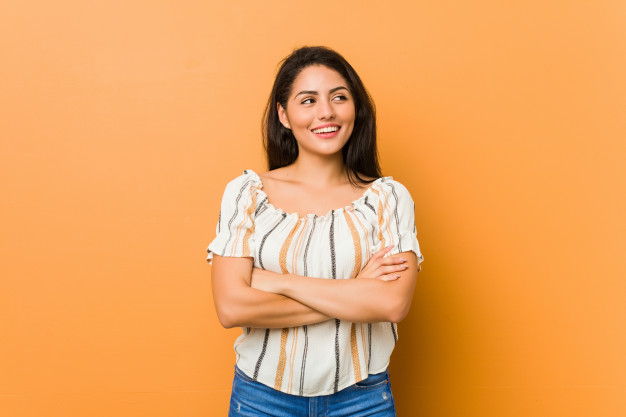 The fact is that men perceive women as they do themselves. That is why a man prefers to choose a charismatic, but excessively curvy girl, rather than a top model with confidence issues.
It's hard to believe, but self-confidence makes women so much more physically attractive.
9. "How You Look Is Important For Me."
Men do not care if their loved ones dress fashionably or not. Each of them wants to see the women they love with a "smart sexy" style, where their image is elegant and sexy but devoid of vulgarity. Remember that men love with their eyes.
8. "I Don't Know How To Do It."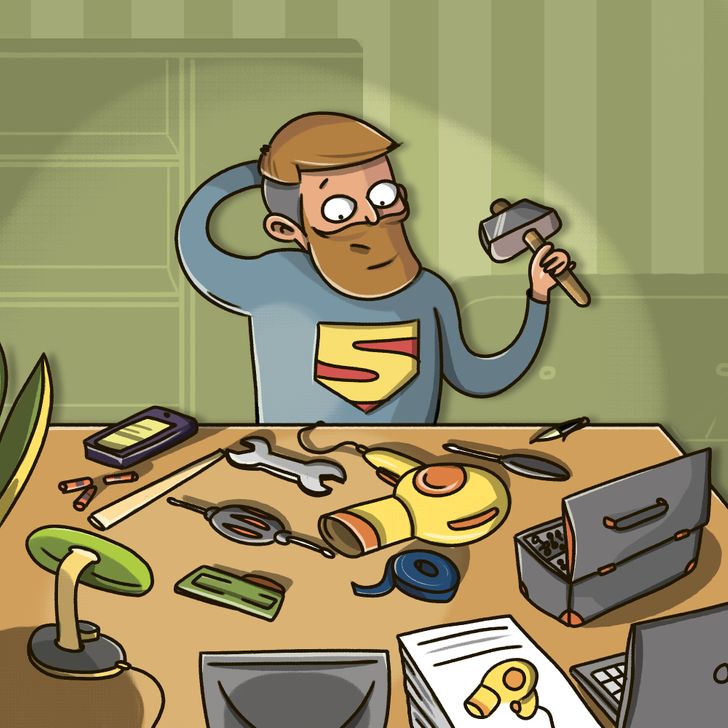 "Being a man" in the eyes of a woman is very important to them. That is why men accept any job, even if they are not sure of success.
They must be strong and smart in front of their lady, whether or not they have a clue how to fix a hairdryer.
7. "We Feel Lost When You Ask Tricky Questions."
Women love asking questions like "Am I fat?" while putting on a sad face but maintaining a sizzling appearance.
Words cannot express how men hate answering them. If a dress makes a girl look bigger, the guy will notice, but will still respond with a compliment, thinking that she is asking for it.
6. "I Can't Afford It."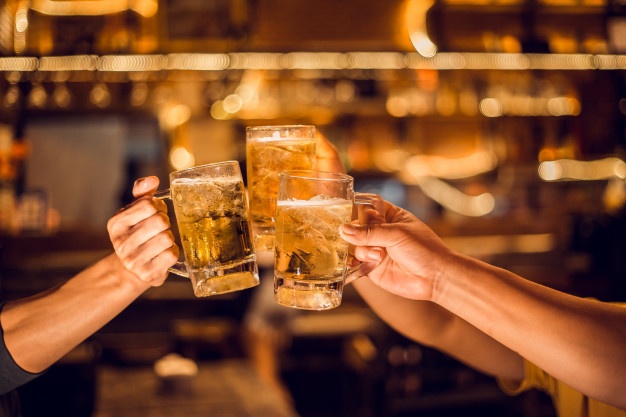 Men always compete, and that's no secret. By drinking in a bar, they compare themselves to their friends and hate to accept failure.
A man simply cannot tell his girlfriend that he has no money to buy something.
5. "I'm jealous."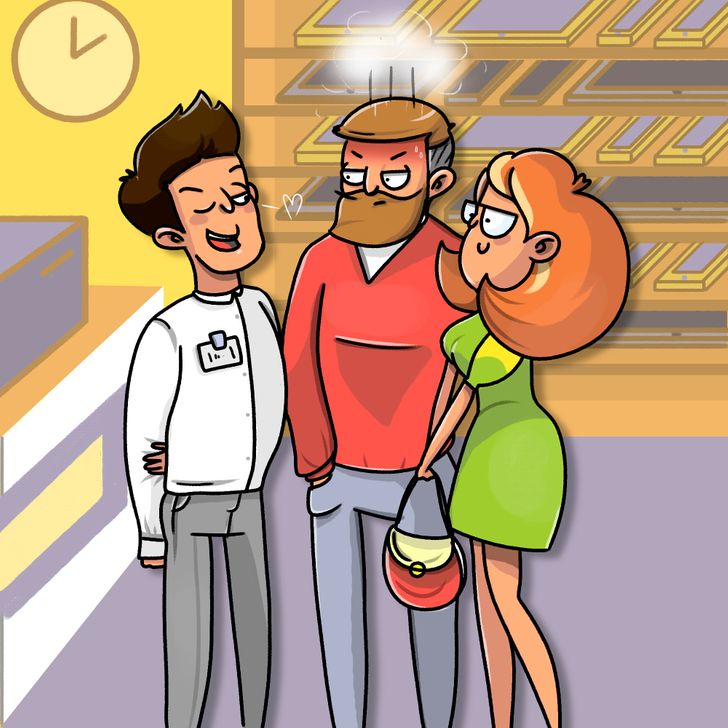 It's not the men who openly express their feelings, and when you see your girlfriend flirting with another guy, you don't reveal a single emotion. Believe us, though, inside he's bubbling with a whole lot of them.
4. "I Like Your Sister/friend."
This one's simple: if you think your friend or sister is super sexy, your man won't miss that quality either.
He will like her, and he'll think about her, although he'll never say it out loud, of course. It's stupid to think that your love makes him blind to other girls.
3. "We Scrutinize You Too."
Ladies, if a man invites you to a restaurant, do not rush to choose a wedding dress.
Light flirtations, jokes, and smiles are just a sign that he's interested in you, not that he's yours to take forever.
2. "We Like Compliments."
It is a tradition that men often give praise, but they love to hear praise. They need words of affection and loving looks, like us, and those little things can change everything.
Men want to know that they didn't waste time choosing the right clothes before seeing you.
1. "We Like 'girly' Things."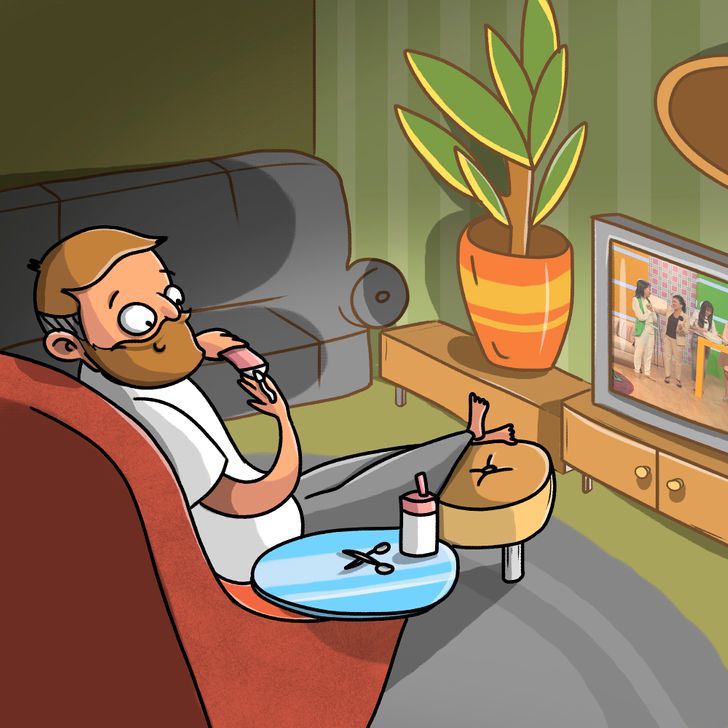 Yes, it's true: even nails and smooth skin are signs that a man looks after himself, and women like that.
Men also love to watch female TV shows just to relax. They just hide it well because "guys won't understand."