We can all help a little more when trying to meet our future partners, and celebrities are no exception. While the outcome of blind dates is often uncertain, they allowed these famous people to meet their future boyfriends.
Although some have broken up, many others have found the loves of their lives after being set up by friends. We are romantics at heart, which is why we've made a list of 6 famous couples who found love thanks to their friends' matchmaking skills.
Lena Dunham and Jack Antonoff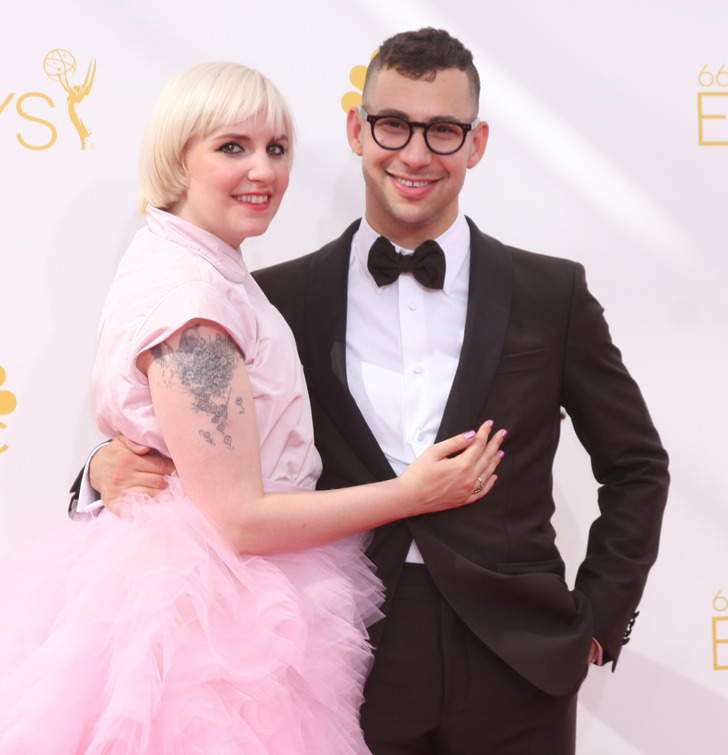 Lena and Jack were together for 5 years before splitting in 2018. Jack's friend, comedian Mike Birbiglia, set them up on a blind date. The date was very successful and they became close very quickly, which led to romance.
Khloé Kardashian and Tristan Thompson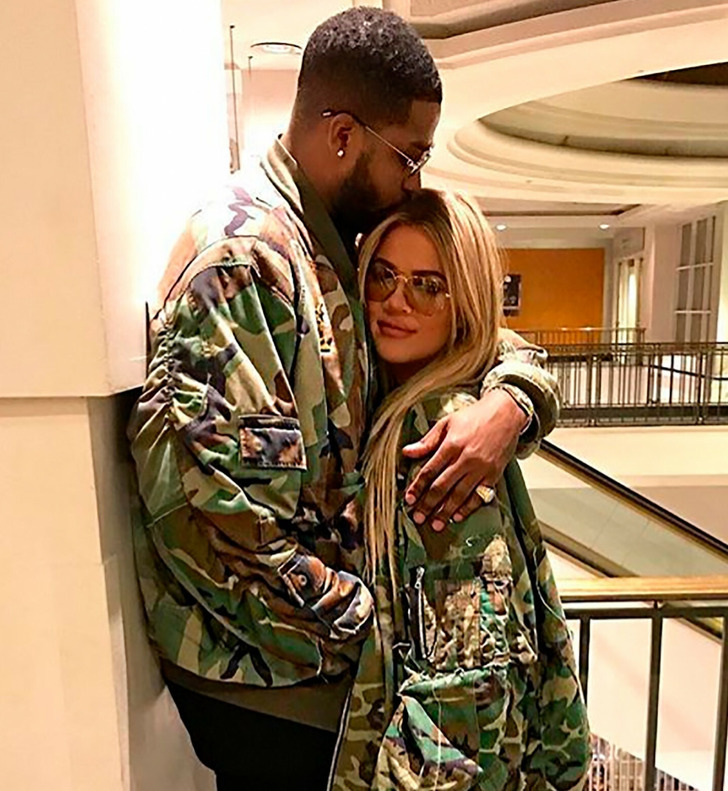 Tristan and Khloé met thanks to the Kardashian family friend, basketball player Brandon Jennings. But Khloé insisted that Brandon join them too because she didn't want to go on a blind date alone.
So even though there were more people than the 2 of them on the date, they still had a chance to connect and start a relationship together.
Elton John and David Furnish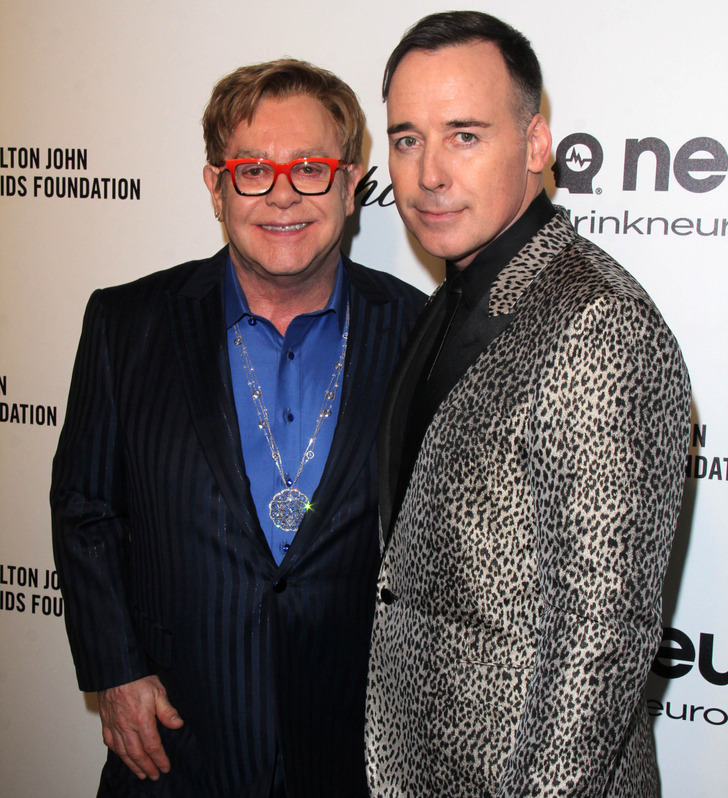 Unlike most other blind dates, it was Elton John who asked his friend to introduce him to some people. One of those people was Elton's now-husband, David Furnish, who joined the pop star for dinner at his house.
Although David was initially unenthusiastic about having dinner together, when he met Elton, the two were immediately attracted to each other.
Jennifer Aniston and Justin Theroux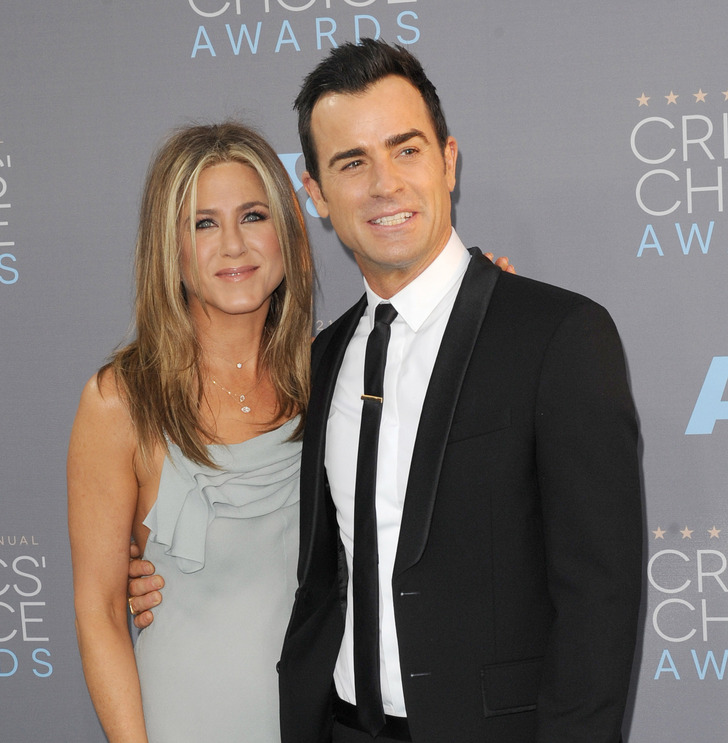 Turns out Jennifer Aniston met both of her ex-husbands on blind dates. Her first date with actor Justin Theroux was arranged by mutual friends, but they didn't start dating at the time.
A few years later, the 2 actors were set up again by their friends, and this time, it was more of a date. Jennifer and Justin divorced in 2018 after two years of marriage.
Jeffrey Dean Morgan and Hilarie Burton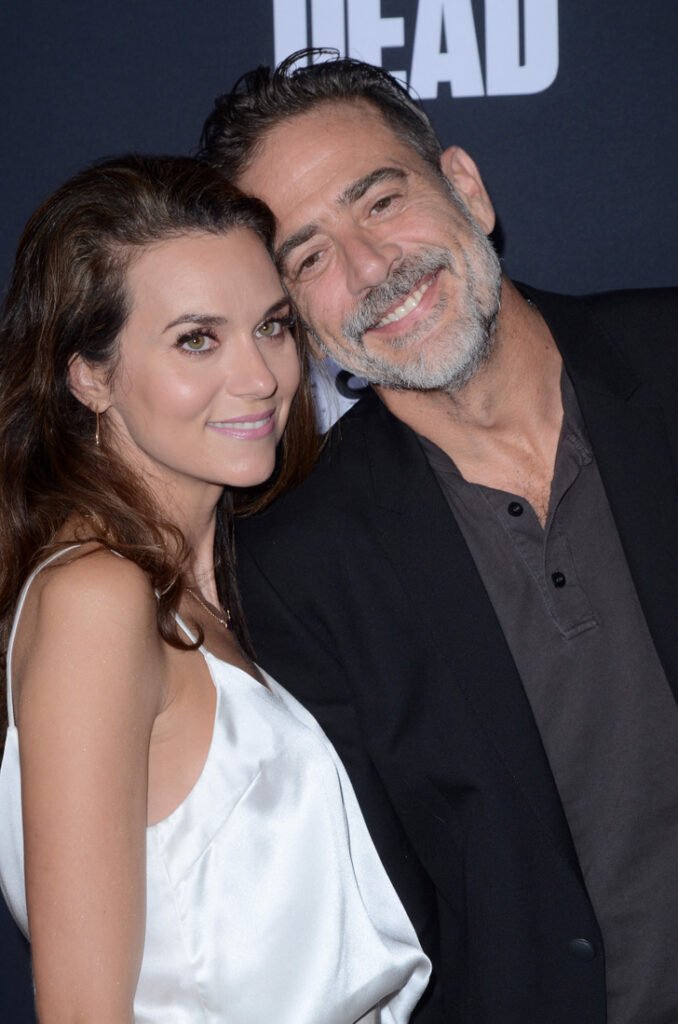 Jeffrey and Hilarie's blind date set up by the co-stars led to a relationship spanning more than a decade and two children together. The actors hit it off instantly when they met and have been together ever since.
They remembered their first meeting in 2 Instagram posts they shared on their creation's 12th birthday.
Kat Dennings and Josh Groban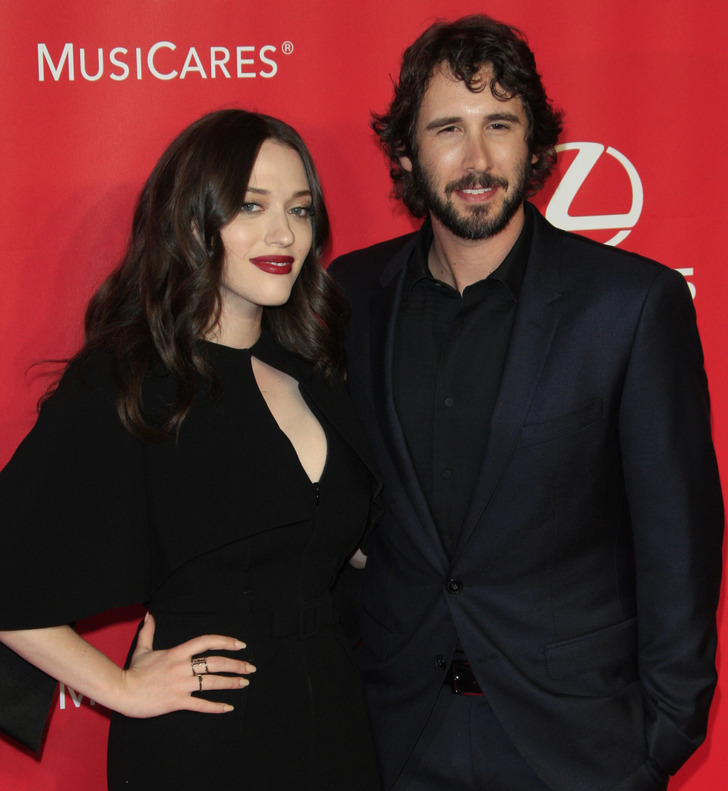 Kat and Josh were introduced by Kat's co-star and Josh's friend, actress Beth Behrs. Kat later said on the blind date that Beth wanted them to meet because she thought "they were both nerds" and perfect for each other. Sadly, the couple broke up after just 2 years of dating.
Would you ever go on a blind date? Tell us your best dating stories!
Preview photo credit Gabe Ginsberg/WireImage/Getty Images, Jeffrey Mayer/WireImage/Getty Images