The Department of Physical Sciences at the University of Kent undertook a research project that identified the most attractive facial features for men and women.
We found this topic so curious and decided to compare it to the most attractive personality traits. Because we know that true beauty is inside.
The Most Attractive Facial Features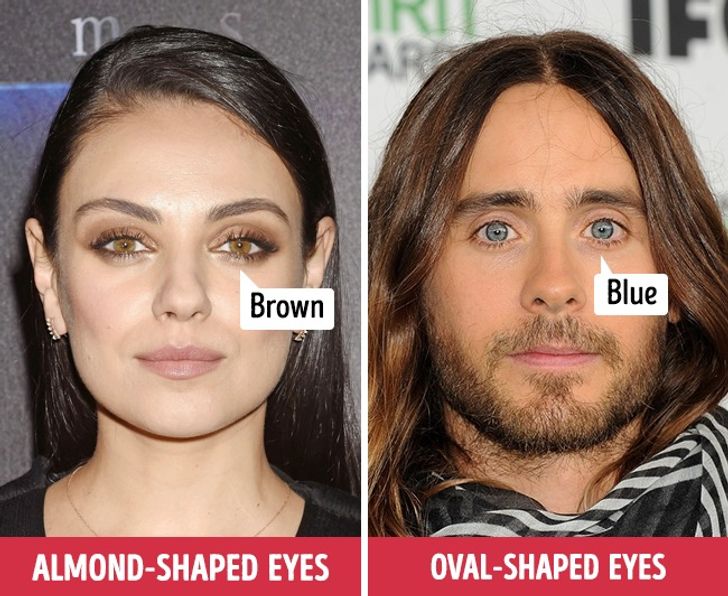 The contrast between skin and eye/lip color can affect attractiveness.
A woman's face is perceived as more feminine and youthful if her eyes and lips are highlighted. On the contrary, a man's face is perceived as more masculine and mature if the contrast is almost non-existent.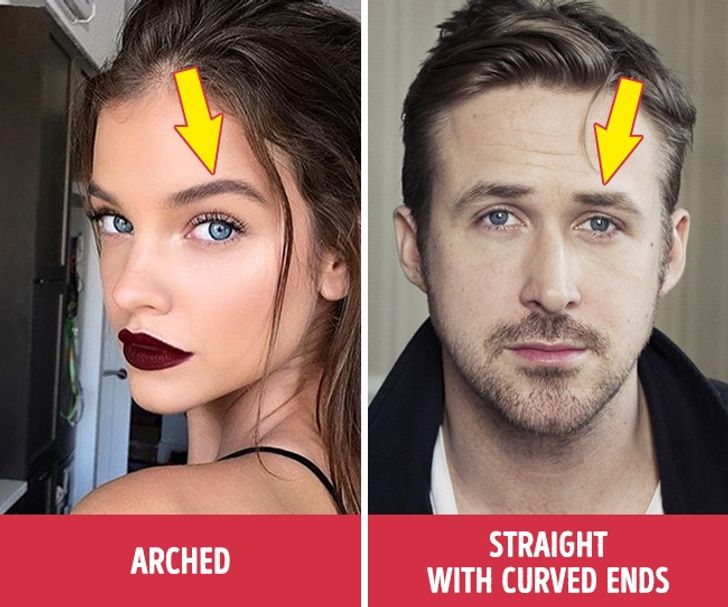 This research confirms that the closer the eyebrows are to the eyes, the larger they look.
Straight-nosed faces appear more symmetrical, thus they are perceived as more attractive.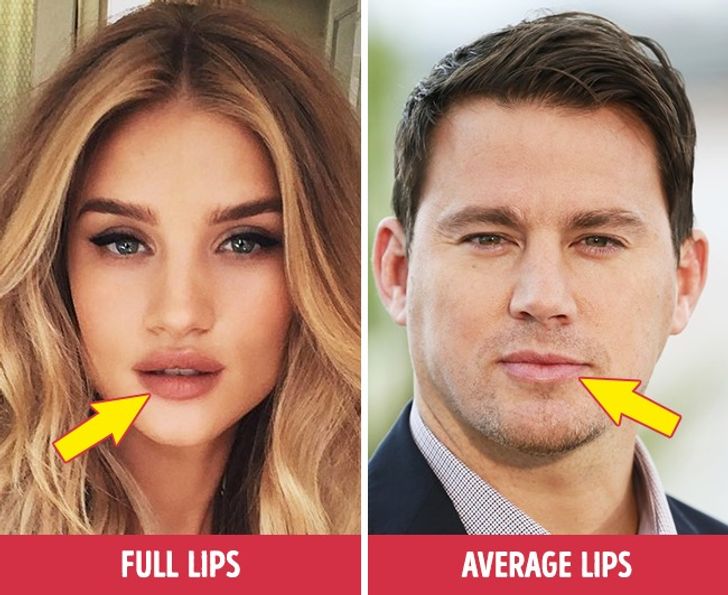 Research shows that men consider eye makeup and fair skin tone to be the most important characteristics of a woman's beauty. At the same time, lip makeup is not very important.
A smooth jaw is one of the attractive facial features of a woman. Furthermore, a woman's beauty is defined by the level of stress hormones within her body. The lower the level, the more attractive it is.
As for men, their attractiveness is defined by a strong immune system.
The Most Attractive Personality Traits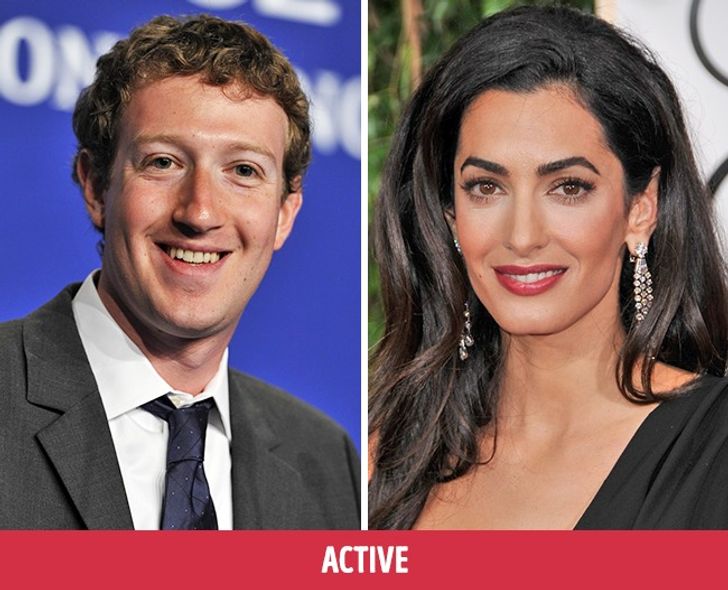 These people are always busy. Surprisingly, they can combine education, career, passion, and benevolence. That is why they say "once talented, always talented." Active people are self-reliant, have a wide range of interests, and never demand undue attention. People are often drawn to them because they are always full of ideas.
They usually look the same as they do, but at the same time, they like it and know how to work. For them, the sky is the limit. They do not hide their ambitions and are willing to sacrifice a lot to achieve them. That is why they are always people who work hard and constantly develop their skills.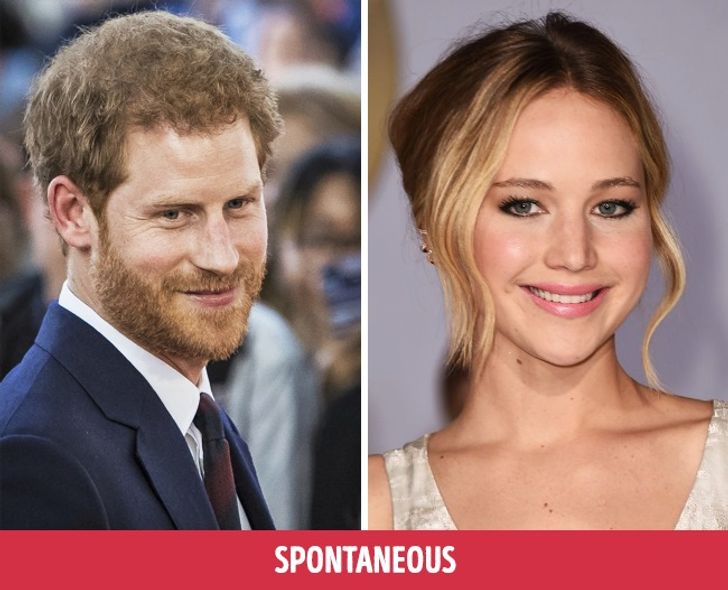 This type of person is the most spontaneous and sincere. They can laugh at themselves and it's hard to embarrass them. At the same time, they can be serious and provide full support when needed. They are a source of energy for everyone around them. Animation, self-irony, and reliability are the qualities that make them completely irresistible.
This is a very special type of person. Their charm lies in their nobility, wisdom, and self-confidence. Every one of their words is credible, so when they speak, everyone is silent. Their power is calm and prudence. You can go to them when you need to talk about something really important.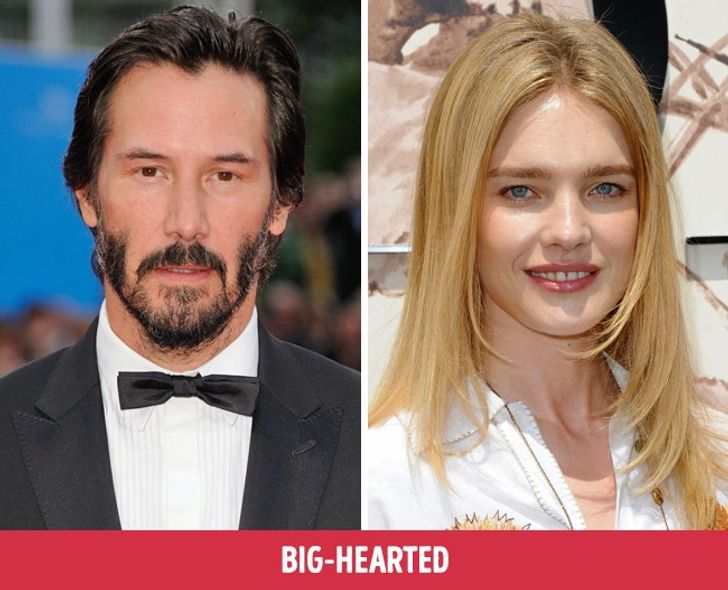 People with the biggest hearts often went through personal drama and still managed to find their place in life. Their success is not about satisfying their self-esteem, but about helping those who are close to them. They are sincerely happy to help and this motivates them to do more good works.
Preview photo credit eastnews, Victoria Will/Invision/INVW/eastnews