Mimicking the behavior of others dates back to the time humans emerged. This was because it was necessary not only to survive but also to evolve as a species and find out what was and what was not acceptable in society.
Today, we still do that, like when we laugh after seeing someone else do the same. We have collected 6 behaviors as contagious as laughter and we would like to share them with you.
Happiness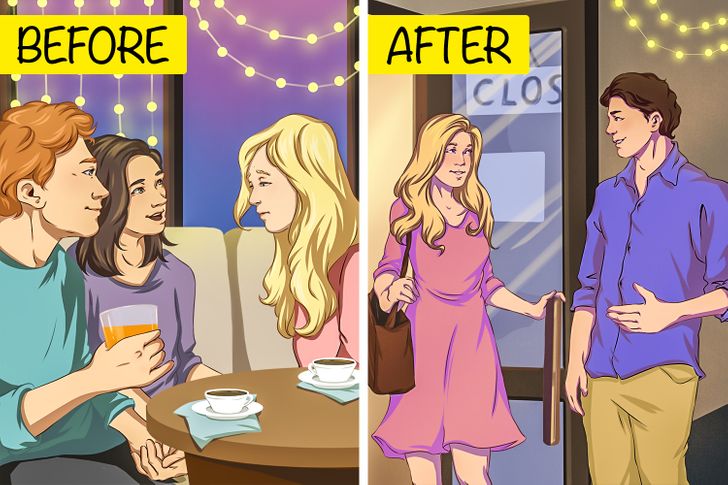 We are more likely to be happier if we are in direct contact with someone who is constantly happy. Their mood tends to be contagious in everything they do, as their emotions are strong. An example of this can be seen in a teacher who is very enthusiastic about their profession.
Their students will be interested in what they have to say and will be happy and enthusiastic about the topic. Perhaps a moment of happiness is simply enjoying a sunset at the end of the day. If you feel bad, find some friends, they will "pollute" you.
Yawning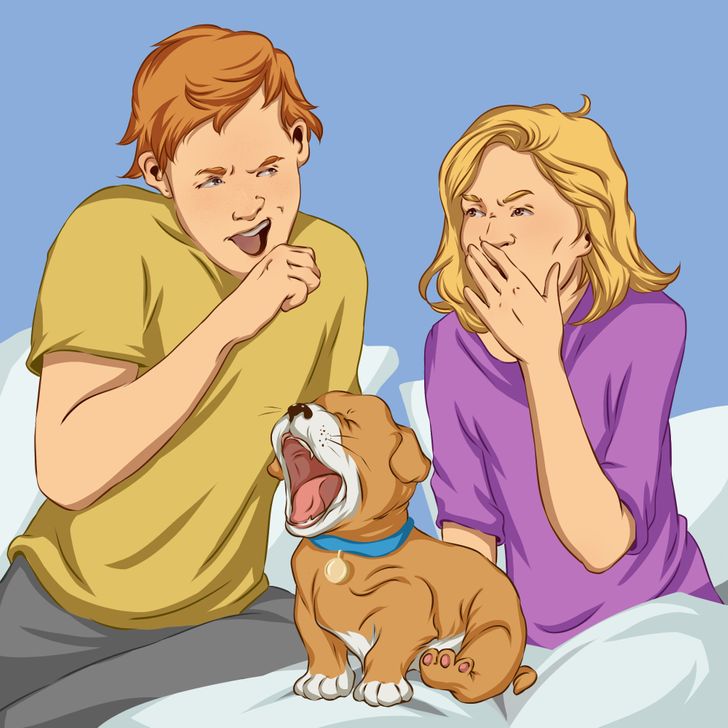 This behavior, in particular, can be a sign of empathy for the person who also yawns when someone else does. It's so contagious, in fact, that even our dogs yawn when we do it! It is also a sign of social bond.
It happened to many of us because seeing someone yawning makes us mindlessly follow. Now we know why.
Cravings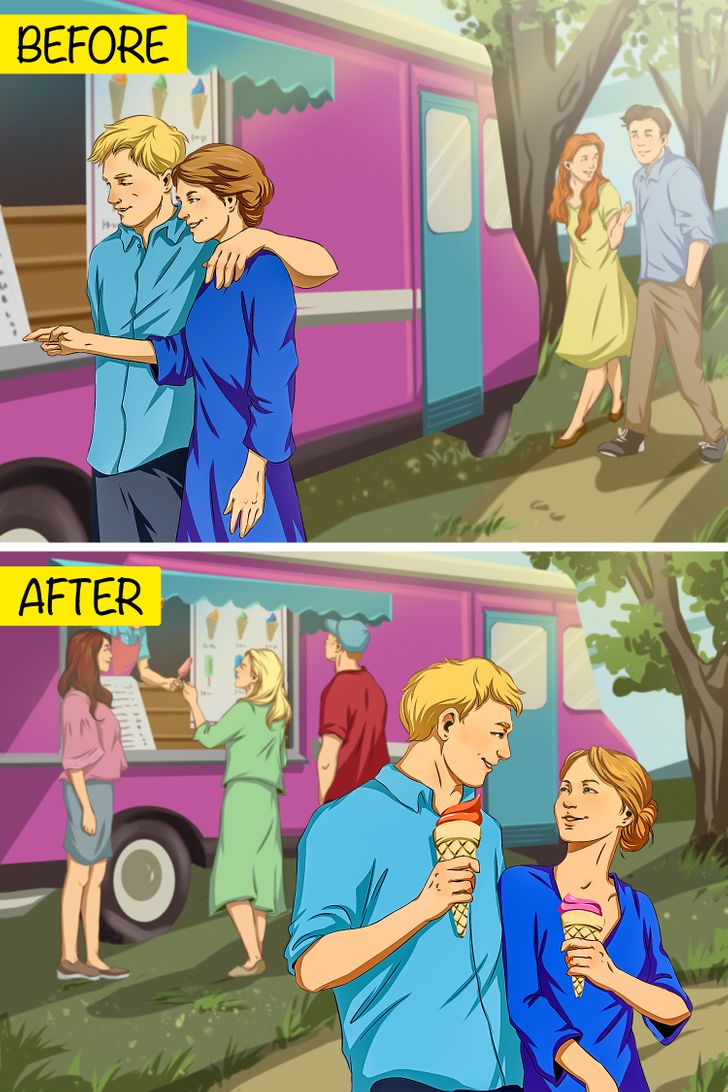 If you know a sweet tooth who just gave up sugar, try not to eat it in front of them. That's because when they see other people doing this, they will want to do the same. This can cause a relapse because their brains activate mirror neurons.
Smiling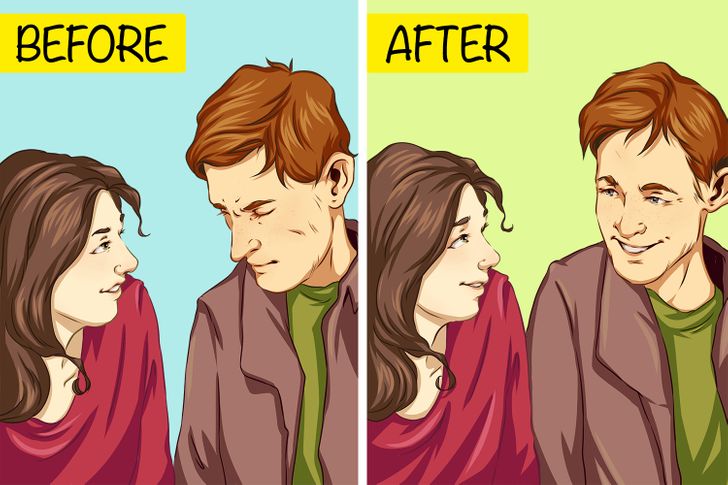 If you smile when others do that, it may mean that you feel empathy for people. Doing this means that we are trying to experience what other people are feeling.
Not only that, but it also helps us to read the other person's face. So if you can, smile, there are good reasons for that.
Social Behavior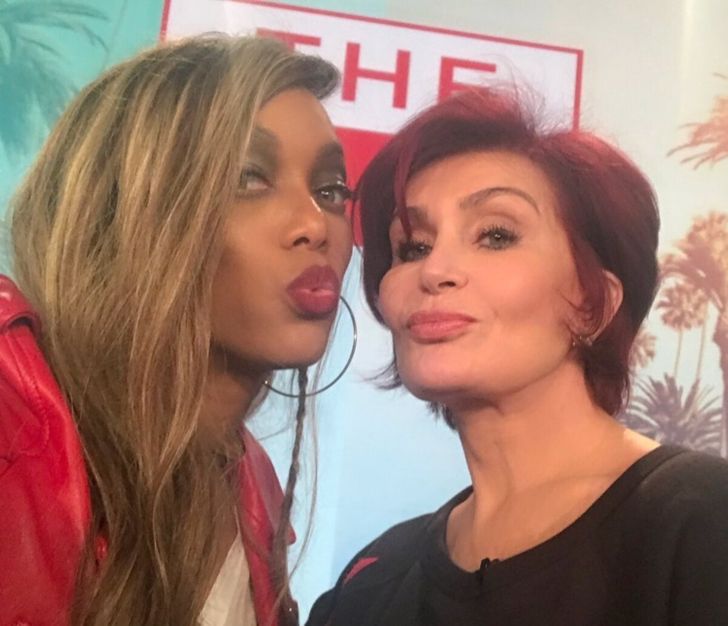 We copy the behavior of our friends and those close to us because it creates stronger bonds. We can even do this without realizing it.
For example, couples, especially those who have been together for a long time, can copy each other's facial expressions. It is likely to increase over time.
Shivers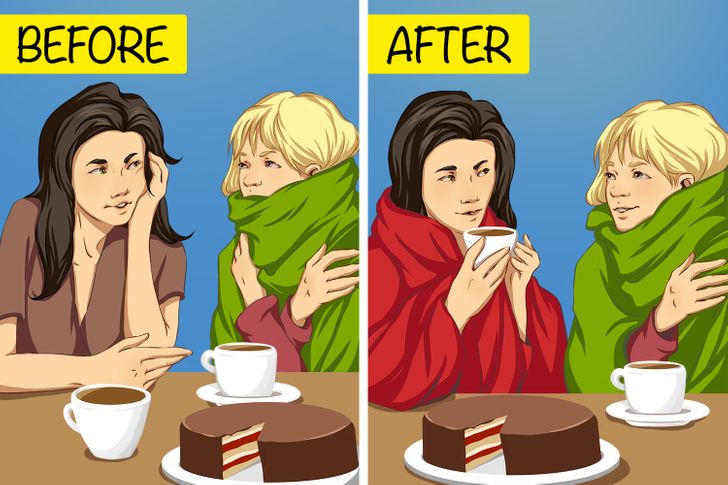 Depending on a person's level of empathy, you may feel more or less cold when watching other people experience it.
A study was conducted where people saw someone's hand being placed in very cold water, and upon seeing this, the temperature of their own hands dropped. The more empathetic the person was, the colder their hands became.
What are some of the behaviors that you noticed and copied from your friends or someone special? Do you think laughter is contagious too? Let us know!