Beautiful women seem to radiate joy and sprightliness. Their smiles can brighten up the rainiest day. But there is a price to pay for being so charming.
Today we invite you to look behind the shiny facade and explore some of the lesser-known aspects of being beautiful.
Looking beautiful means facing horrible makeup bills.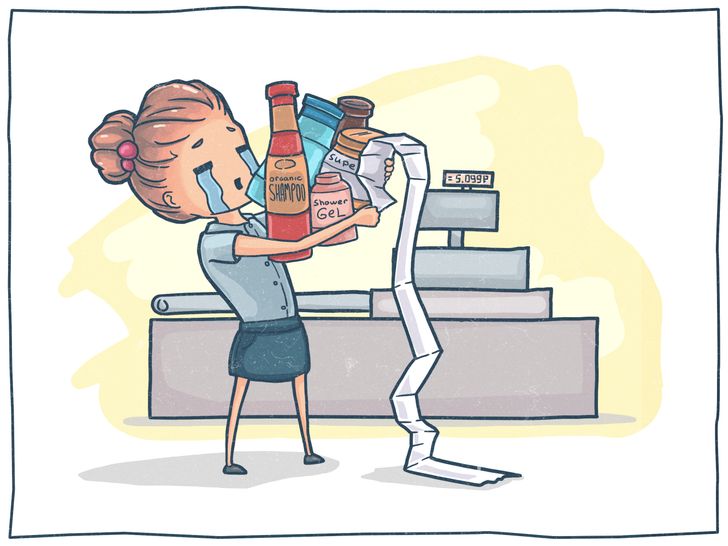 Sometimes you need a will of iron just to haul yourself to the gym.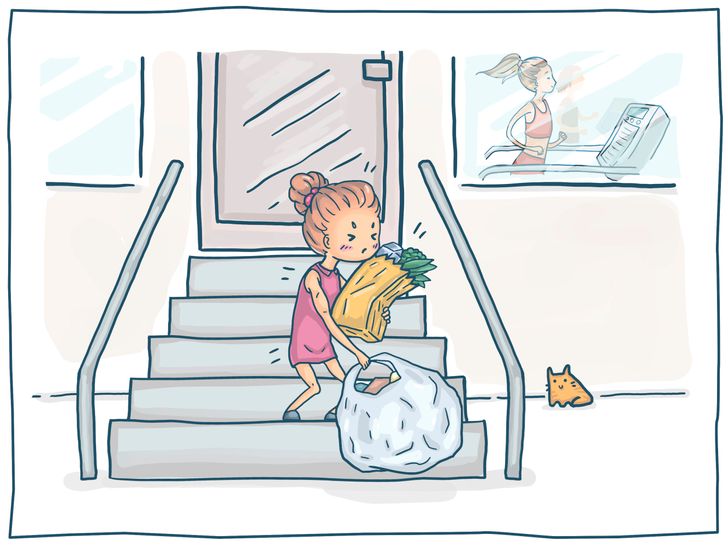 It's hard to always be at your best.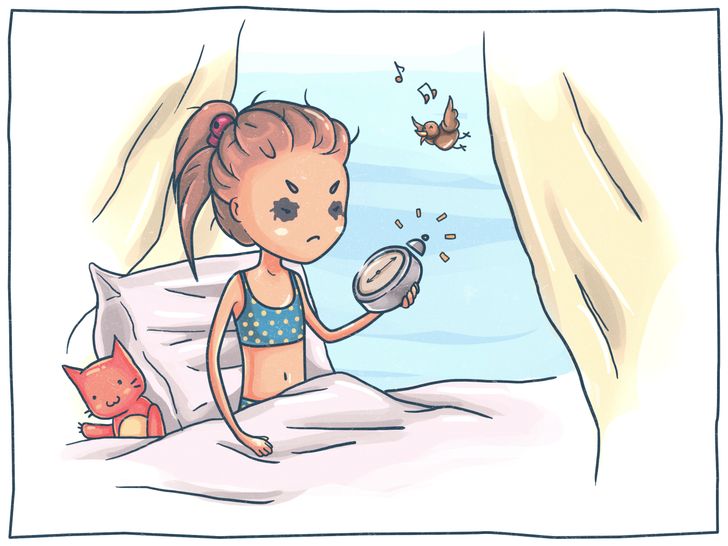 Ah, if cakes really could BURN calories …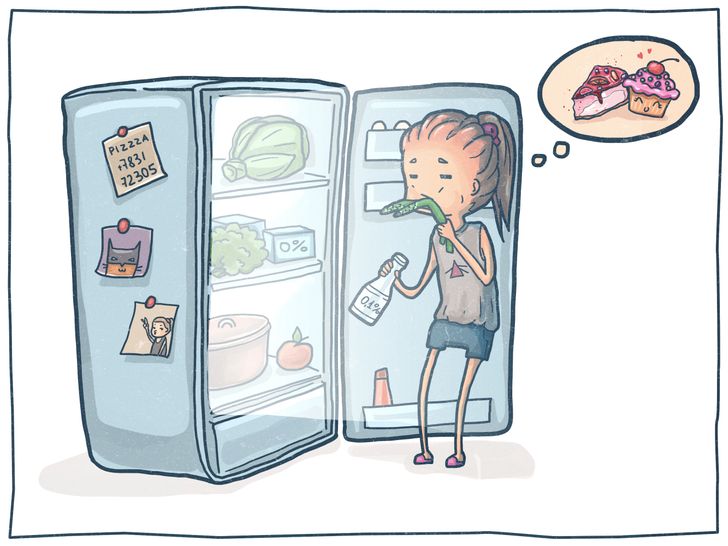 It takes a whole arsenal of little tricks to stay consistently awesome.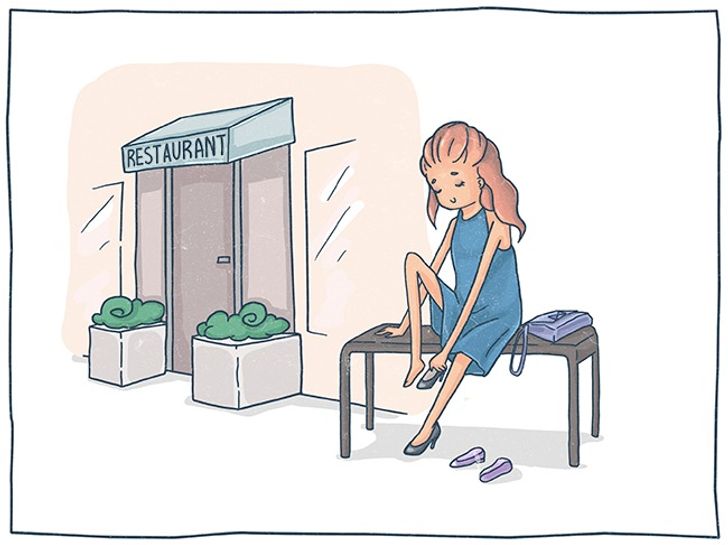 Often times, people refuse to take it seriously.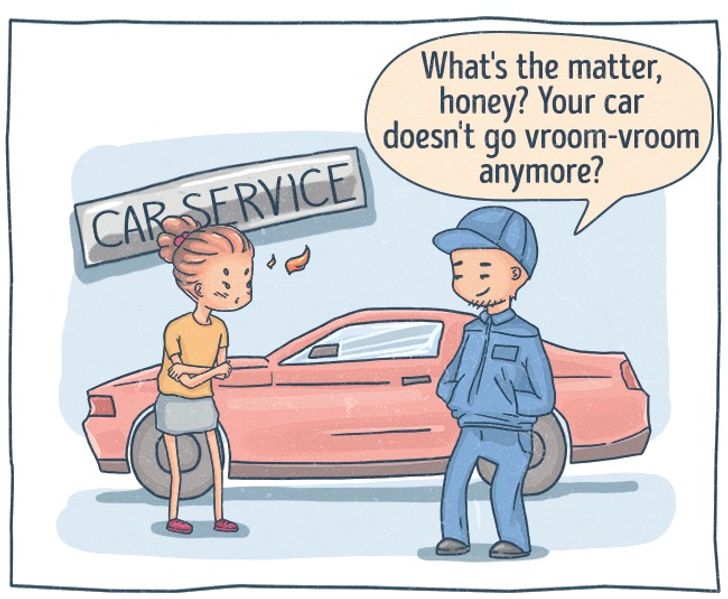 You have to sacrifice many things to remain beautiful, including your morning sleep.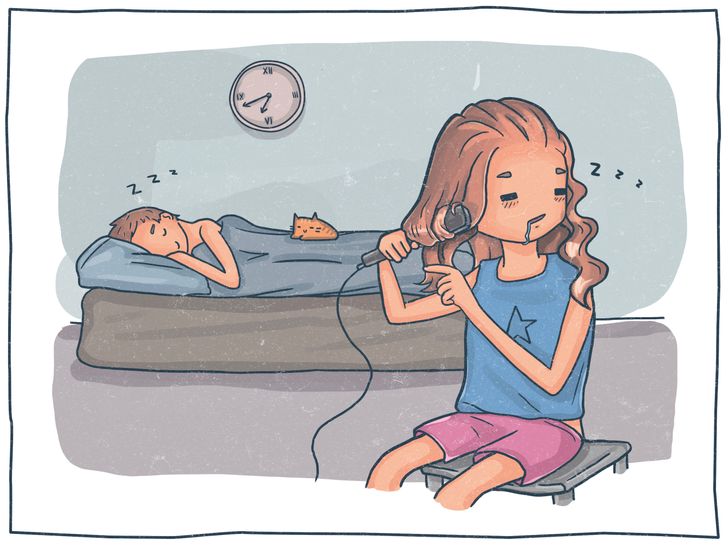 When it comes to the things that beautiful women wear, "comfortable" and "elegant" rarely go hand in hand.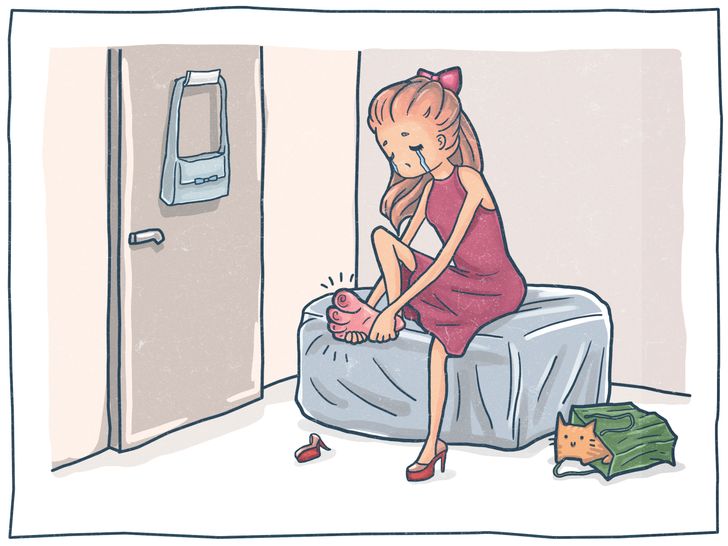 Beautiful women are lonelier than you think.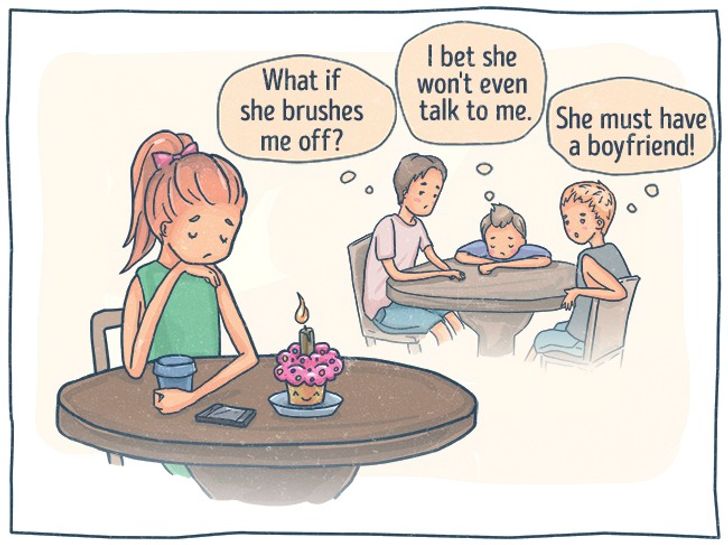 The simple joys in life are what matters most!