No matter how you feel about it, the fact is that the number of single women is growing. It is difficult to say why they prefer to be single or if they are really happy. Maybe it's demographic inequality or the modern world just doesn't give them a choice.
We decide to dig deeper and found that single women are actually the happiest, and this is why.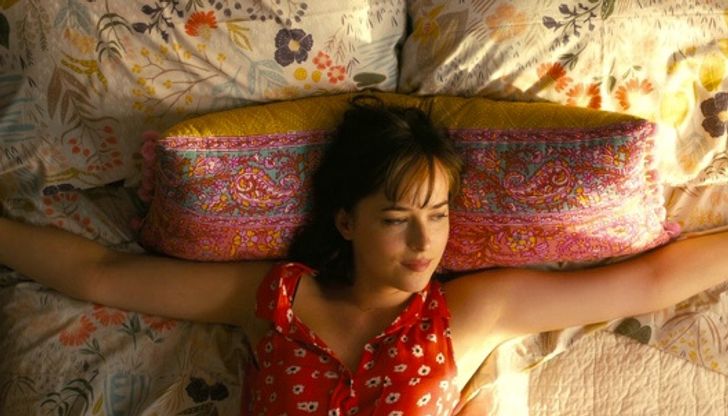 It turned out that women work harder in relationships. Sure, this is a generalization, but it should come as no surprise that women try harder to build and maintain their relationships.
So after a certain point, they just get tired of everything. Between the ages of 45-65, about 32% of women and only 19% of men were happy to be single.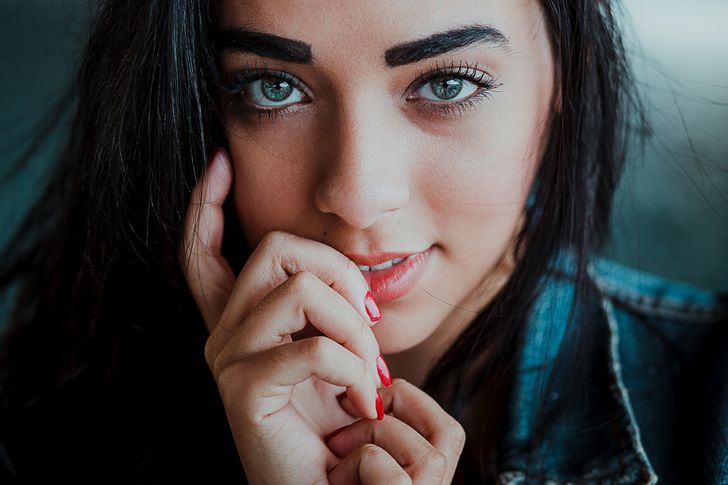 Yes! It's relaxing, after a long relationship, to be single! Women start working only for themselves, without stress, and without feeling guilty.
Finally, they can go on a long trip or just start tango classes. 61% of single women in the UK say they are satisfied with their marital status.
No more family duties! No need to cook. You can order some food and be very happy about it.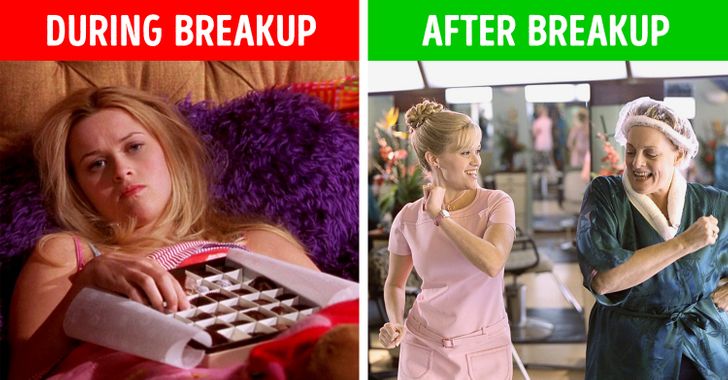 Love simply ceases to be the center of the universe. Let's say they discover another kind of love, for themselves.
It also often happens that a woman gets divorced after having children. In that case, her love is centered on the child and there is literally no place for a new man.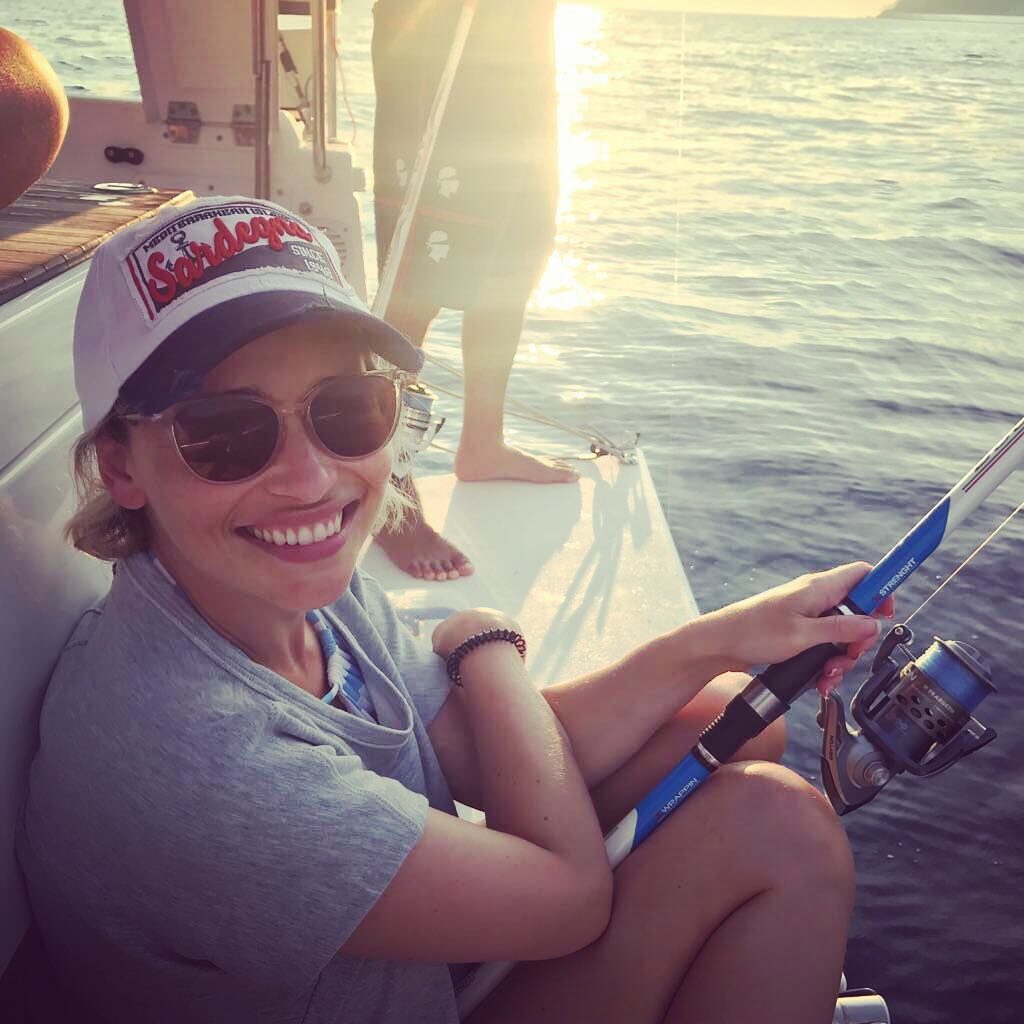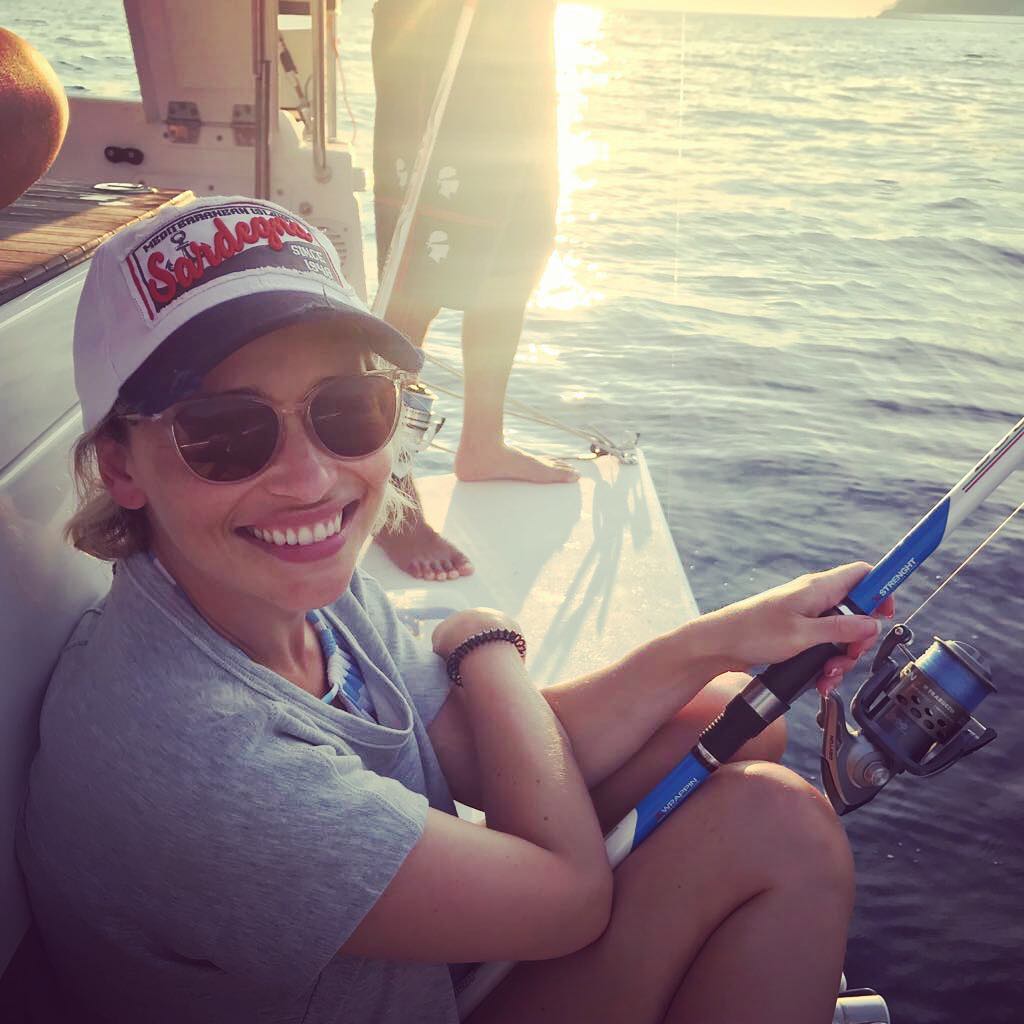 We are sure that you also have friends who have been single for 1-3 years. Research has shown that this is not uncommon today! 75% of single women have not sought a relationship in the past year. When you see these numbers, you may wonder what the problem is.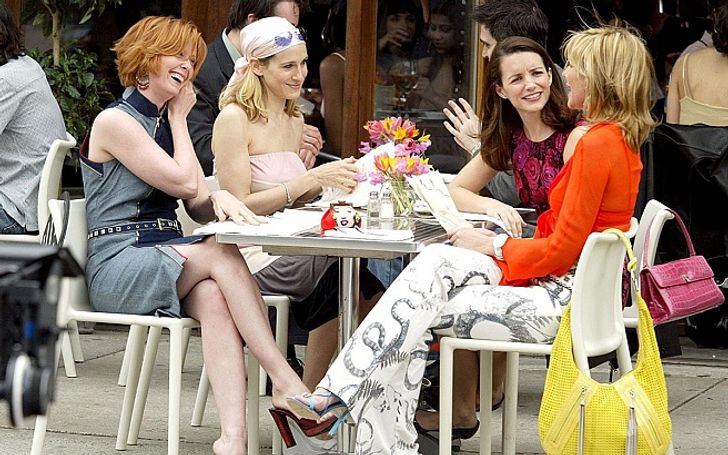 Yes, they are also looking for true love, but the further you get away from relationships, the more you understand that you are capable of doing everything yourself. And there is no need to date just because you are afraid of being alone.
Women expect real and strong feelings and spend all their free time developing. And that gives them a lot of joy and confidence!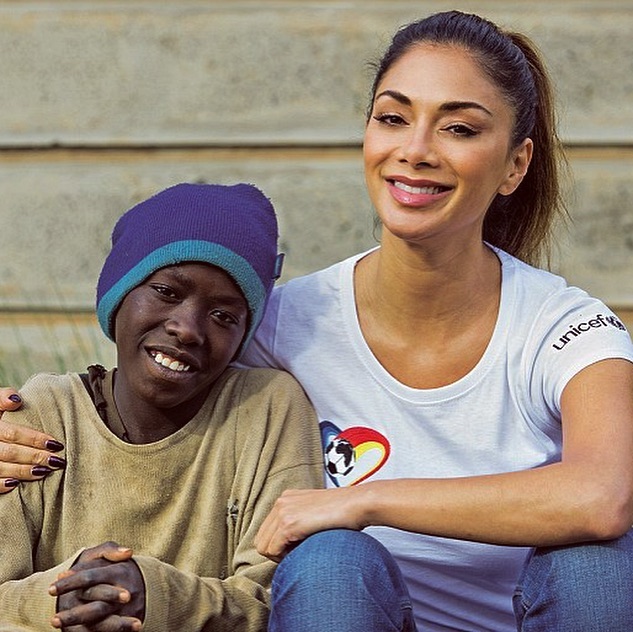 Now we also know why men feel better in relationships! While women prefer to have alternative social networks, men mainly depend on a partner or wife.
Therefore, it is not surprising that women can easily solve any type of problem just by asking someone else for help.
And if a woman is single, she tends to have more friends, while men are less active in expanding their social networks.
Do you agree that being single is good? Or do you think a woman needs to have a boyfriend to feel fulfilled? Share this article with all single women!