Today, you can hardly find someone who has not seen an Apple or Samsung device. However, these marks looked totally different when they first appeared.
Creative Side invites you to take a quick return trip and see how 20 world-famous companies started their work.
1. The First Apple Computer – Apple I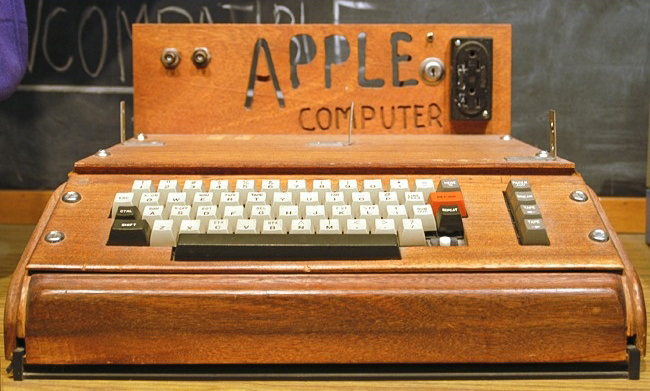 2. The First Ford Car – Model A
How 22 Familiar Products Looked When They First Appeared
3. The First Bosch Refrigerator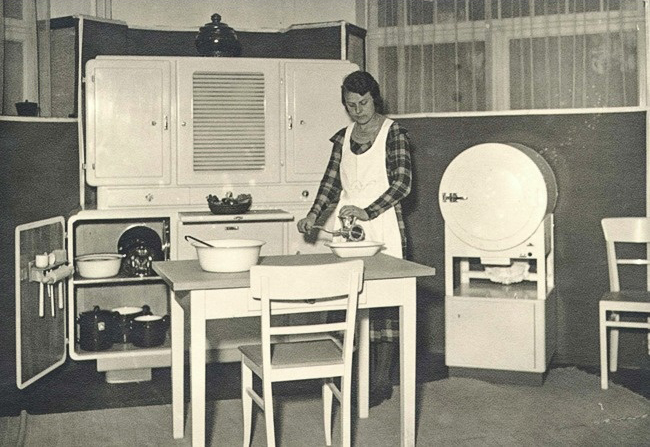 4. The First SamSung Tv – P-3202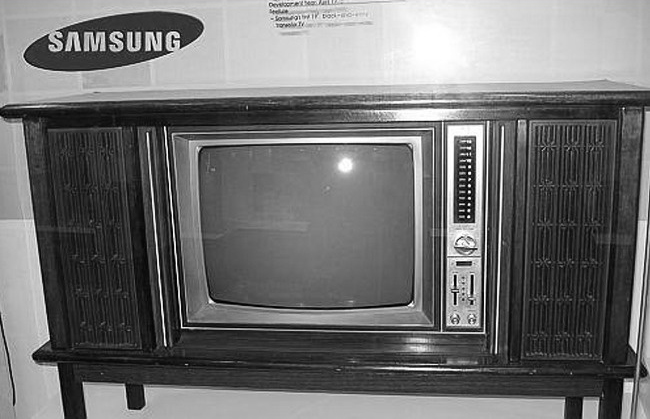 5. The First Siemens Mobile Telephone – Mobiltelefon C1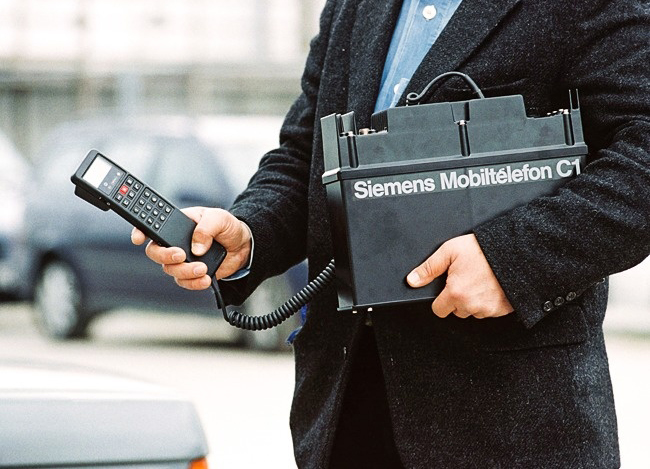 6. The first version of microsoft windows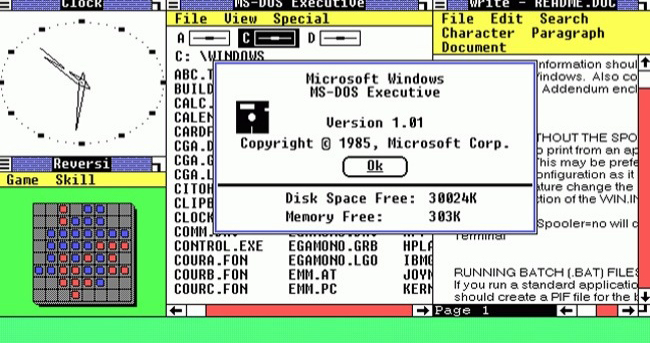 7. The first IKEA catalog cover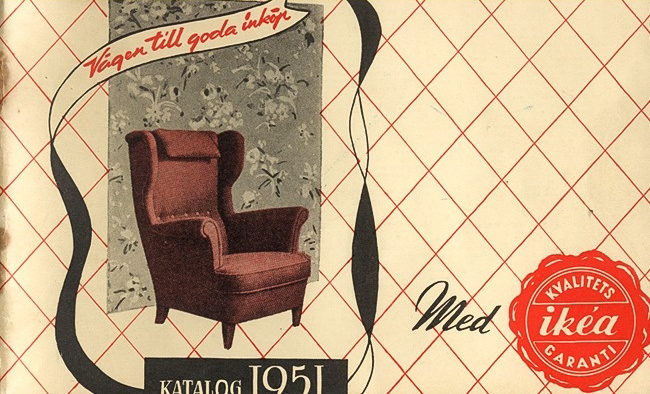 8. The first Canon camera — Kwanon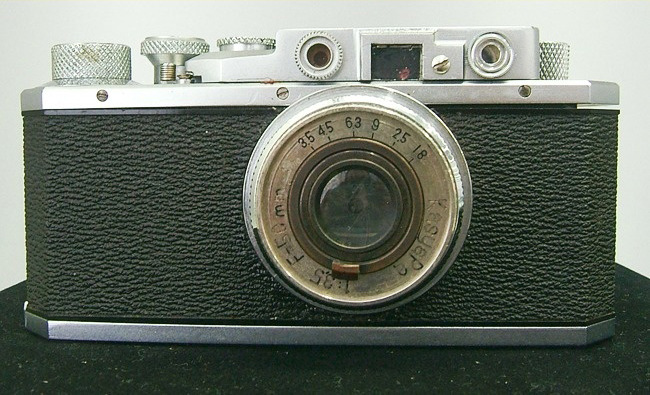 9. The first Lego toy — Wooden Duck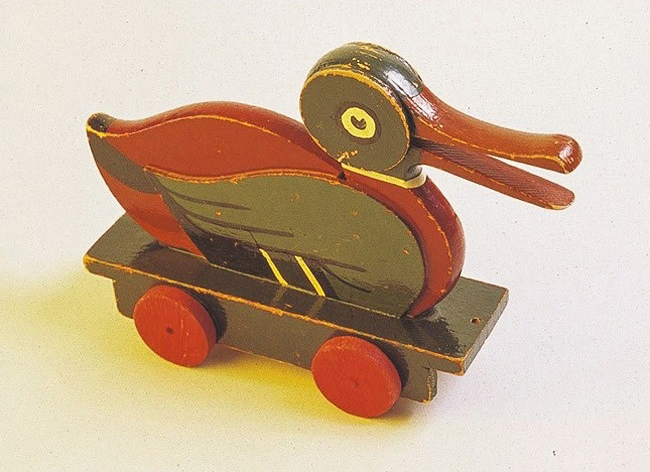 10. The first Harley-Davidson motorcycle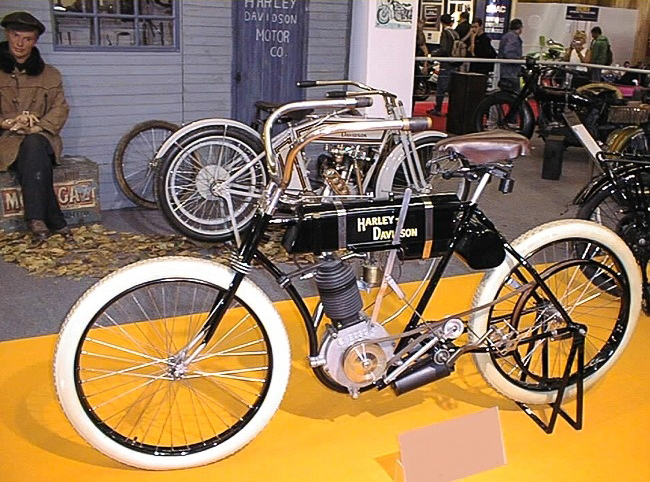 11. The first Starbucks coffee shop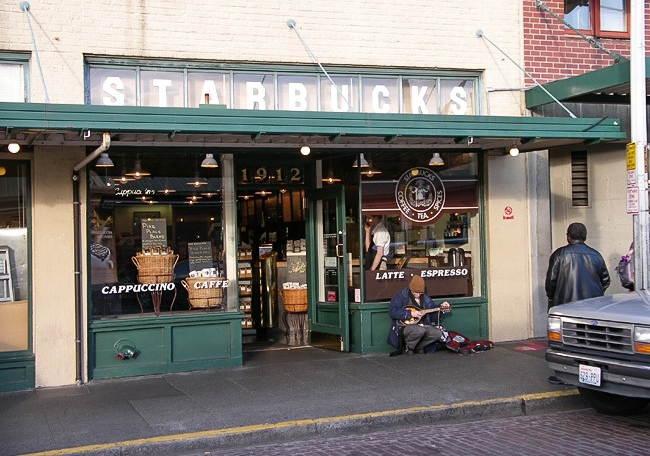 12. The first HP laptop – HP-110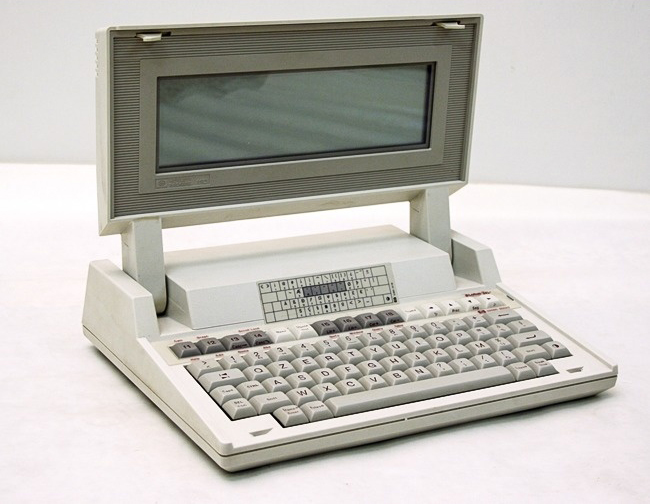 13. The first Nivea cream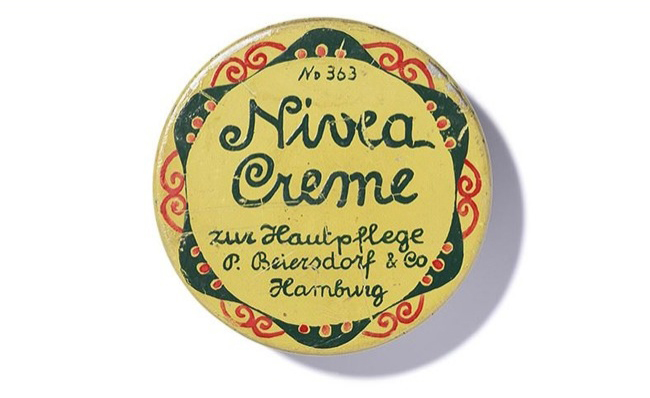 14. The first Sega console SG-1000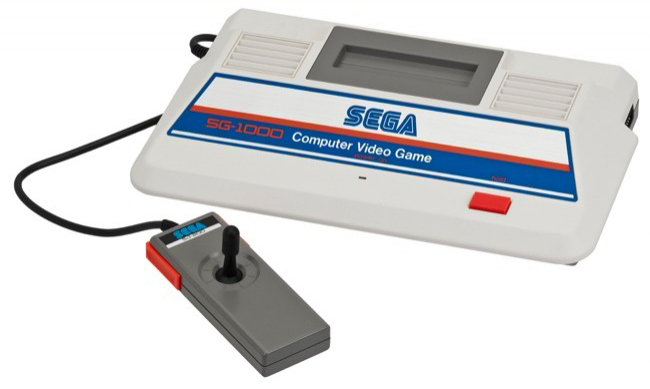 15. The first Chanel perfume Chanel No. 5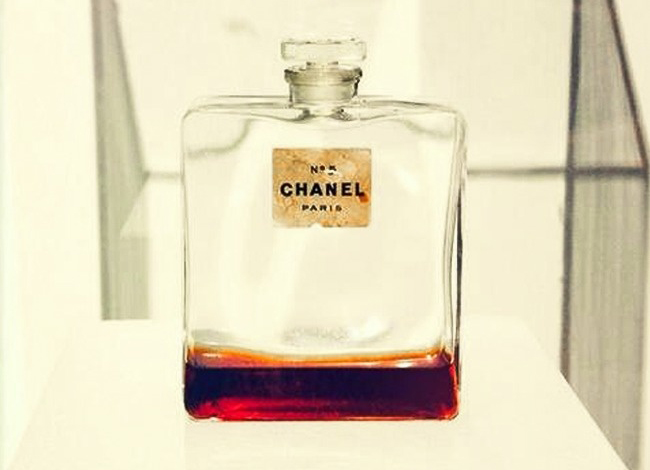 16. The first Sony video camera HVC-F1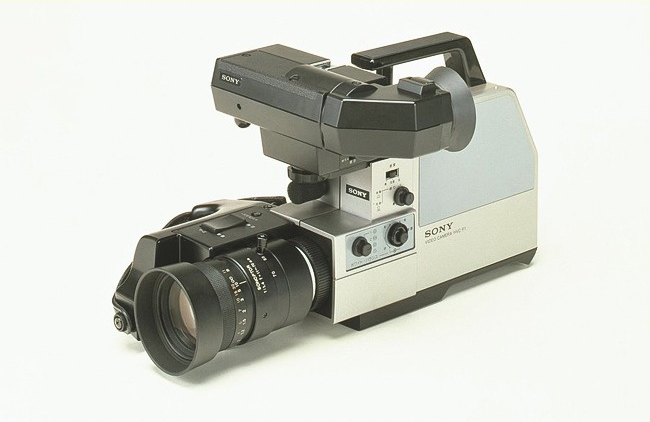 17. The first Vogue cover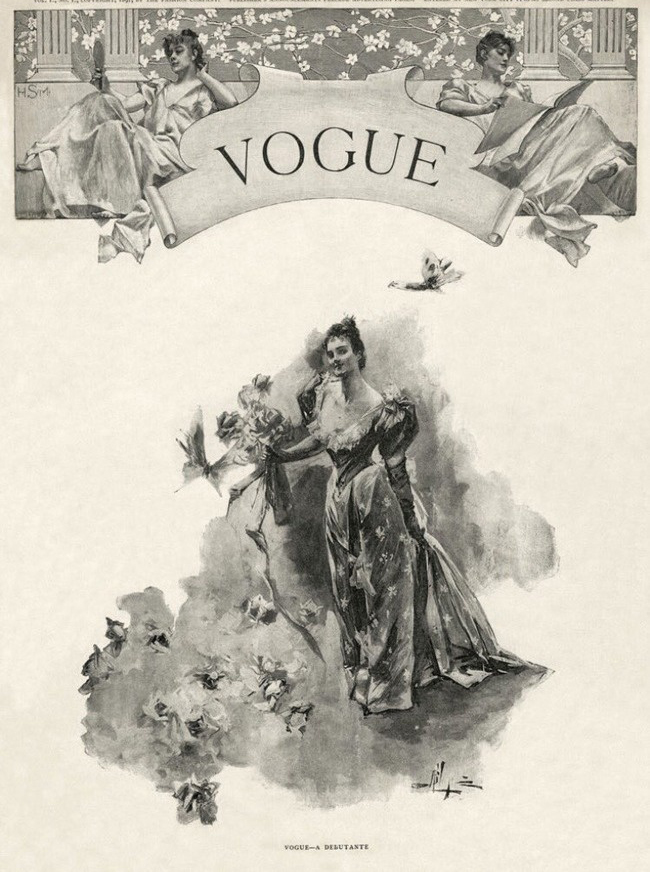 18. The first Philips shaver Philishave 7730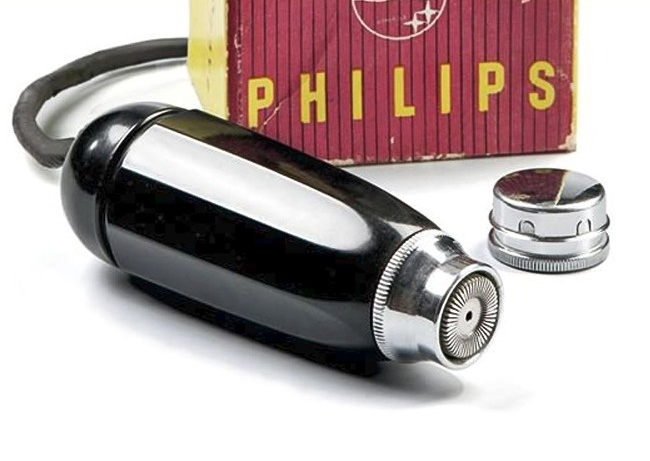 19. The first Barbie doll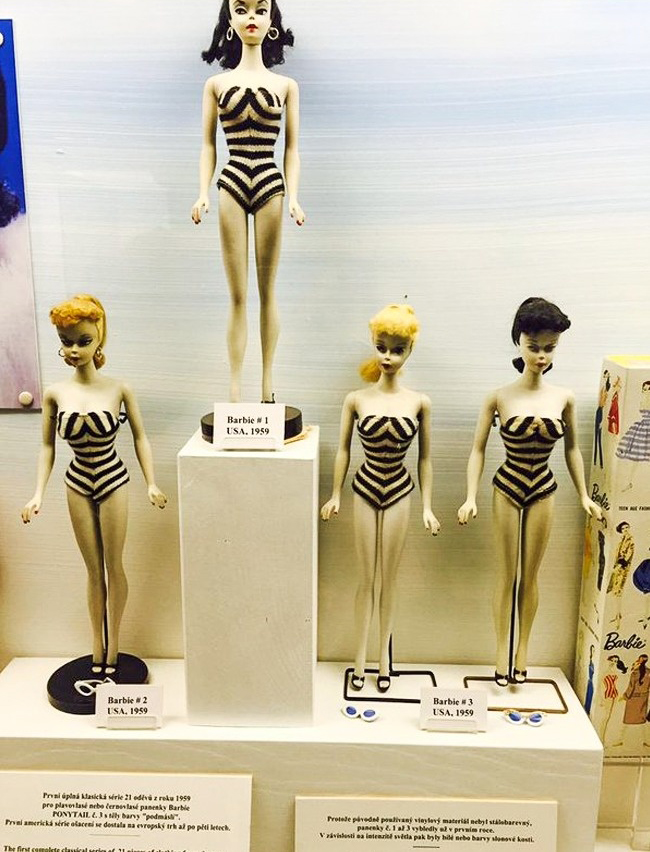 20. The first Apple smartphone — iPhone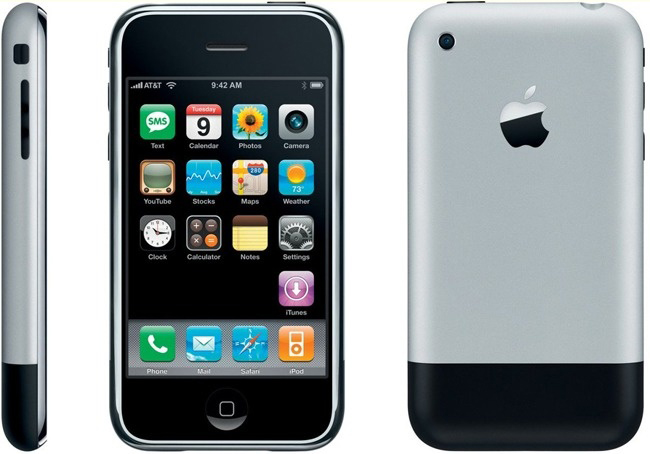 21. The first Colgate toothpaste — Colgate's Antiseptic Dental Powder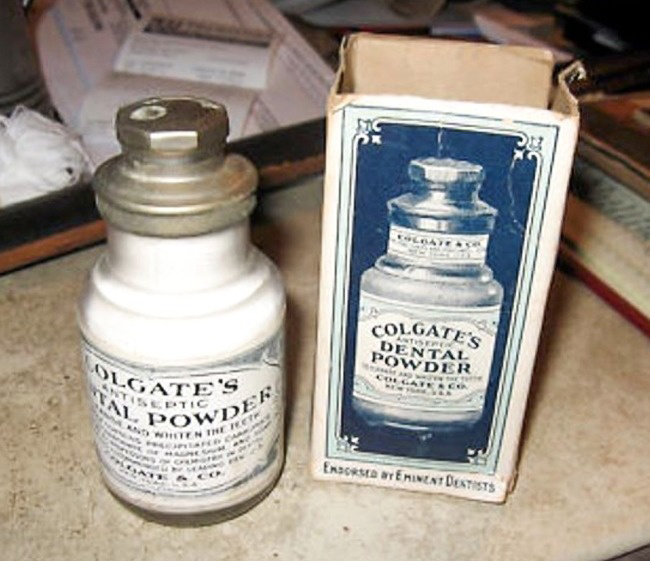 The oldest condom (370 years old)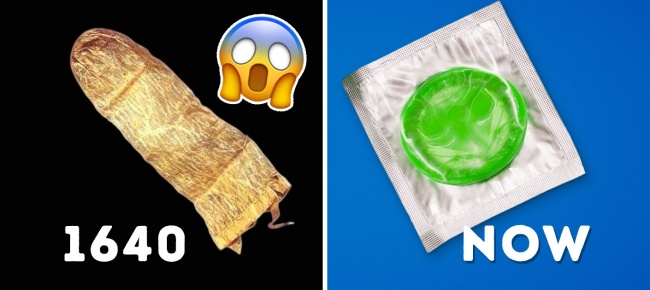 This reusable contraceptive item is made from sheepskin and was used in Sweden in the 17th century. The instructions have been preserved, in which it is recommended to clean it with warm milk to help the user avoid contracting a venereal disease.
Preview photo credit genreauthor.blogspot.md, depositphotos