Inspired by family life, Yehuda Devir, an Israeli artist, makes illustrations of his wife full of love and humor. His photos are short episodes that portray the very essence of family life.
We have compiled a compilation of the artist's latest photos. Each couple will be able to recognize themselves in his comic illustrations!
#1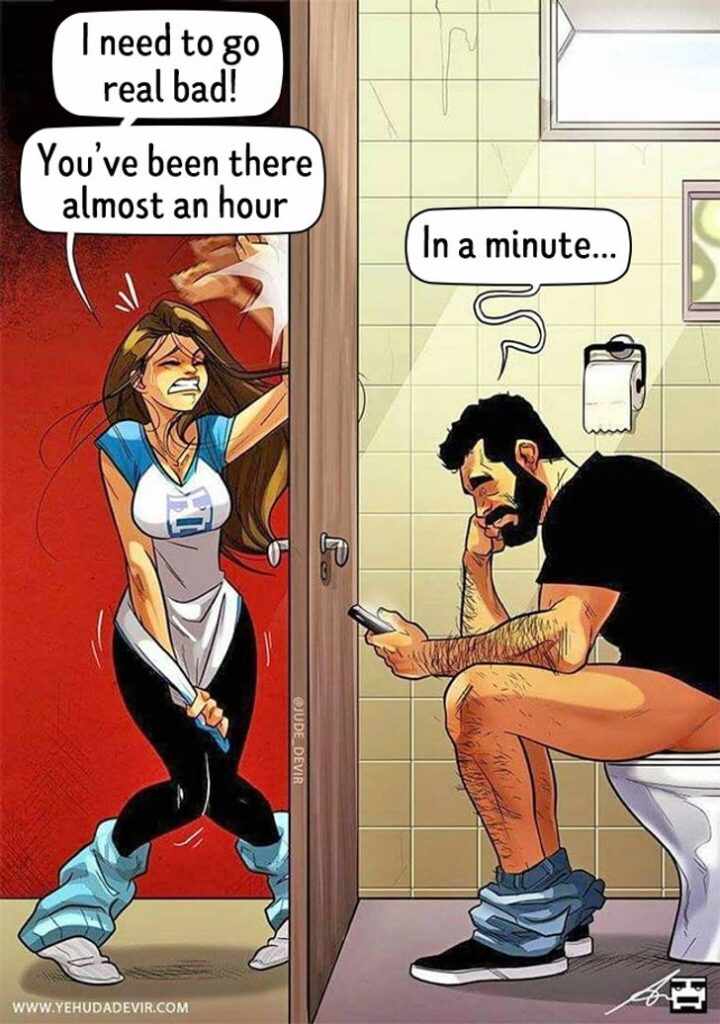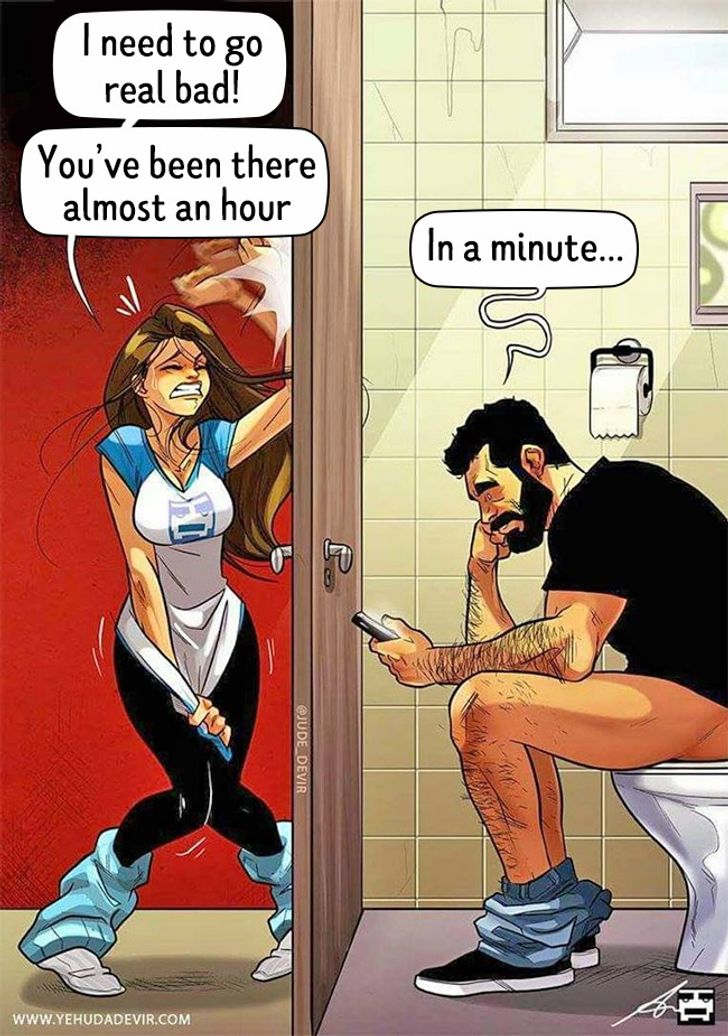 #2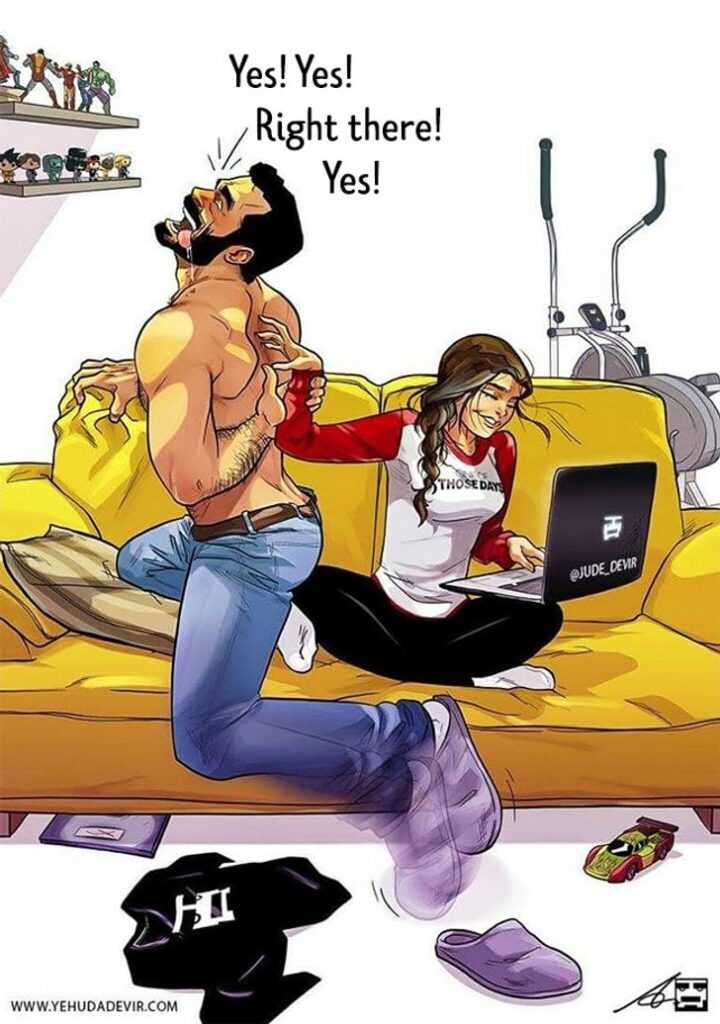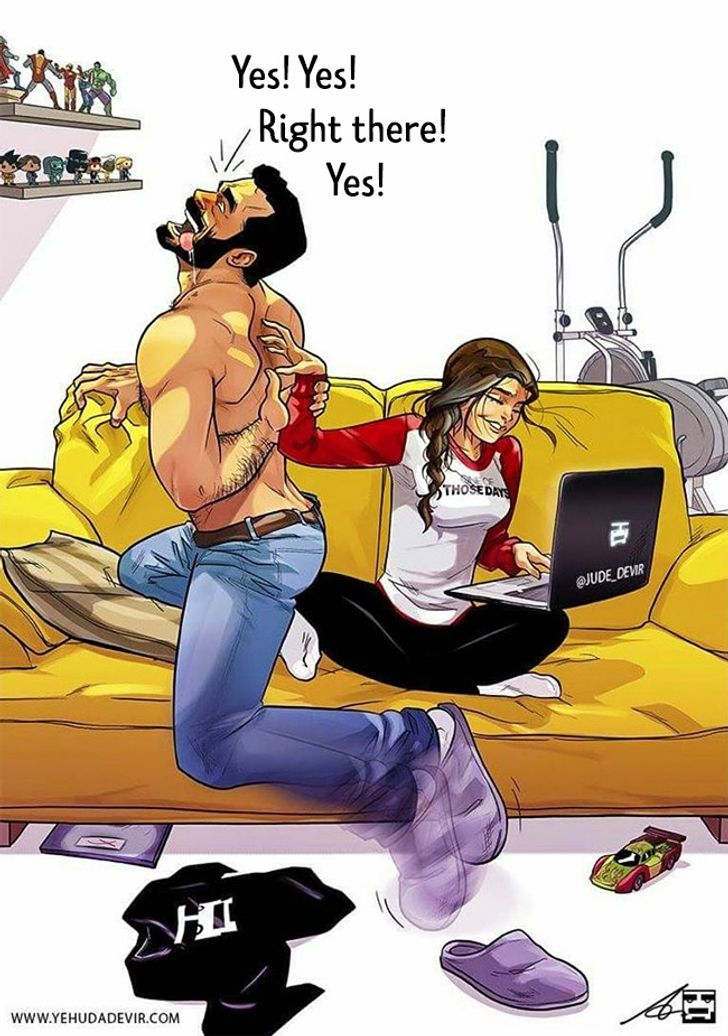 #3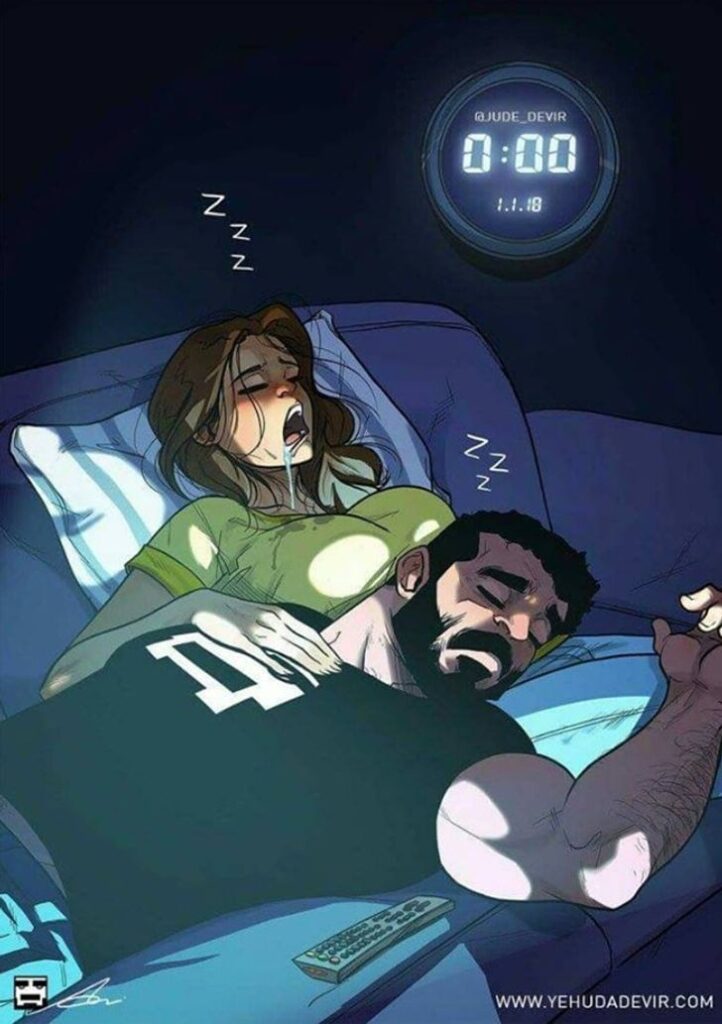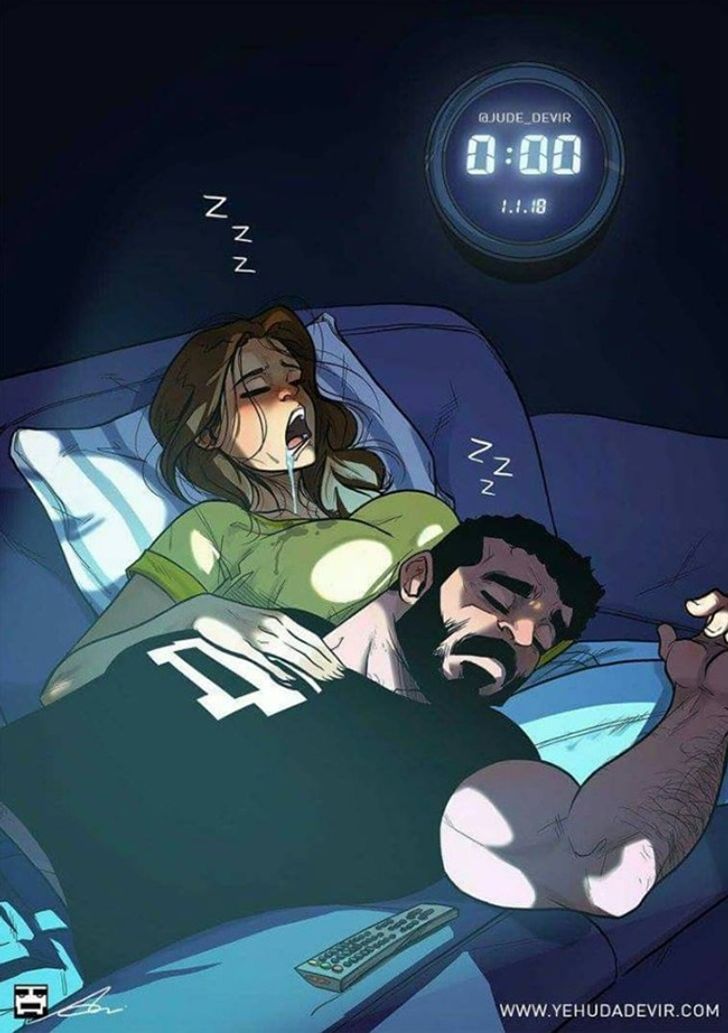 #4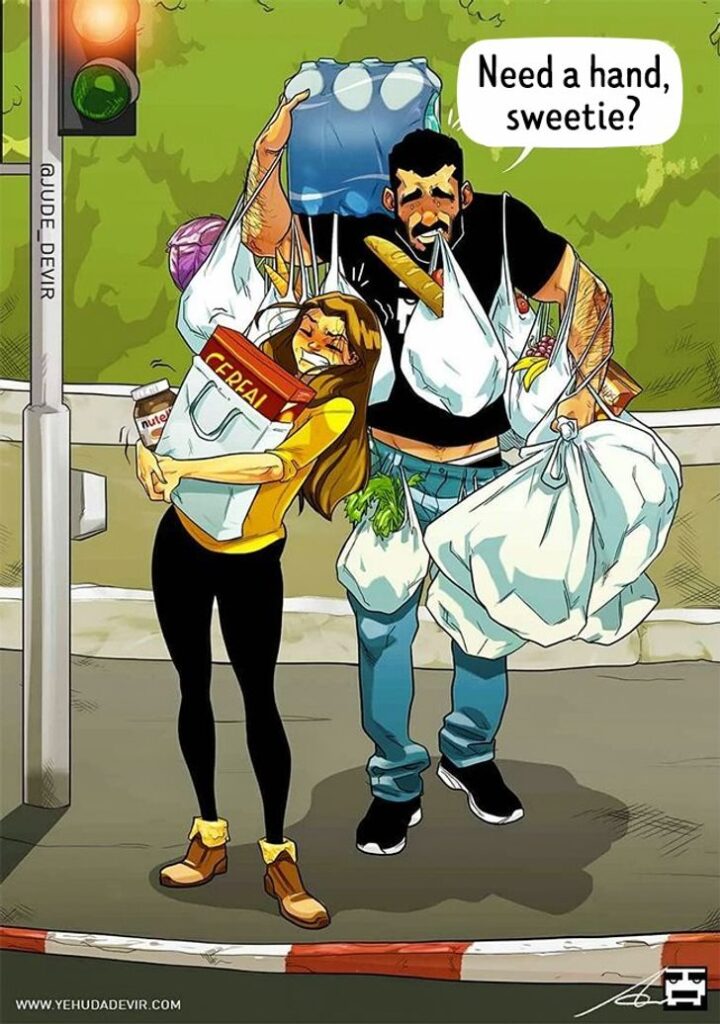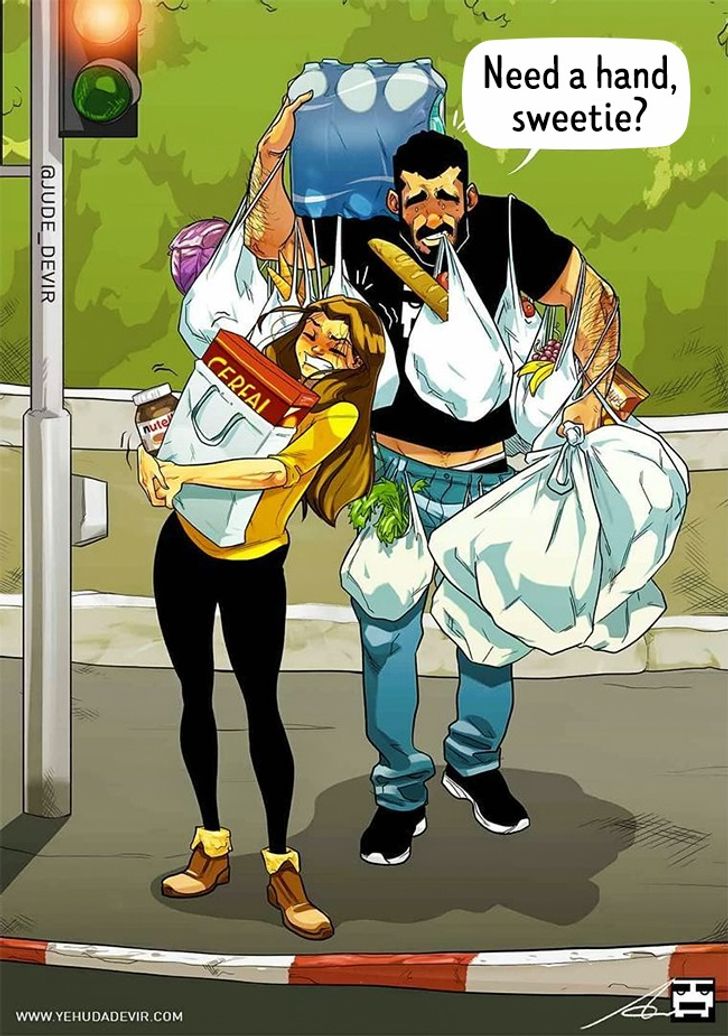 #5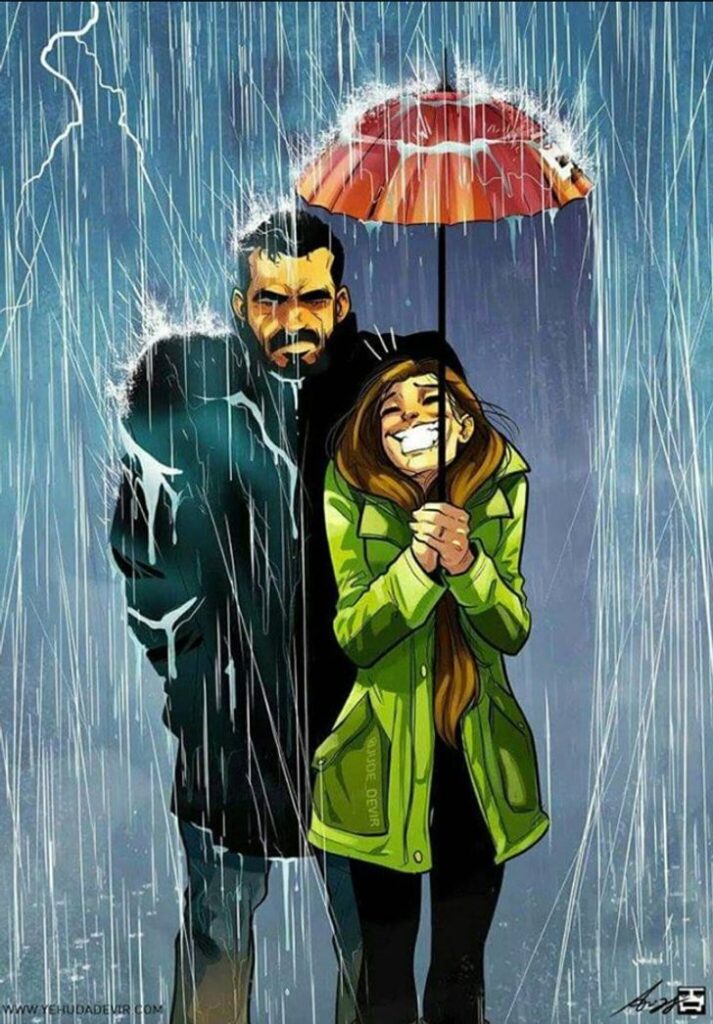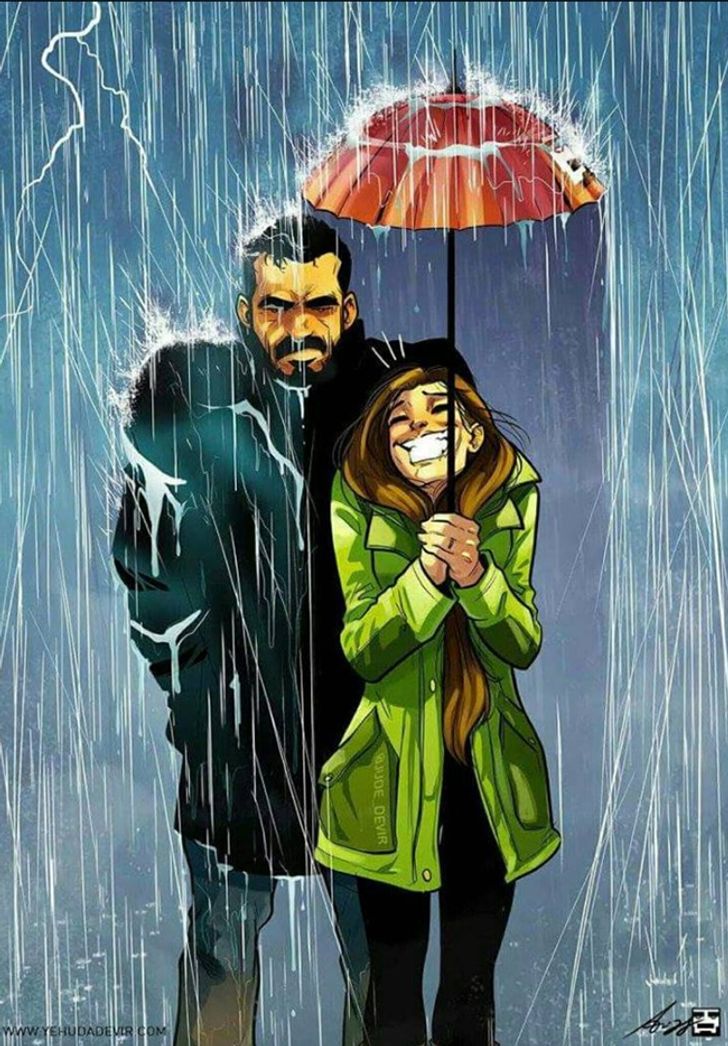 #6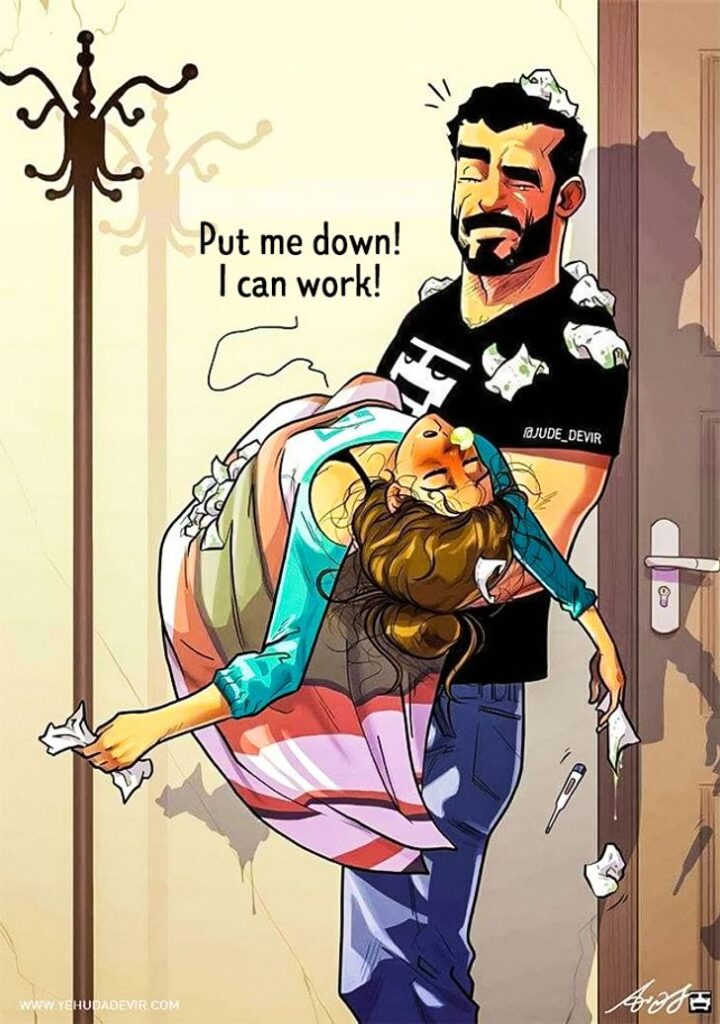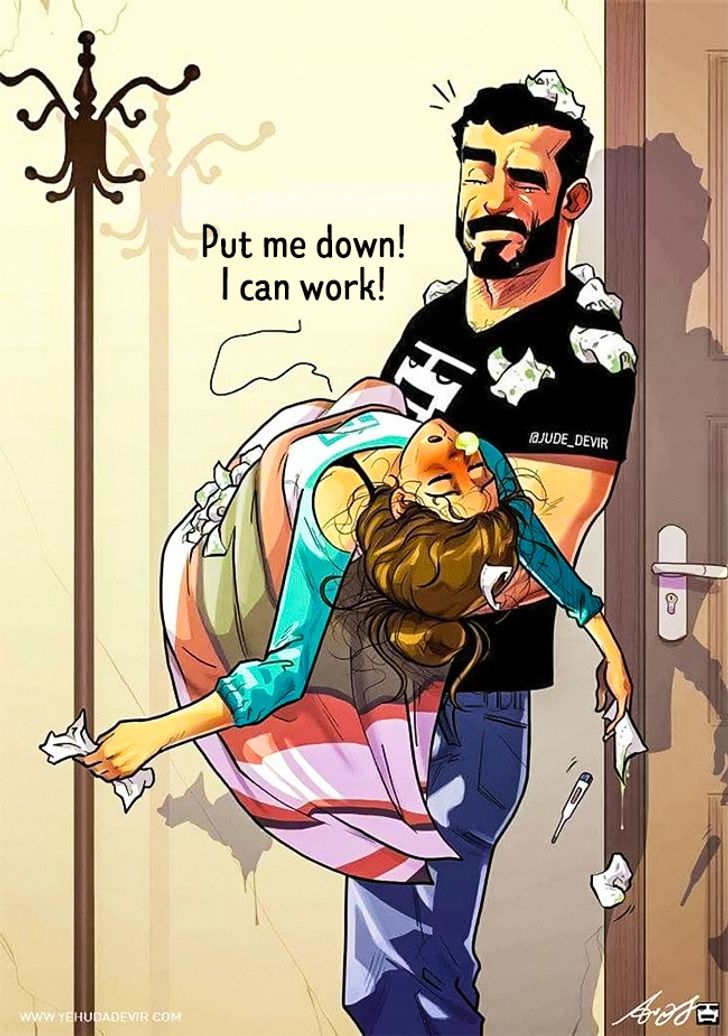 #7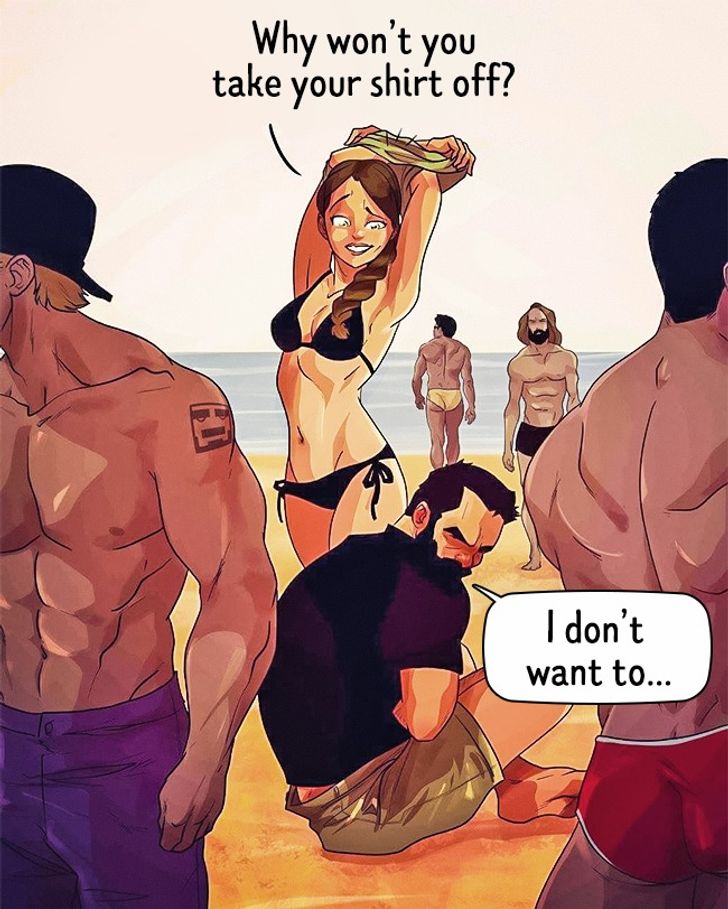 #8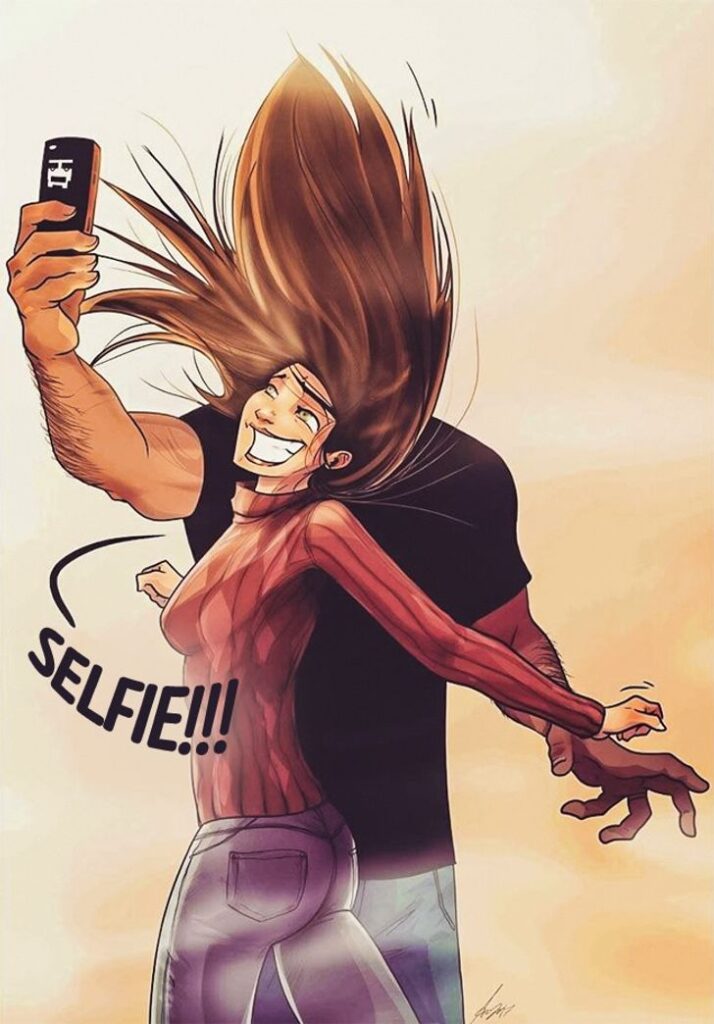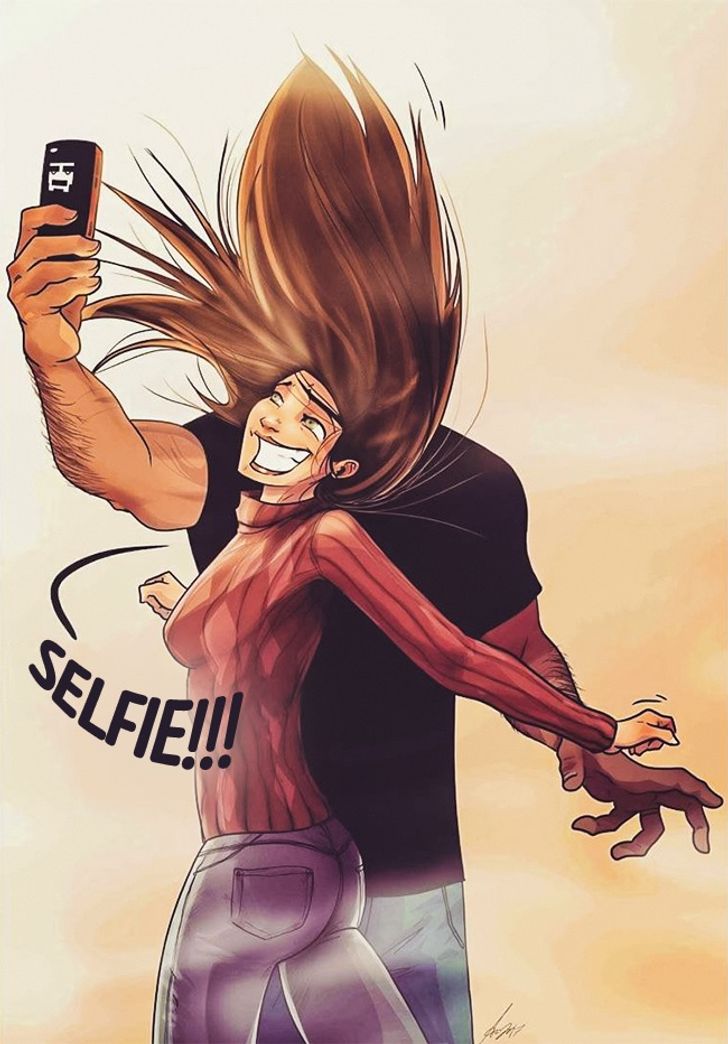 Do you recognize yourself and your partner in these illustrations?
Preview photo credit jude_devir, jude_devir