The student years are a wonderful time, full of bright and surprising events. First love, big parties, the niceties of living in a bedroom. And then there is the eternal lack of money, sleepless nights with rehearsals, and nasty teachers.
We collected 6 delightful stories that prove that while the student years may not be the easiest, they are still an unforgettable moment in a person's life.
#1. I was driving home in a crowded subway train, trying my best not to fall asleep in a standing position. Across from me sat a nice lady who was reading something. Finally, I fell asleep. The train stopped suddenly and I fell on a lady.
Of course, I immediately started to apologize, but people close to me started calling me an idiot. Finally, the old woman said, "Why are you scolding this boy? Can't you see he's a student? He's probably hungry."
Then she said, "Don't listen to them. You didn't do anything wrong." With those words, she took a piece of candy out of her bag and handed it to me.
#2. There were times when, as a student, I would rent an apartment. I got myself a street cat, but I had no food for her because I had no money. When we ate dumplings, I gave her all the meat filling and ate the dough. Now she loves me so much!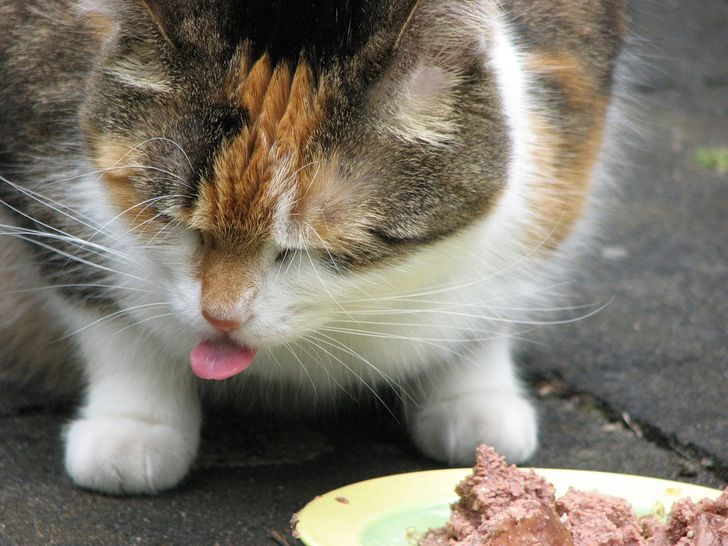 #3. My uncle is a professor at a university. He asked me to order a pen, the ink of which disappears sometime after writing. Yesterday it arrived. Today my satisfied uncle came to visit us and boasted, "Do you remember I had a group of students that I didn't like very much? Today I wrote the test results with this pen!" Poor students.
#4. I once forgot my bag at the last tram stop. When I found out, I was very disappointed that my money, keys, bills, and other things were in this bag. I filled out a claim form at headquarters and an old driver started asking me about the contents of my bag.
I mentioned everything, but he said, "I am not giving you the scholarship because you did not mention everything. What is most important to a student?" I started crying and he laughed, handing me back my bag with the word "Sandwiches!"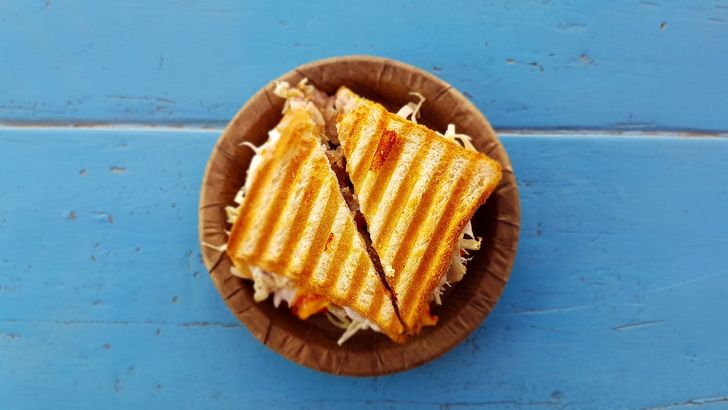 #5. Being a student means closing your eyes at the salon to prevent your hair from falling out … and eventually falling asleep.
#6. I graduated from university 2 years ago. While preparing my thesis work, I noticed that no one reads it COMPLETELY. Sometimes even a student doesn't.
Here is a quote from an accepted and signed thesis: "A parameter was obtained to evaluate the effect of gravity and the length of mammoth wool at the outlet of an oil well."
What memorable events did you have during your student years? Share them in the comment section below!