The length of your hair reveals: Well, the human body is designed according to its characteristics. But do you know that each part of the body reveals something about your personality?
And therefore, the length of your hair reveals something you never know about yourself. Ear length, shoulder-length, short, medium or long. The truth is that hair is one of the characteristics that most defines us.
And, according to a study, it is also a true reflection of our personality. We invite you to discover what your hairstyle says about you!
How Can Your Hairstyle Alter Your Personality?
1. Pixie Cut Very Short Hair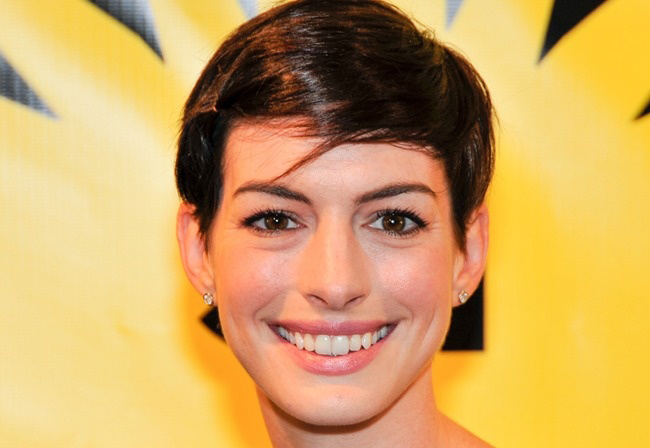 You are a confident, sociable, flirty, and pleasant person. You find it very easy to meet new people and make new friends.
You love jobs that allow you to emphasize your intelligence, and you know how to face problems with integrity and self-control, although sometimes you act without thinking.
2. Bob Cut Or Above The Shoulder Hairstyle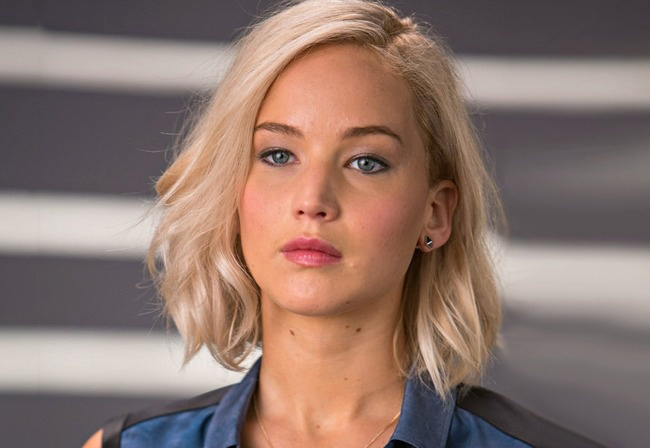 You are a straightforward person who speaks the truth, even when it hurts. You can find balance between your personal and professional life.
You are fearless and organized. You can't stand routine, you do not have complexes, and you like to experience new things.
Sometimes you act before you think which can make you stumble.
3. Lob or A Shoulder Length Cut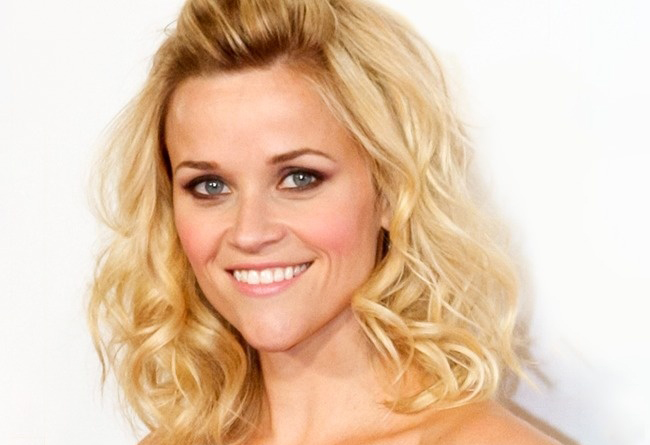 You are happy with your feminine, elegant, and sophisticated appearance. You love to talk, and your natural beauty attracts everyone who crosses your path.
You like challenges and new projects, and you are an expert in starting new friendships and maintaining them.
4. Long or Super Long Hair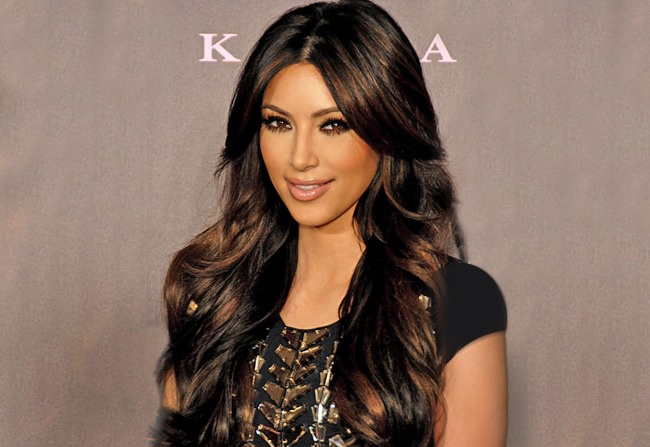 You are very careful, patient, and dreamy. In love, you seek a long-term relationship and give your all, but you are also very selective and demanding with your partner.
You fight for your dreams, and you do the impossible to achieve your goals. Your perseverance will help you achieve everything you want.
Preview photo credit depositphotos
Based on materials from Glamour