In the 21st century, we finally understand that it is important to pay attention to our health. However, we often forget to pay attention to the signals our bodies send us. Have you ever analyzed your stool? Unpleasant as it may seem, its color and shape can reveal a lot about your health.
We collected information that can help you take another step toward good health. Read to the end and stay informed!
What Poop Color Says About Your Health
As you probably know, the normal color of the stool is brown. Occasionally, it may vary slightly depending on what you eat, but a sudden color change for no apparent reason can be a warning sign. So, let's find out what is what.
White Stool Causes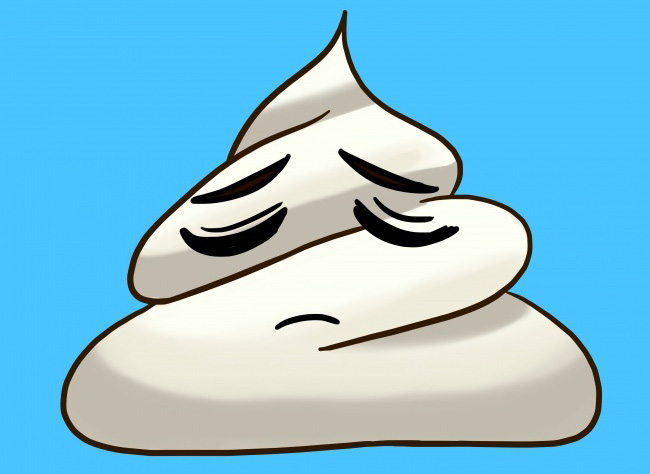 Whitish, grayish, or clay-colored stools indicate a lack of bile. It may suggest problems with the liver and gallbladder, as these are organs where bile is produced and stored. It can be anything from blocked bile ducts and gallstones to cirrhosis.
White mucus in brown stools may be a sign of Crohn's disease.
Green Stool Causes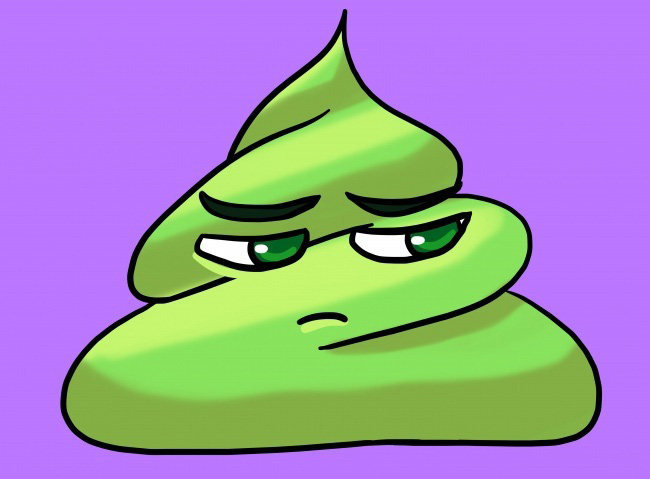 Green color can be caused by eating vegetables rich in chlorophyll (such as spinach), green food coloring in drinks, and iron supplements.
If food isn't the reason, it means that your stool passed through the digestive tract very quickly and you didn't have time to get enough bile and bilirubin.
Yellow Stool Causes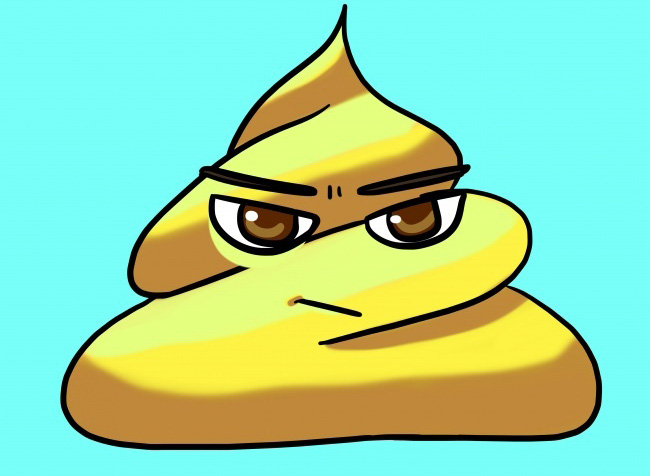 Yellow stool can be a sign of blocked bile ducts and low-fat absorption. Another reason is the lack of enzymes produced by the pancreas, which may suggest chronic pancreatitis, celiac disease, and cystic fibrosis.
But don't panic! Yellow poop can also be a sign that you have eaten too many carrots or have had too many yellow drinks.
Black Stool Causes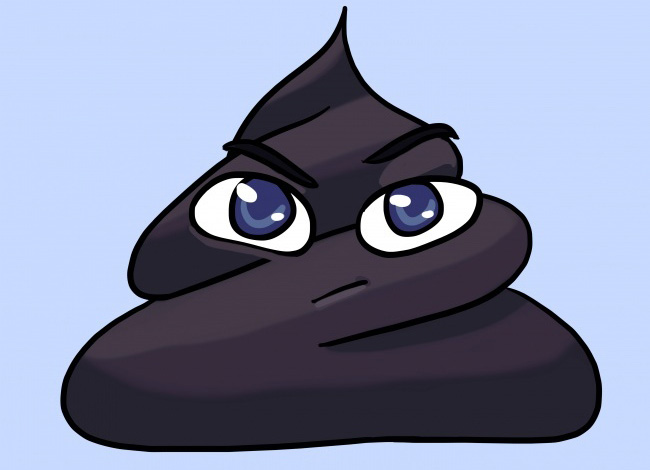 Black stool may appear due to the ingestion of medicine (such as aspirin, ibuprofen, and iron supplements) or bleeding in the intestine. The latter is obviously a reason to contact your doctor immediately.
A more common cause is in the food you eat. Black and blue foods, such as blueberries or licorice, can give this shade.
Red Stool Causes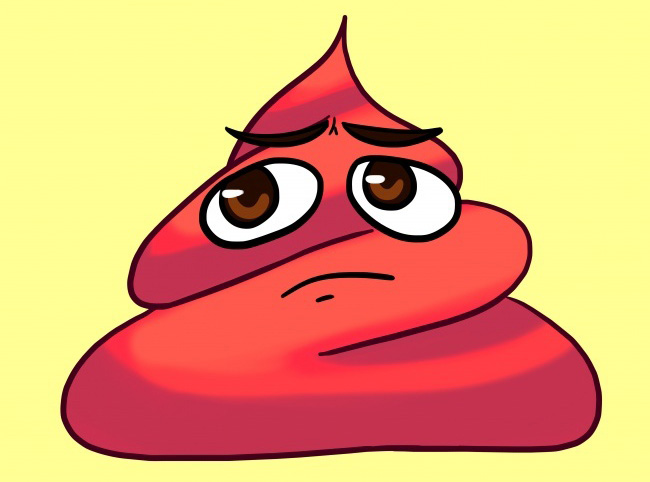 The red stool is often influenced by your diet. Beets, colorful drinks, tomatoes … think about what you have recently consumed.
However, if the cause is not food, it is time to call your doctor. The blood in your poop is an alarming sign. It can be an anal fissure or something more serious, such as hemorrhoids, ulcerative colitis, or even cancer.
What The Shape Of Your Poop Says About Your Health
If you still don't believe that watching your stool is normal, some scientific research may convince you. To distinguish poop types and help people stay healthy, scientists at Bristol Royal Infirmary created the Bristol Stool Chart. Describe 7 types of stool and what they mean.
1.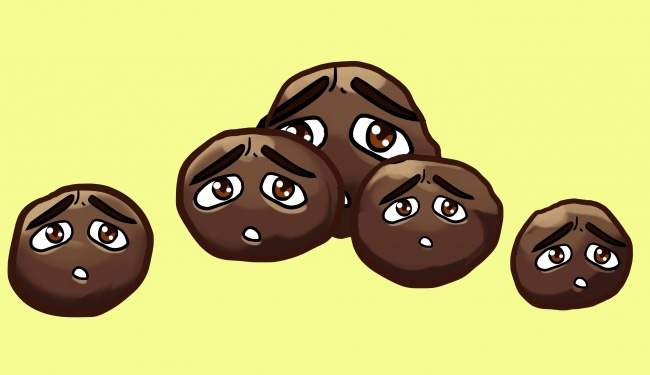 Appearance: Separate solid nodules that look like walnut or goat feces.
Meaning: Severe constipation
This type of stool means that your body is fiber-free. To fix it, try consuming more fiber-rich products like whole wheat pasta, raspberries, and lentils.
2.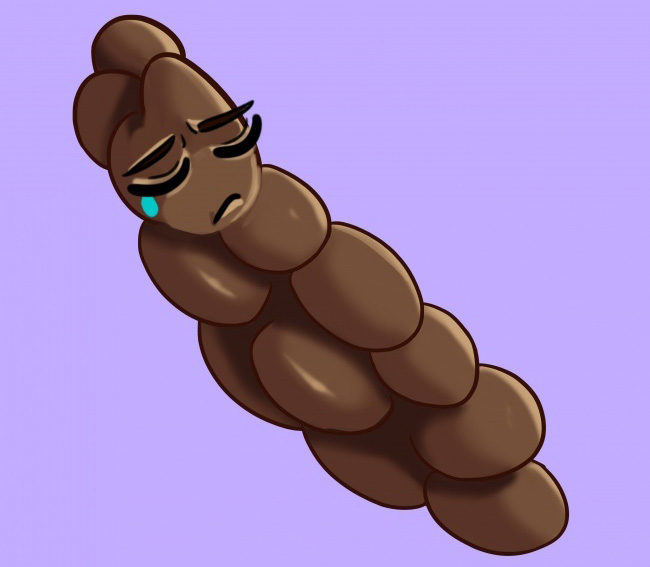 Appearance: sausage, large and irregular.
Meaning: Constipation
This type of stool is also caused by a lack of fiber. Non-food reasons for constipation may include prolonged intake of antidiarrheal medicine and a lack of physical activity. The advice is to eat more fruits and vegetables and exercise.
3.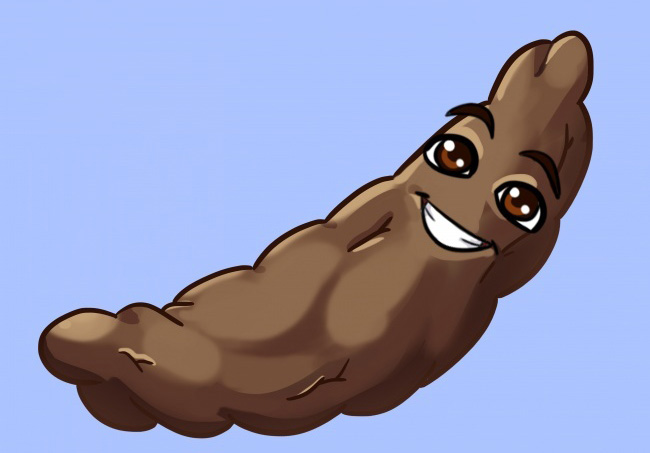 Appearance: A cracked sausage poop.
Meaning: normal stool.
You are doing great! Don't forget to walk and drink more water.
4.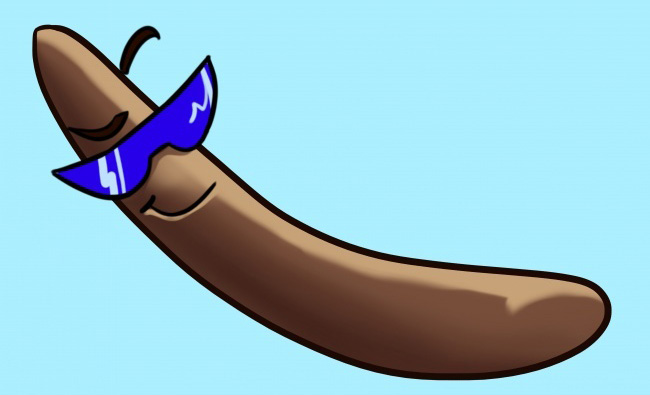 Appearance: Soft, sausage-shaped, and smooth.
Meaning: perfect stool.
Try to maintain a balanced diet and avoid stressful situations to keep things as good as they are.
5.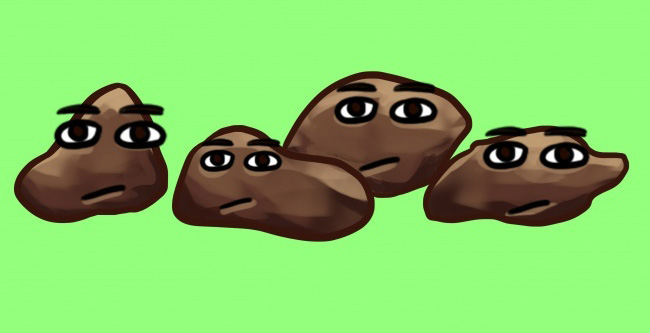 Appearance: soft nodules with light edges.
Meaning: Mild diarrhea
It can also be a sign of irritable bowel syndrome. To improve, try eating low-fiber foods like bananas, cookies, and potatoes.
6.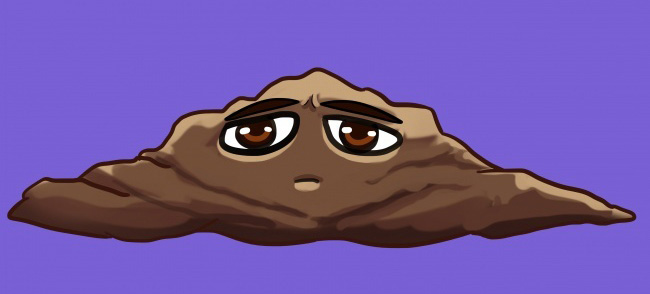 Appearance: soft spots with uneven edges.
Meaning: Mild diarrhea
There may be too much fiber in your diet. Drink more to avoid dehydration and stick with boiled potatoes and bananas. You can also try some OTC, like Imodium or Pepto-Bismol. If the problem lasts longer than 2 days, see a doctor.
7.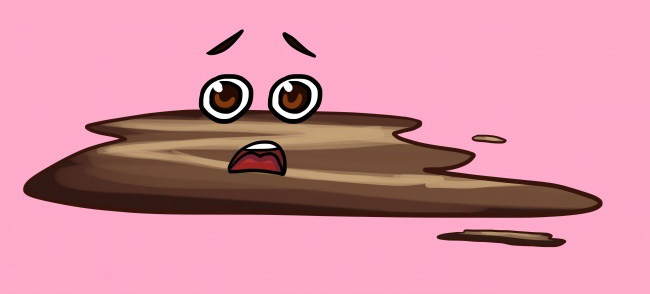 Appearance: Liquid with no solid parts.
Meaning: Severe diarrhea
This can be a sign of food poisoning, lactose intolerance, bacterial infection, or medicine intake. Drink plenty of water to combat dehydration and try over-the-counter medications. If symptoms do not disappear within 2 days or if you feel pain, see a doctor.
So how are you aware of the changes in your body? Do you see doctors when necessary? Or are you trying to cope alone? Share in the comments below!