We can eat bread, eggs, bananas, and milk every day, but we forget about the recommended servings we need. By trying to get more vitamins and minerals, we can overdose and further damage our health.
We have researched what healthy daily amounts of food should look like and we hope this knowledge will help you.
2 Bananas Per Day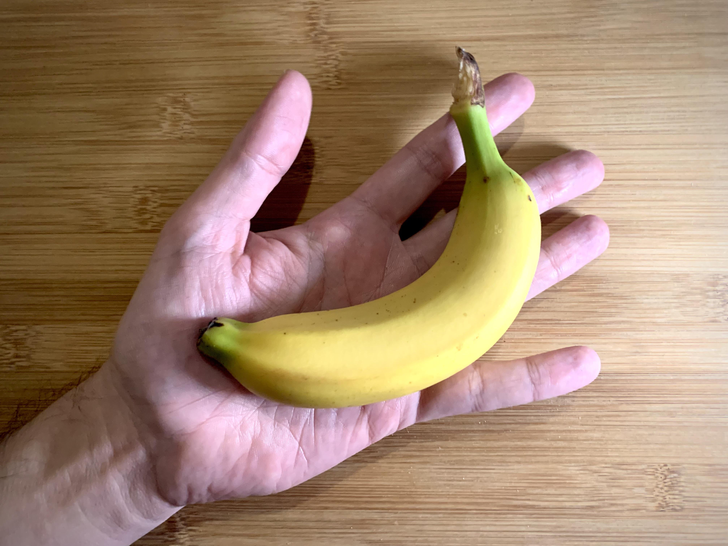 Bananas provide the body with vital nutrients and fiber. It's okay to eat 2 bananas a day as a snack. They can reduce bloating, control appetite, and replace processed sugars.
Experts also say that bananas are not enough for breakfast. They'll give you a quick boost at first, but you'll soon feel tired and hungry again.
7 Eggs Per Week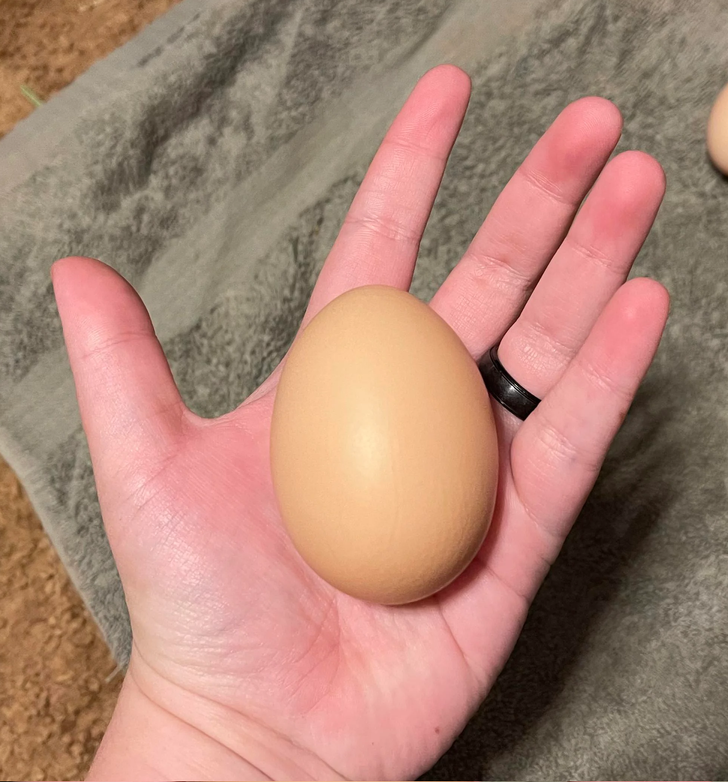 Eating too many eggs is risky, especially for people with heart disease. Experts recommend up to one egg a day for most people and less for people with high cholesterol. If you are generally healthy, 7 eggs a week should be sufficient.
1 Teaspoon Of Salt Per Day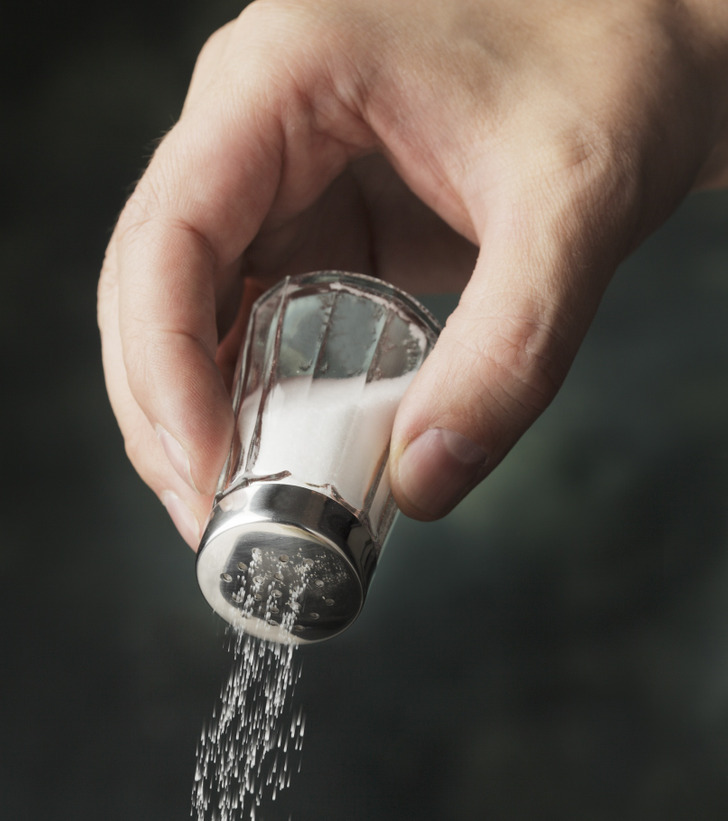 Adults should eat no more than 6 grams of salt a day, about 1 teaspoon. And that amount should include all of the salty foods you eat, including cheese, salami, and French fries.
Be careful how much salt you give to children:
1 to 3 years – 2 g of salt per day
4 to 6 years – 3 g of salt per day
7 to 10 years – 5 g of salt per day
11 years and over – 6 g of salt per day
One And A Half Tablespoons Of Olive Oil Per Day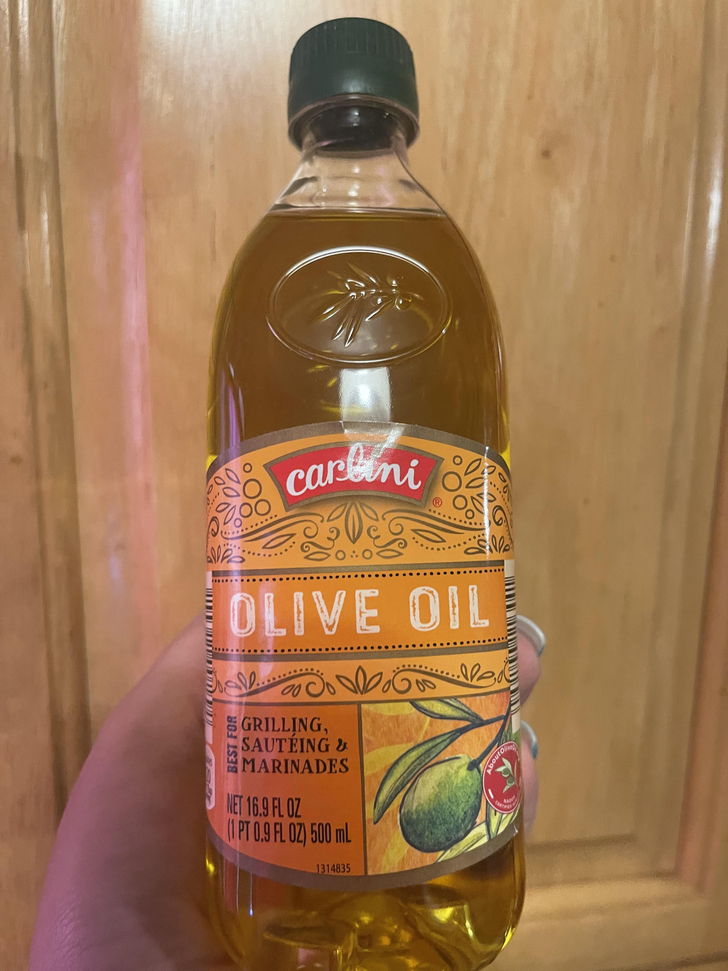 A tablespoon and a half of oil a day will be a great advantage for your health. Be careful how you consume it. When the oil is cooked over high heat, it loses its benefits.
6 Teaspoons Of Sugar Per Day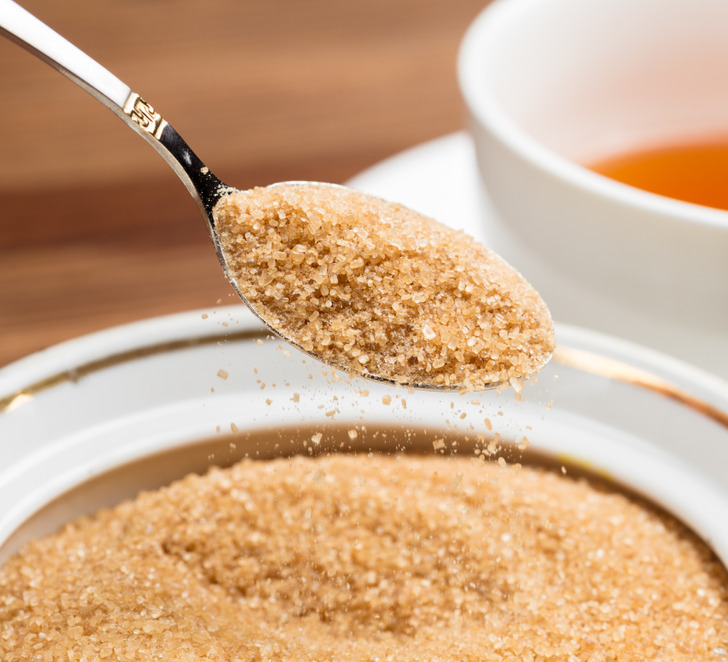 Researchers suggest that most women consume no more than 6 teaspoons of sugar a day. Men can eat up to 9 teaspoons.
If you drink a can of a sugar-sweetened beverage a day without cutting calories anywhere else, you can gain up to 15 pounds in 3 years.
3 Cups Of Milk Per Day
Dietary guidelines recommend that adults drink 3 cups or 732 ml of milk per day to get the most benefit and avoid problems. However, be careful if you are intolerant of this.
With what food or drink can you imagine living without it? What do you usually eat for breakfast?
Preview photo credit st3f-ping/reddit, Depositphotos.com