It seems we always have room for dessert even when we are full and based on research there is an explanation. It's not just about trying to go with the group you're dining with. In this article, you can find an answer to why this is so and maybe finally stop torturing yourself for this "sin.
We also like to eat sweets, even when we are full, and we decided to find out why this happens.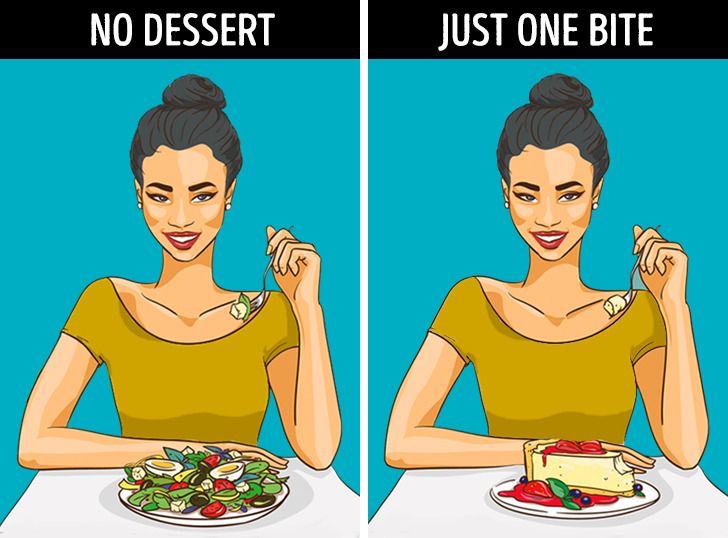 The phenomenon is called "dessert stomach" and is not uncommon. According to Professor Russell Keast, there is a reason that can be explained using science.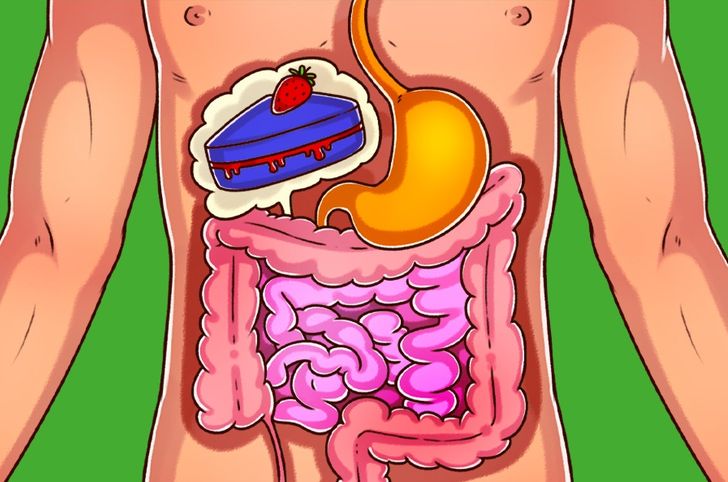 The researcher shares that this satiety is specific. We usually experience this when we eat the same food until we are satisfied and our sensors tell us that we want something different.
You may have the feeling that after eating salty foods, you just need to eat something sweet. So, it is our sensors that speak to us.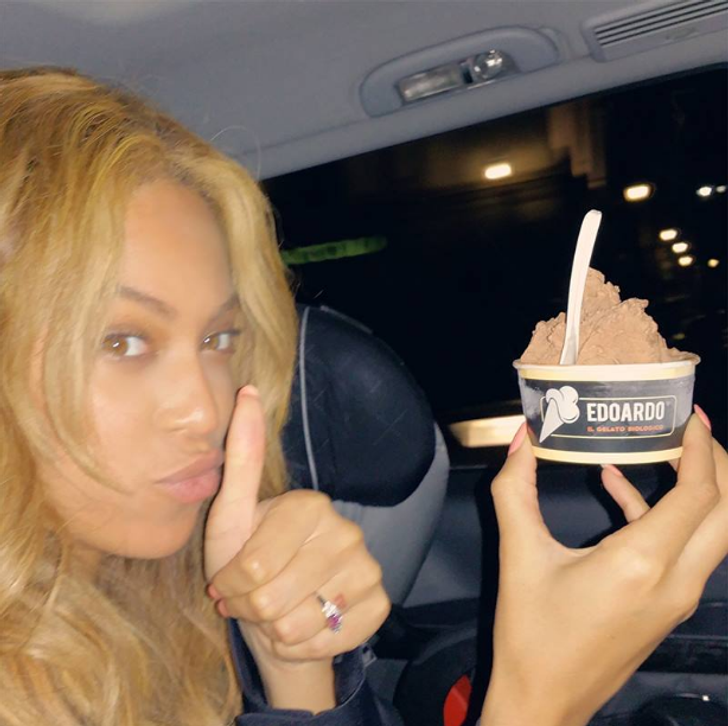 Boredom is often a trigger to change something and it is the same mechanism as food. You get bored of chicken and when you see a nice tasty cake you can't resist.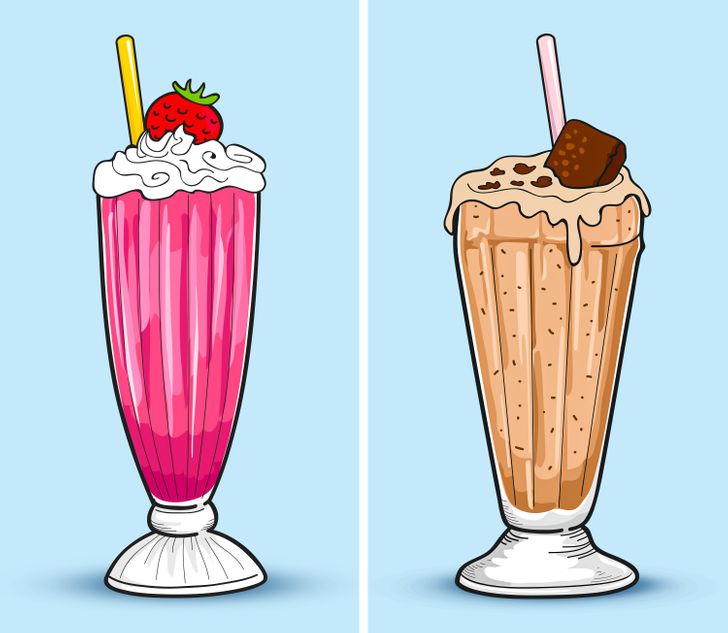 To test this, the team of researchers conducted an interesting experiment. There were 2 groups. Both provided 300 ml of strawberry shake. It turns out that the first group had to finish drinking in 2 minutes. After that, the scientists gave them more strawberry shake and asked them to drink as much as possible.
The second group received a different flavored shake. It was chocolate instead of strawberry.
The new flavor was consumed more than the repeat flavor. The results showed that we need different flavors, even when we are satisfied.
So basically there are signs of satiety that can fade with the expectation of a new and not "boring" food.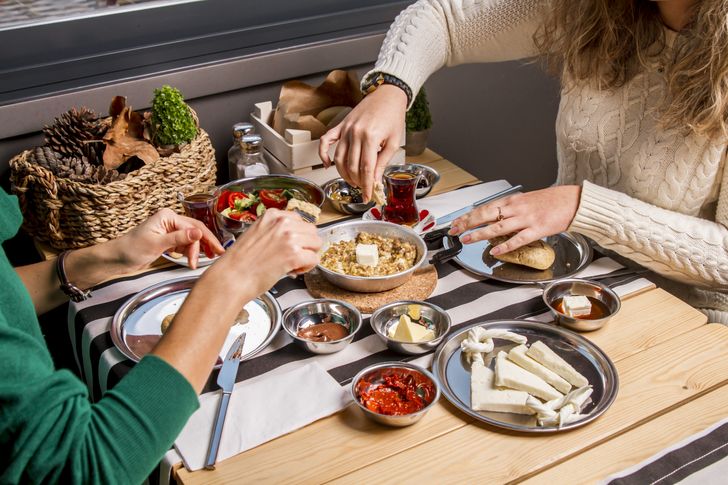 It has also been observed that if you try a variety of different flavors while eating, you can escape this "dessert stomach" syndrome.
Otherwise, if you are already too full, your body will send signals to your brain to stop eating and you may experience some discomfort.
How often do you refuse to eat dessert after dinner? Do you love sweets? Share your stories with us!
Preview photo credit shutterstock.com, shutterstock.com