Some healthy foods may have more calories than you expected! So no matter how much you work out at the gym, you won't lose weight. This is because portion control is a crucial part of the weight loss process. However, weighing your food is not the way to go. It is the number of calories that counts.
We'll show you how there are 100 calories in some of your favorite foods. Quickly find out which of your favorite foods will disappoint you and which ones can stay in your diet!
Breakfast
Greek Yogurt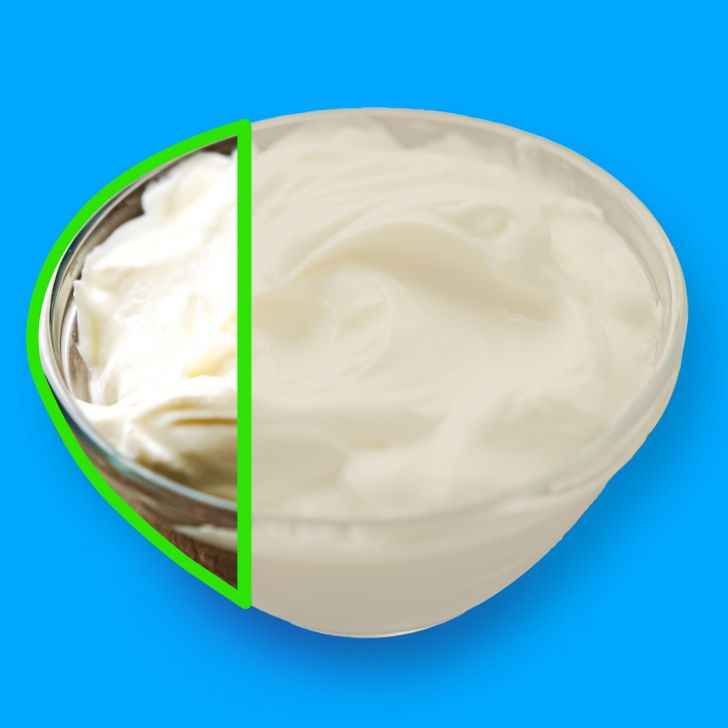 Boiled Eggs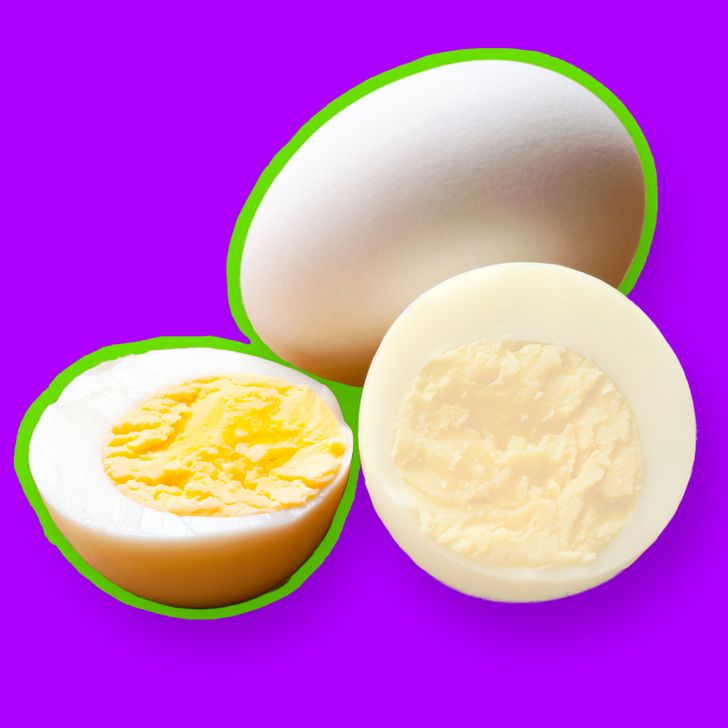 Bacon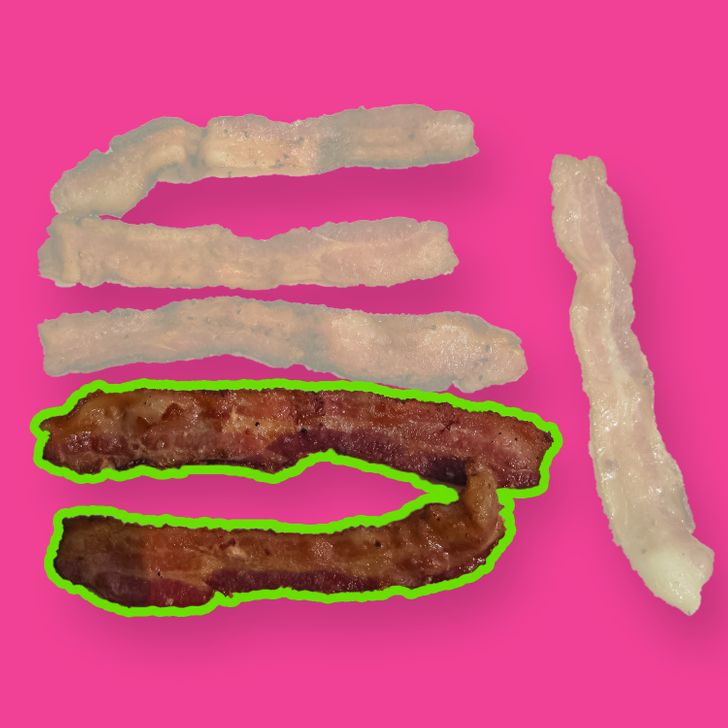 Peanut Butter
Lunch / Dinner
Cheeseburger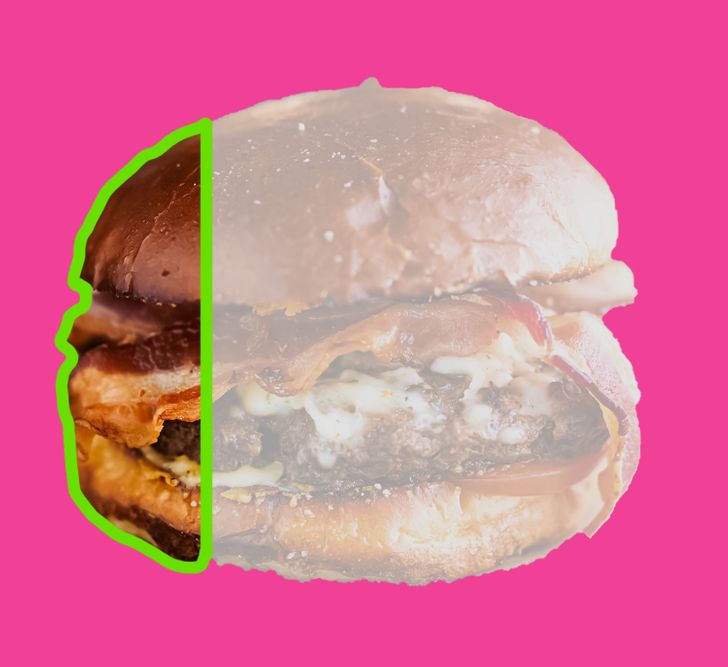 Pizza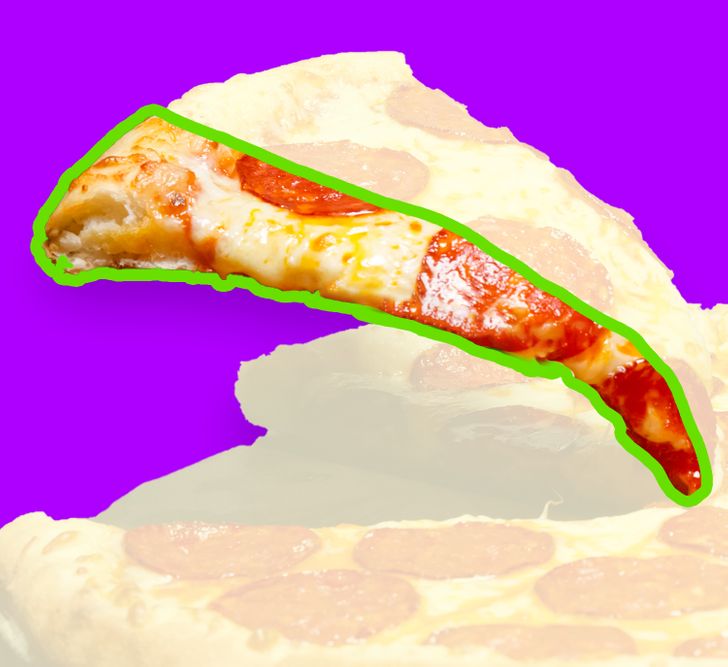 Chicken Breast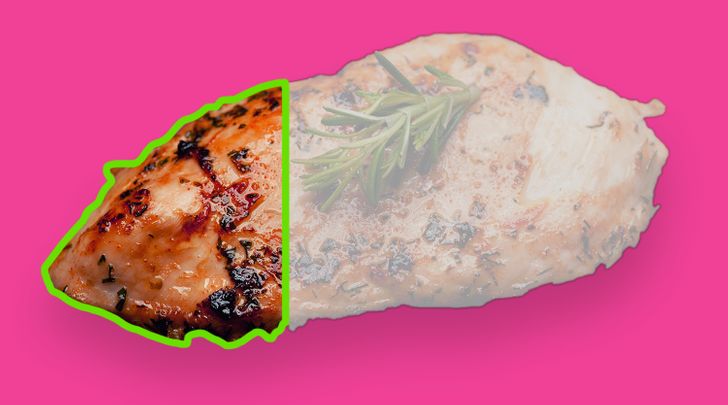 Desserts
Tiramisu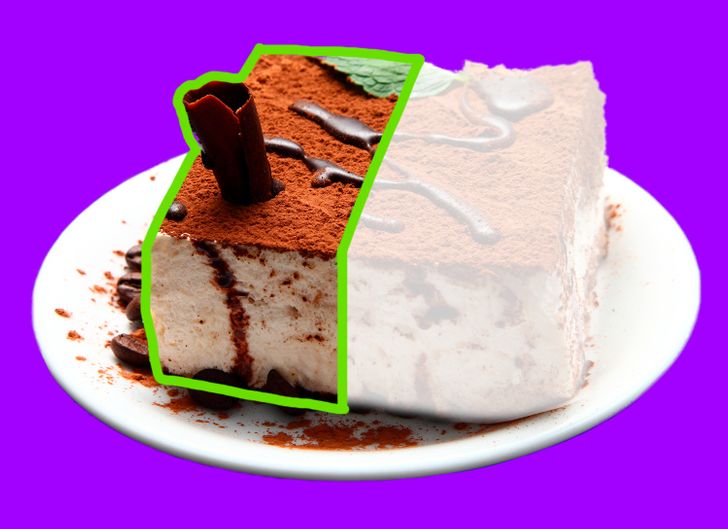 Ice Cream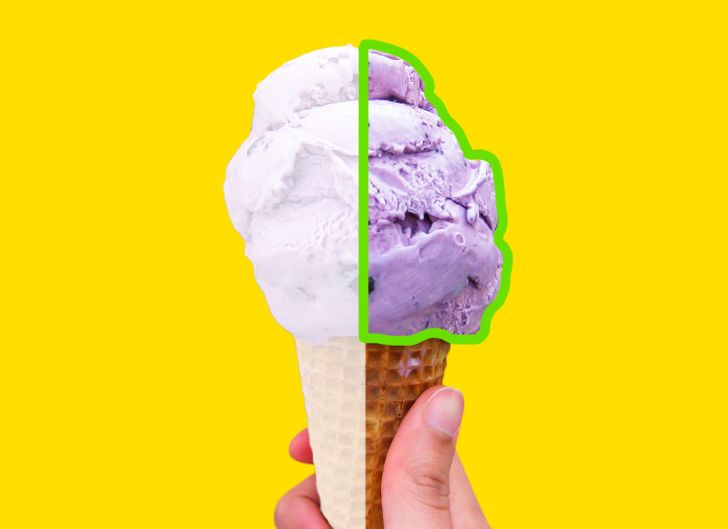 Ice Pops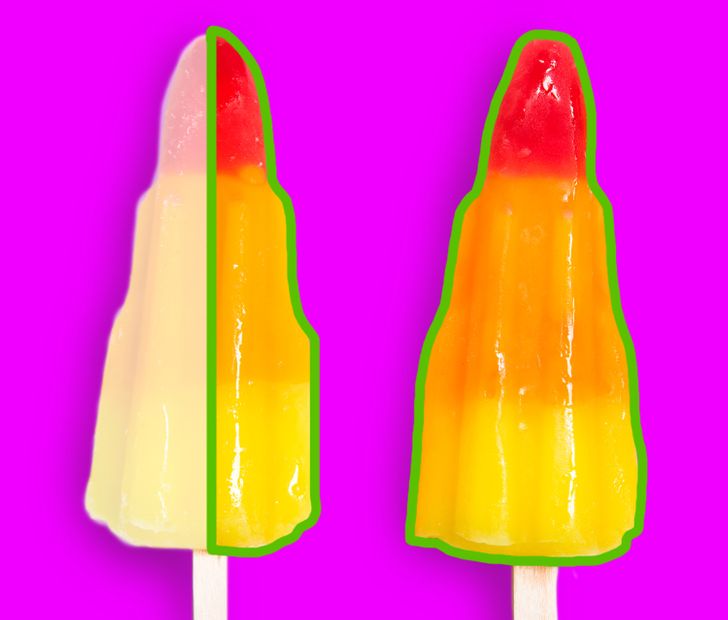 Calorie Intake Is Not Necessarily Related To Healthy Food:
Alright, now it looks like if you want a burger for breakfast instead of yogurt, you can, as long as you limit yourself to the 100 calorie serving.
Unfortunately junk food has a lot of added sugar and salt, for example in this case yogurt may still be the best option from a health point of view, despite having the same number of calories.
Checking nutrition labels on foods is the only way to know if you are eating something healthy!
Do you take calories into account when cooking? Do you think it is a good way to know if the food is healthy? What other factors do you notice in the food you eat?
Preview photo credit Shutterstock.com, Shutterstock.com