To combat vitamin deficiency, we must eat certain types of foods that meet our daily needs for nutrients and vitamins. If food is not enough to reach our daily dose, we can choose to take certain vitamins and supplements to help our levels return to normal and live a healthier life.
However, not all are safe to use and some may even prove useless. We listed 4 vitamins that are really necessary for you, or even can be harmful, and 4 that are safe to take.
Useless
Vitamin C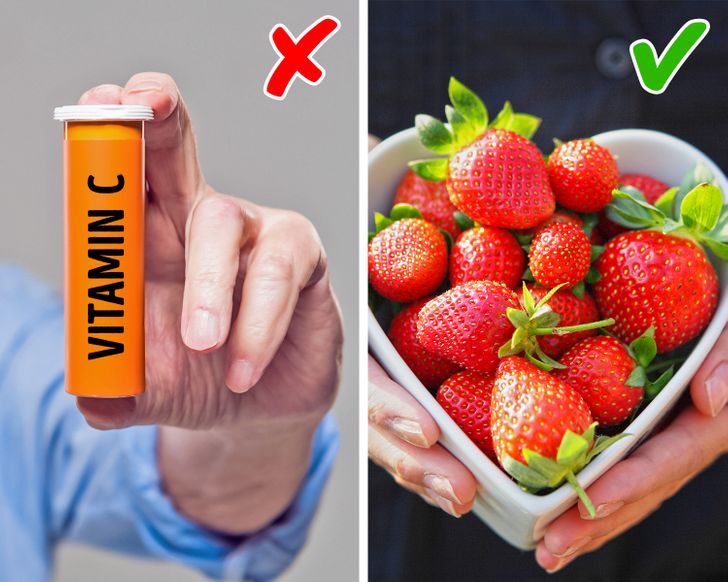 Many people believe that vitamin C supplements are good for treating common colds. However, studies have found that while some people may benefit from these supplements, there are no consistent effects that we get from taking vitamin C.
In this case, it is always best to eat foods rich in vitamin C, such as strawberry, orange, and broccoli.
Vitamin A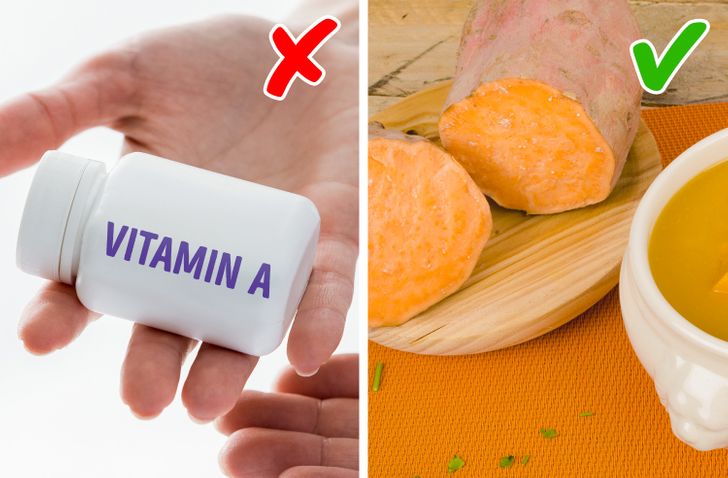 Vitamin A is important for our vision health. However, if people have a healthy and balanced diet, they do not need to take it as a supplement.
This supplement can also increase the risk of lung cancer in smokers. Instead, you can eat carrots and sweet potatoes.
Vitamin E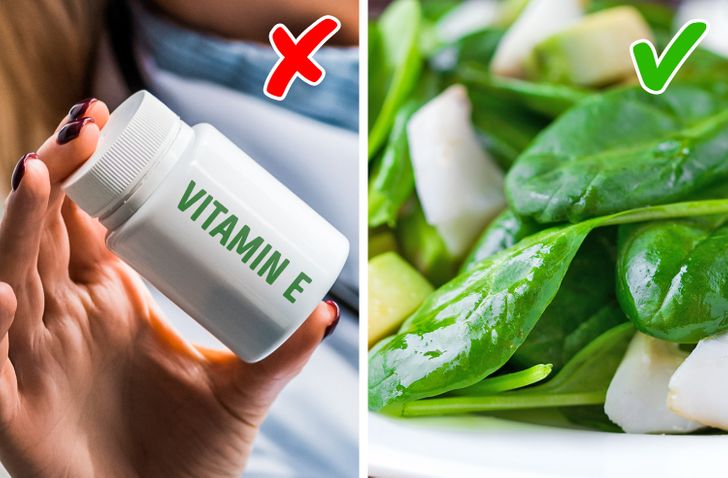 Although vitamin E supplements are believed to protect us from cancer, a study has shown that they are not safe and may even increase the risk of prostate cancer.
Which means that they are not as effective as people think. Instead of taking this supplement, we can eat spinach, avocado, and walnuts as natural sources of vitamin E.
Mass Gainers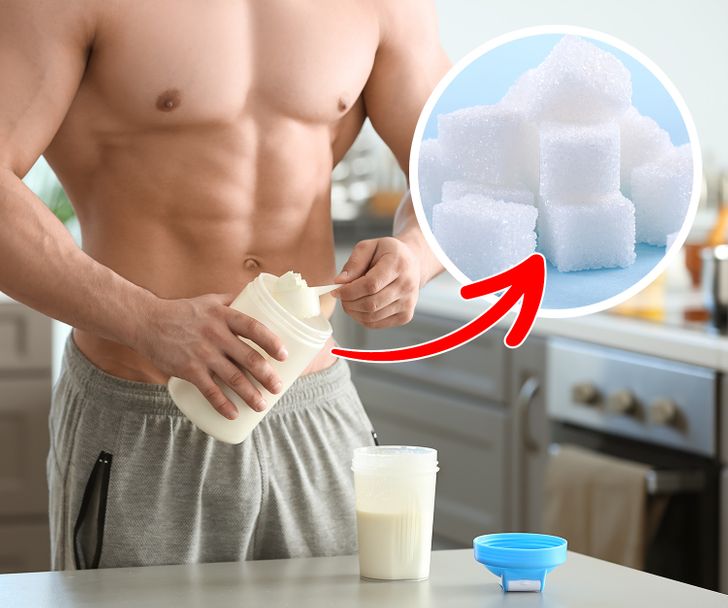 Mass gainers are totally unnecessary if people eat a healthy diet. Additionally, these types of supplements are packed with sugar, which can cause people to gain a lot of weight, increasing the chances of diabetes and hypertension.
Safe
Vitamin D
Vitamin D makes our bones strong. Our natural source of vitamin D is exposure to the sun, but there are places in the world where people do not have enough sunlight to have enough vitamin D.
Since this vitamin is very difficult to find in food, it is best to take a supplement.
Omega 3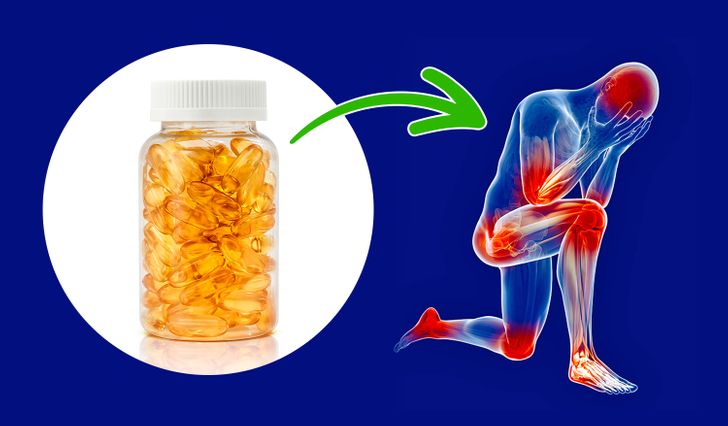 Omega 3 is a good supplement option for people who don't eat fish. Omega 3 lowers blood pressure and reduces the risk of sudden heart disease.
These supplements also help fight inflammation and improve bone and joint health by increasing calcium in the bones.
People on a vegan diet should really consider taking this supplement.
Vitamin B12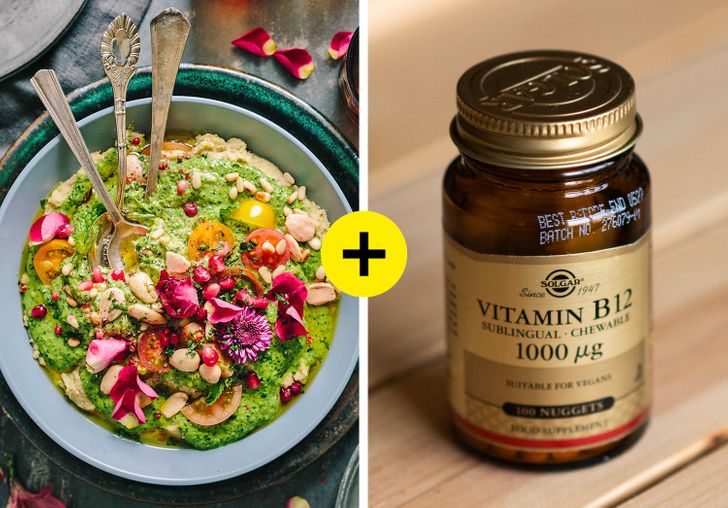 Vitamin B12 is a safe supplement to take, even in high doses. It is very effective for people with hereditary B12 deficiency and anemia.
It is also a good supplement to take if you are on a vegan diet.
Protein Powder (whey or soy)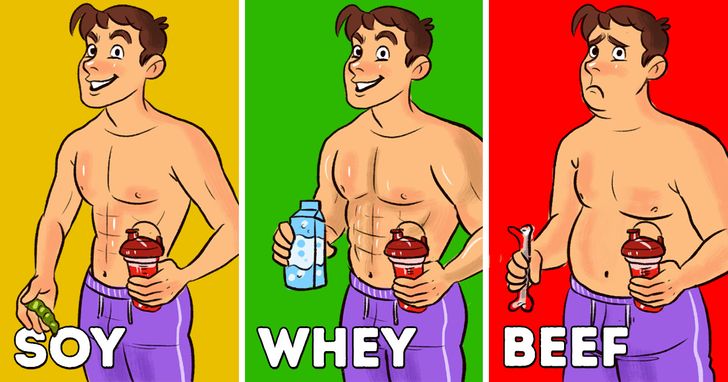 Protein powders can help you lose weight and tone. If ingested in safe amounts, protein powders are considered complete proteins for a healthy lifestyle.
Protein powders like whey and soy contain essential amino acids that the body needs to repair its tissues.
On the other hand, it seems that meat protein lacks nutritional values, especially essential amino acids.
Are you taking any supplements that are doing wonders for your health?