It's official: exercising can make you happier than money. That is, in the right circumstances, of course. And for those who don't like to exercise, there is nothing to worry about. We have more good news if you scroll down.
We look at some studies showing the relationship between happiness and exercise, to help you stay more motivated during your training sessions.
Exercise Can Make You As Happy As A $25,000 Income Increase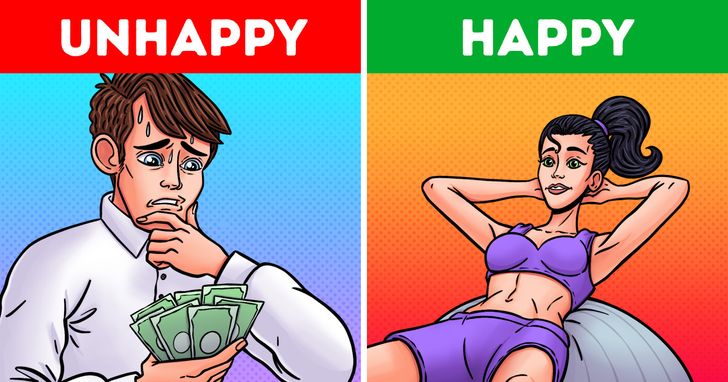 In this study, researchers from Yale and Oxford asked approximately 1.2 million Americans what their physical routine was, while, on the other hand, they collected data on their history (gender, income, marital status, medical history, etc.)
This helped them find a direct correlation between happiness and physical activity.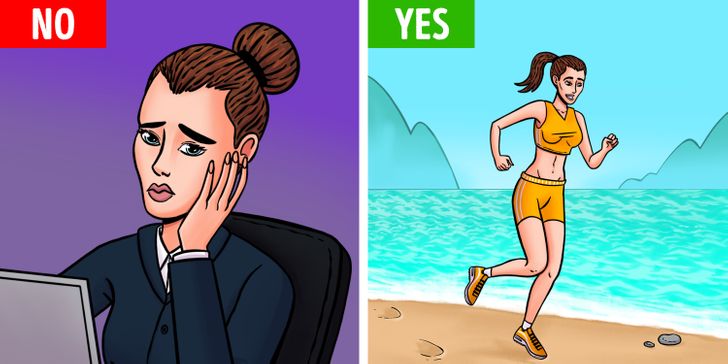 It turns out that people who exercised rated their mental health 43% higher than those who didn't and had similar backgrounds.
The researchers found that, in fact, physical activity led participants to assess their mental health in a similar way to people who made $ 25,000 more than they did.
More Exercise Is Not Always Better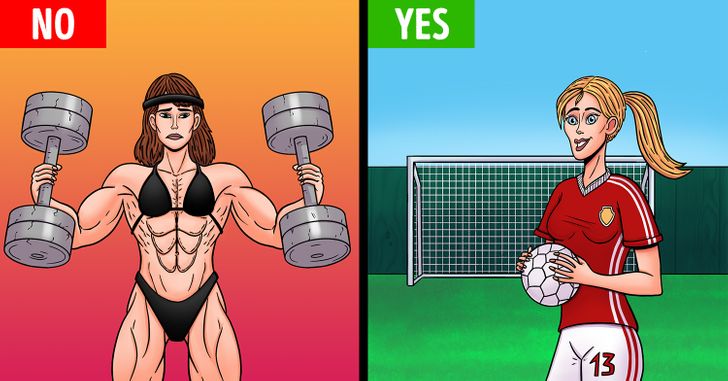 That said, it doesn't necessarily mean that you have to train non-stop for hours. From that particular study, researchers concluded that exercising excessively can be as counterproductive to mental health as not exercising.
They saw the best results in people who were physically active for 30 to 60 minutes, 5 times a week.
Some Sports Make You Happier Than Others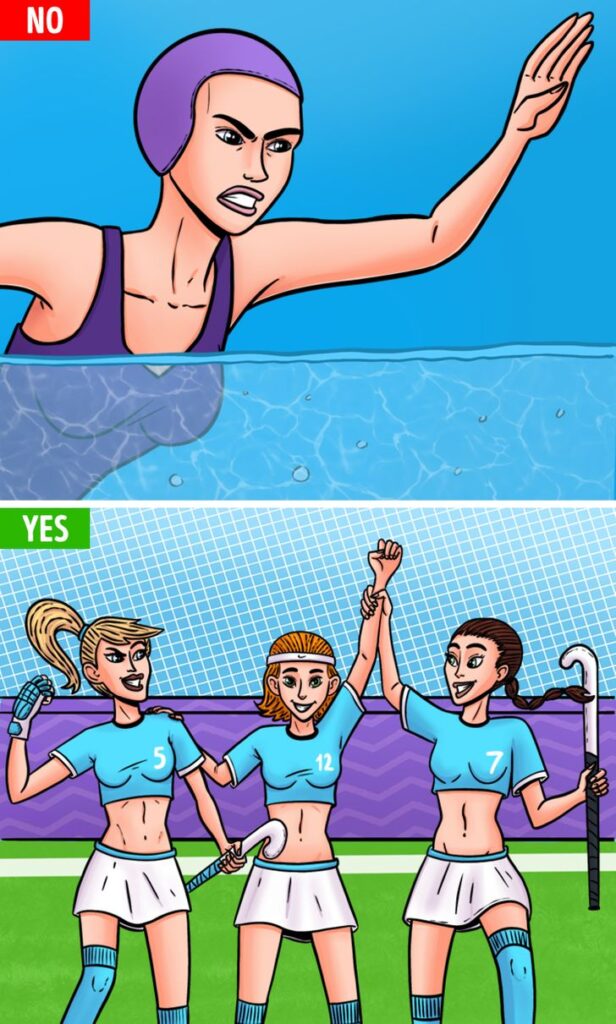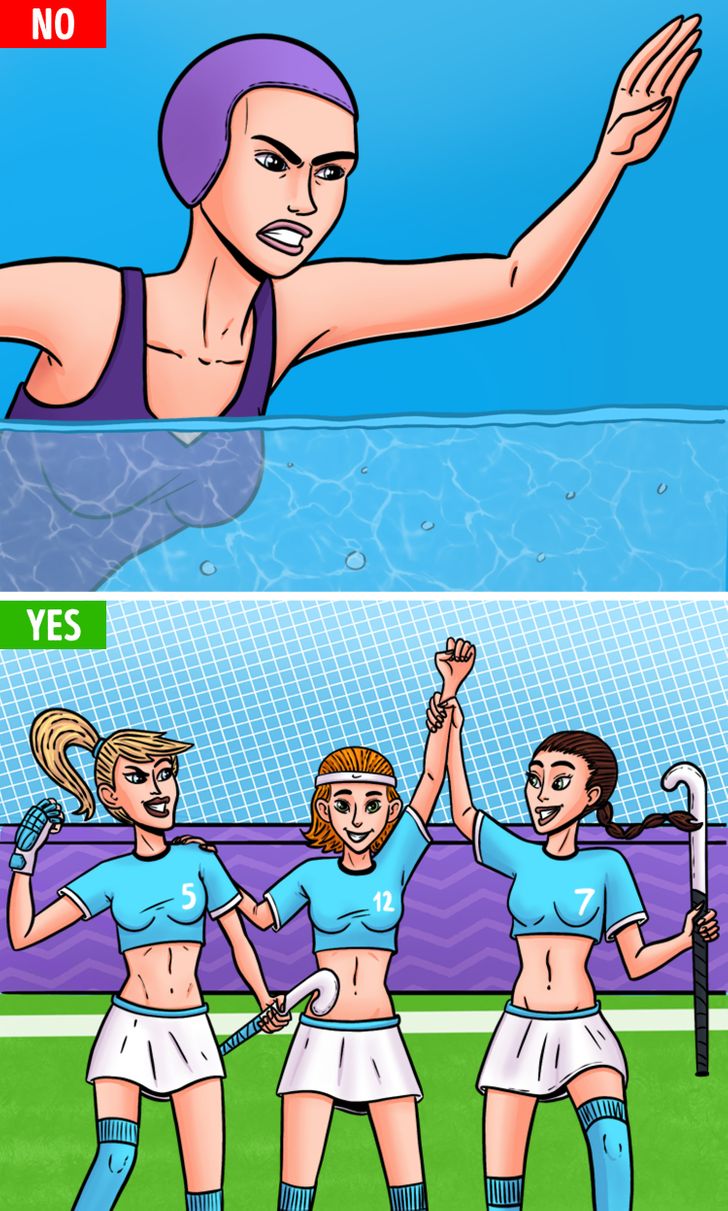 They also found that some sports are more effective at making people happy than others.
This generally includes group sports, as it allows team members to be social, as this study concluded.
Interestingly, aerobics and cycling offer the same benefits, although they are not classified as group sports.
The 20-minute Aerobic Routine
Finally, according to this study from the University of Vermont, just 20 minutes of moderately intense exercise a day can help boost your happiness for up to 12 hours.
You can warm up by walking in the same spot for 4 minutes while gradually incorporating other exercises such as rolling your shoulders back, clapping your hands in the air, and doing lunges or high knees.
You can then alternate between boxer shuffles, front kicks, and back kicks for another 5 minutes.
Then alternate forward and backward kicks for 2 minutes and jump for a minute. Then repeat the whole routine or try a new one.
Lastly, hold the plank position for a minute before enjoying the benefits of healthy exercise.
Does exercising make you happy? How often do you exercise? Let us know in the comments and share how you feel about this new discovery.