According to science, stress is at the root of more than 30 of our daily problems. It can also affect your mood, sleep, energy, and even your hair and skin. After a busy day, taking a break from all these things and living without stress is what we truly deserve.
We love to stumble upon new ways to relieve feelings of fatigue in an instant. That is why we have compiled some of these tricks for you to try soon.
Giving your face a couple of rubs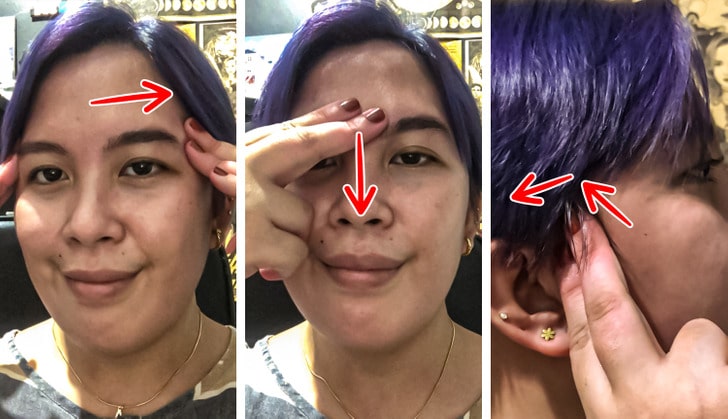 Massaging 3 acupressure points in the morning, noon and night can lift your spirits after a busy day. In the morning, rub your forehead from the center to the end.
In the afternoon, run your fingers from the bridge of your nose to your chin. And every night, make circular movements just below the temples, near the ears. Do this for a few minutes painting By Numbers
Painting By Numbers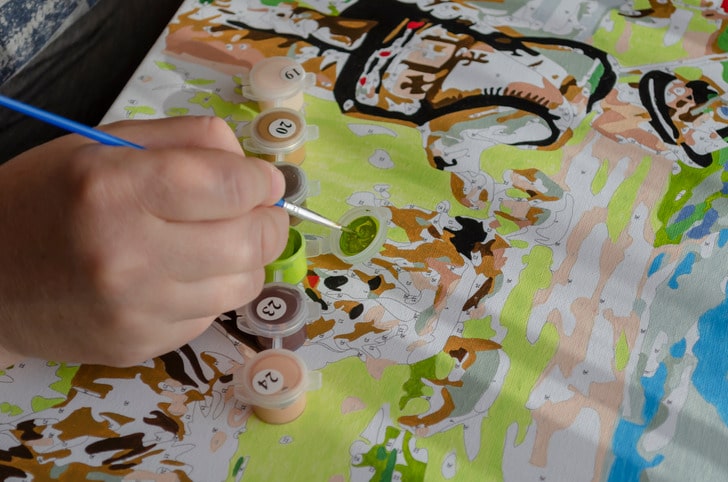 Psychologists encourage adults to color as a way to relax, relieve anxiety and let go of all worries. These activities are called "art therapy", in which it is possible to paint by numbers.
Giving Crocheting A Try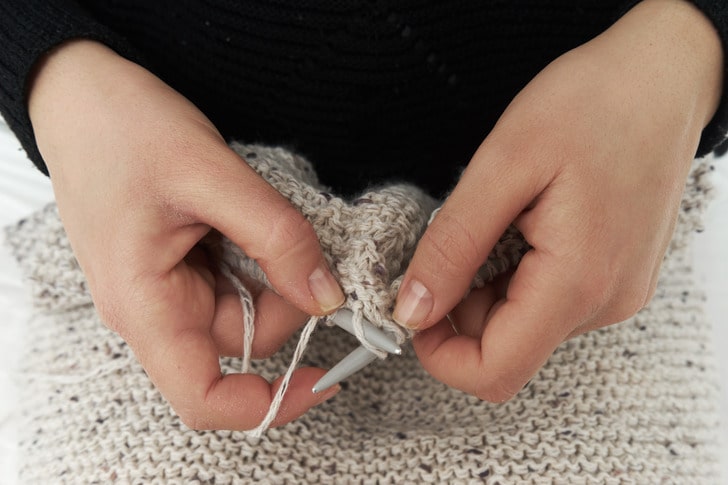 Crocheting or knitting can really help with pent-up emotions. These hobbies inspire creativity and mostly involve repetitive movements and patterns, which help calm the mind. After you finish your crochet piece, you have 2 things: a personal gift and a positive outlook on things.
Trying Your Hand At Journaling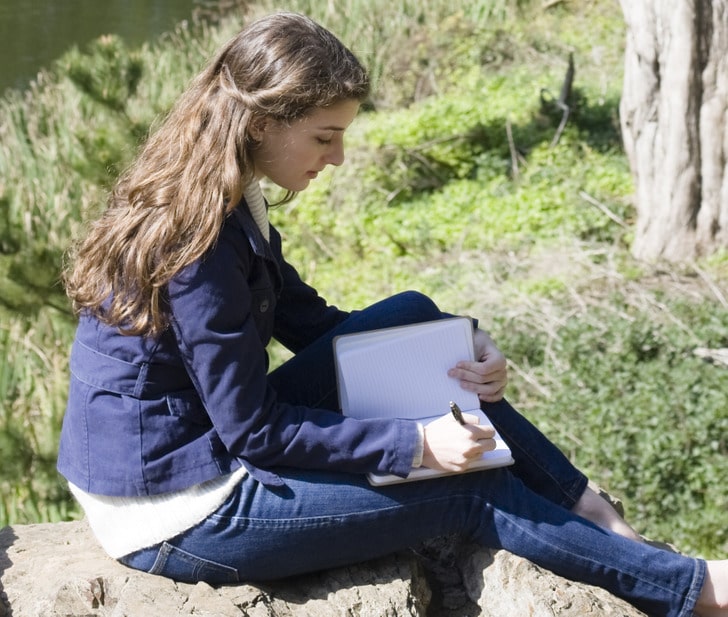 Yourscrawling and scribbling can make your stress management good. In addition to bringing out your creative side, journaling can be attributed to healthier minds and even a more active immune response.
Slurping On Some Honey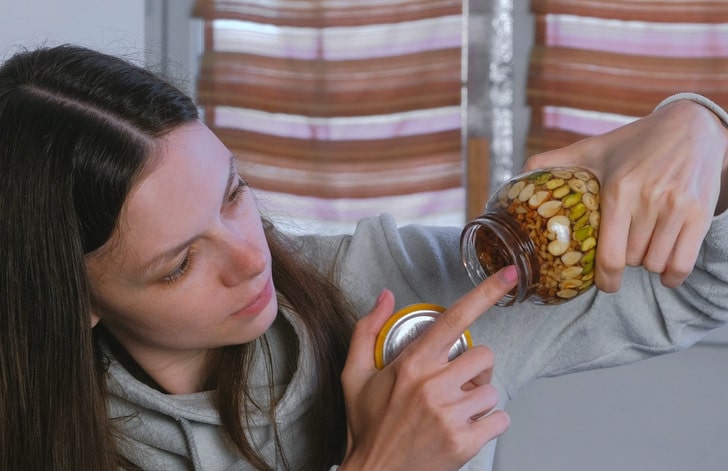 The herbal benefits of eating raw, natural honey range from its high nutritional value to being an excellent source of antioxidants. Plus, it can also help you relax and calm down, keep your brain healthy, and fight memory loss.
Which of these things would you like to try next time? What stress relief tips can you share with us?