Winter is here and nothing is more comforting than a long, hot shower. Sometimes it's all you need to relax after a busy day, and it seems very convenient to wash your hair while you're there.
But the temperature of the shower water is usually too high for your hair, and the habit of washing your hair with hot water can greatly affect your health and beauty.
In fact, it is better to use colder water to rinse your hair and wash it in the sink, where it is easier to ensure temperature control. We decided to delve into the reasons why washing your hair in the shower might not be the best option.
It Can Dry Out Your Hair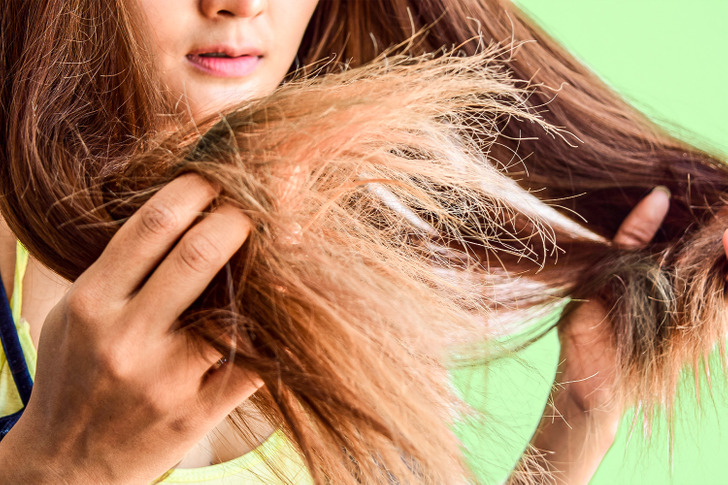 There is not much that can compare to the relaxing sensation of a hot bath. But just as hot styling tools can damage your hair, hot water can dry out your hair and make it look like straw.
It is best to control the water temperature when washing your hair and use lukewarm water.
It May Lead To Hair Loss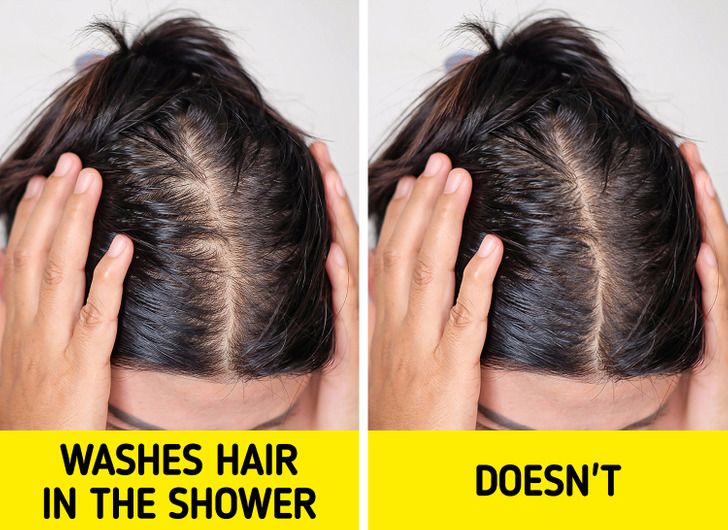 Washing your hair with hot water regularly can weaken it, making it brittle and prone to breakage. Hot water also opens the pores on the scalp, weakening the roots of the hair and causing further hair loss.
Washing your hair in the shower when the temperature is high removes the natural oils from the hair and damages the keratin protection, which in turn can lead to breakage.
It Might Cause Your Scalp To Itch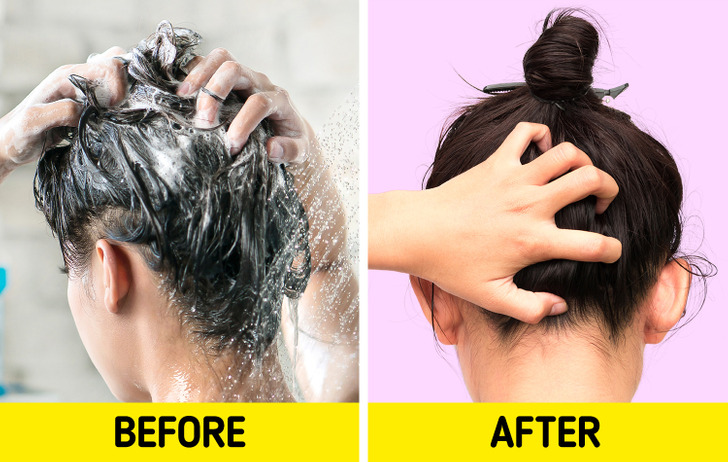 Hot water is great for removing dirt and product build-up, but it also removes necessary oils that cause dryness. Your scalp has a naturally oily epidermal lipid layer that protects it from bacteria.
Washing your hair with hot water can melt this layer, causing itchiness and irritation to the scalp.
Your Hair Color May Fade Faster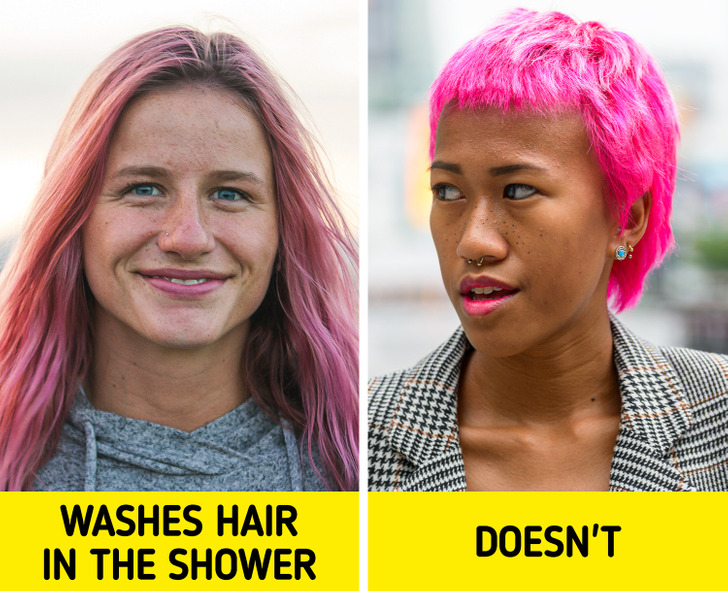 One of the first things hairdressers tell their clients who have just colored their hair is to avoid washing it in hot water. In addition to drying hair, hot water opens the hair cuticle, allowing color molecules to escape.
If you want to keep your new hair shinier for longer, wash and condition your hair with cold water and do a final rinse with water as cold as possible.
It Might Give You Dandruff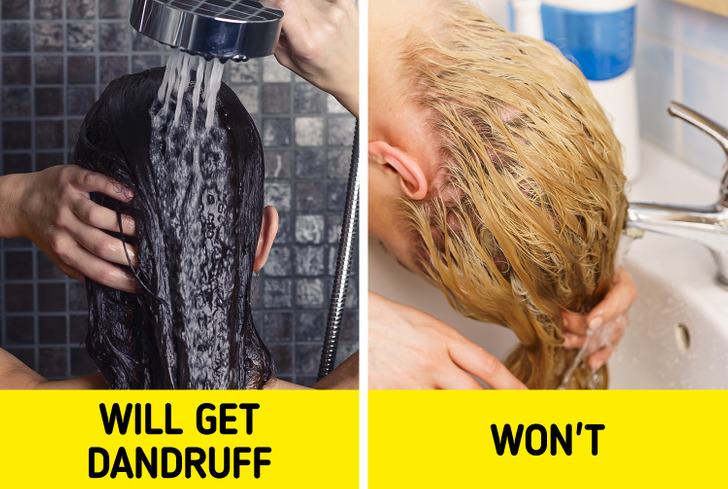 If you suffer from dandruff, it's best to resist the urge to wash your hair in hot water, even on the coldest days. Washing your hair in a hot bath dries out the skin on the scalp, and a dry scalp is the most common cause of dandruff.
Do you wash your hair in the shower or in the sink?
Preview photo credit Eternity in an Instant / Stone / Getty Images, Toni Rantala / EyeEm / Getty Images