Kate Moss swears by her daily ice facials to combat morning swelling. The 46-year-old model says dipping her face into a sink filled with ice and cucumber helps tighten her skin and makes her look instantly awake.
While not everyone may put their face in cold water, rubbing an ice cube on the skin is an easy and inexpensive way to achieve a flawless appearance.
We investigated how ice on your face can affect your appearance and how an ice cube fresh from the freezer can replace some of your favorite skincare products.
5. It Makes Your Skin Look Radiant
Massaging your face with ice causes the blood vessels to constrict and initially decreases blood flow to the skin.
In response, your body begins to circulate more blood across your face, resulting in a healthy-looking glow.
4. It Enhances The Absorption Of Other Beauty Products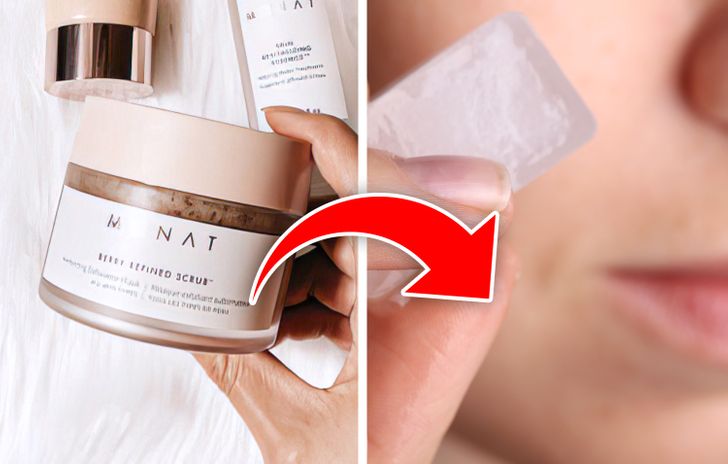 Rubbing an ice cube over the cream or serum will help the product penetrate deeper into the skin.
When the capillaries on the face constrict, it creates a pulling effect that helps the skin better absorb beauty products.
3. It May Minimize Dark Circles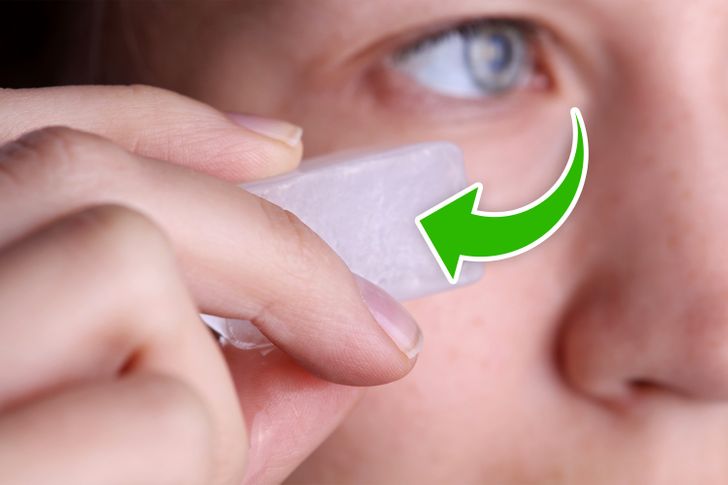 Applying ice to your face regularly reduces dilated blood vessels and can help minimize dark circles and puffy eyes.
Wrap an ice cube in a clean towel and apply to the skin under the eyes. For best results, freeze the cucumber juice and use this mixture for the eye area.
2. It Makes Your Makeup Last Longer
An ice bucket or bag of ice can serve as the perfect makeup base. Rubbing ice all over your face before applying foundation will tone and firm your skin, helping to keep makeup on for longer.
Covering freshly applied makeup with a thick layer of loose powder and then dipping it for 15-30 seconds in a bowl of ice water will result in a perfectly matte look that stays perfect for hours.
This Korean beauty hack is called "jamsu", which is a literal translation of "diving."
1. It Exfoliates Your Skin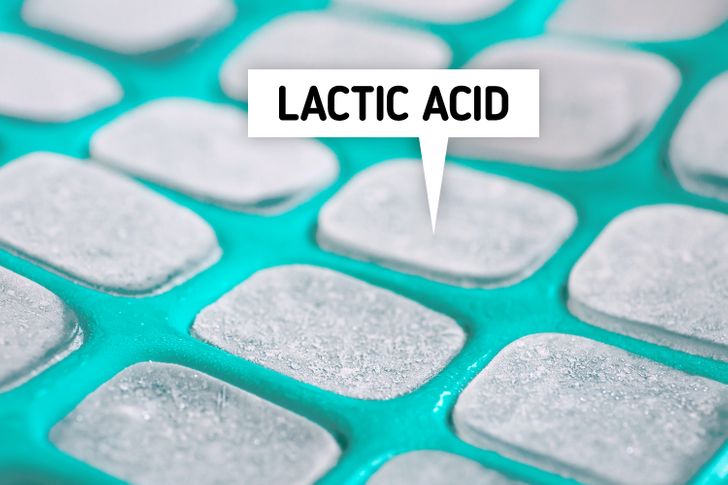 The milk ice cubes serve as an all-natural and pure scrub. Milk contains lactic acid that helps remove dead skin cells, while ice provides healthy, glowing skin.
Have you ever tried ice facials? Did you notice how it affected your skin?