Apparently, a smooth, glowing face doesn't always require expensive skincare products and tools. And like many great things, the secret to looking good is simple and depends on how much time you spend washing your face.
It turns out that we should start paying more attention to this problem and great results will come soon.
We alway looking for new and easy ways to improve our lives. And this time, we found a gem that we are eager to tell you about.
We Might Be Spending Too Little Time Washing Our Faces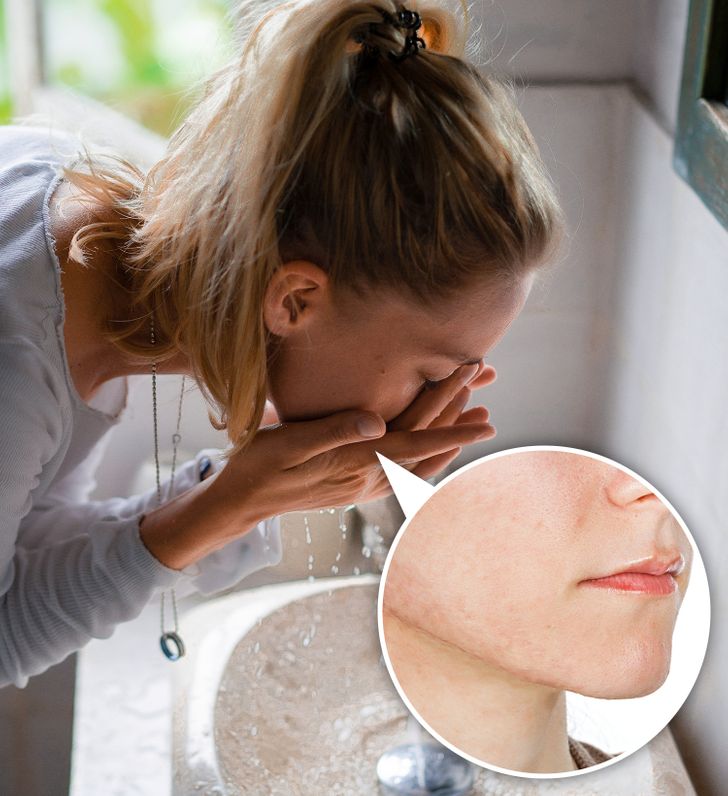 This cleaning method was proposed by LABeautyologist Nayamka Roberts-Smith in one of her Twitter posts. According to her, on average, we don't cleanse our skin long enough.
Instead of the usual 15 seconds we spend washing our face and neck, we should do it for at least 60 seconds.
Letting Our Face Wash Get Into Our Skin Is Essential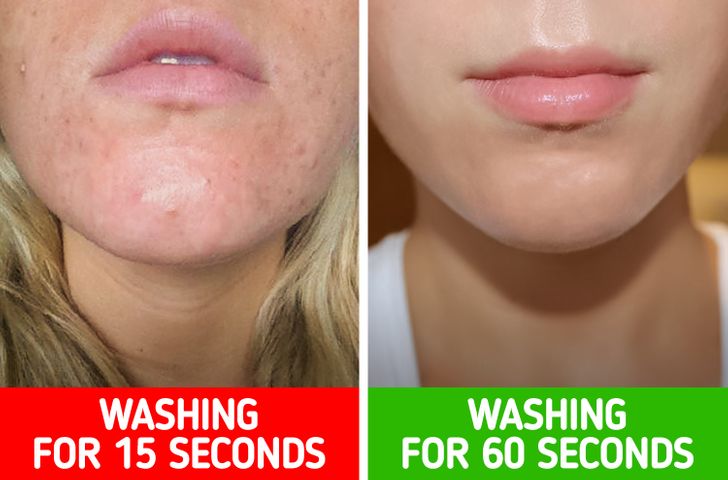 During the day, many bacteria can accumulate on the skin, along with makeup that can penetrate deep into the pores.
Giving yourself a long-lasting facial cleanser allows the ingredients in your facial soap to actively begin to work, breaking down and removing dirt more efficiently.
This leads to an improved appearance, smoother skin, and dissolved sebum blocks.
According to Nayamka, oil cleansers work best for this method, but things like foam, cream, and face wash can also be used.
However, abrasive cleansers such as scrubs should be avoided as they can damage the skin if used for a long time.
Every Area On The Face Is Handled With More Care This Way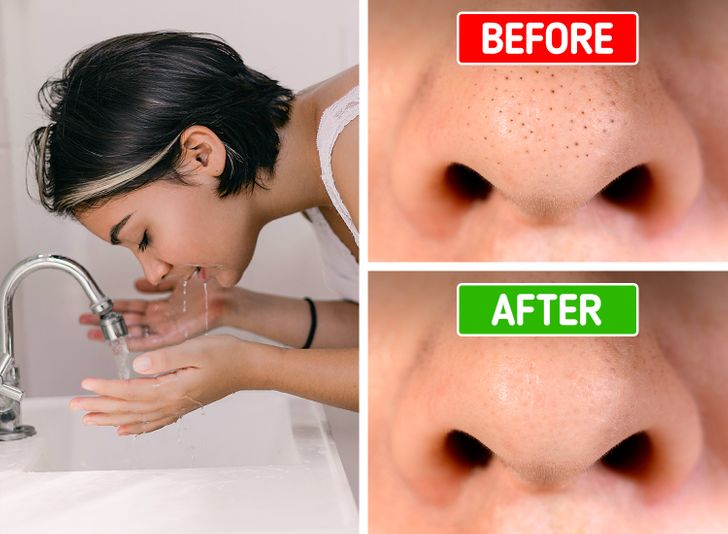 This procedure can be helpful, especially for your pores. When dead skin cells and bacteria from the face mix with the natural oil in the face (which is produced by our sebaceous glands), sebum plugs can appear that block the pores.
Later, they can lead to blackheads and whiteheads. In that case, cleaning your face very carefully can help reduce them.
The Way You Wash Plays A Big Role Too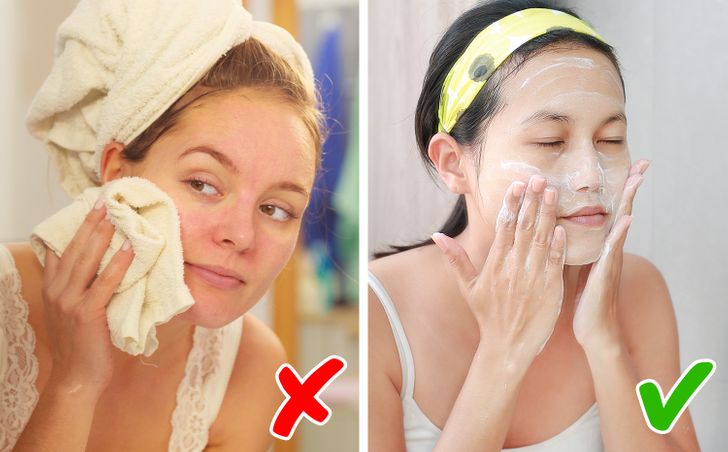 The beautician points out that everything should be done with just your fingers. Do not use brushes, sponges, or cloths to wash your face, but a pleasant and beneficial massage.
By doing this, you can also improve circulation, which also has positive effects on your face, such as reducing wrinkles and improving the appearance of your skin.
She adds that this method is suitable for all skin types, from oily to dry.
This Can Have Other Benefits For Your Face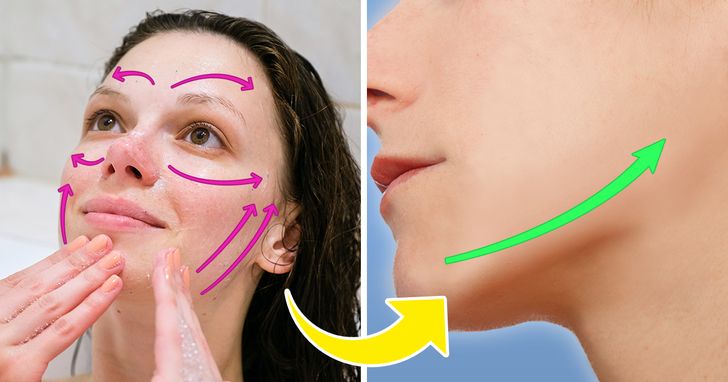 You can interpret this rule as an opportunity to slow down and give yourself more time to relax. Think about the areas around your eyes, nose, forehead, and neck, and give them a nice massage too.
To make the procedure even more enjoyable and to keep track of time, you can gently rub your face while listening to your favorite songs and singing.
How much time do you spend washing your face?