Your tongue can say a lot about your health. There is a complete method of health diagnosis based on the appearance of the tongue: shape, size, texture, and color.
We publish this simple chart that will help you identify health problems based on the color of your tongue.
It is best to examine your tongue in the morning in natural light before brushing your teeth.
It is recommended not to stretch your tongue, as this may affect the result.
The color of the coating may vary under the influence of food, beverages, medications or smoke.
So, to get the correct result, examine your tongue an hour or more after any exposure.
Difference Between Healthy And Unhealthy Tongue
First, it is important to have an idea of ​​what is normal for a tongue.
A healthy tongue is usually pink in color, but can still vary slightly in light and dark tones. Your tongue also has small nodules on the top and bottom. These are called papillae.
On the other hand, One of the first visible symptoms of an unhealthy tongue is a significant change in the color of the normal pink shade that you generally see.
Other signs of concern may include pain with eating, drinking, and swallowing, as well as new lumps and bumps.
What Does The Colour Of Your Tongue Say About Your Health
Believe it or not, your tongue can actually tell you quite a bit about your health. Sure, you're probably not looking at him too much in the mirror, inspecting its grooves and colors, but maybe you should.
Based on Chinese medicine, your tongue provides clues to your health, so you can see what things you need to work on or when something is out of balance. So, take the magnifying mirror and look.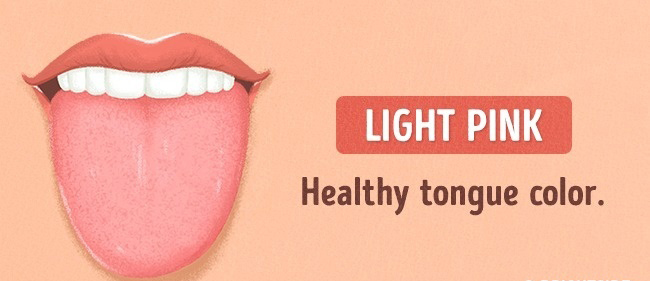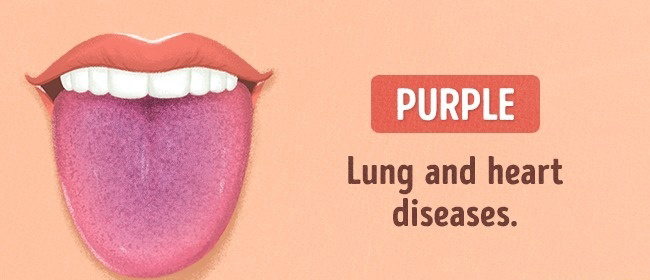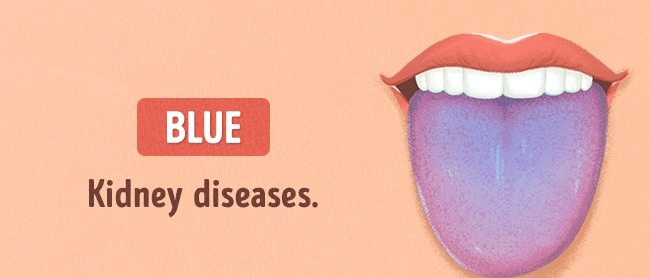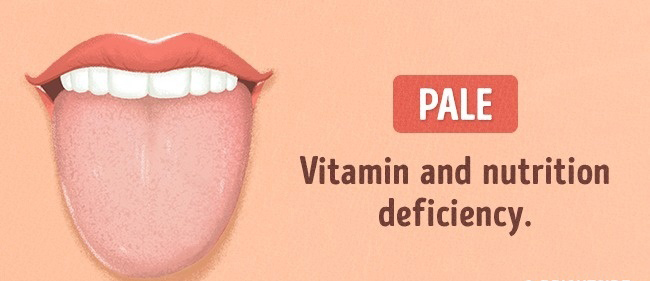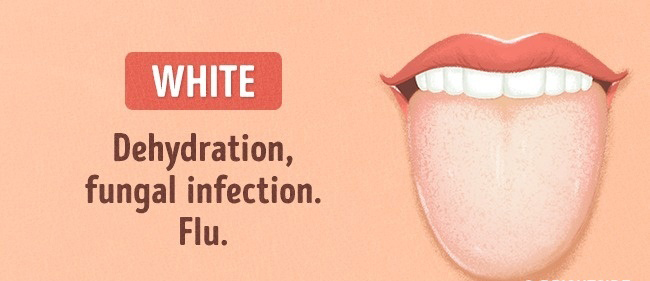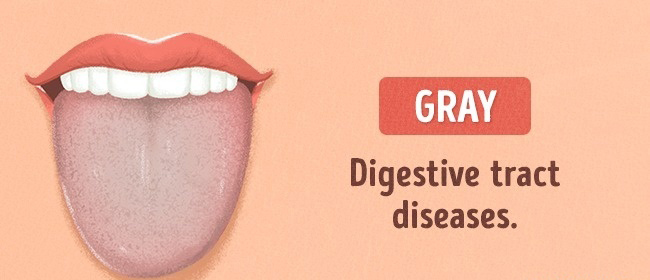 The Color Of The Coating
The color of the coating may differ from the color of the tongue. A thin white layer, which can be easily removed, is considered normal.
The thickness of the coating is proportional to the severity of the problem to which it points.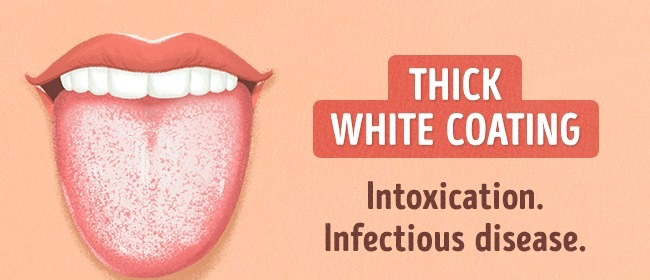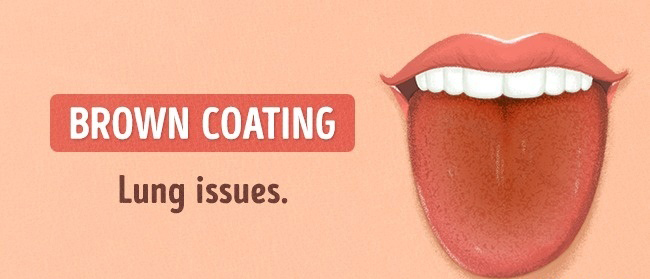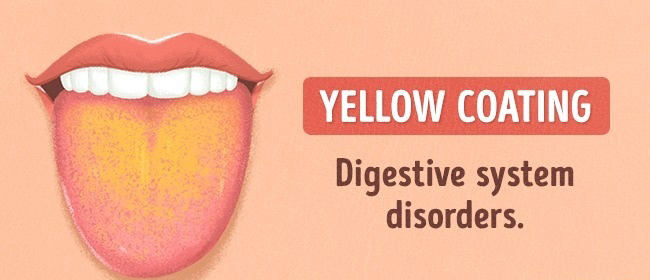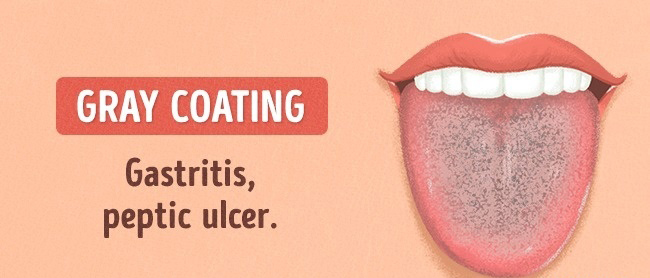 Remember that the visual diagnostic method does not always provide a 100% accurate result.
Aggressive foods can damage the tongue, bacteria can enter a wound and cause temporary irritation, all of which does not indicate internal disease.
If you're concerned about the color of your tongue, don't rush to start self-medication, as the disease can be artificial. Seek expert advice. Only they can make a final diagnosis.