Most of us use olive oil as a cooking and dipping oil, but drinking it will actually allow you to get the most benefit. It is known for its positive effects on the heart, but the wonders it can do for your body go far beyond that.
We understand that the idea of ​​taking a tablespoon of oil on an empty stomach may not sound very appealing, but it has so many incredible effects on your body that it's worth a try.
6. It Transforms Your Skin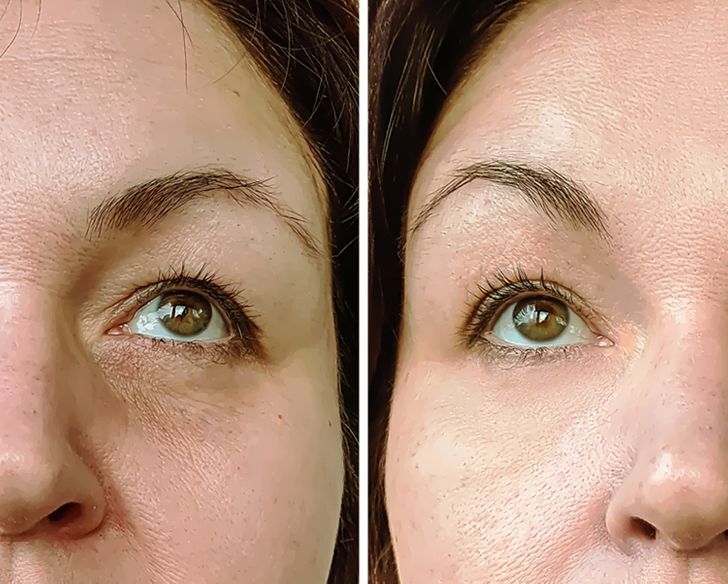 Olive oil is an essential ingredient in many cosmetic products, and it can also benefit your skin as part of your diet. It reduces redness and puffiness and can keep your face wrinkle-free for longer.
Olive oil has powerful antibacterial properties and serves as a natural disinfectant.
5. It May Help You Lose Weight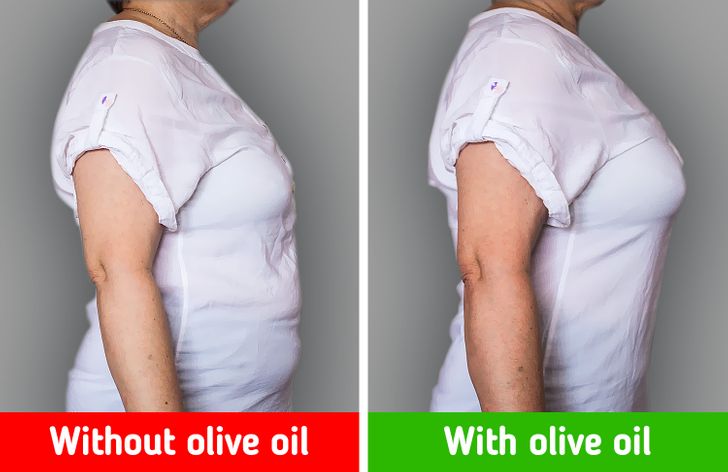 Numerous studies have shown that following a Mediterranean diet, rich in olive oil, has a positive effect on body weight.
More than 180 people participated in a 3-year study that showed that eating olive oil helped them lose weight.
4. It's Good For Your Brain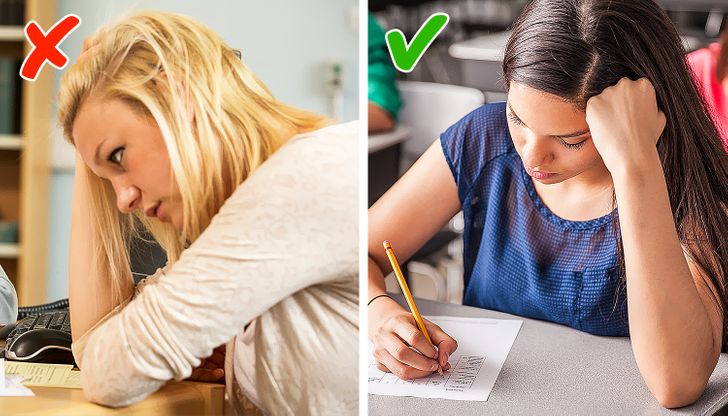 Eating olive oil regularly helps to remove plaque build-up within brain cells. These plaques can cause Alzheimer's disease, the most common mental illness in the world.
People who consume olive oil regularly have a better memory than those who eat a low-fat diet.
3. It Supports Your Bone Health
Trace elements in olive oil can benefit people with rheumatoid arthritis. This works best when combined with fish oil, a rich source of omega-3 fatty acids.
Compounds found in extra virgin olive oil improve grip strength, joint pain, and morning stiffness that are caused by arthritis.
2. It Reduces Inflammation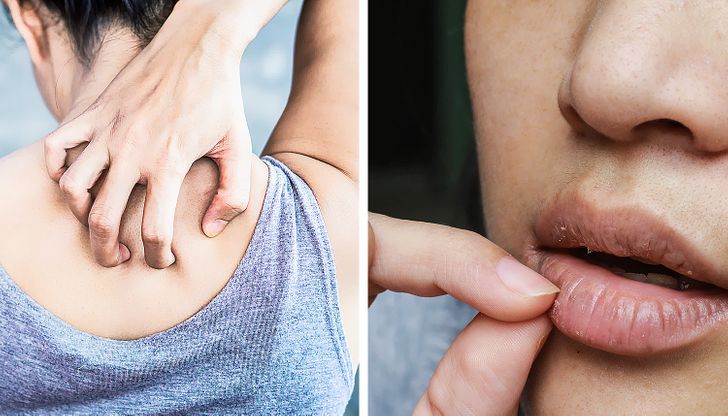 Enriching your diet with olive oil and other foods with omega-3 fatty acids reduces inflammation in the body.
This, in turn, can help prevent or cure various skin conditions caused by inflammation.
1. It's Good For Your Gut Health
Some types of bacteria that live in the stomach can cause stomach ulcers. Olive oil has been shown to fight harmful bacteria, some of which are resistant to antibiotics.
Just 30 grams of extra virgin olive oil per day can kill harmful bacteria in just 14 days.
Is olive oil already part of your diet? Have you noticed how it affects your body?