The word "diet" can overwhelm most of us. But there is always a way around this. There are many methods to help you lose weight without having to change anything in your regimen. Yes, it really is possible as there are many scientifically proven methods to help you lose weight.
We did our homework and found the best research-backed methods to lose weight with no apparent effort.
Easy Ways to Put Weight Loss on Autopilot
Eating More Protein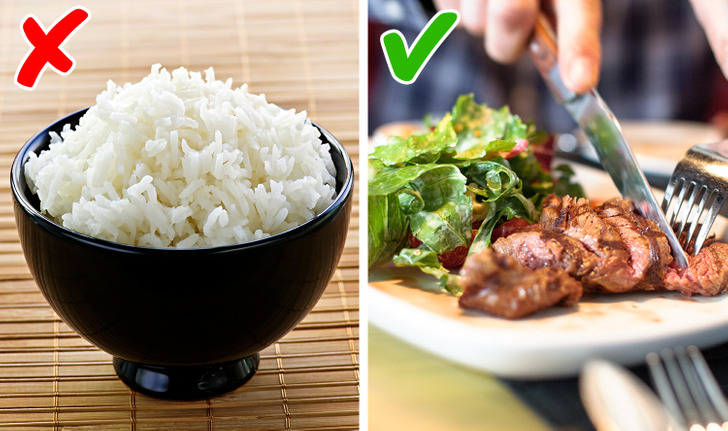 When you follow a high-protein diet, you automatically avoid overeating, which makes you lose a few pounds without counting calories.
A high-protein diet, when combined with exercise, can also help you gain more lean muscle mass, which will also result in weight loss.
Eating While Bilndfolded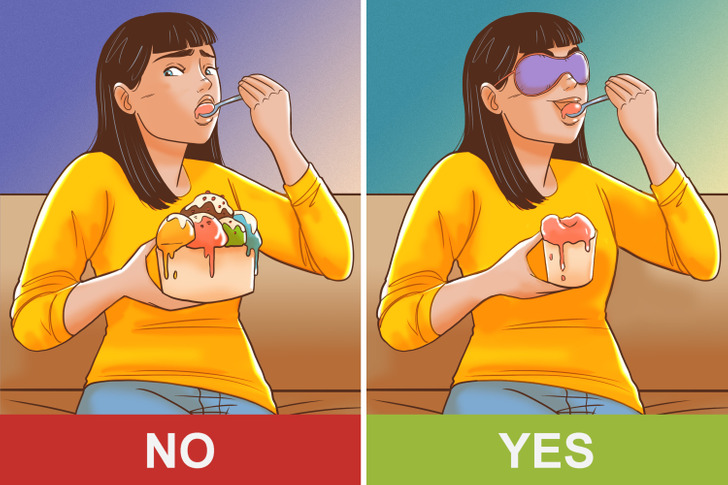 A German study found that blindfolded participants ate less food than participants who could see their plates. The explanation for this phenomenon is that vision deprivation decreases hedonic hunger, that is, hunger caused not by the need to eat, but by palatable food.
It's probably time to try a different eating experience then.
Drinking Water Before Meals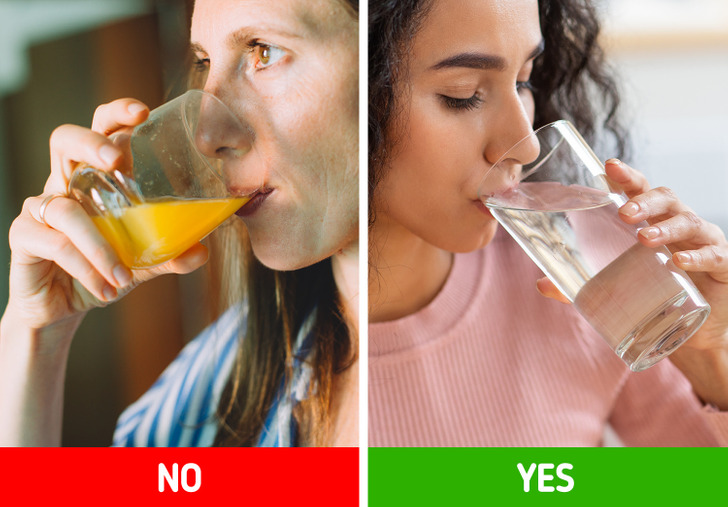 According to recent research, drinking about 16 ounces of water 30 minutes before meals can help you lose weight.
The participants in this research did not change their lifestyle, but they did lose approximately 2 kg (4.4 lb). So, to get in shape, consider drinking 1 to 1.5 liters (34 to 50 ounces) of water a day.
Drinking More Coffee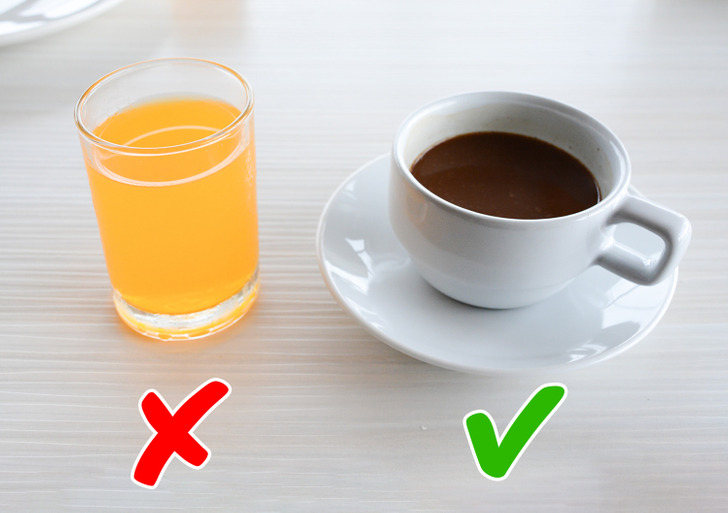 If you're a coffee-lover, this is great news for you: Science has revealed that increasing your coffee and tea intake can help reduce appetite and control cravings, speed up metabolism, and increase fat burning during your workout. . .
Taking A Cold Shower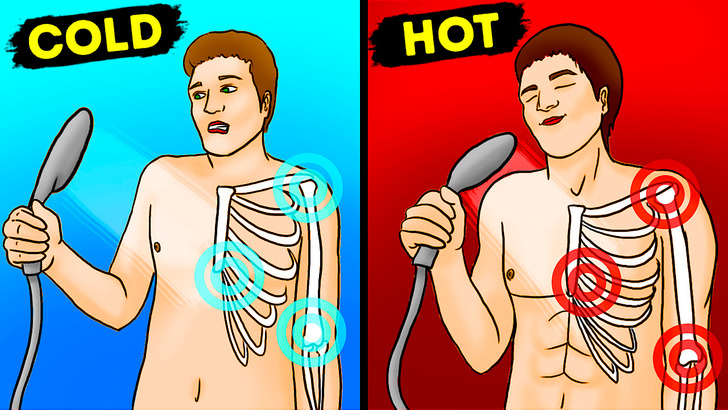 In addition to giving you glowing skin and making you recover faster after a hard workout, cold showers can also help you lose a few inches around your neck and shoulder area.
To clarify, when the body is exposed to a cold environment, such as in a shower, some fat cells begin to burn to generate heat, which leads to weight loss.
Then maybe it's time to lower the temperature of the water when sudsing up.
Sitting Down Before You Start Eating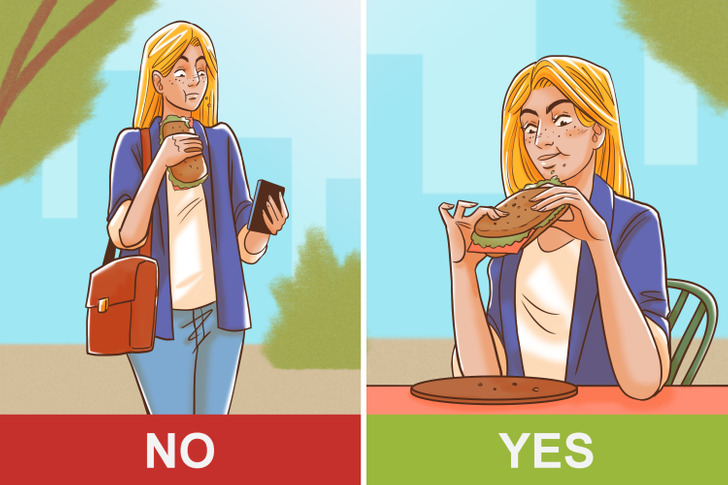 We all suffer from restless days where we eat without thinking about standing or walking. Unfortunately, repeating such practices slowly but surely results in weight gain.
To undo the damage, nutritionists believe that sitting down to eat can help your brain recognize that you've eaten well, decreasing your chances of overeating throughout the day and therefore keeping you fit.
Do you have any tips to get in shape? Tell us in the comments!