You can spend your whole life-fighting cellulite without getting any results. It may be due to genetics, which means that no diet or exercise can help. However, there are a few ways to minimize cellulite and make your buttocks look more shaped.
We were curious about what dermatologists and studies said about the world's most popular anti-cellulite procedure and we'd like to share what we've learned with you.
How To Reduce Cellulite
5. Deep Massage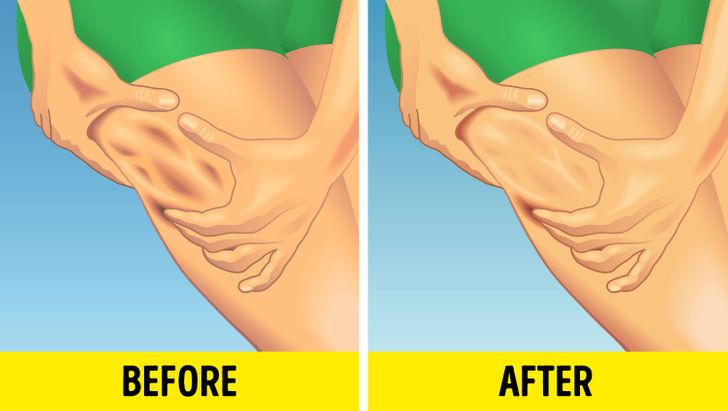 It is a massage that uses a vacuum device and special rollers. Dermatologists say it can help with circulation and improve the appearance of the skin. The only problem is that the effects don't last.
To maintain good results, it is necessary to have regular deep massage sessions, such as once a week, for example. But the real downside to this procedure is its price. You may have to spend a lot of money to have sessions like these every week.
4. Creams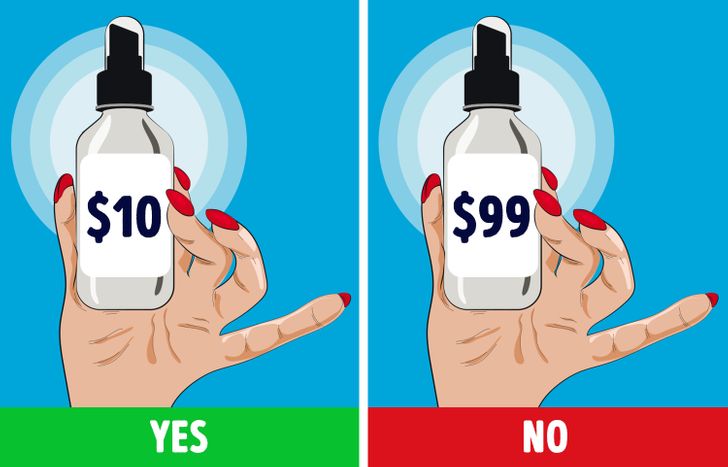 There is no scientific evidence that cellulite creams are effective. But it can hydrate your skin and look firmer. Your buttocks will look better, but you shouldn't count on that to get a great result.
The only thing dermatologists are sure of is that they do not provide lasting effects. The therapy must be continued.
If you decide to try the creams, doctors suggest buying an inexpensive variety and giving it eight weeks to work.
3. Body Brushing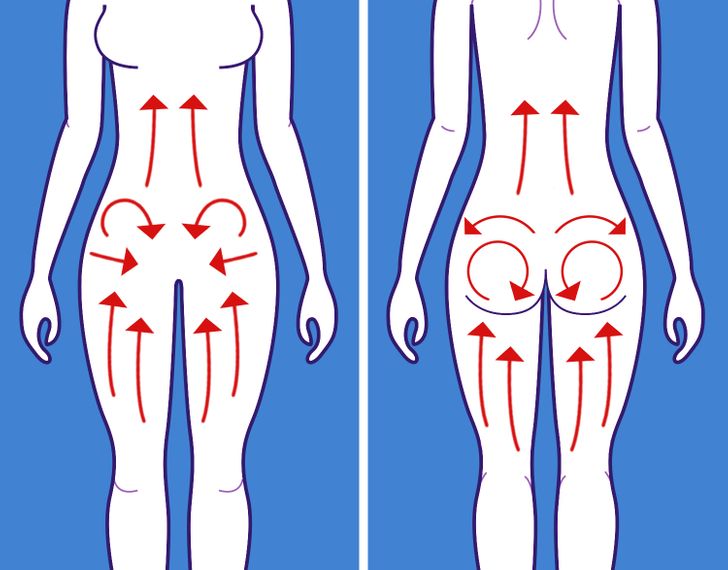 Dermatologists say dry brushing can be effective, but then again, you shouldn't expect great results. Also, you must perform this procedure over a long period of time. But the good news is that you can do it at home.
Dry brushing should be skipped whenever there's an active skin infection; otherwise, you risk spreading the germs. Undergo this procedure no more than twice a week.
If your skin is badly irritated, do a dry brushing session less often or go away entirely. You can choose any brush made of natural materials.
How to do dry brushing:
Brush the skin with clockwise movements. You can see how to do this in the figure above.
Use light pressure where the skin is thin and brush the thicker skin harder.
After dry brushing, take a cold shower to help remove dry skin. Then apply a little oil to soften it.
2. Devices Based On Radiofrequency
Research has shown that radiofrequency devices are effective in reducing cellulite. In one study, 16 people were evaluated. They underwent this treatment twice weekly for 6 weeks and there was a 71.87% decrease in thigh circumference and a 25% improvement in cellulite.
By using RF energy to heat fat, the skin tightens and increases blood circulation, which over time helps reduce the appearance of cellulite.
1. Professional Treatment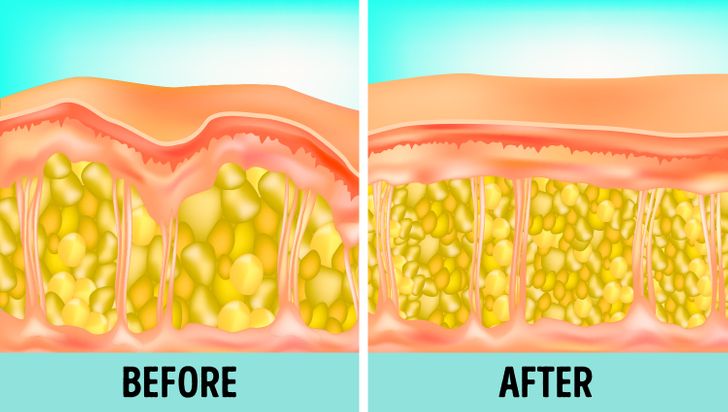 Dermatologists say that some special procedures performed by specialists can be very effective in reducing cellulite. One of the most useful is known as subcision.
This manipulation breaks up tough bands that cause cellulite. But be sure to consult your doctor before undergoing this treatment.
232 patients were studied and 99% of them were satisfied with the effect. Results can last up to 2 years. Professionals noticed improvement even after one session.
What treatment do you usually do to make your buttocks look perfect? What procedures have you tried to minimize cellulite? Were they effective?