Due to their busy routines and many public appearances, royals need to be careful about their health. That is why members of the British royal family have many healthy habits that they have acquired over the years. Whether doing yoga, eating eggs for breakfast, or exercising regularly, these habits can help us lead healthier lives.
We have compiled 6 healthy habits from the British royal family that we can also incorporate into our lives.
Healthy Habits Worth Stealing From the Royals
Meghan Markle Practices Yoga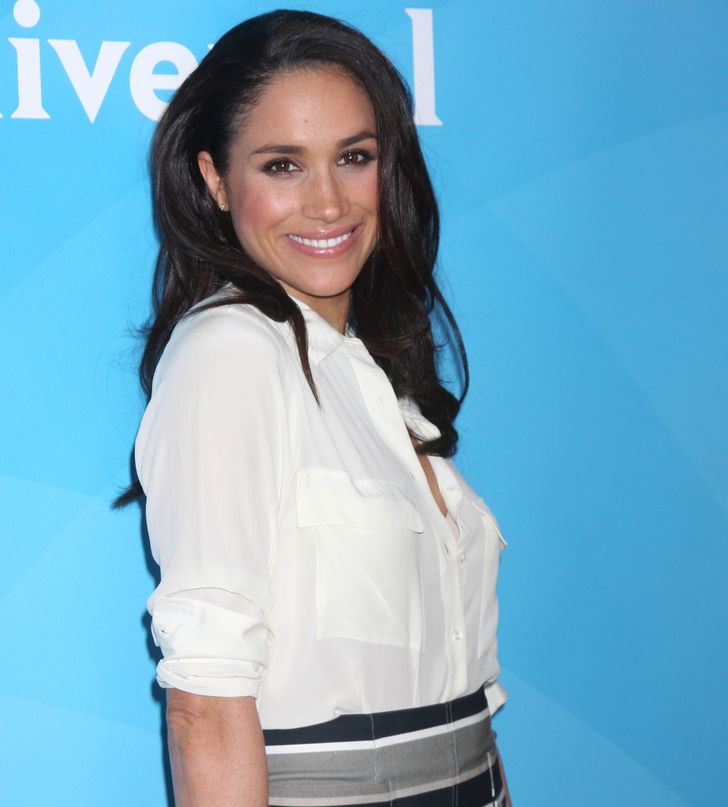 During a 2016 interview with Best Health magazine, the Duchess of Sussex revealed that she has been practicing yoga for most of her life.
Although Meghan admitted that she was reluctant when she started practicing yoga with her instructor mother, as an adult she began practicing hot yoga regularly.
Queen Elizabeth Loves To Eat Dark Chocolate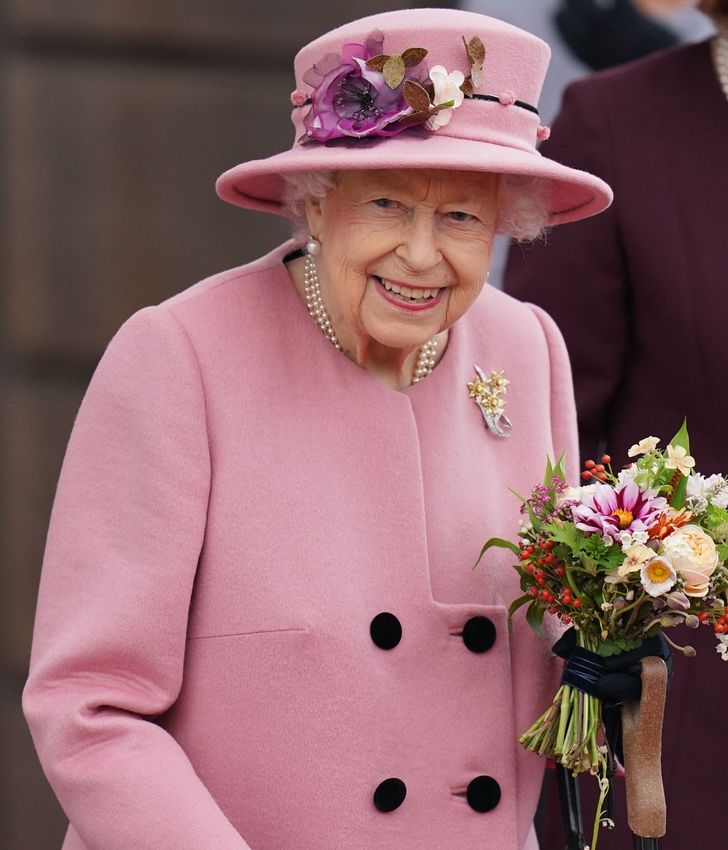 According to former royal chef Darren McGrady, the queen loves dark chocolate. She's not very fond of other types of chocolate and prefers a cocoa content of 60% or more.
Dark chocolate is a much healthier alternative to milk and white chocolate and has many proven health benefits. These include lowering blood pressure and improving brain function.
Kate Middleton Incorporates Plenty Of Raw Food In Her Diet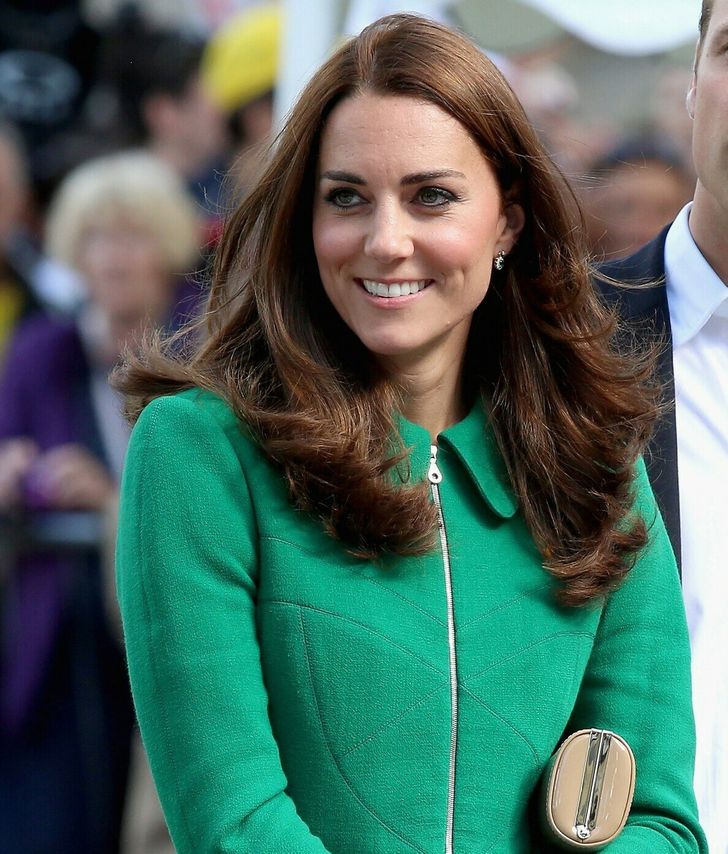 The Duchess of Cambridge is a huge fan of raw food. Her favorites include ceviche, goji berries, and watermelon salad.
Eating raw foods frequently, especially fruits and vegetables, allows your body to get more nutrients and thus can provide you with more energy, clearer skin, and better digestion.
Princess Beatrice Is A Marathon Runner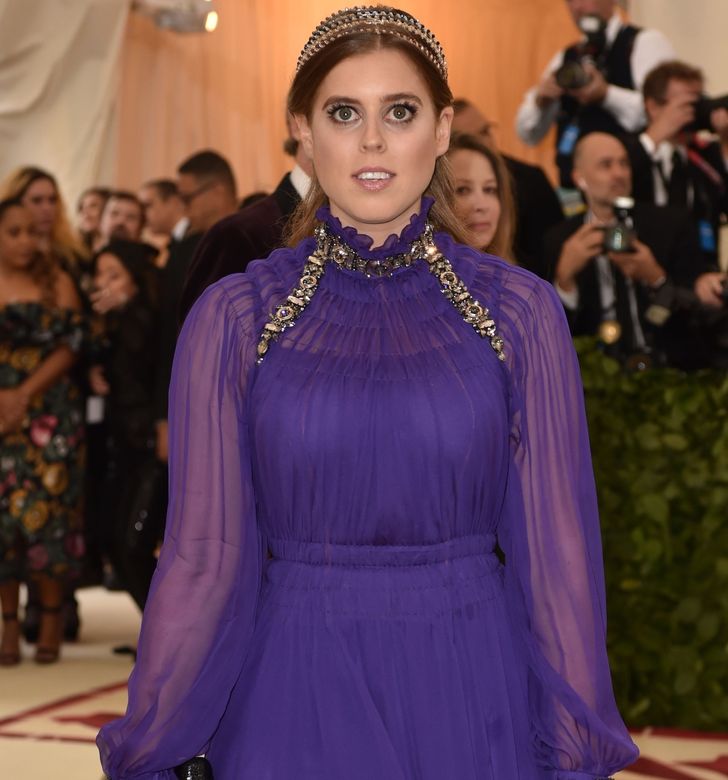 When she ran the London Marathon in 2010, Princess Beatrice became the first person in British royal history to do so. Since then, she has participated in several races, mostly for charity purposes.
Even if most of us are not marathon runners, incorporating some aerobic exercise in the form of jogging or brisk walking into our routines will help us lead much healthier lifestyles.
Prince Charles' Favorite Breakfast Is A Dish Made Of Eggs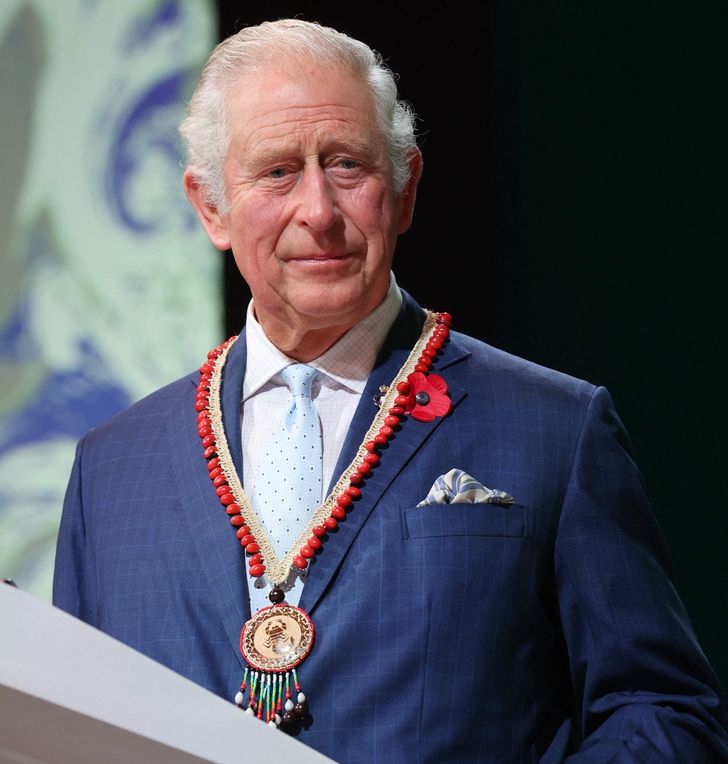 In a 2020 tweet, Clarence House shared one of Prince Charles's favorite recipes, Baked Eggs with Cheese. The recipe can be made with eggs, any type of British cheese, spinach, tomatoes, and sour cream.
Eggs are a great source of protein, vitamin B2, and selenium and therefore turn out to be a very satisfying and nutritious breakfast option.
Princess Charlotte Is Fond Of Olives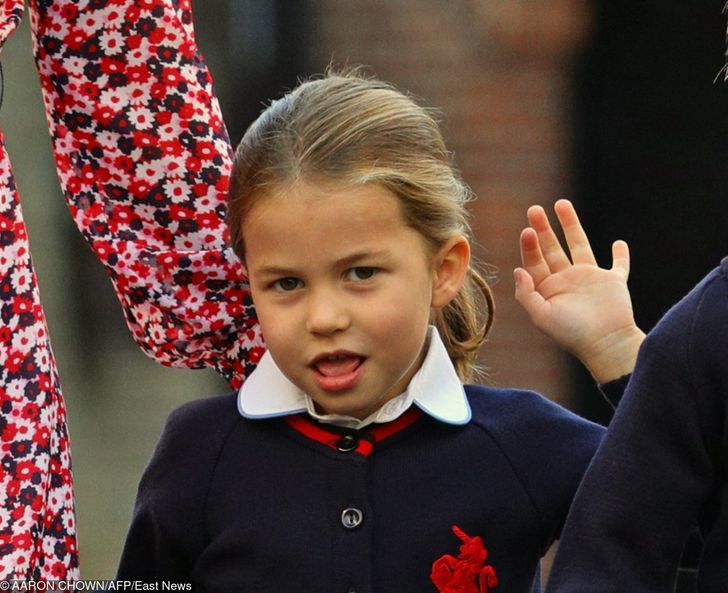 Her mother, the Duchess of Cambridge, revealed that Charlotte loves to eat olives as a snack. While the princess's choice may be a bit unusual for her age group, olives are a wonderful and healthy alternative to snacks. Olives are rich in vitamin E and other antioxidants.
What good habits have you recently acquired that helps you live a better life? What real lifestyle advice do you find most affordable?
Preview photo credit East News, JACOB KING/AFP/East News