You know that exercise is important to your health, well-being, and even longevity. But does that mean you need to record hours and hours of sweaty activity to see your efforts to pay off? In a word (or two), probably not.
If you're a beginner, just 30 minutes of moderate activity five days a week may be enough to reap the many benefits of exercise, according to the Office of Disease Prevention and Health Promotion.
Creative Side invites you to take a look at what you can expect from your body when you finally pull yourself together and start training.
During Training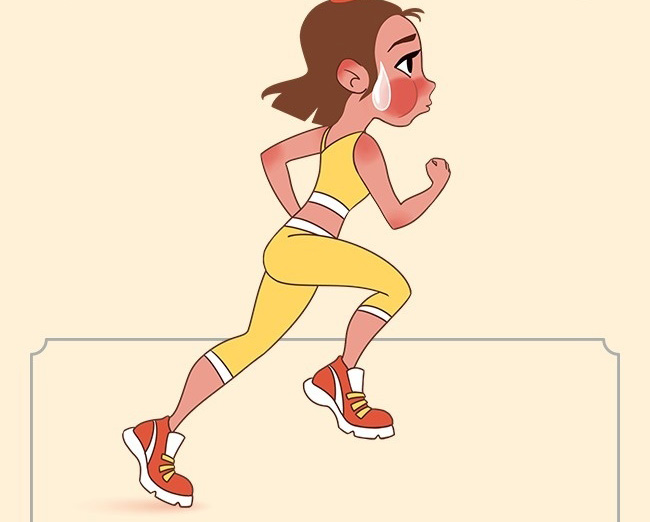 Metabolic rate increases.
Blood viscosity is improved.
The oxygen flow rate increases from 8 liters (when you're at rest) to 100 liters per minute.
The increased blood flow allows the cells to take in more oxygen and nutrition from blood.
Just After Training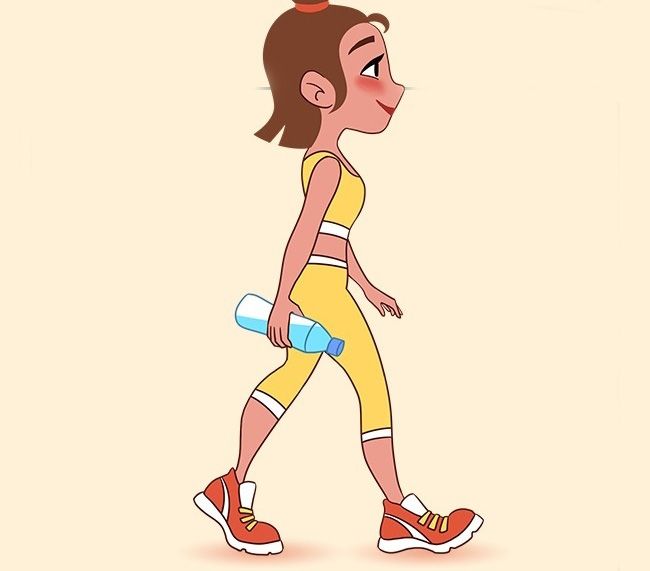 Your body begins to digest proteins and carbohydrates 4 times faster, so you lose weight more quickly.
Your brain starts to release more endorphins, which lift your mood.
A Few Hours After Training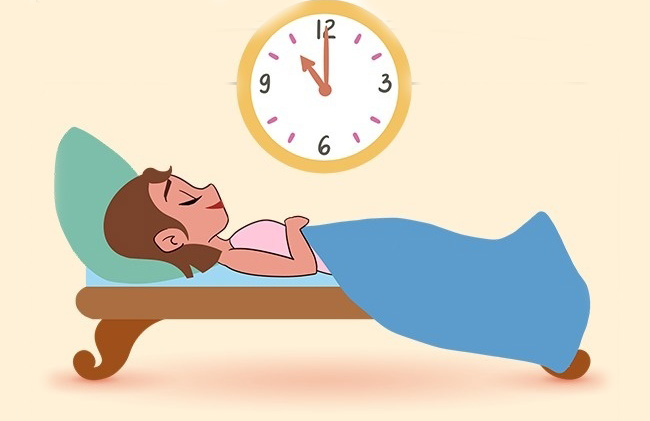 You become more confident, and your self-esteem improves.
Your blood pressure becomes normalized.
You begin to sleep better, and your sleep quality improves.
After A Few Weeks Regular Training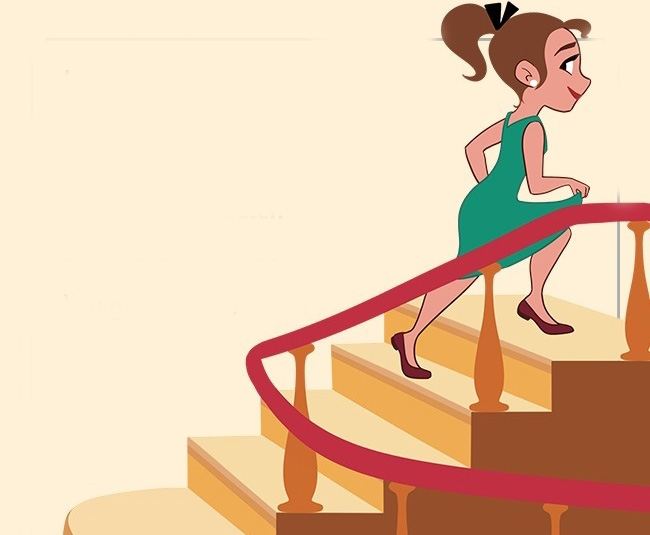 Lung capacity increases.
Your heart and blood vessels work better.
You get hardier.
Your blood's hemoglobin level improves: the number of red blood cells per cubic millimeter of blood increases from 5 million to 6 million.
Your immune system becomes stronger the level of lymphocytes in the blood goes up.
The body regulates the levels of sugar and other substances in the blood more easily.
Your body stores less fat
After A Few Months Regular Training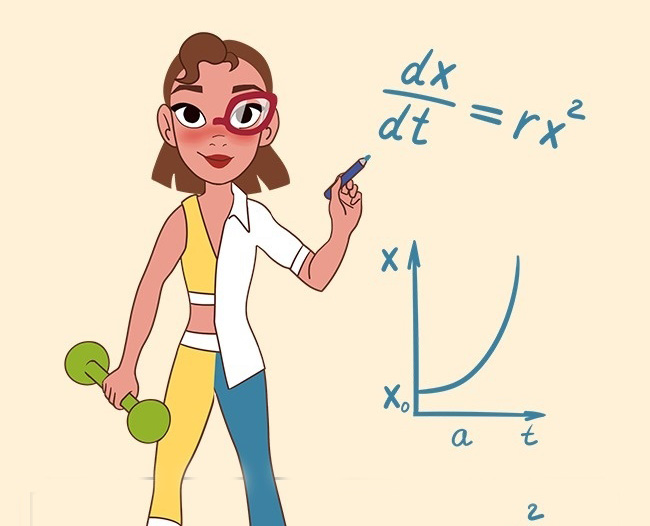 You become less prone to stress, and you're less likely to experience depression and mood swings.
The oxygen transfer to your muscles increases and microcirculatory blood flow improves.
An improved coordination of movements helps you strengthen your nervous system. The speed of nerve impulse transmission increases: brain activity improves, and we make decisions more quickly.
The musculoskeletal system of the body strengthens: your muscles become bigger, and your bones become denser.
After A Few Years Regular Training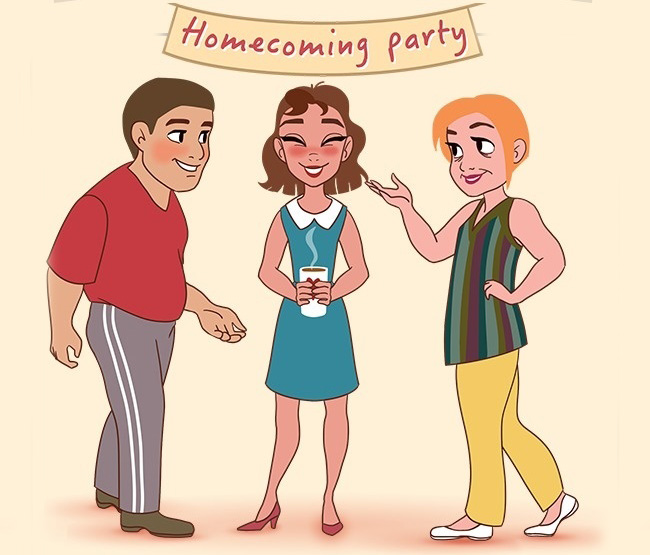 Your life expectancy increases.
You stay young for longer.