Heart attacks are a major cause of early death in the modern world. Unfortunately, this disease usually sneaks up on people. However, just before the tragedy, our bodies send us signals that we simply should not ignore.
We have already written about the general symptoms of an impending heart attack. It turns out that they manifest themselves differently in men and women.
Here are 6 signs that every woman should know to keep the disease as far from herself as possible.
Early Warning Signs For Heart Attacks In Women
6. Pain In The Back, Neck, Jaw, And Arms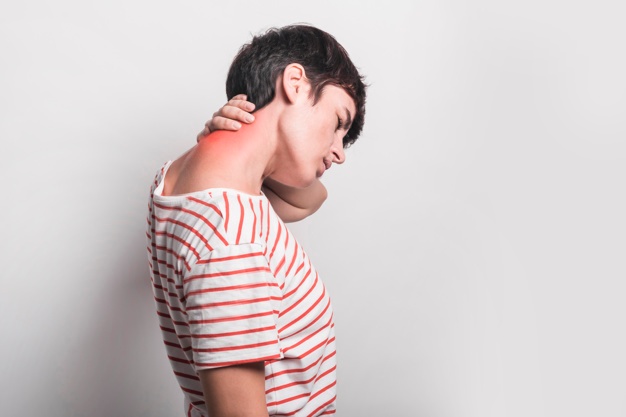 These signs can be confusing since a heart attack is primarily associated with pain in the chest or left arm, not in the neck or jaw.
The pain can be progressive, irritating, sharp, or sudden. You can even wake you up in the middle of the night. That is why it is best to see a doctor as soon as you notice unusual symptoms.
5. Sharp Stomach Pain, Sickness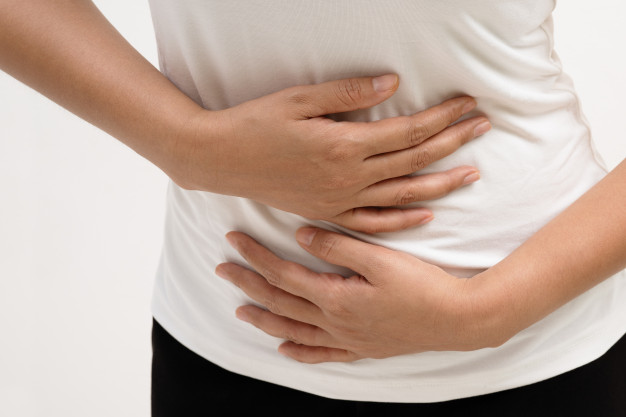 Some signs of an approaching heart attack can be mistaken for signs of poisoning, the flu, or severe heartburn. Sometimes women experience pressure in the abdominal region, which in their descriptions compares to "an elephant sitting on the stomach."
4. Cold Sweat
Cold sweat is another common symptom among women. It may appear to be related in some way to stress. However, if you have never had similar symptoms before, it is best to visit a specialist.
3. Shortness Of Breath And Dizziness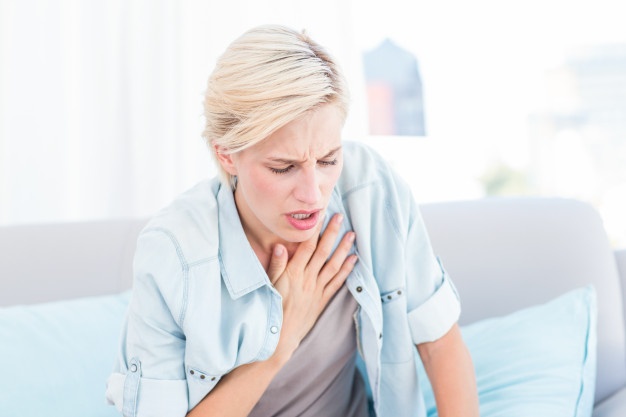 Breathing issues for no apparent reason are the faithful companions of a heart attack, especially if they are accompanied by another symptom.
Women who survived it said they felt they had run a marathon, although they did not even move.
2. Increase Fatigue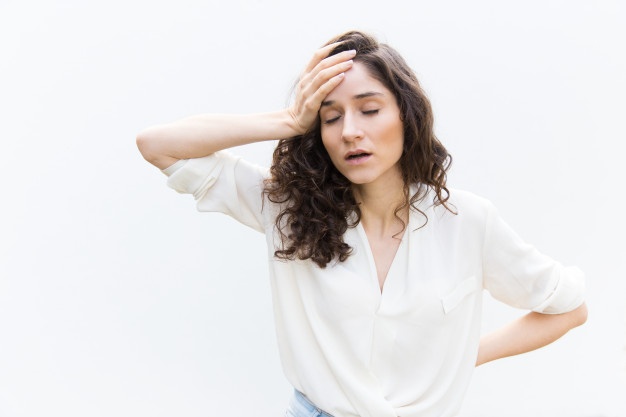 If even after a long rest you feel excessive fatigue and cannot perform simple actions (for example, going to the bathroom), this is an alarming sign and a reason to pay attention to the state of your cardiovascular system.
1. Pressure And Pain In The Chest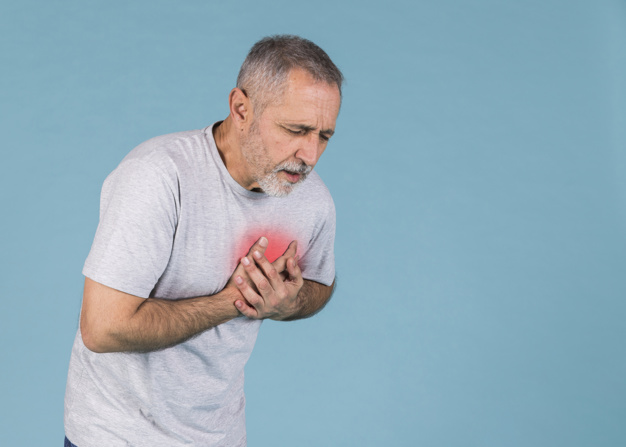 Chest pain, discomfort, burning, feeling of pressure in the chest: all these symptoms are manifested regardless of your gender.
However, some women experience pain not on the left side of the chest, but throughout the area. If the pain or pressure does not go away in a few minutes, call your doctor immediately.
Note: These signs do not guarantee an early heart attack. However, their combination, as well as the frequent appearance of the same symptoms, is enough reason to consult specialists. Timely medical care can save lives. Take care!
Preview photo credit depositphotos.com
Based on materials from health.clevelandclinic.org, webmd.com, today.com, heart.org, perfecto.guru